BTS releases new concept photos for "Hormone War"
The Bangtan Boys are back with their follow-up promotions for their hot track "Hormone War", and have just released new concept photos.
After finishing their debut solo concert "THE RED BULLET" this past weekend at AX Korea in Seoul, BTS has announced that they will be returning to the music stages this week with their second track "Hormone War" off of their first full length album, Dark & Wild.
"Hormone War" is a upbeat, fun hip-hop track about how nervous girls make them as they struggle with an internal hormone war.
The new concept photos reflect the playful track, and show a shift from the dark and tough image from their title track "Danger", but keep in line with the "bad boy" concept. Although they are in seemingly normal places (bathroom, grocery store, laundromat), BTS shows off their rebel side through these colorful sets which are even reflected in the member's new hair colors.
Each member has a close-up shot as well as a full body shot in addition to the multiple released group photos to show a complete image of their new concept.
In the upcoming months, BTS will be setting off on their first Asian tour, taking "THE RED BULLET" to 6 different cities across Asia, while they promote "Hormone War" on music stages.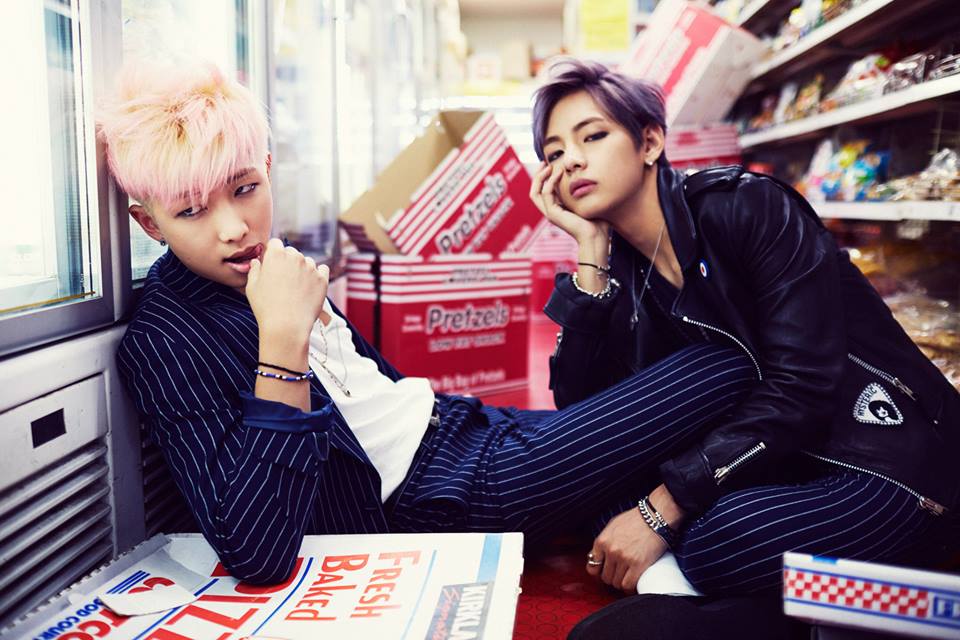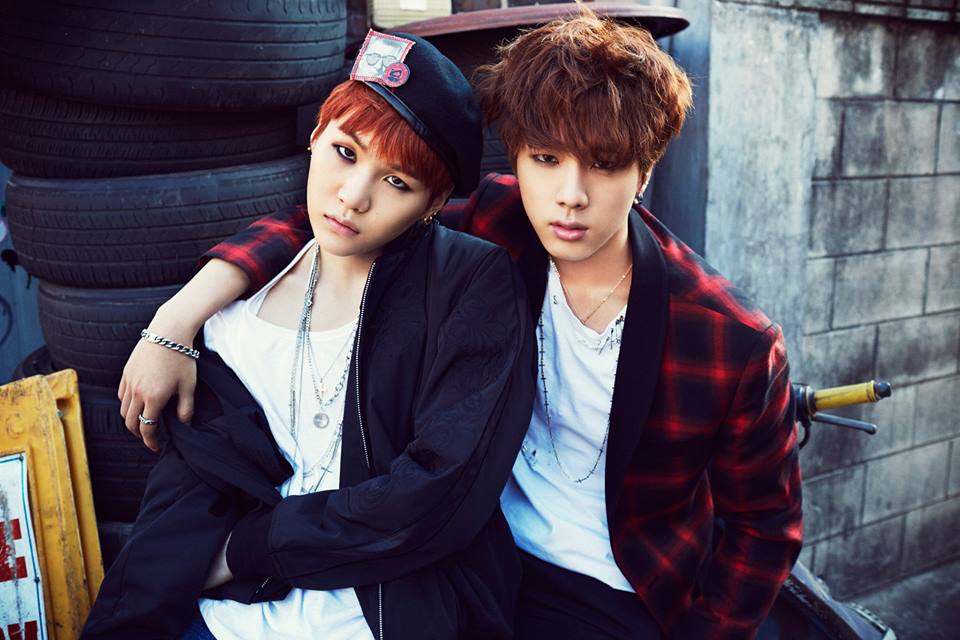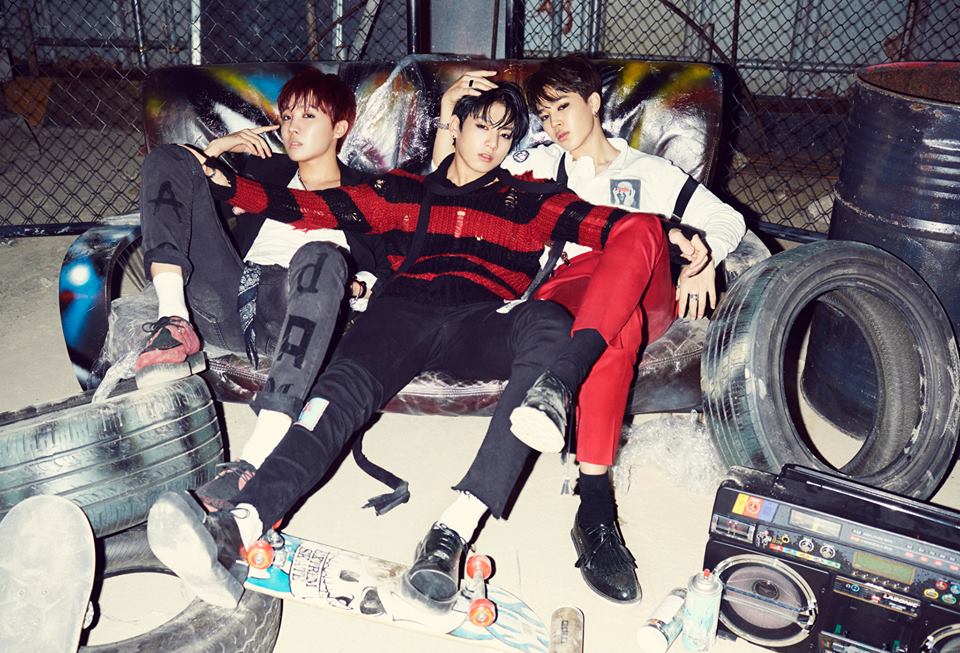 Share This Post