BTS releases "Sick" concept images featuring Jungkook + teaser for "M! Countdown" comeback performance
Jungkook joins the BTS elevator as he poses as a policeman in latest teaser images released for "Sick." 
After individual teaser photos featuring BTS members Suga, Rap Monster and Jin all dressed in a themed-outfit, Jungkook is a reputable policeman for their latest concept for "Sick." He was featured looking blank and dazed as he posed with appropriate props such as a clipboard and a receiver.
The concept images released are part of their ongoing teasing for "Sick," which will be the follow-up track for "I NEED U."
Meanwhile, Mnet's M! Countdown also hinted BTS' first comeback performance next week as they uploaded the video teaser following their broadcast earlier today.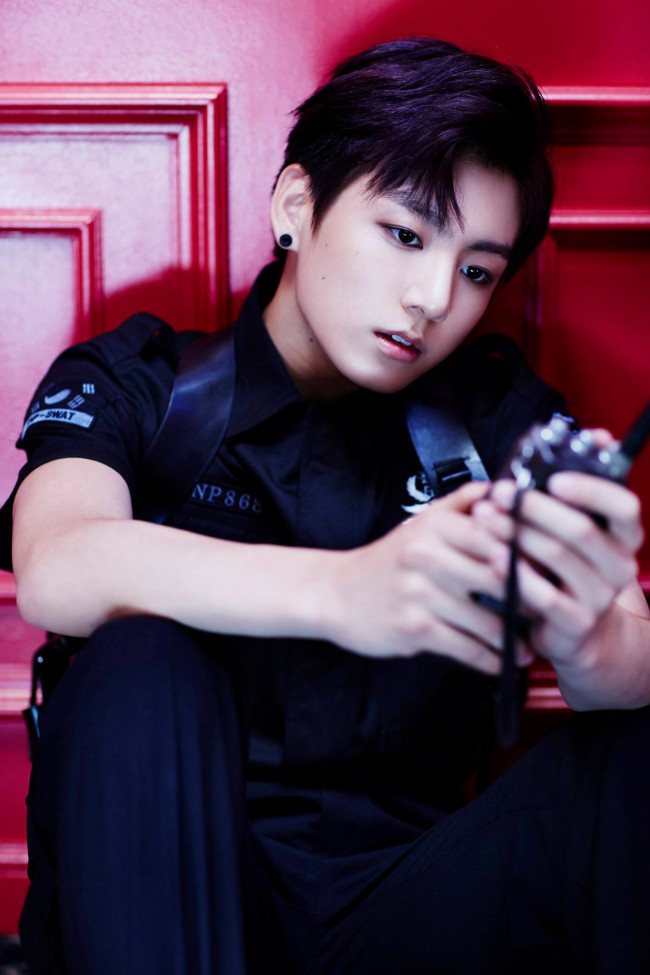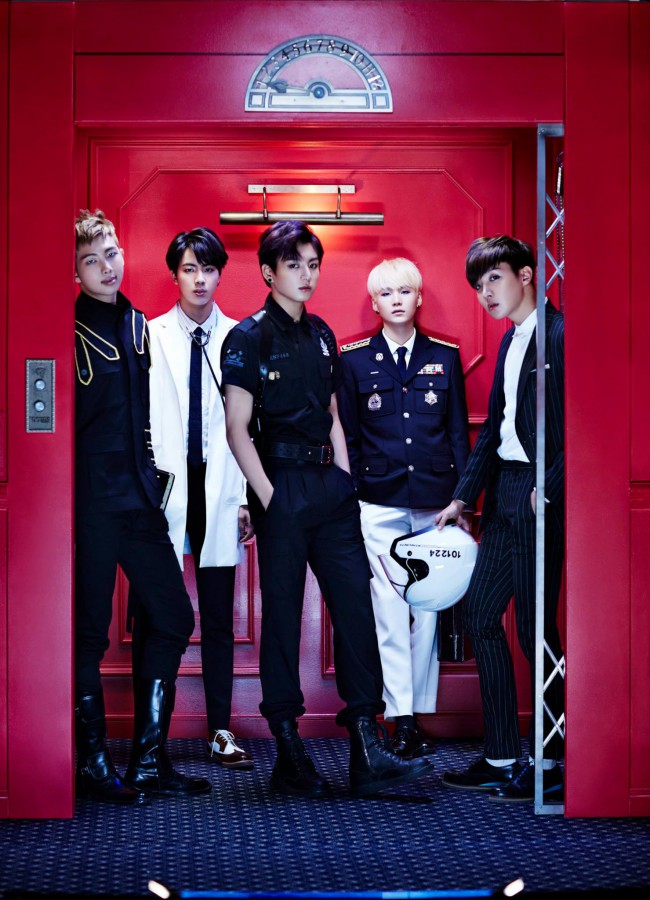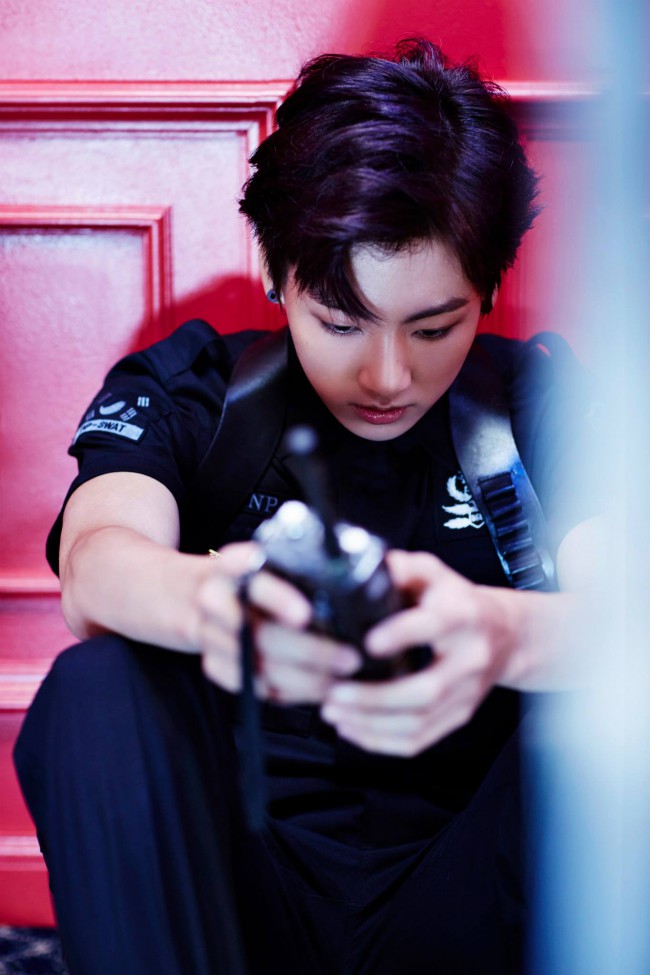 Share This Post