BTS are suave young men for "W Korea"
BTS utilized their handsome, fresh looks in their latest pictorial for W Korea's December issue, displaying the youthful charms that only men their age have. 
The members of BTS display another facet of their group dynamics, switching from their charismatic aura on-stage and silly personas off-stage to serious, languid young men for this photo-shoot. Each of the members' relaxed poses and intense expressions reflect the ease and professionalism with which they work.
They dress in stylish suits and over-sized coats, modeling the trendiest outfits for the winter season. The monochrome colors of the photos draw attention to the boys' poses and expressions.
In contrast to the serious mood of their monochromatic photos, the boys also shot some photos in color, displaying the crazy, fun side of being young men in their twenties.
In other news, BTS recently dropped the music video for their remix track, "Danger (Mo-Blue-Mix)," which featured Australian-Vietnamese singer THANH.
You can check out more of BTS' pictorial in the December issue of W Korea.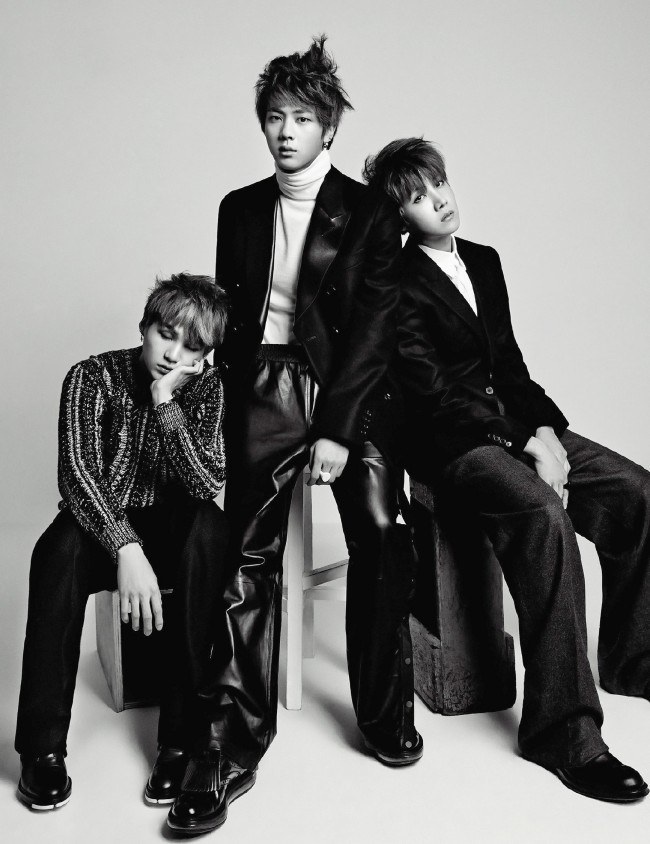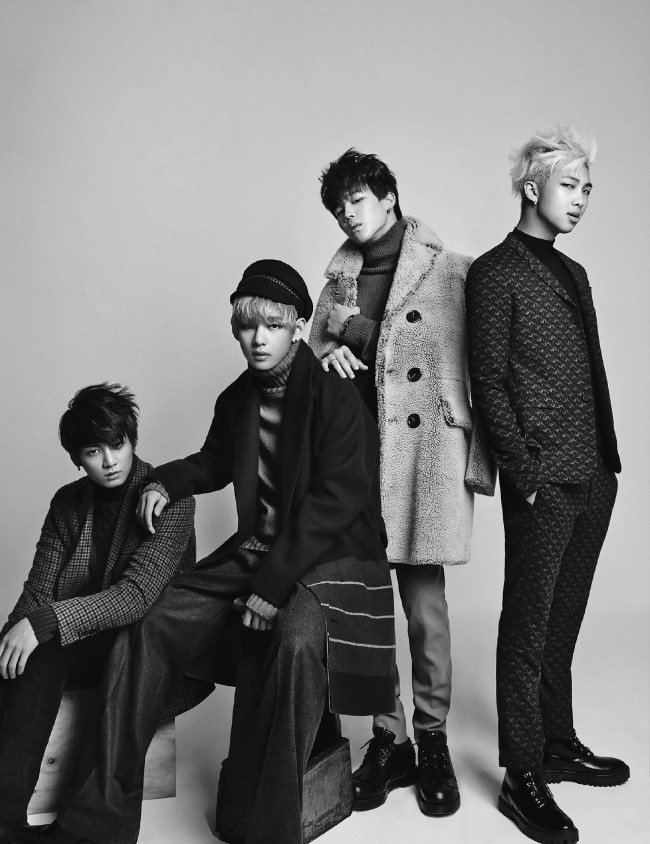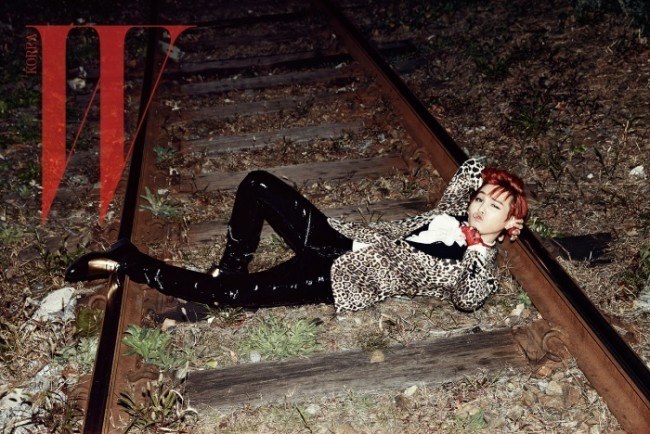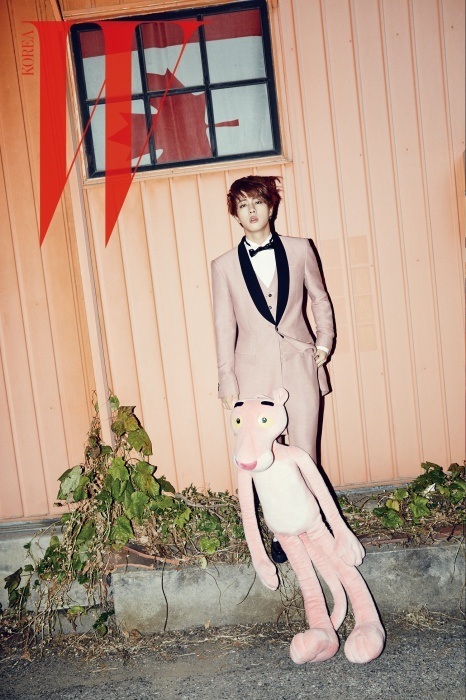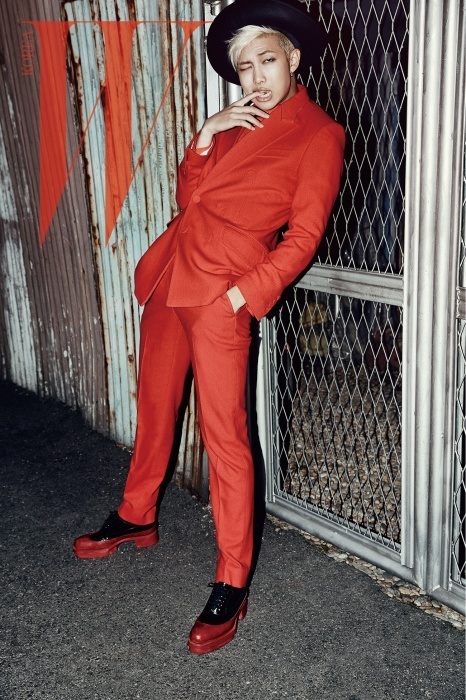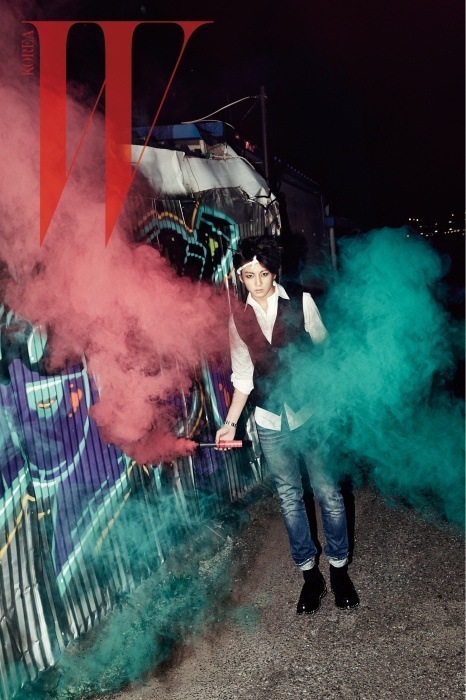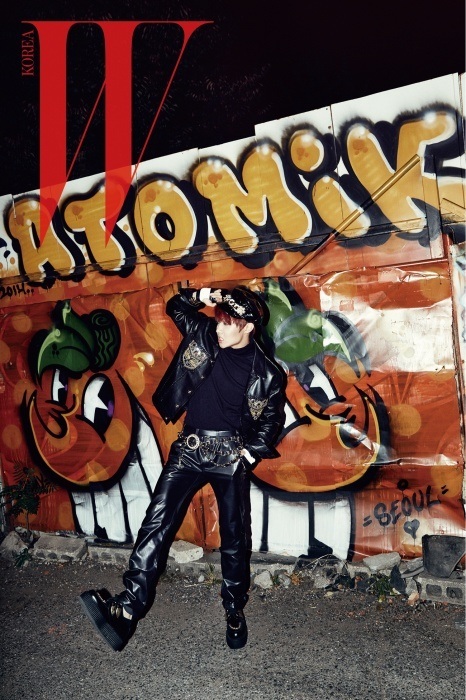 Source: Osen, HQ Kpop Pictures, and W Korea
Share This Post