Can You Find The Non-TWICE Member In Each Of These Live Performance GIFs?
On their first episode as co-hosts of SBS music show Inkigayo, sisters Gong Seung Yeon and TWICE's Jungyeon performed a special stage of TWICE's hit song "Cheer Up." 
And while TWICE has been praised for their beauty as well as their impressive dancing skills, Gong Seung Yeon's experience in dancing as an SM Entertainment trainee was able to help her keep up with the group, performing the choreography for the song flawlessly and helping her easily blend in with the group. In fact, after seeing the entire performances, some viewers were unable to distinguish which of the ten girls was an actress and not an actual member of TWICE.
After the performance of "Cheer Up," Jungyeon and Gong Seung Yeon were joined by their co-host Kim Min Seok, as they all performed JYP Entertainment founder and artist Park Jin Young's hit song "Who's Your Mama?"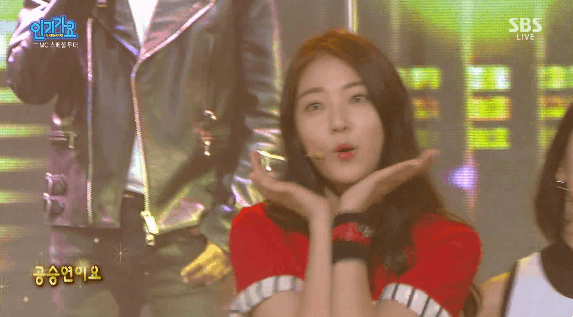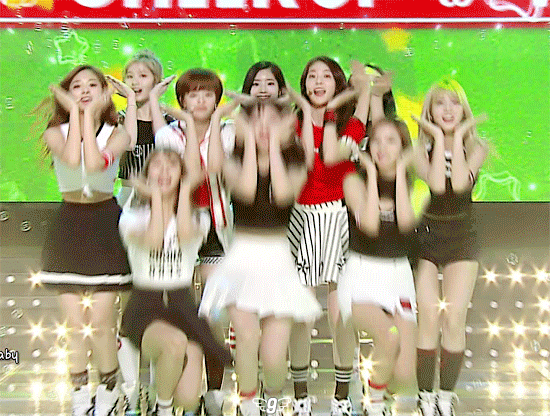 Source: Bada TV
Check out the full performance of the special stage from the new hosts' first night on Inkigayo below: 

Share This Post