Can you identify these female idols with only their bodies?
With female groups battling it out this summer with their revealing comeback outfits, Dispatch wants to see if you can identify each idol, with only pictures of their bodies!
Dispatch releases photos of female idols' bodies to test if fans can guess who is it.
Titled "Battling Only With Their Bodies… Girl Groups, Masked Queens of Bodies",
Here is the direct translation of their post:
"Here right now!!
There are unexpected stars that make us suspect our own eyes.
We have hidden their names, age, and group names.
We only reveal their bodies!
Here are REAL HOT BODY STARS that you haven't discovered yet."

"Mystery body show, Masked Queens of Bodies.
Without any bias, here is the real battle.
It begins now."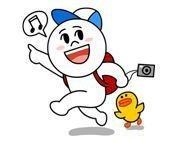 "Number 1 contestant is the 'shocked chick.'"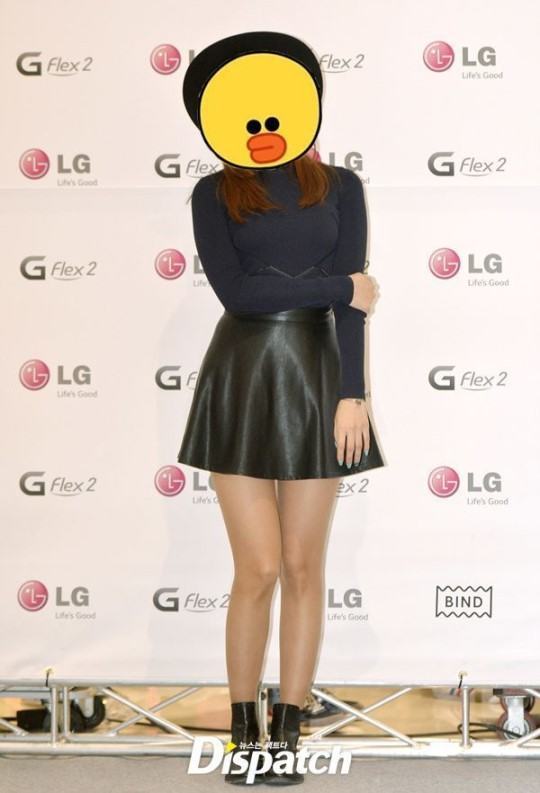 "Her height goes over 170 cm"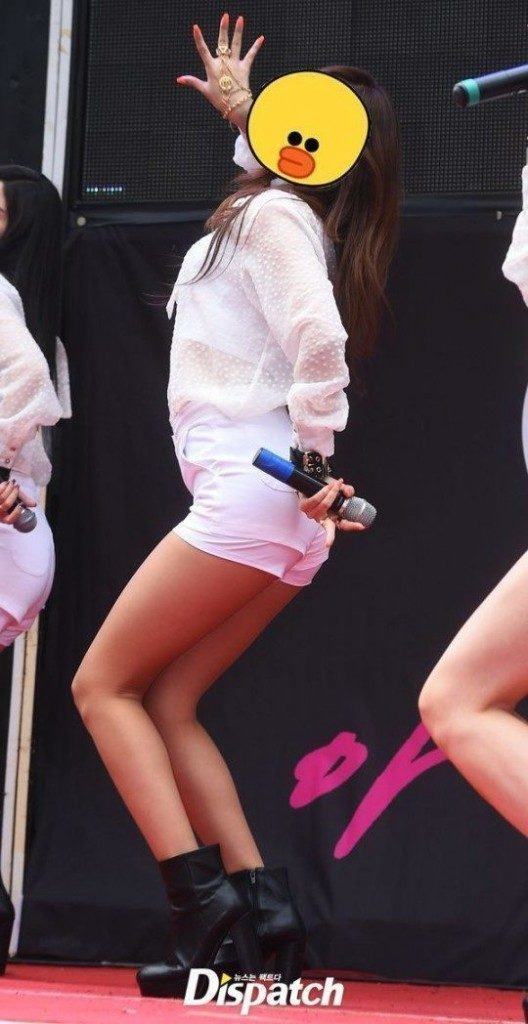 "She has perfect straight legs"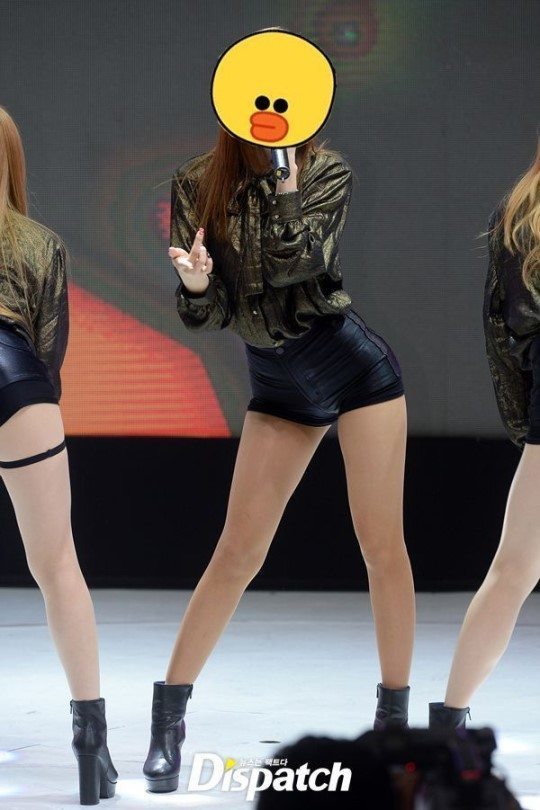 "She has no flaws with high heels
She doesn't even have the common "muscles" in her legs"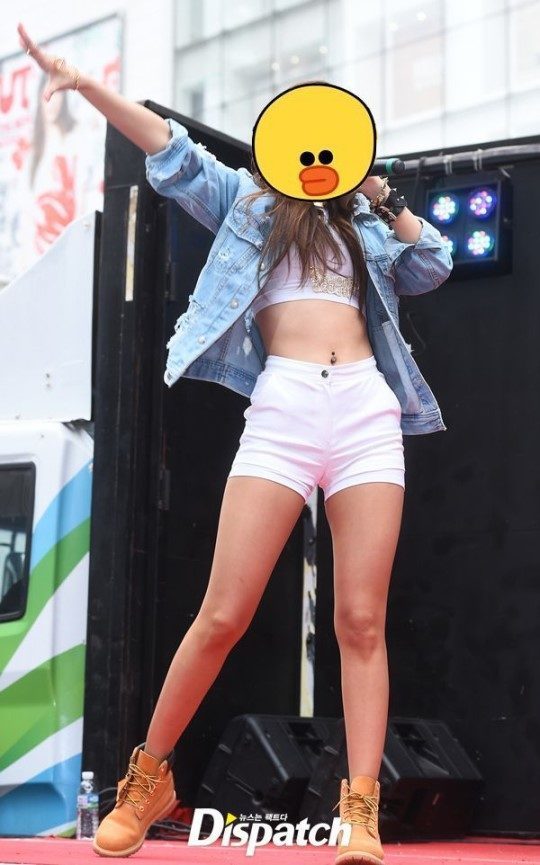 "The "shocked chick" contestant is!"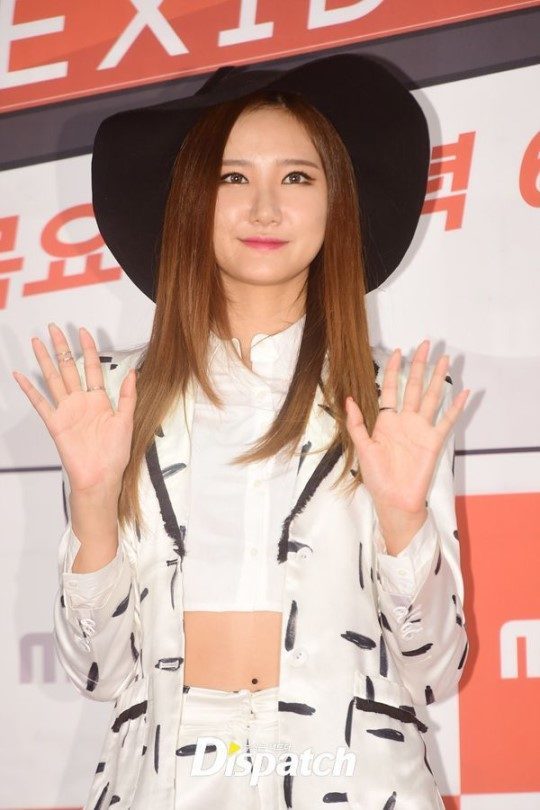 "Girl group EXID member LE
If you thought of Hani because of the stage out fit?
Shame on you!"

"With the hopes that you guys will get the next one right,
we introduce you the second contestant 'thinking bear.'"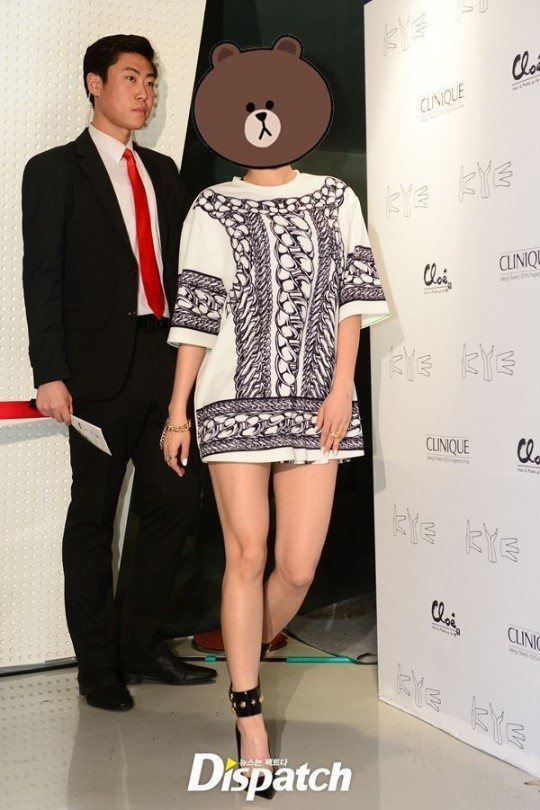 "Her curves are made by working out"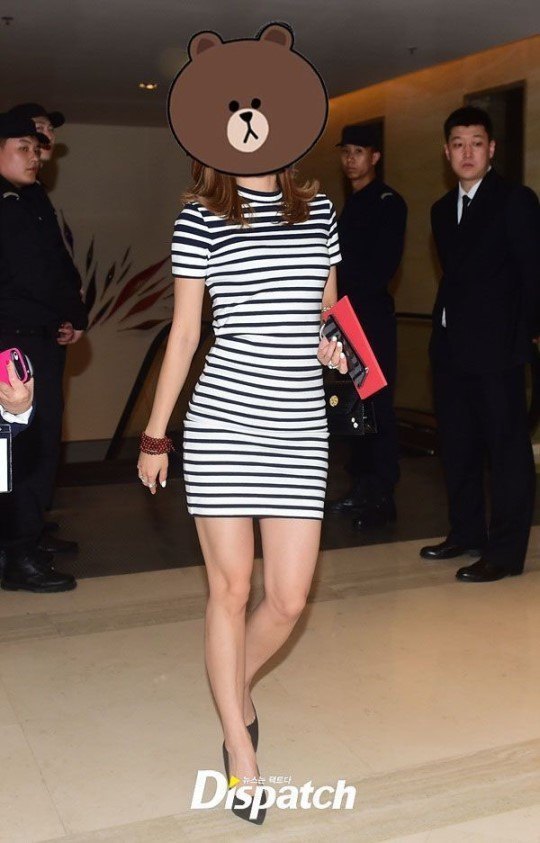 "Explosive sexiness with perfect pelvis"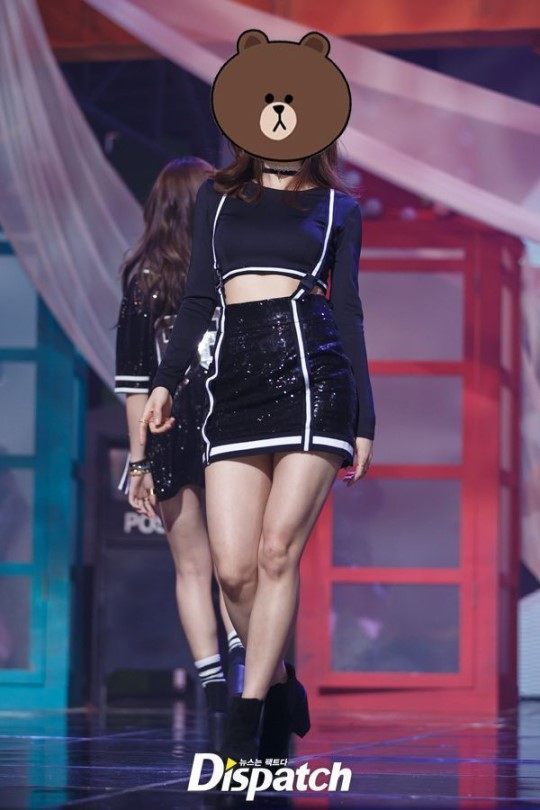 "She may be small but she is very fit."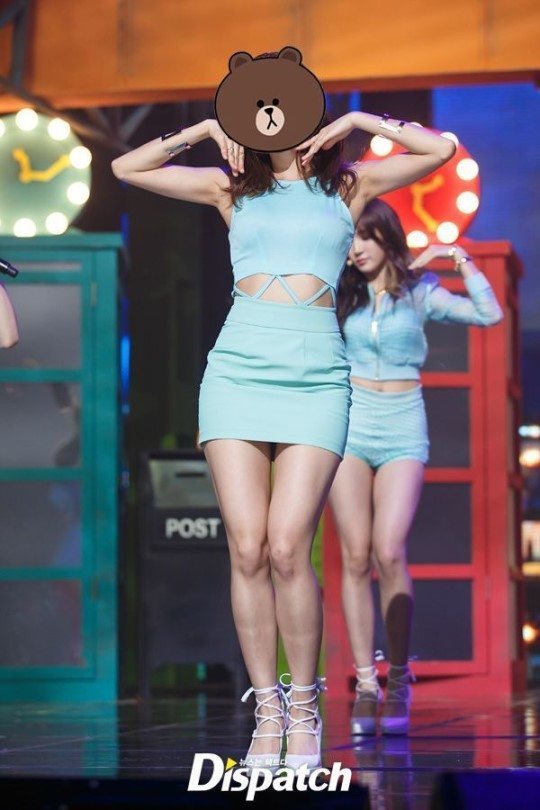 "Who is this sexy 'thinking bear?'"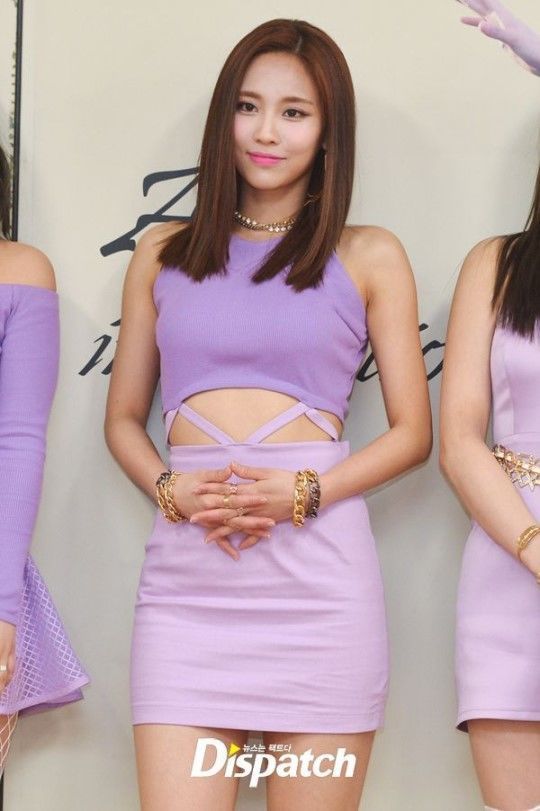 "Miss A member Fei
She is the hidden treasure hidden behind Suzy's shadows."

"The third contestant is 'I can't see when I smile.'"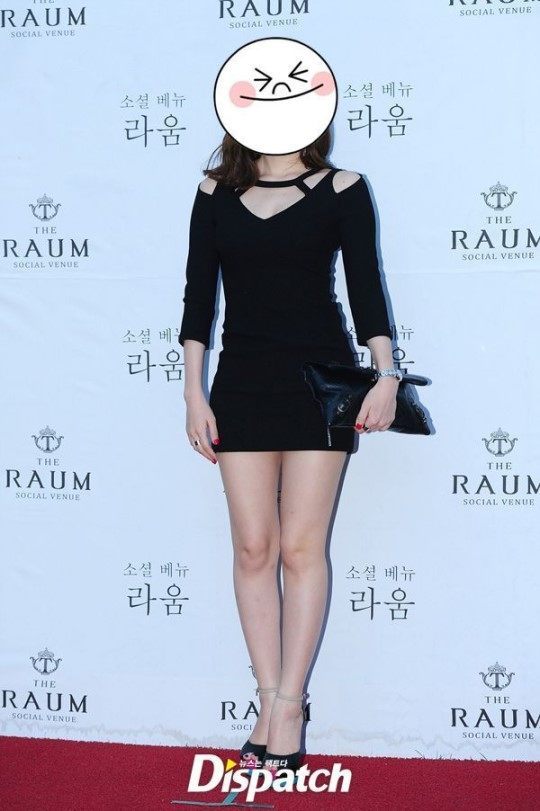 "Her flawless white skin"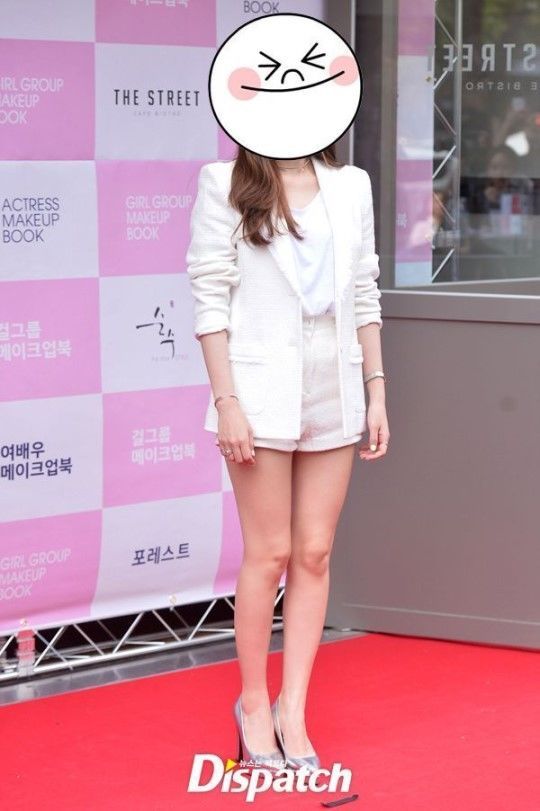 "She has curves that everybody wants."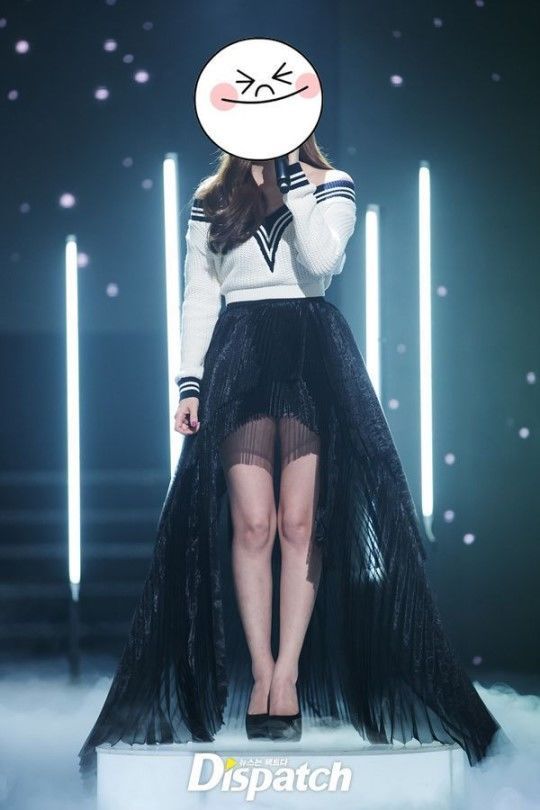 "Who is the person with the amazing body?"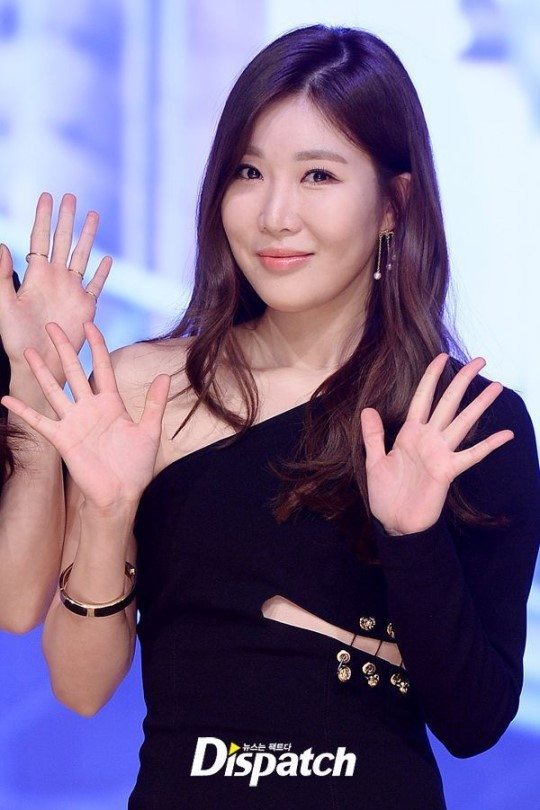 "DAVICHI member Lee Haeri
Her legs especially stand out."

"Should we make the difficulty a little harder?
The fourth contestant is 'double eyelid bunny.'"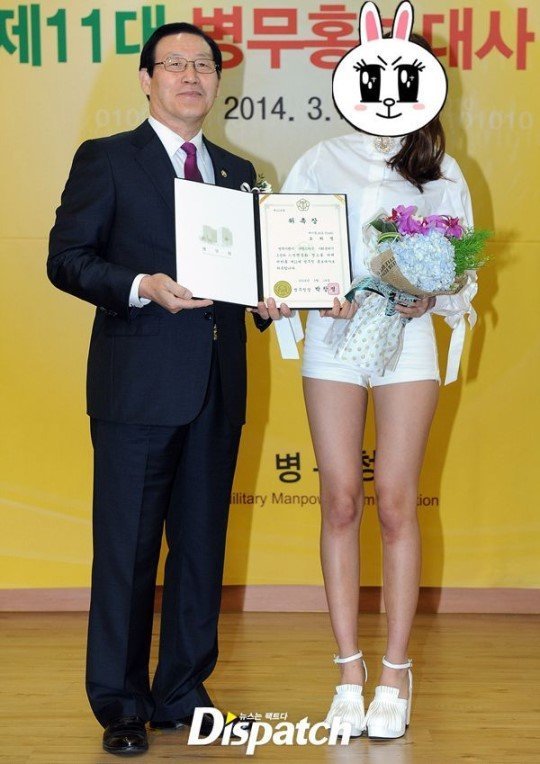 "She is the little sister of all soldiers in Korea?
She owns perfect curves"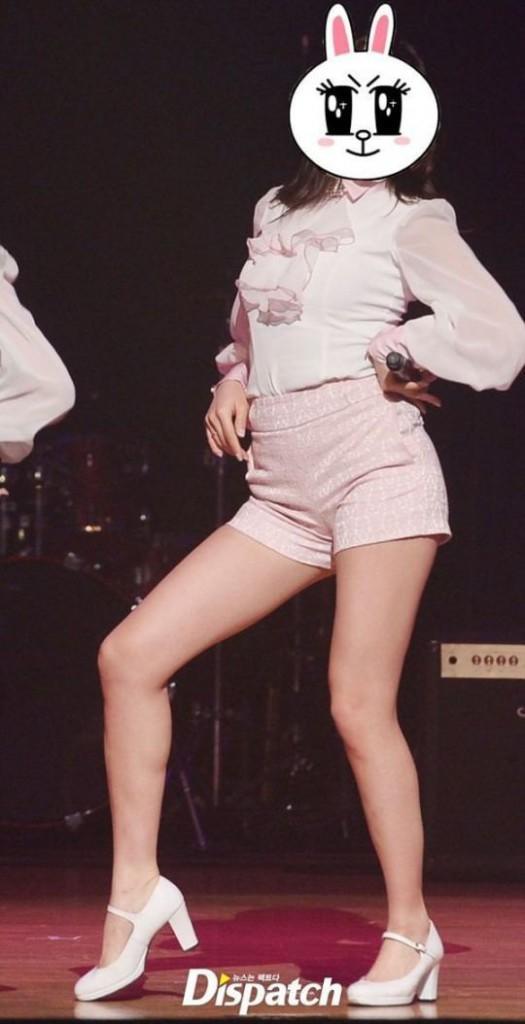 "Her hips and thighs are perfect"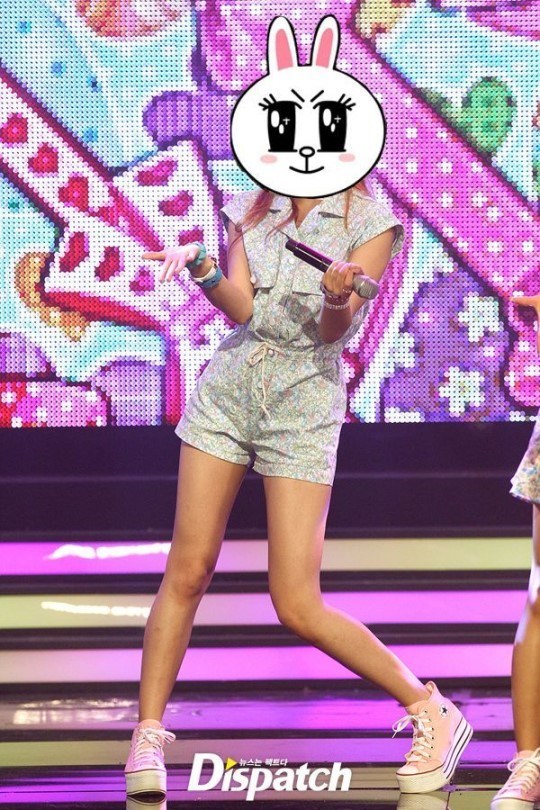 "Her tanned skin complete her sexiness"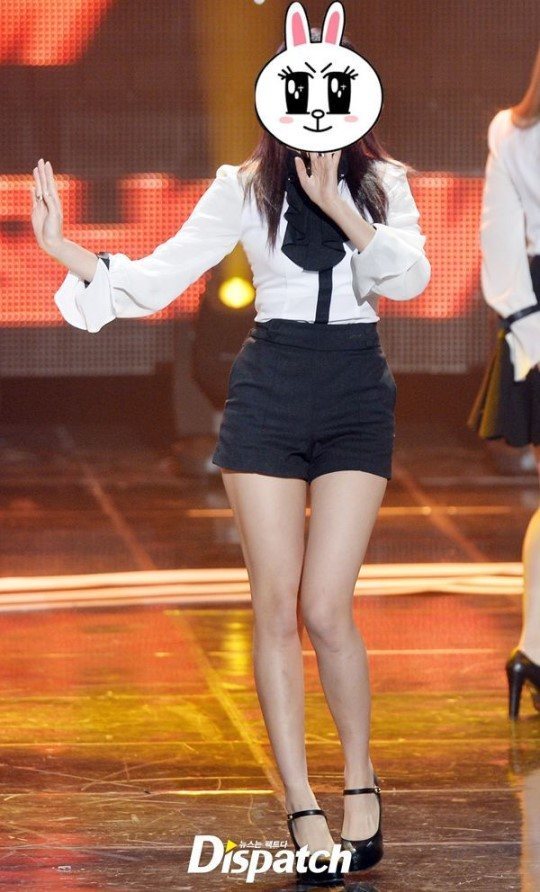 "Who is this young girl with perfect thighs that threaten unnies?"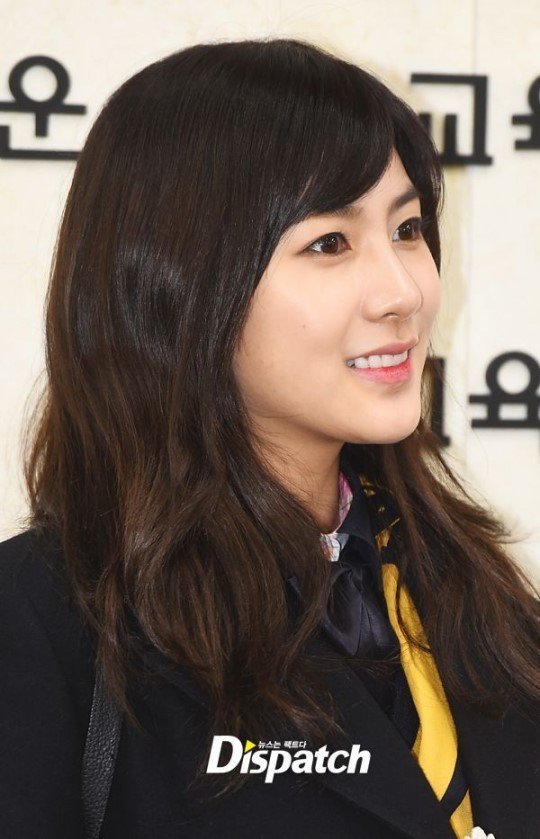 "It's A Pink's maknae Oh Ha-Young who recently graduated from high school!"

"Now time for the last contestant.
"Blink eye and tongue," please come out"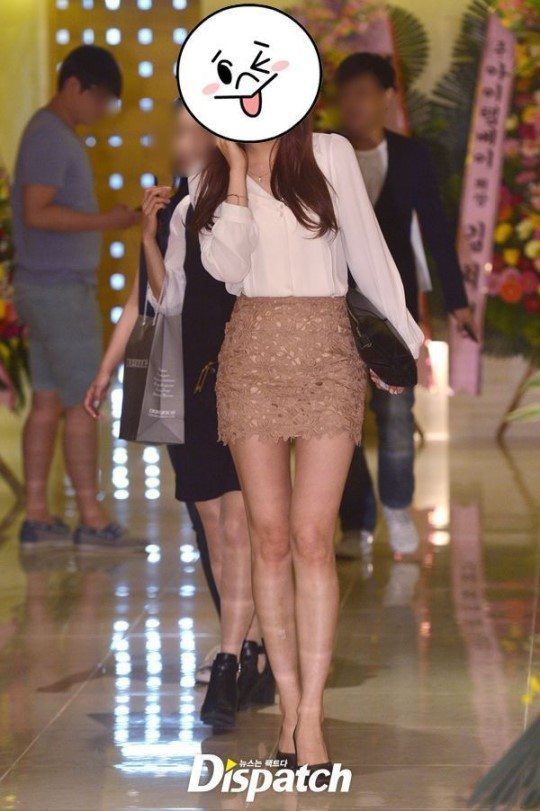 "She doesn't need any photoshop."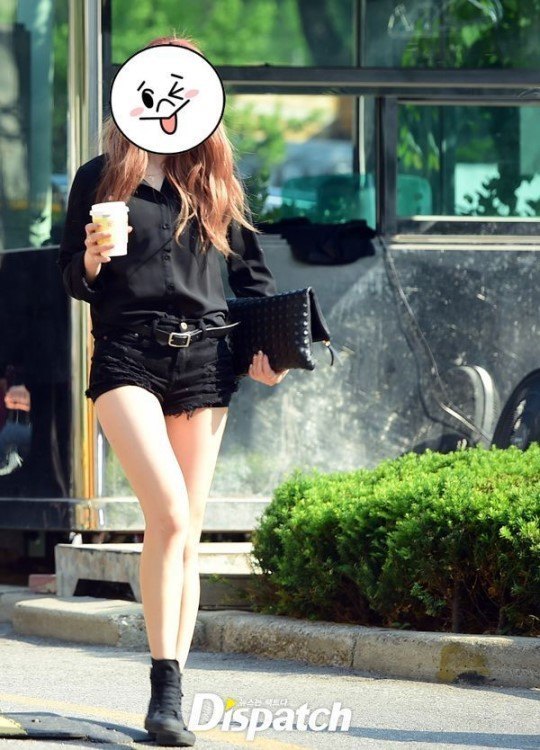 "Is she really Korean?
She almost looks like a Hollywood star."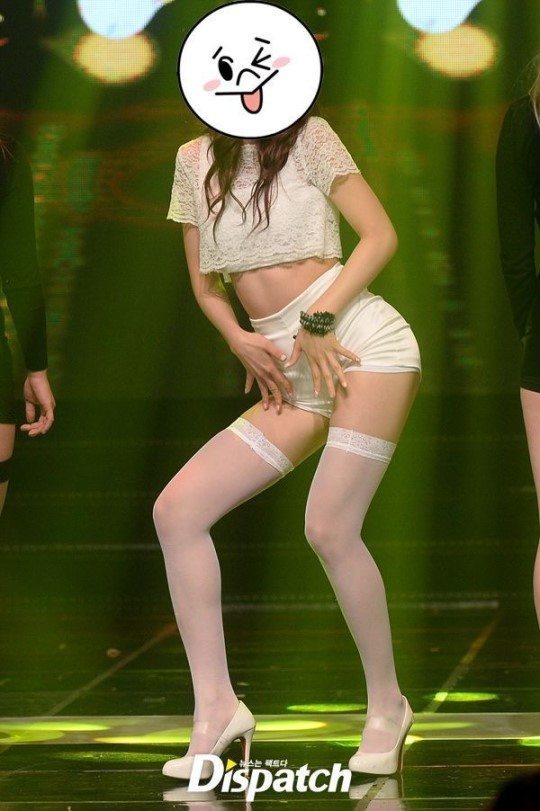 "Look at those curves!"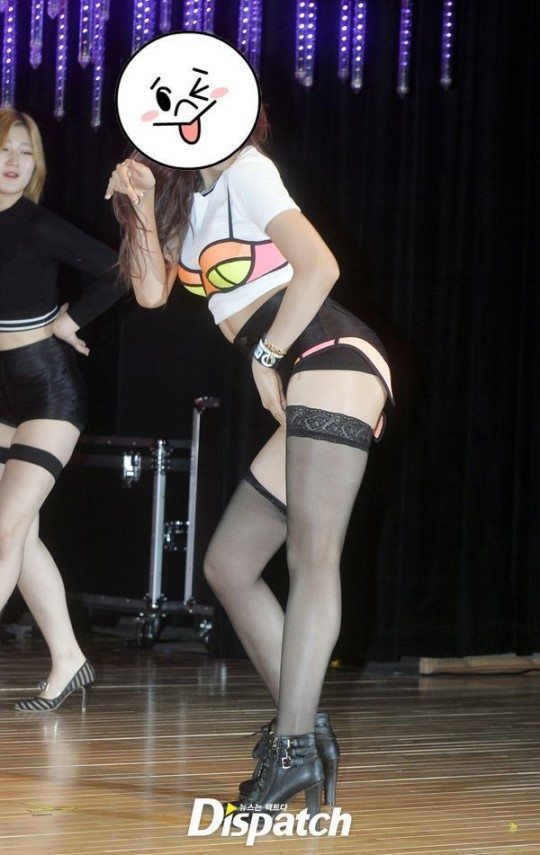 "Who is this 'Blink eye and tongue?'"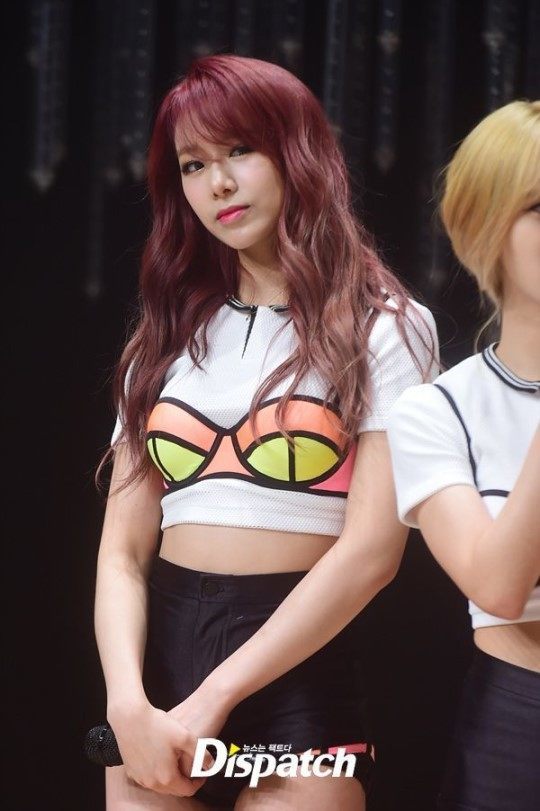 "It's girl group BESTIE member Yuji!
Congratulations finishing the test!
This was the hidden idols with best bodies!"
Source: Dispatch
Share This Post