Cheetah under fire for arrogant attitude towards grandma rapper
After watching an episode of new show Hip Hop Nation, which features grandmas competing in rap battles, netizens were pleasantly surprised at how skilled the contestants were. However, it appears that not everyone is impressed with the grandmas on the show. In fact, netizens claimed that rapper and cast member Cheetah has been blatantly disrespecting the cast member that she's been assigned to mentor, with many suggesting that her attitude is because the member she was assigned isn't a celebrity.
Find out what Netizens had to say about this article below!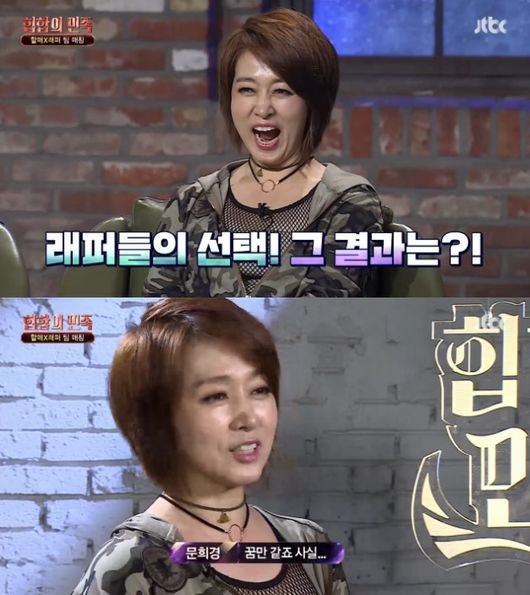 ---
NETIZEN REACTIONS
Koreaboo has collected reactions from Netizens who commented on the original article from our Korean source. The below comments are the most popular comments at the time of this article being published.
---
[+ 304, – 32] I've never commented online before but Cheetah is so rude towards the grandma. Is it because the grandma isn't a celebrity? Does she not have a grandmother? The lady is trying hard at such a senior age and yet her actions and words are so rude. I have changed my opinion of you
[+ 316, – 47] Cheetah let on that she was disappointed to be partnered with a non celebrity grandma…so unprofessional not to mention how disappointed in her.
[+ 65, – 5] I'm sure there are a lot of others who got angry at Cheetah watching this. To Cheetah. Are you all that? Are you that dope? Teacher? You've learned only the bad side of the sunbae culture and you act like taht to someone who's old enough to be your grandmother? I used to think she was cool. This is why I can't respect people who go around screaming hip-hop swag. I hope you disappear soon.
Source: OSEN
Share This Post