Chinese media accuse Tiffany and Nichkhun of breaking up and having an affair
Hong Kong and Chinese media are reporting that Girls' Generation Tiffany and boyfriend, 2pm's Nichkhun have broken up and Tiffany was possibly meeting with another man while in Hong Kong. 
Tiffany recently paid a visit to Hong Kong for a promotional event for a popular fashion brand. On February 5th, the night before the event, she was seen in an intimate setting with other female friends and an unknown male who media are stating resembled the Hong Kong star Fang Lisheng, nicknamed Xiao Fang.
Throughout the night, Tiffany and friends were seen to share drinks and in conversation with the Xiao Fang look-alike. At one point during the night, he was even seen kneeling by her said as they talked. In the photos, media note that the man has his arm around Tiffany at one point.
Their festivities finished around 3AM that night. The male friend soon spotted  media and commandeered the group of friends to form a wall to protect Tiffany. He proceeded to call a taxi for the star before organizing the departure of the other females present.
Media speculated that with the accumulated stress from work and the distance with Nichkhun due to work, the popular couple may have broken up.
However, Koreaboo has done some research and has found photos of a Girls' Generation manager that has a striking resemblance to the man in the photo. He's seen spotted numerous times with members Yuri and past member, Jessica as well. Take a look at the photos of the manager below: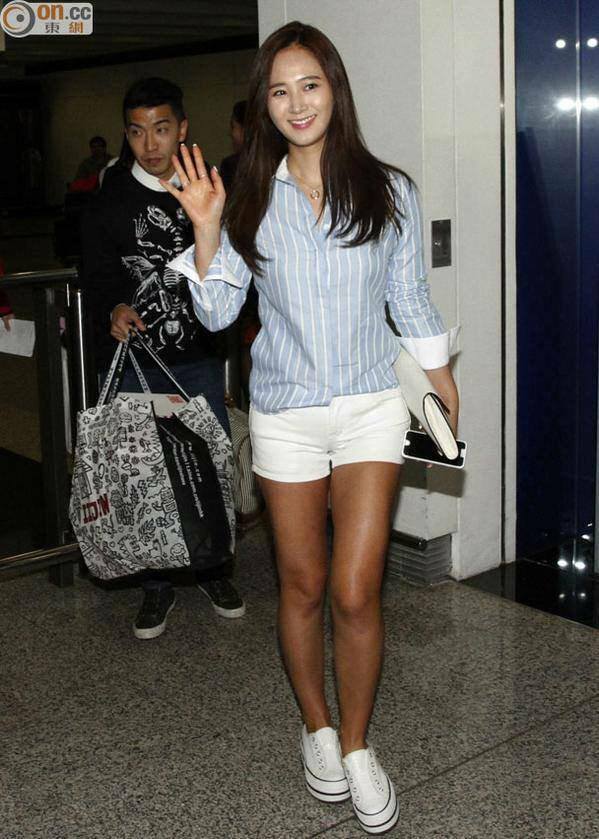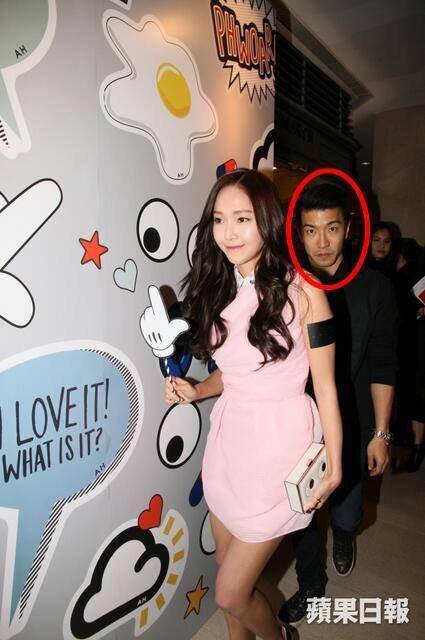 Share This Post