Chinese netizens rank their favorite Korean idols
A list of Korean celebrities preferred by Chinese netizens as endorsement models has been revealed.
After taking a poll regarding the preference of the Chinese public on Korean celebrity endorsement models, the rankings have been revealed. A Chinese portal site started the poll that ran from July 10th through July 31st, drawing in more than 2.8 million people. Here are the rankings and Korean netizen comments below.
1. Kim Soo Hyun (1,228,997 votes)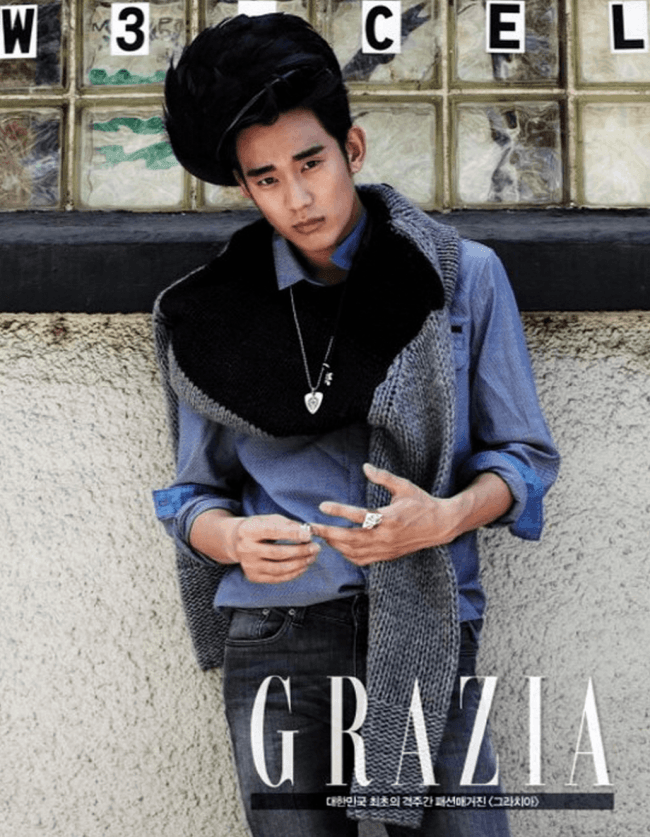 2. Girls' Generation's Yoona (796,493 votes)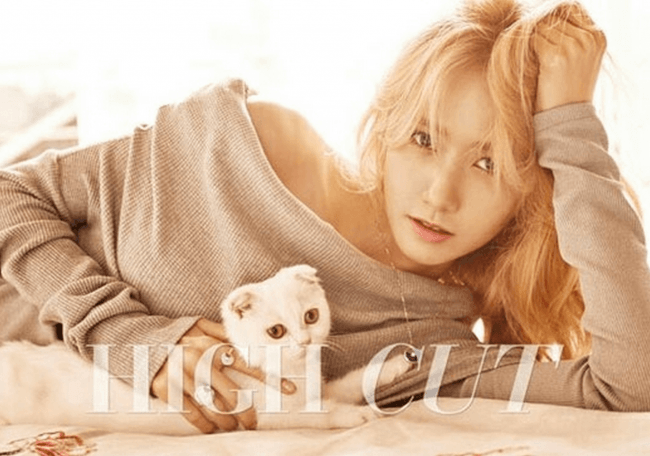 3. Kang Gary (219,703 votes)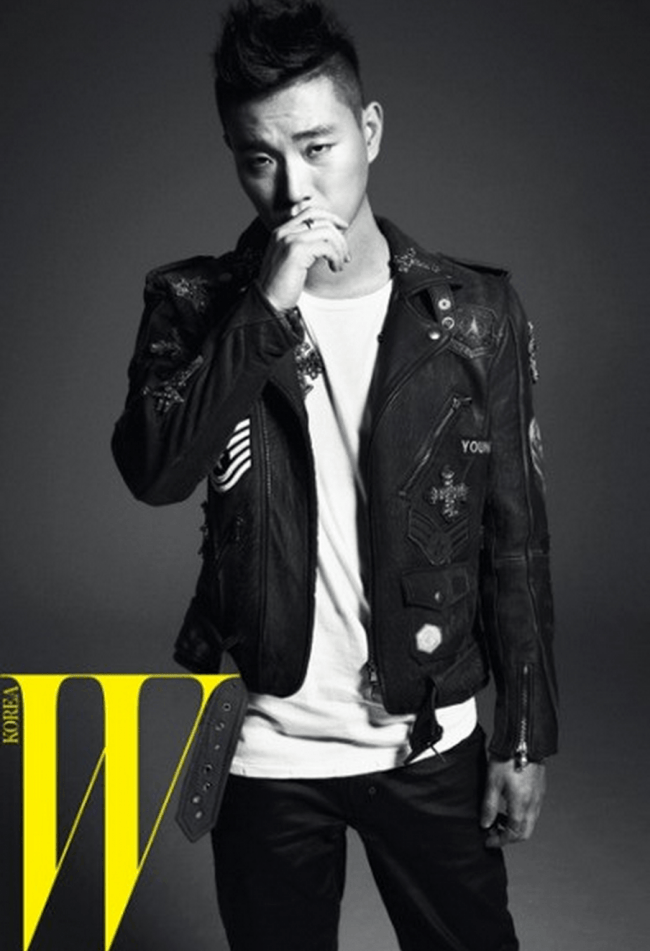 4. Super Junior Choi Siwon (193,993 votes)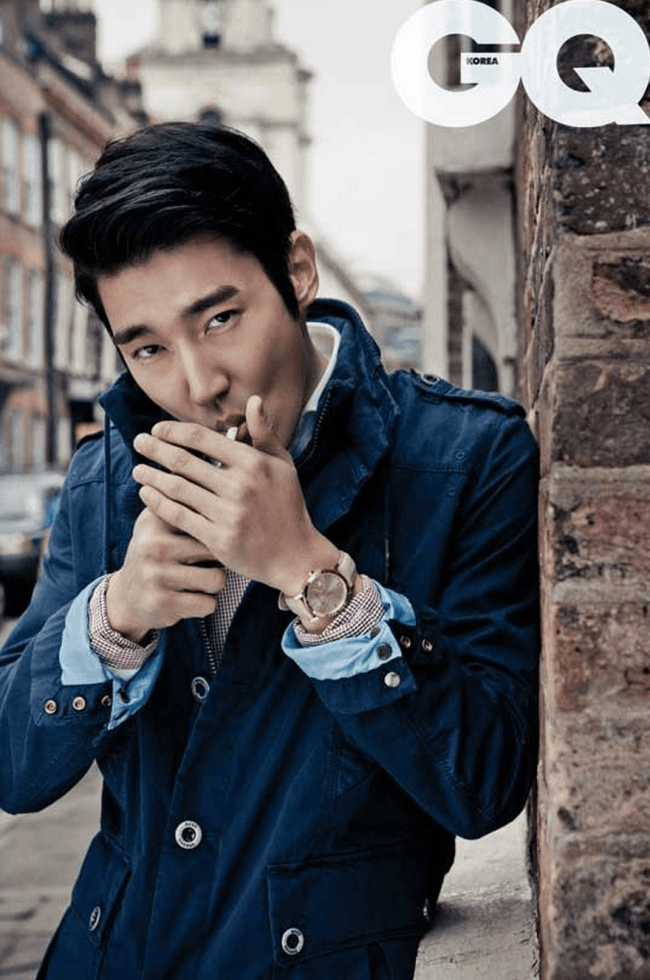 5. EXO (# of votes not revealed)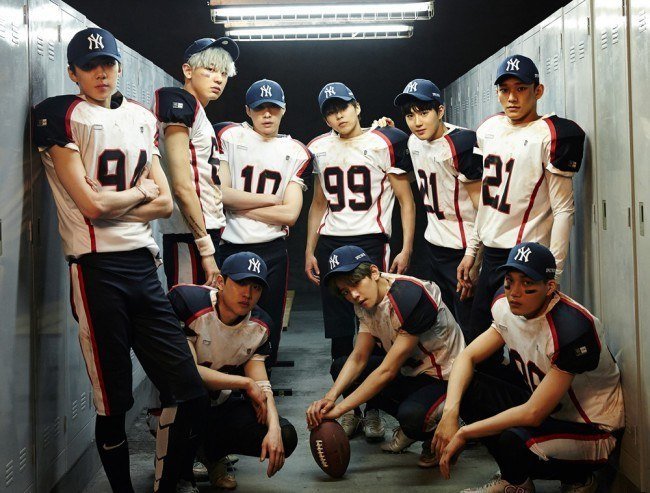 6. miss A's Suzy (# of votes not revealed)
[+4830, -157] Gary hahahahaha I guess Running Man is popular
[+3982, -714] Gary >>>>> EXO.
[+2887, -168] Kim Soo Hyun's good acting is getting love from China too. He is the top of the top in Korea so I hope he keeps going up <3<3<3
[+2817, -229] I thought Park Hae Jin or Lee Min Ho would be in the rankings but I guess SM is appealing to China
[+2038, -414] Wow Yoona is number 2. She is amazing.
[+460, -34] It is just an internet poll but they got 2.83 million people hahahaha That is China's power.
Source: Chosun Daily, Comments: Chosun Daily vis Naver
Share This Post