Chinese producer drops hints on Wu Yifan's solo album
On April 22nd, Chinese producer Gao Xiao Song made a post on Weibo that seemed to drop some hints regarding Wu Yifan's solo album.
Through an interview with Nandu Media regarding a music video for a movie soundtrack, the producer revealed that he has been in the process of creating Wu Yifan's first album. This created quite a stir among fans as they were left wondering about the details of this mysterious project.
One brave fan took to Weibo to request Gao Xiao Song to write an English song for the album, adding that a rap would be good too. In response, the songwriter hinted that of course, an album by Wu Yifan would have to include English songs.
Not only this, he continued that there would have to be a big-name American producer contributing behind the scenes and in a duet. Finally, Wu Yifan himself would have to include his own bilingual rap.
Although the Weibo message seems a bit mysterious by itself, paired with the songwriter's interview, fans have celebrated and accepted the hint as good news.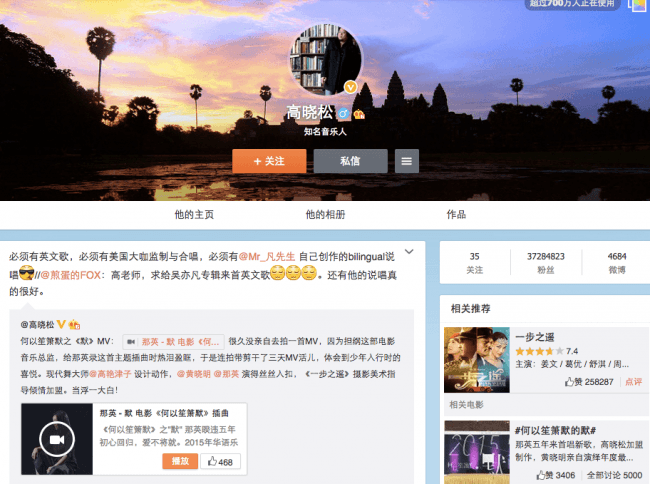 Source: Nandu Media
Share This Post