Cho PD responds to Song Mino's rap on "Show Me The Money 4"?
After getting dissed by Song Mino on Show Me The Money 4 in last week's episode, it seems that producer and Stardom Entertainment leader Cho PD has tweeted in response.
The producer wrote, "SMTM is so cliche and old, tsk tsk, tacky."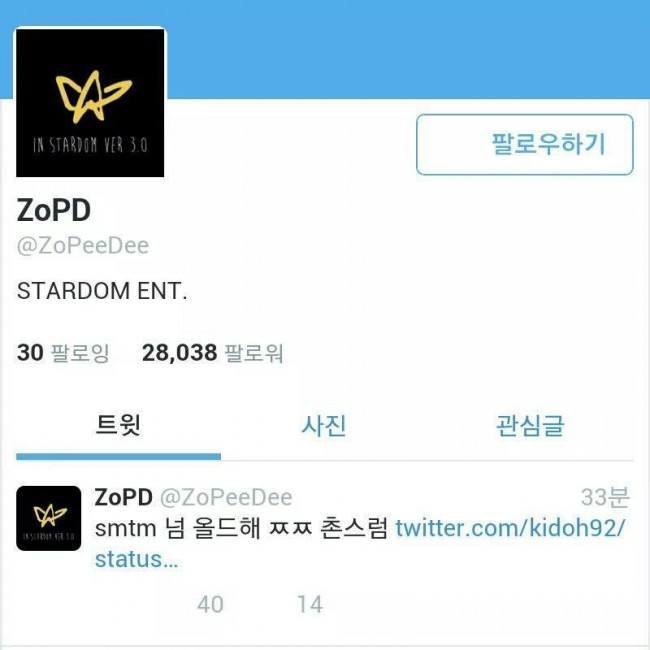 The tweet was captured by a netizen who posted on the community board Pann, and further wrote to emphasize and explain the meaning behind both WINNER Mino's rap lyrics, Block B Zico's reaction, and Cho PD's tweet.
"Everyone knows that Song Mino was an original member in Block B."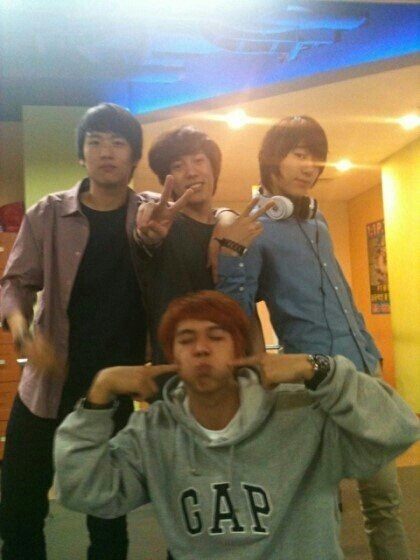 "At the bottom."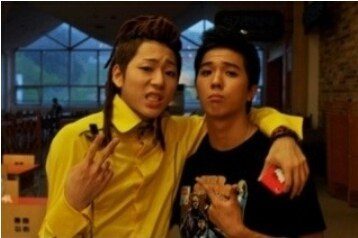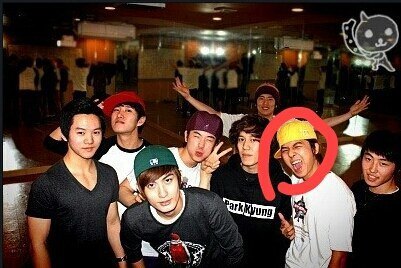 "So Song Mino and Hanhae were both originally Block B but both left just before Block B debuted because of personal reasons. It seems Cho PD told them to leave.
Block B later left Cho PD and is now with Seven Seasons.
Idol currently under Cho PD = Top Dogg
Top Dogg's Kidoh and Yano came to 'Show Me The Money' but got eliminated right away ㅋㅋ
But Song Mino and Hanhae that Cho PD abandoned all pass with much praise.
The idols Song Mino mentioned saying that he was annoyed people kept linking him to them were all Top Dogg members ㅋㅋㅋㅋㅋㅋㅋㅋㅋㅋㅋㅋㅋㅋㅋㅋㅋ so awesome."
Other netizens reacted:
[+ 412, – 14] Zico's face when Song Mino was dissing Cho PD ㅋㅋㅋㅋㅋㅋㅋㅋㅋㅋㅋㅋㅋ Zico felt satisfied too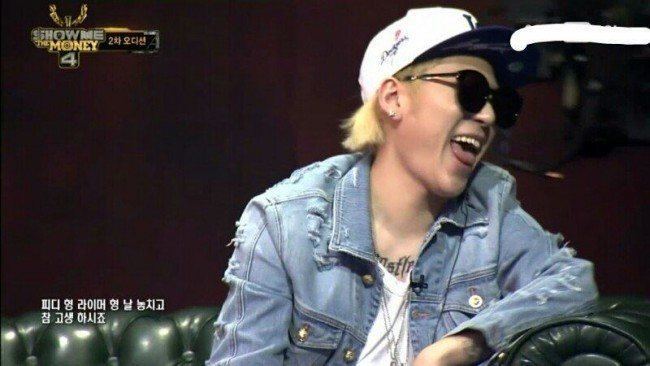 [+ 265, – 12] So awesome ㅋㅋㅋㅋㅋㅋㅋ the kids Cho PD abandoned all became big and Cho PD's kids now ㅠㅠ
[+ 247, – 17] I love Song Mino now after watching this episode ㅠㅠ why is he so good at rapping!!!
Source: Pann
Share This Post