Choo Sarang looks adorable in a new campaign for "American Tourister"
Lovely father and daughter duo, Choo Sung Hoon and Choo Sarang, has released a new set of incredibly cute photos for travel bag brand American Tourister! 
Themed "An exciting vacation with my Dad," the photos show Sarang and daddy Sung Hoon all ready for an exciting journey to different parts of the world, such as Paris, the zoo, and Disneyland, with suitcases of different sizes and designs. This was complemented with the duo's bright smiles and adorable poses, making viewers want to travel the world with them.
The staff on set fell for the lovely charms of the father-daughter duo who showed off their close and endearing relationship, and fell even more for Sarang who was all smiles, living up to her cute image.
Netizens commented, "Choo Sarang keeps getting prettier!" "This is the best father-daughter look," "The Disney suitcase looks really good with Sarang!" and more, falling completely for Sarang charms.
Check out the "Choovely" photos below!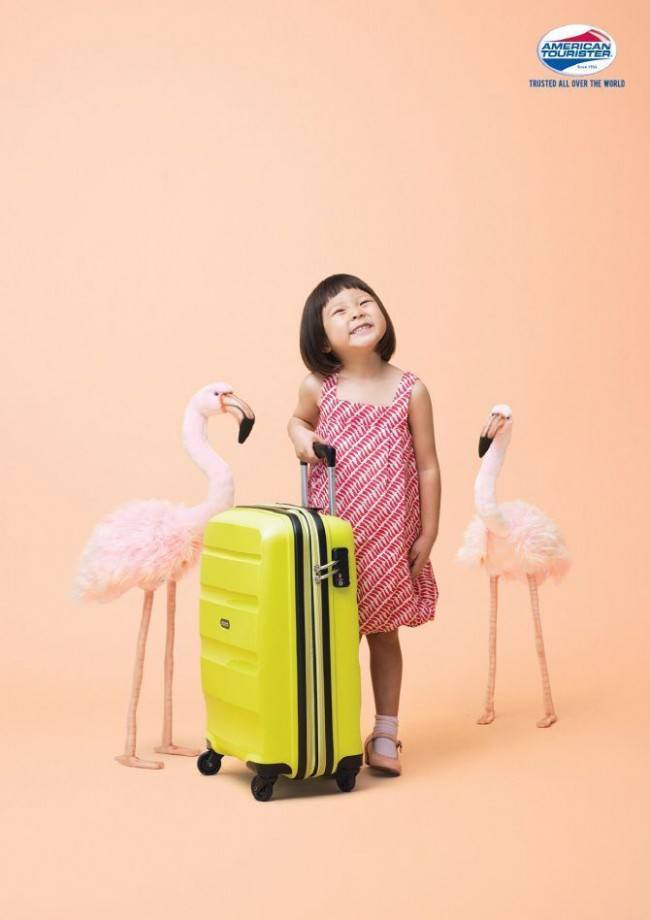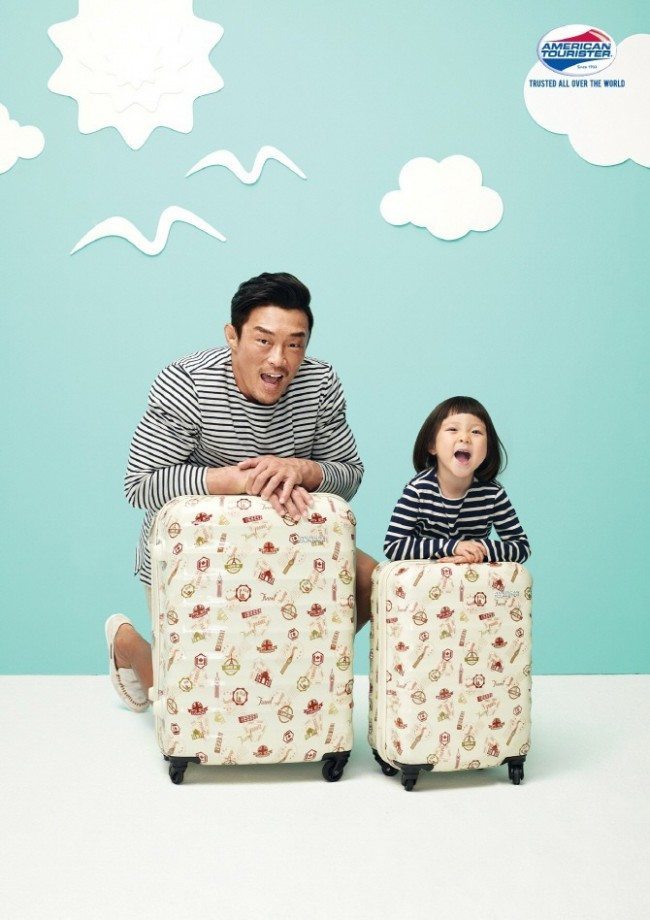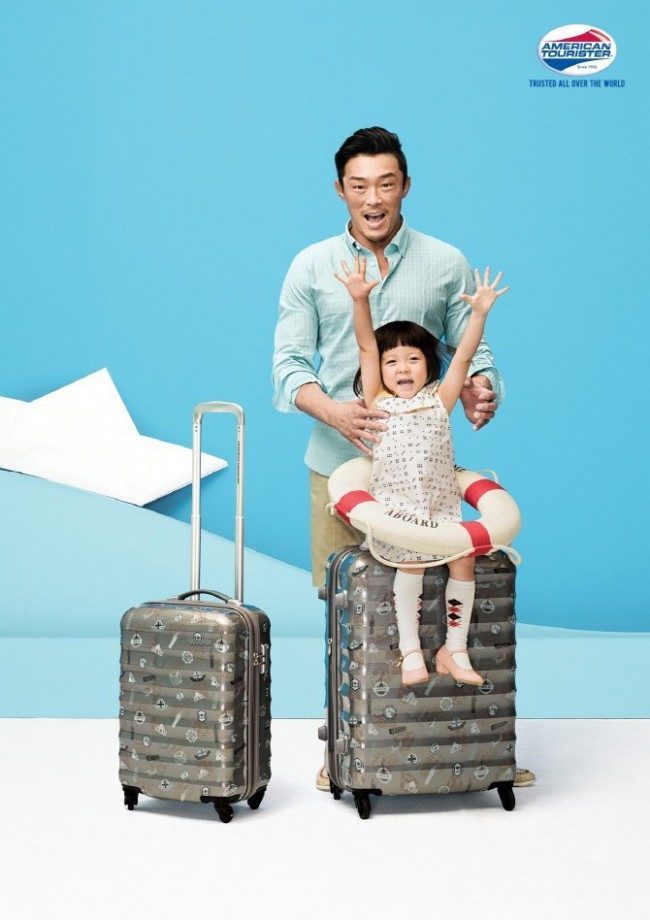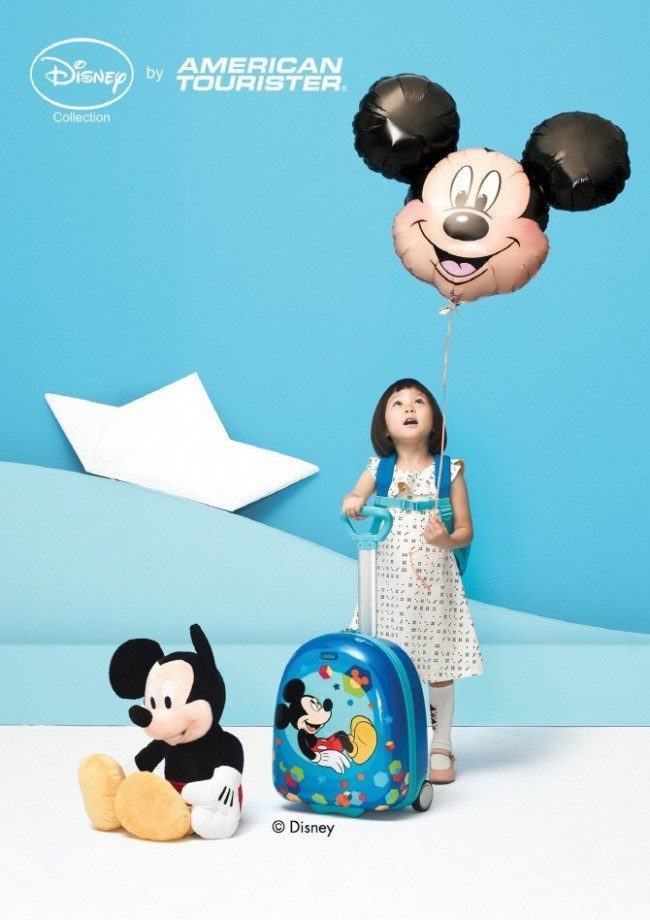 Source: Newsen
Share This Post