Chorong's absence causes fans to worry about her status
Despite A Cube Entertainment assuring fans that Apink's Chorong is merely recovering from illness, fans are worried that there could be a larger issue at hand.
After two straight weeks of no schedules for the Apink leader, A Cube officials reassured fans that Chorong is merely resting and recovering from being sick. However, fans found it a bit odd that the singer hasn't updated fans on her status through social media or the group's fan cafe since October 15th. Having not heard from or seen Chorong for two weeks, fans have become increasingly worried about the status of the idol.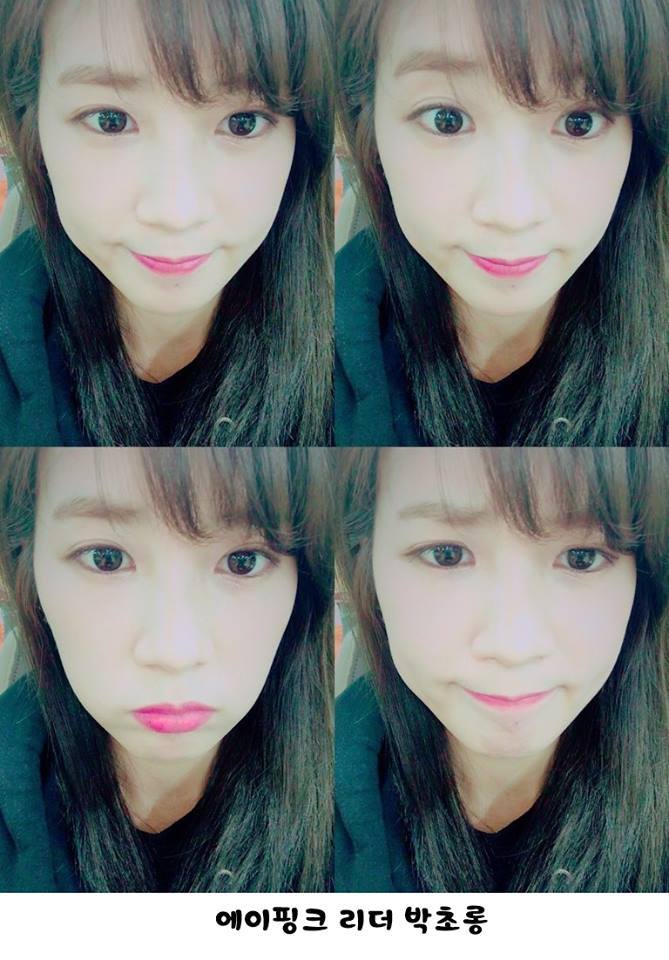 – Ever since a recording in Jeju on October 25th she has not been seen at any APink schedules.
– On November 4th Bomi says 'Chorong is not doing very well'
– Fans continue to ask after Chorong and Bomi says that she's getting better.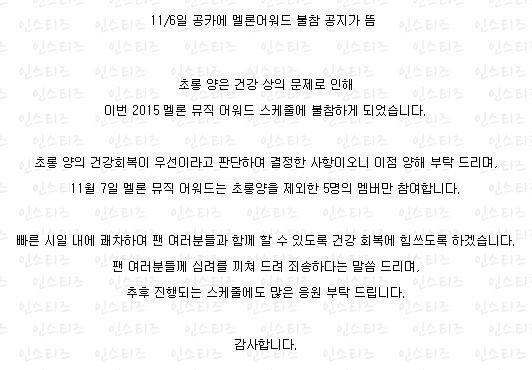 Chorong is renowned for how frequently she communicated with fans on APink's official fan page. She posted pretty much every 2 days. Even when she had gastritis she participated in the filming of Idol Athletics after IV. But the company only responded with the fact that was sick a week after her sudden disappearance.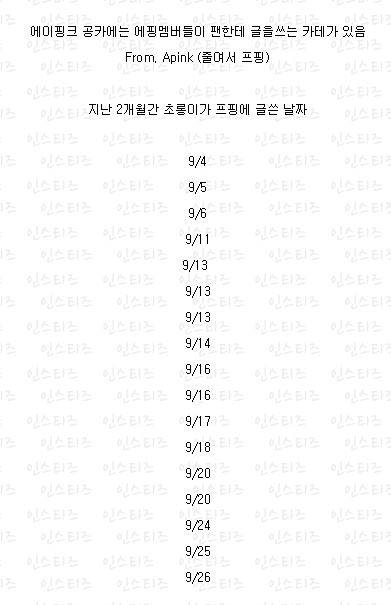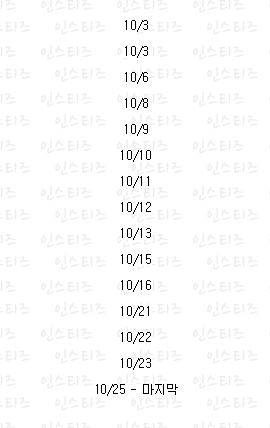 In APink's official fan page, there's a category called 'From. Apink" where APink members write posts to their fans. In the last 2 months these are how often Chorong wrote to her fans.
9/4, 9/5, 9/6, 9/11, 9/13, 9/13, 9/13, 9/14, 9/16, 9/16, 9/17, 9/18, 9/20, 9/20, 9/24, 9/25, 9/26, 10/3, 10/3, 10/6, 10/8, 10/9, 10/10, 10/11, 10/12, 10/13, 10/15, 10/16, 10/21, 10/22, 10/23, 10/25 (last post)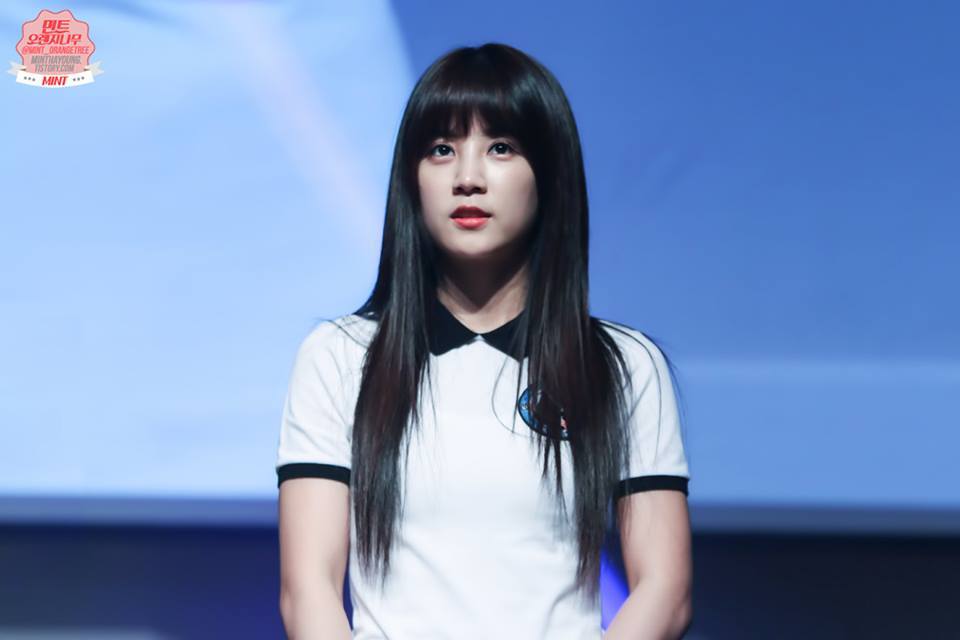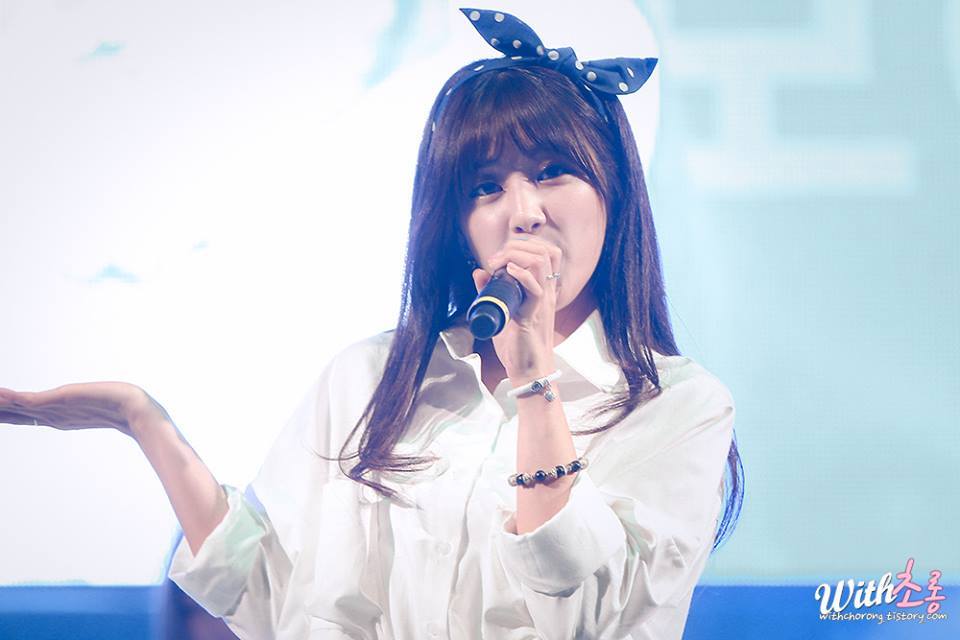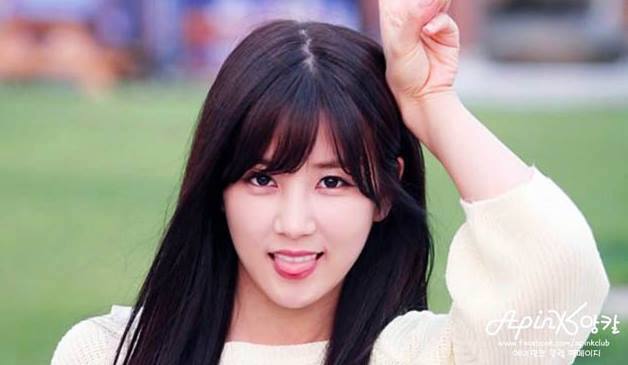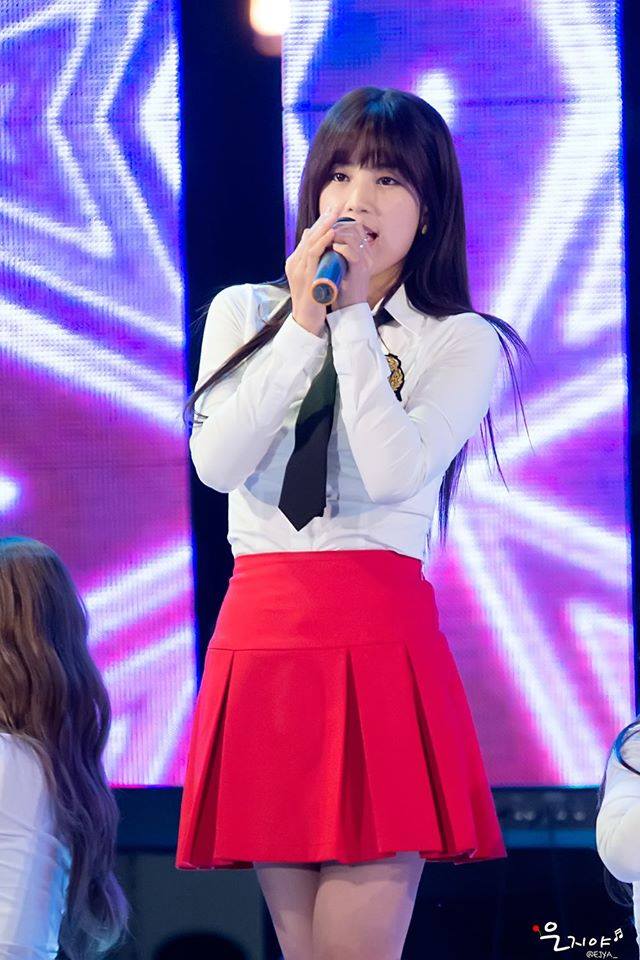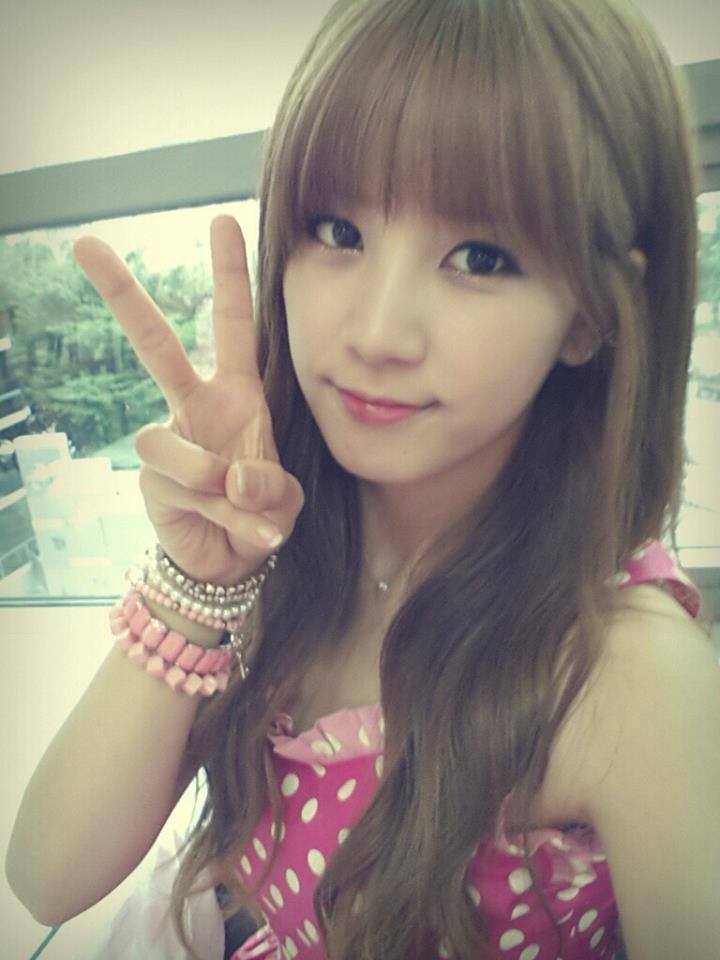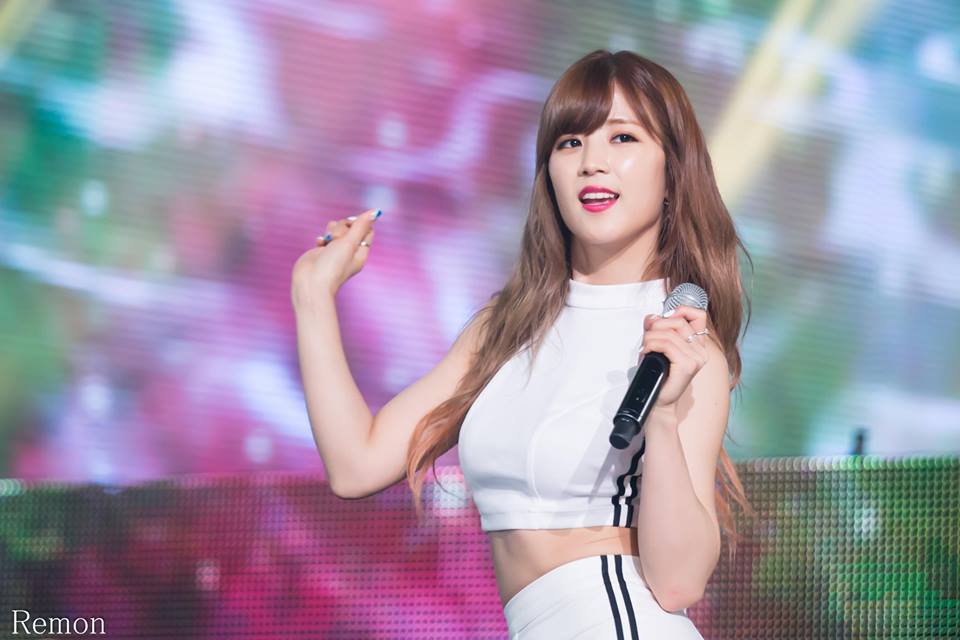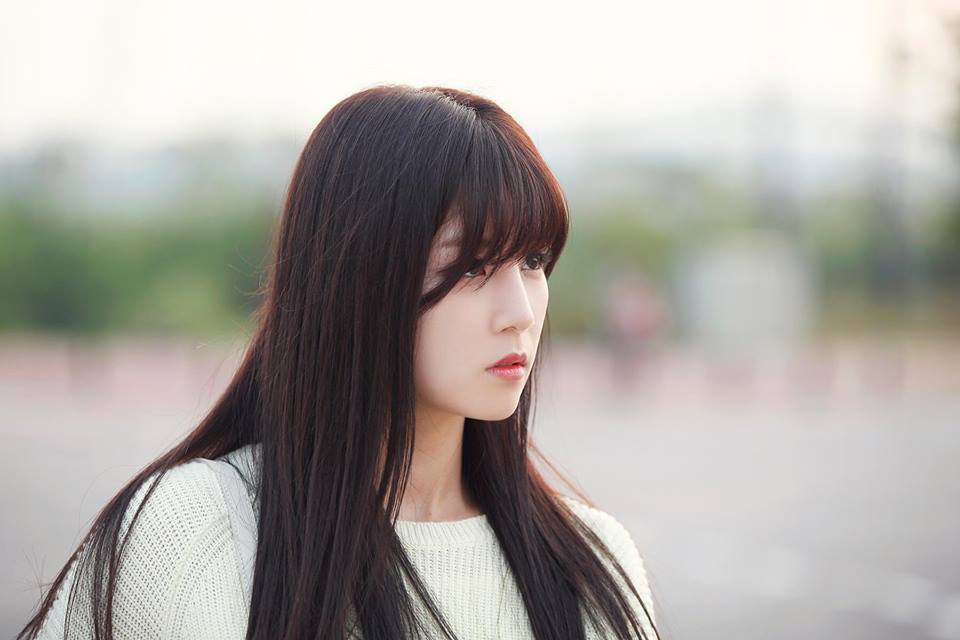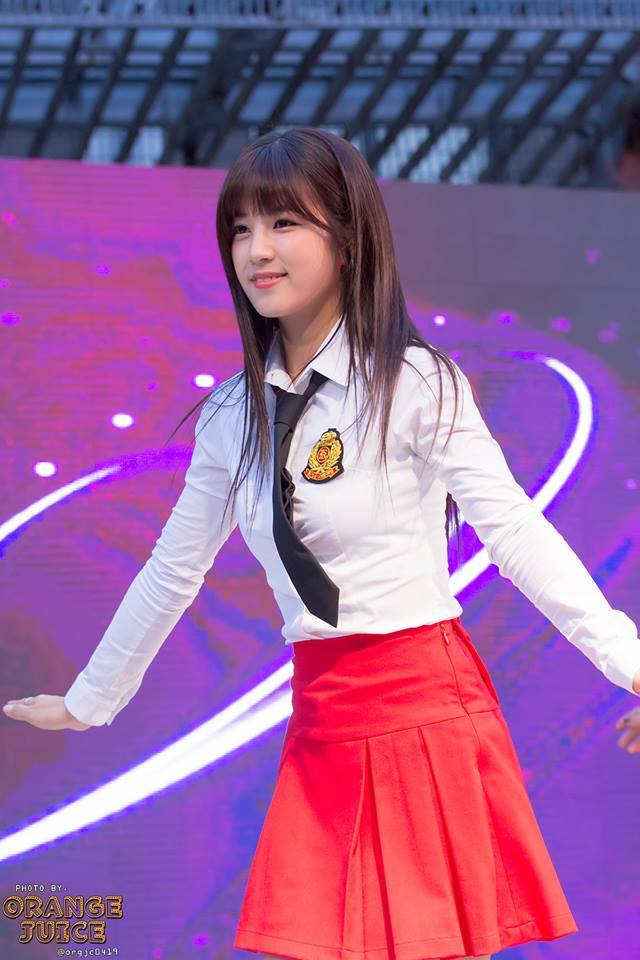 Source: Instiz
Share This Post