Chun Jung Myung looks lonely in the latest issue of "Singles" magazine
Actor Chun Jung Myung portrays a vacant soul in his pictorial for the latest issue of Singles magazine.Giving a distant stare in each of his photos in his pictorial, actor Chun Jung Myung plays a lonely man for Singles magazine. Looking away from the camera in almost every photo, Jung Myung displays his sad eyes to the audience. He stares into the distance and conducts a very minimal amount of movement in his every day activities.
At the same time, Jung Myung is seen endorsing bottles of Hera Homme facial care cosmetics. While lying in bed, there are two bottles in front of Jung Myung, one of emulsion and the other with toner. When he is sitting in the car, there is also another bottle of skin care product resting next to his arm.
Jung Myung is currently filming for an upcoming drama, TvN's Heart to Heart which also includes actress Choi Kang Hee and former Wonder Girls's Sohee. The first episode of the drama will air on January 2nd, 2015.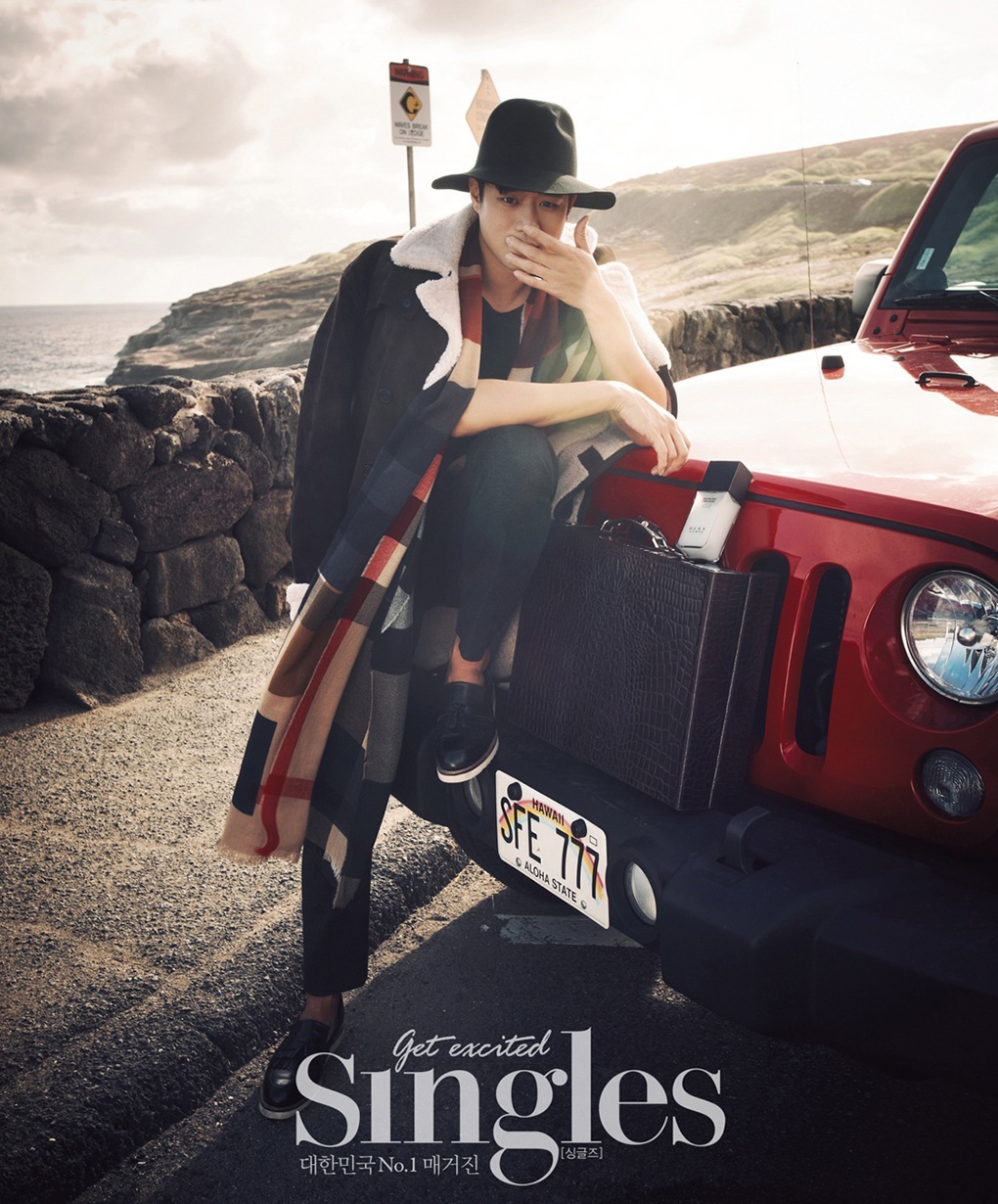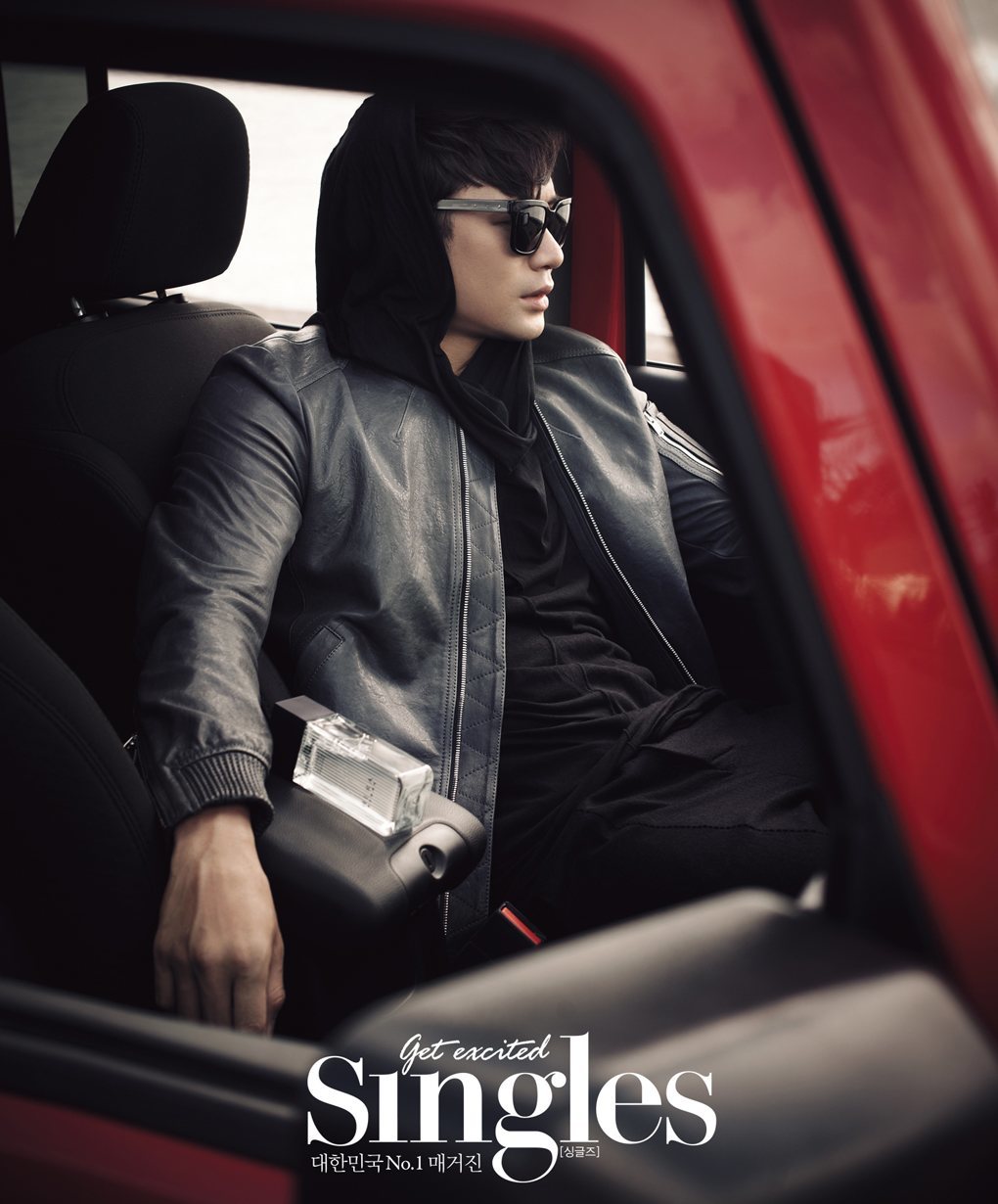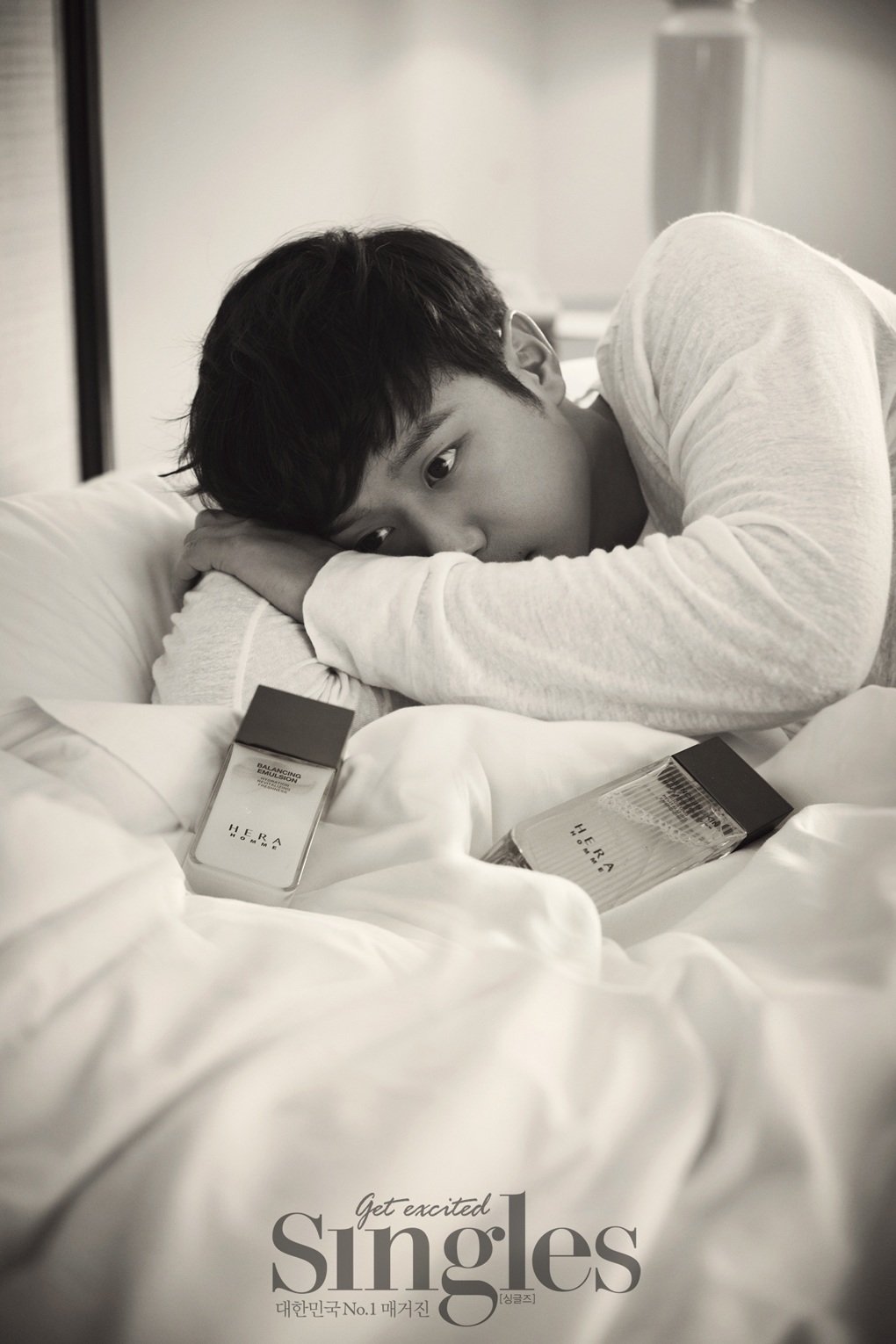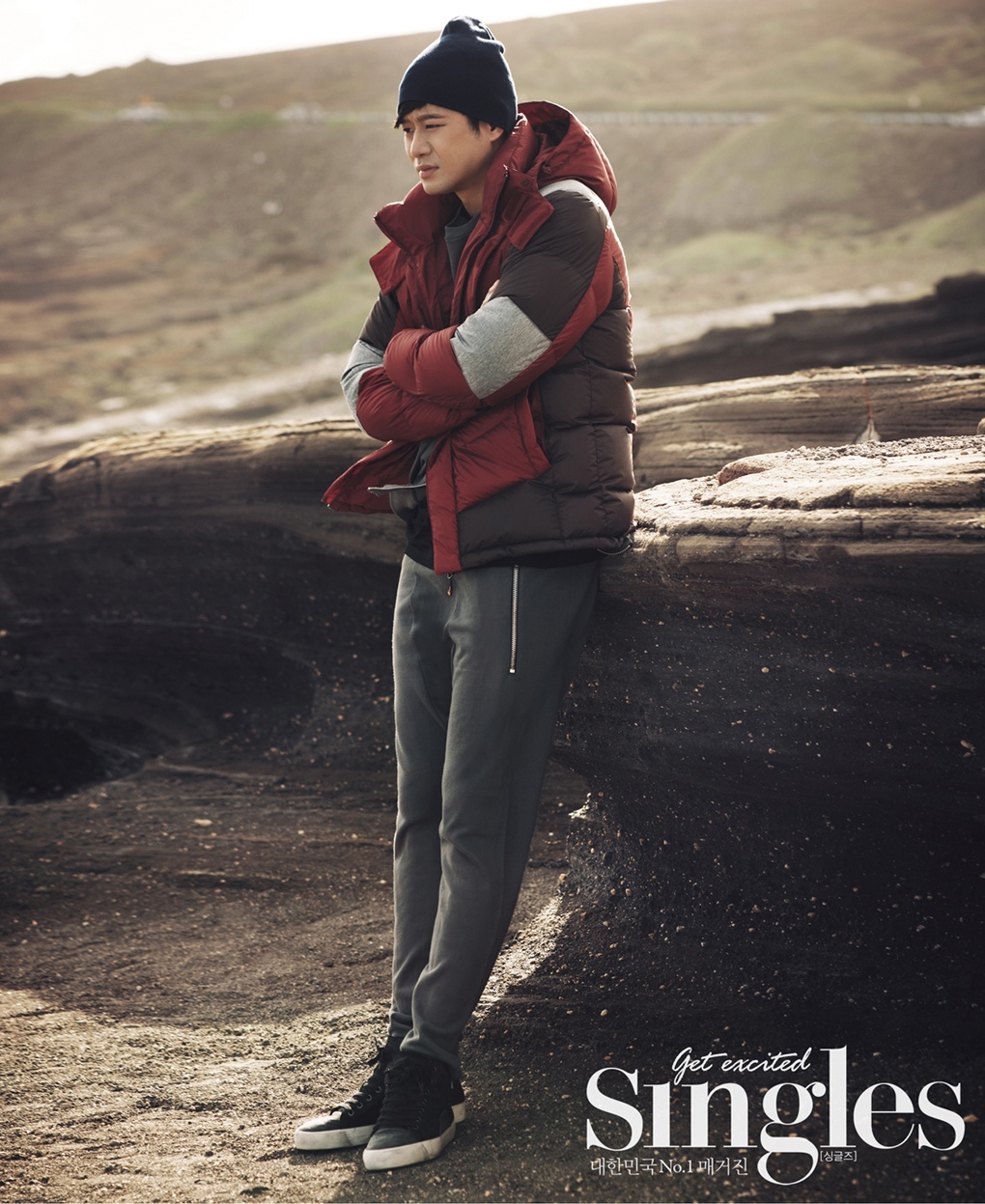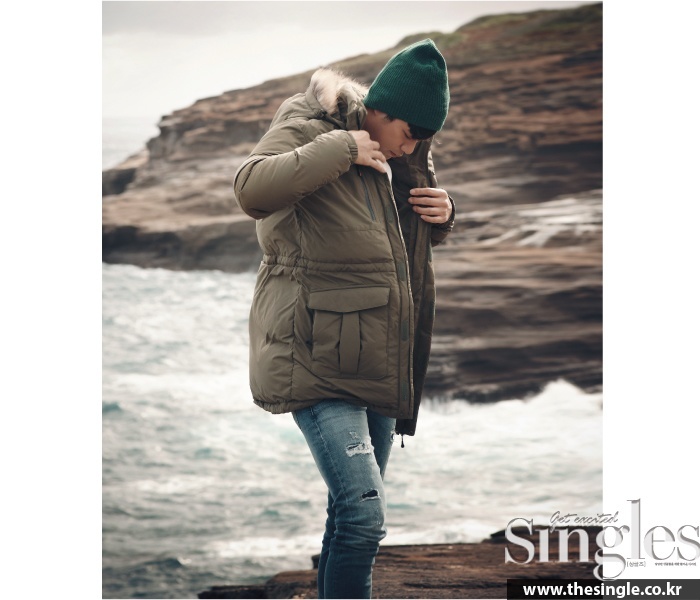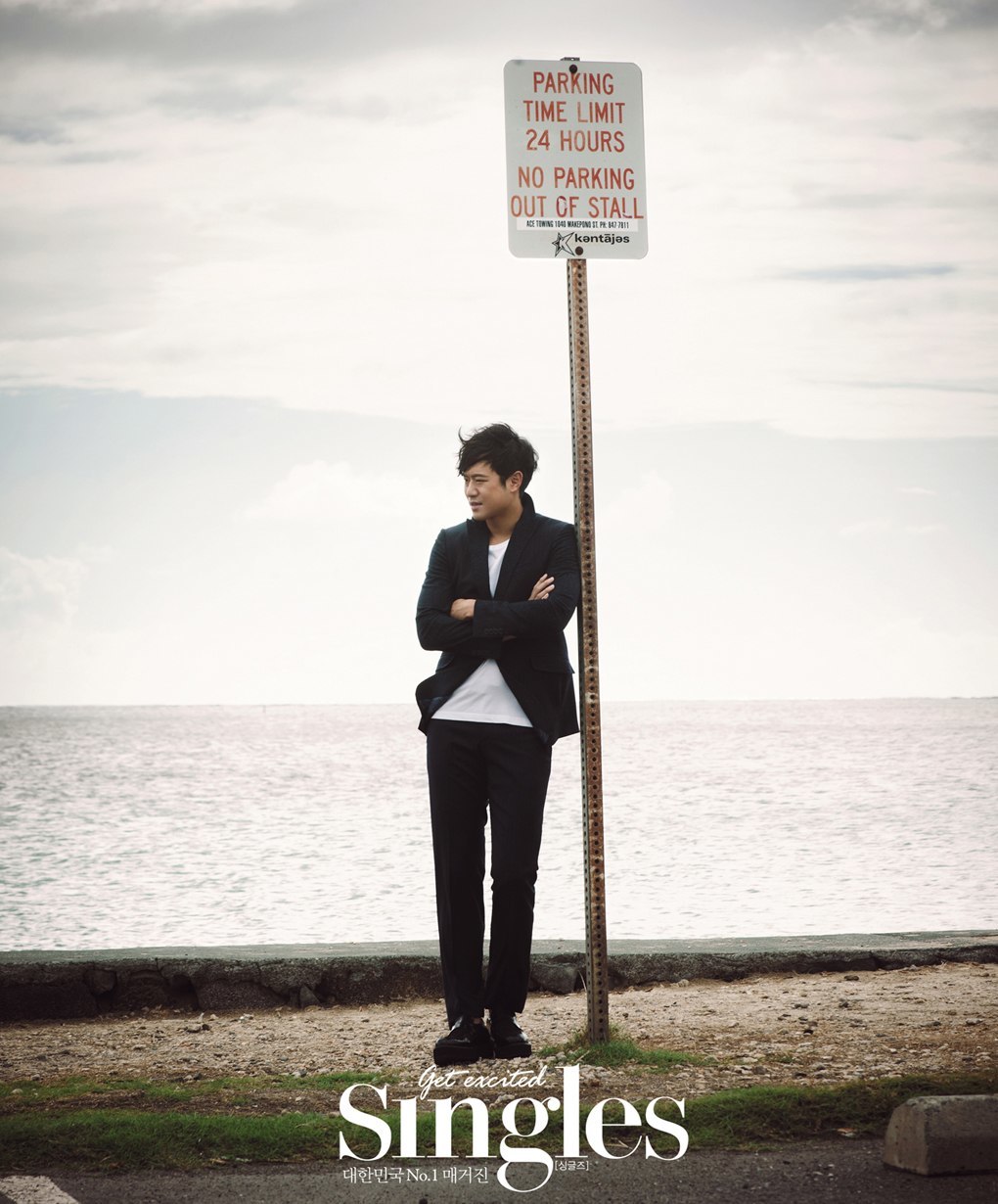 Source: Sports Kahn, KMagazineLovers
Share This Post