CL shows off new silver hairstyle as she heads to Canada
On August 28th, 2NE1's CL was spotted sporting a new silver hairstyle at the Incheon Airport en route to Canada.
The artist arrived at the airport dressed in a casual but stylish gray hoodie that accented her fierce attitude an independent style.
Many are surprised to see her bold new hairstyle that completely blends into her gray hoodie. The star is presumably heading to Canada to further efforts on her upcoming solo debut. Additionally, she recently posed for the cover of Paper with designer Jeremy Scott.
Meanwhile, she has recently been involved in a controversy regarding physical appearances with young model Kim Jin Kyung and is speculated to have responded on her SNS.
Take a look at some photos here: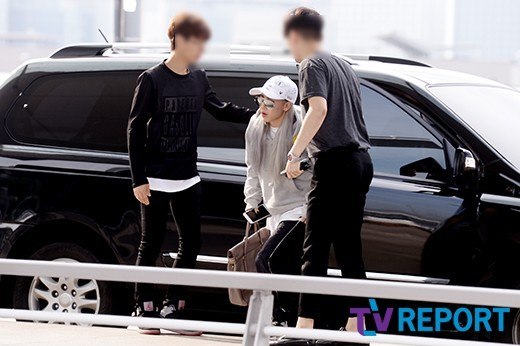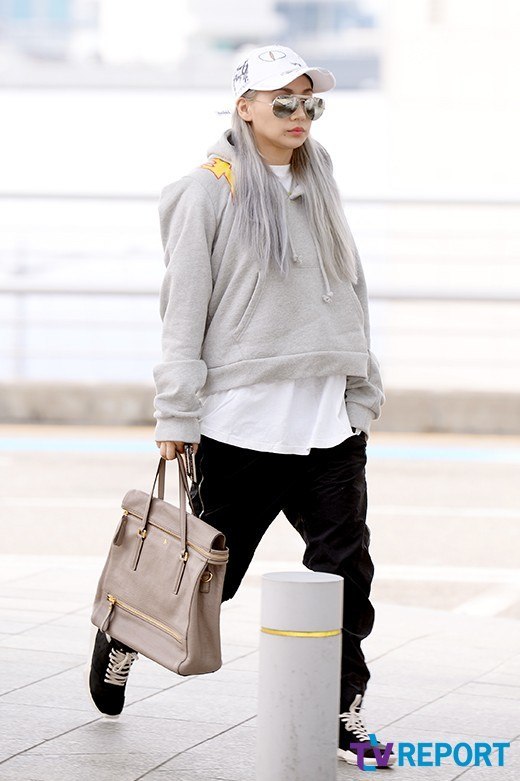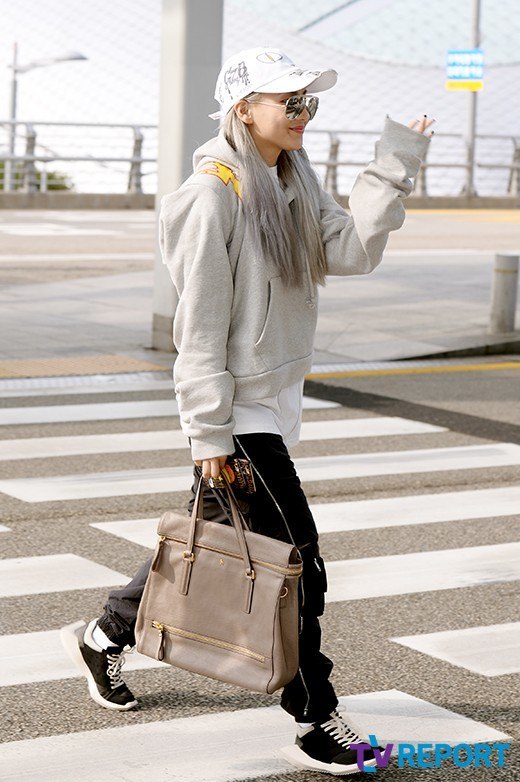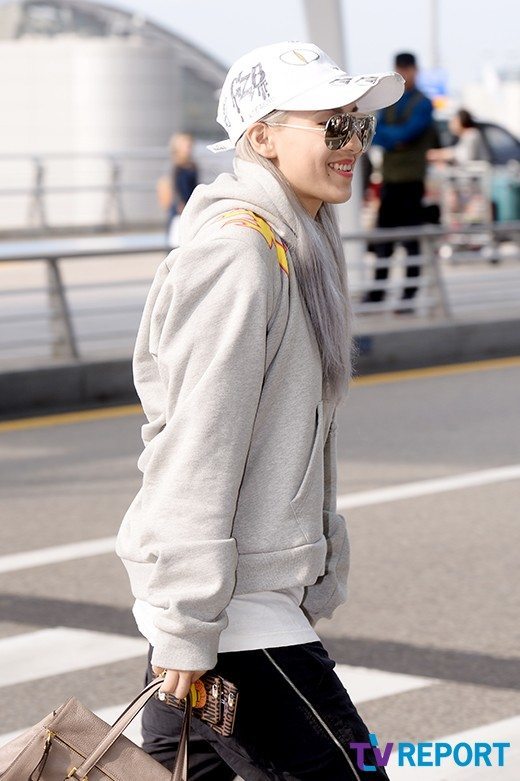 Source: TV Report (1, 2, 3, 4)
Share This Post