Clara's sweet flying kiss captures attention of Taiwanese media
Clara's flying kiss to Taiwanese fans as she arrived at the airport has captured the attention of local media.
Clara arrived in Taiwan on December 16th and was all smiles once she landed. She expressed how happy she was to be there as she has a soft spot for Taiwanese food and could not wait to begin her trip.
This is not the actress' first time in Taiwan as she was recently at the wedding of friend Mark Chao. She has returned to the island due to the needs of her filming schedule.
Upon arrival, Clara smoothly greeted her Taiwanese fans in Mandarin before rolling into an interview with English. After the quick question and answer, Clara blew a sweet kiss to everyone, showing why she is crowned the most beautiful woman of Asia by MODE magazine.
The artist is expected to stay in Taiwan for four days and three nights. In other news, Clara will be releasing a new single, "Gwiyomi Song 2."
Here are some more photos of the star's arrival: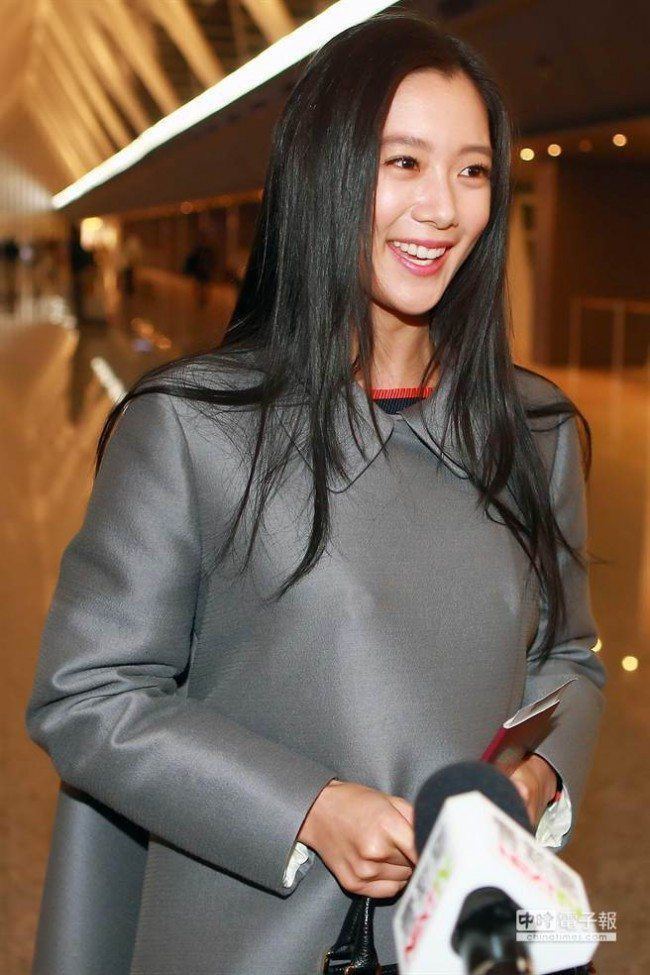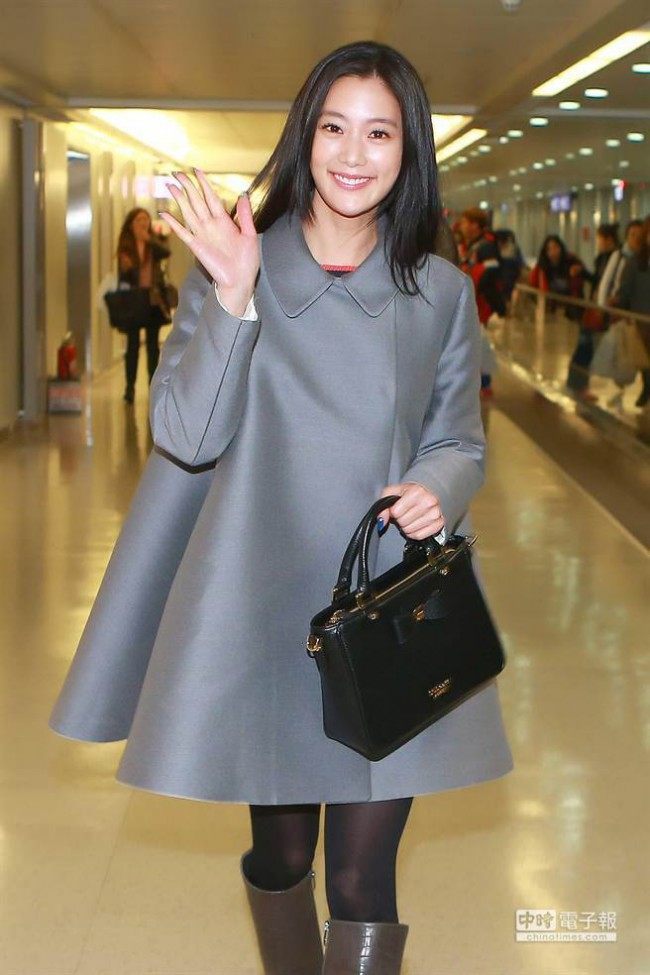 Source: China Times
Share This Post