CNBLUE's Jung Yonghwa poses for "Cosmopolitan" magazine
CNBLUE vocalist and solo singer Yonghwa charms fans with the newest photos from his pictorial with Cosmopolitan magazine.
On January 19th, Cosmopolitan magazine shared two photos of the singer. In one photo, the singer was seen posing in front of a wired fence while rocking a leather jacket, whereas the second photo revealed the singer paired with a chic outfit including a black top and bottom, as well as a long elegant white jacket.
In addition to sharing two photos from his pictorial, Younghwa also revealed his dating style and much more through an interview. The singer stated that he is the type of person to have a lot of fun and joke around with his partner while in a relationship and also said, "I'm friendly, but I'm not the type to stay quiet if I like a person, like a character in drama."
In other news, Yonghwa released his first solo album and music video for "One Fine Day."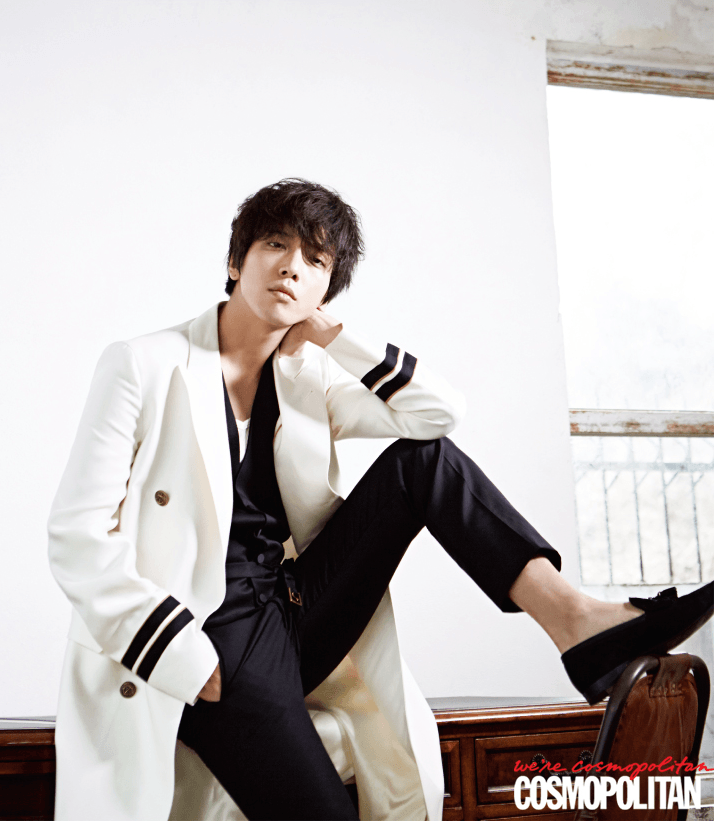 Source: Cosmopolitan
Share This Post