CNBLUE's Yonghwa wakes up after a night of drinking with "InStyle"
CNBLUE's Yonghwa woke up in a dazed state after a long, fun night of drinking in his latest pictorial for InStyle magazine's December issue. 
Yonghwa, dressed in casual yet stylish clothes, lounges around in the living room of a house. His clothes and hair are slightly tousled and rumpled, truly giving him the appearance of a man who had a fun night with his friends.
His blank stares into the distance bring the concept of his photoshoot, a "listless morning after drinking," to life as Yonghwa poses languidly in the room.
During an interview with the magazine, Yonghwa talked about his band members, as well as his own personal style of clothing, which he felt was reflected in the pictorial.
In other news, Yonghwa recently attended American singer-songwriter Jason Mraz's concert and got to meet him personally backstage. The singer also has teased fans by hinting at an upcoming comeback after revealing he was working on recording new music via a selca on his Twitter account.
You can check out more of Yonghwa's interview and pictorial in the December issue of InStyle.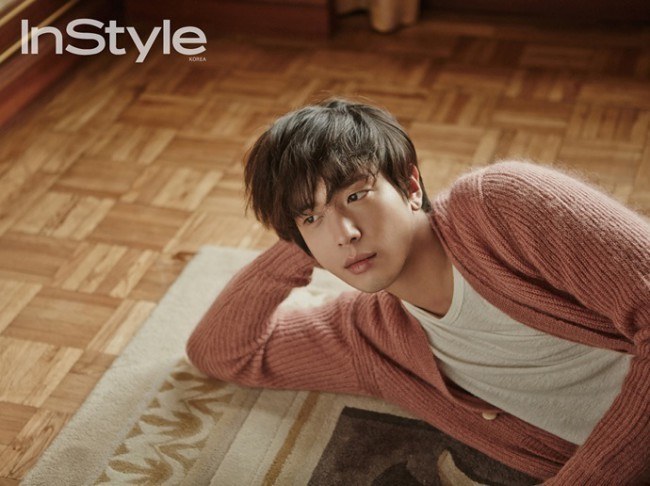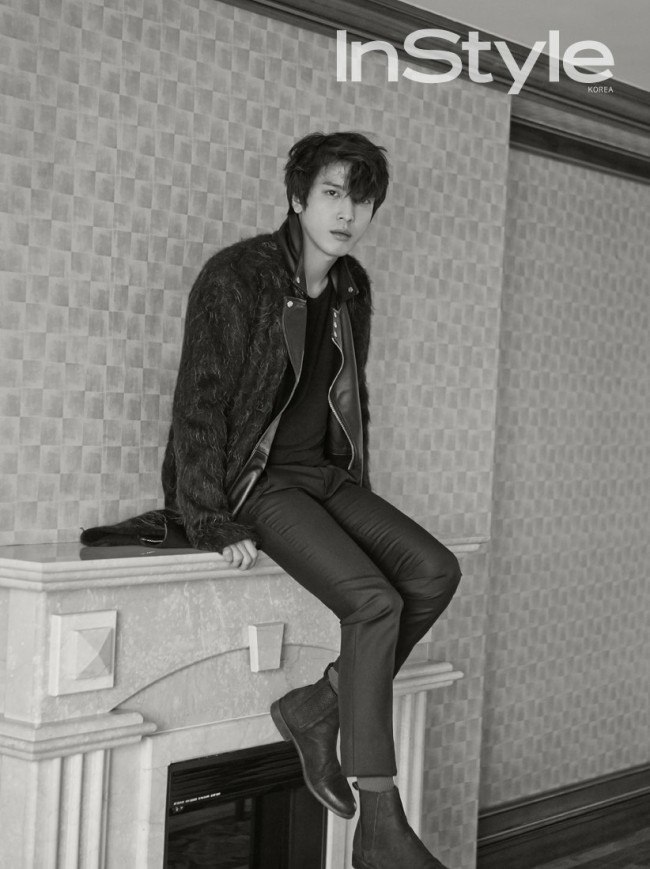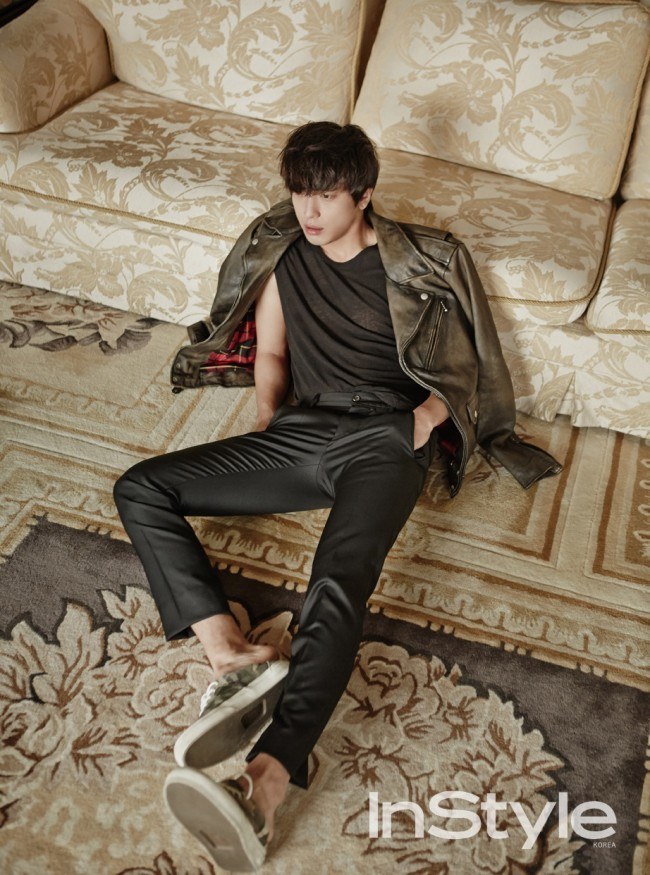 Source: Busan News and Korean Magazine Lovers
Share This Post