Compilation of photos of Sulli in her signature one-piece dress
Dispatch releases a compilation of Sulli showing off her body line in her signature one-piece dress
Sulli has always been considered one of the most beautiful idols in the K-pop industry. And after her diet has become a success, she has been showing off her body-line with no setbacks. Sulli now regularly wears her signature one-piece dress to show off her perfect legs that fans are raving over.
Korean media Dispatch compiled photos of Sulli in her signature one-piece dress.
Here is the direct translation of Dispatch's article.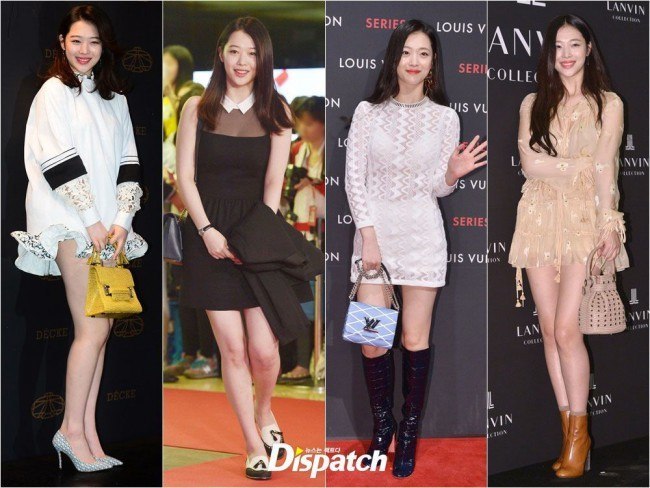 "Sulli is notorious for having a baby face with a glamorous body. The fashion that she enjoys most is her one-piece dress. With her short and mini one-piece fashion, she shows off her sexiness and elegant looks. We have compiled photos of Sulli in her mini one-piece dresses."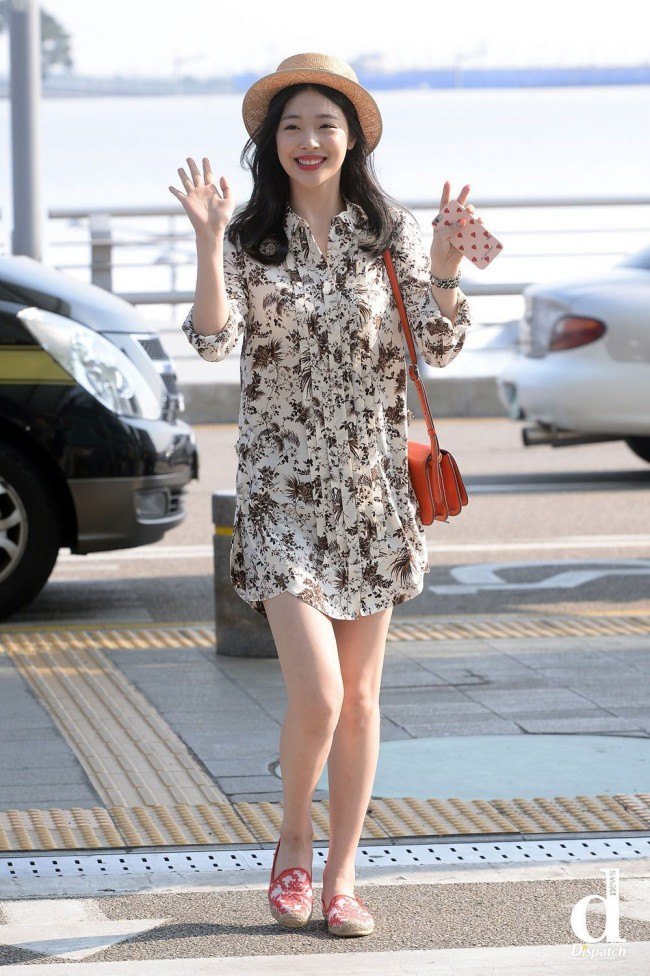 "Sulli is spotted!"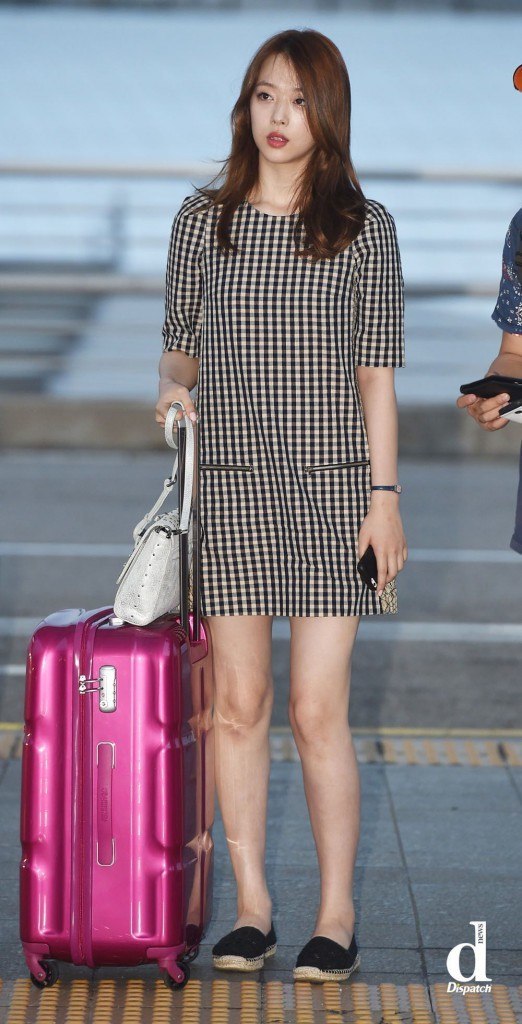 "Fashion completed by her signature mini one-piece dress at the airport!"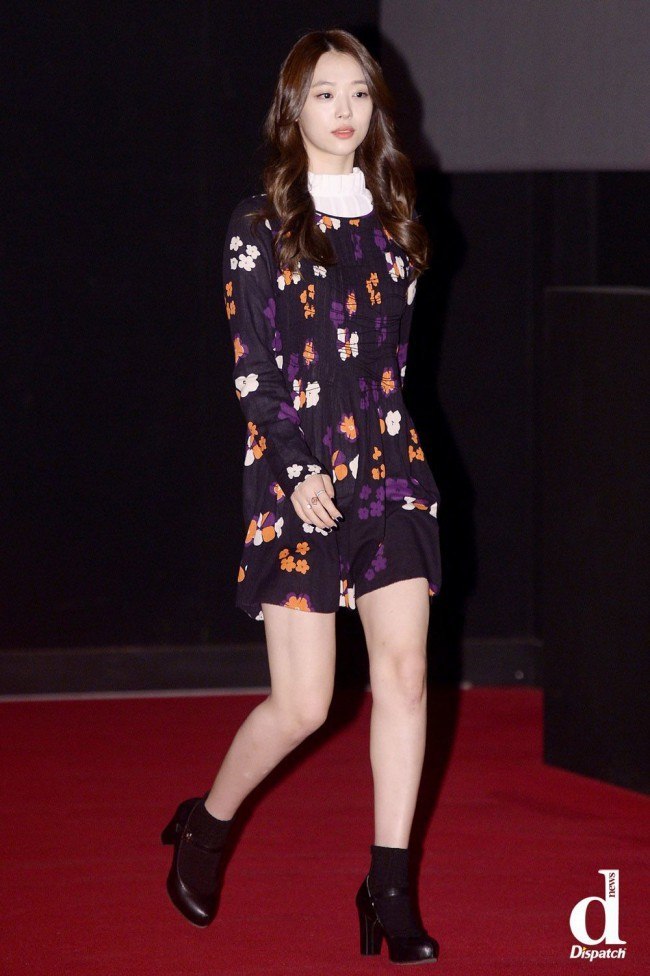 "I came after eating the fruit of youth"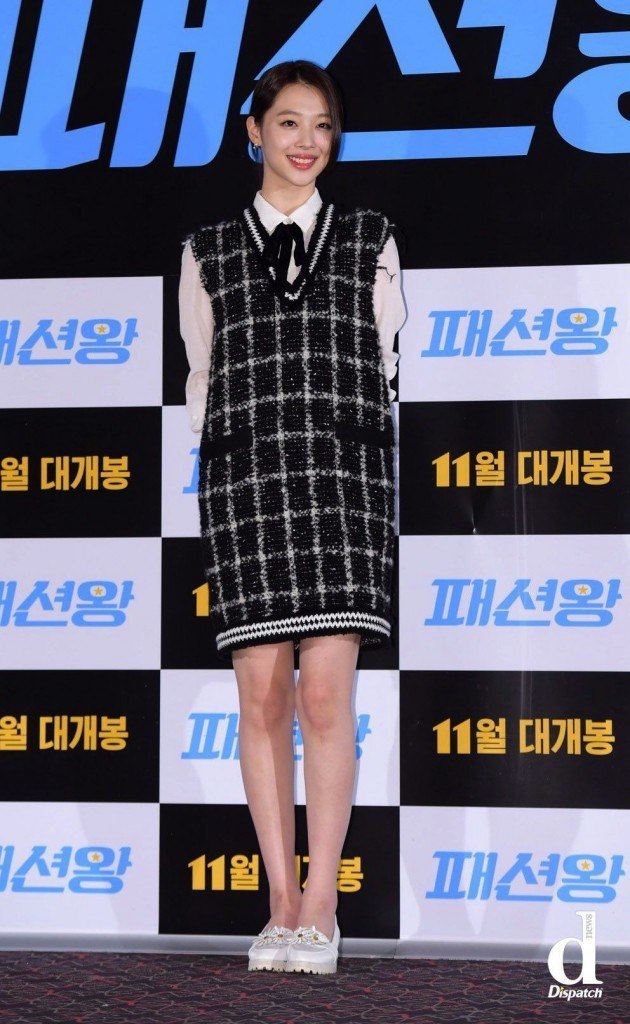 "I am Sulli from Fashion King"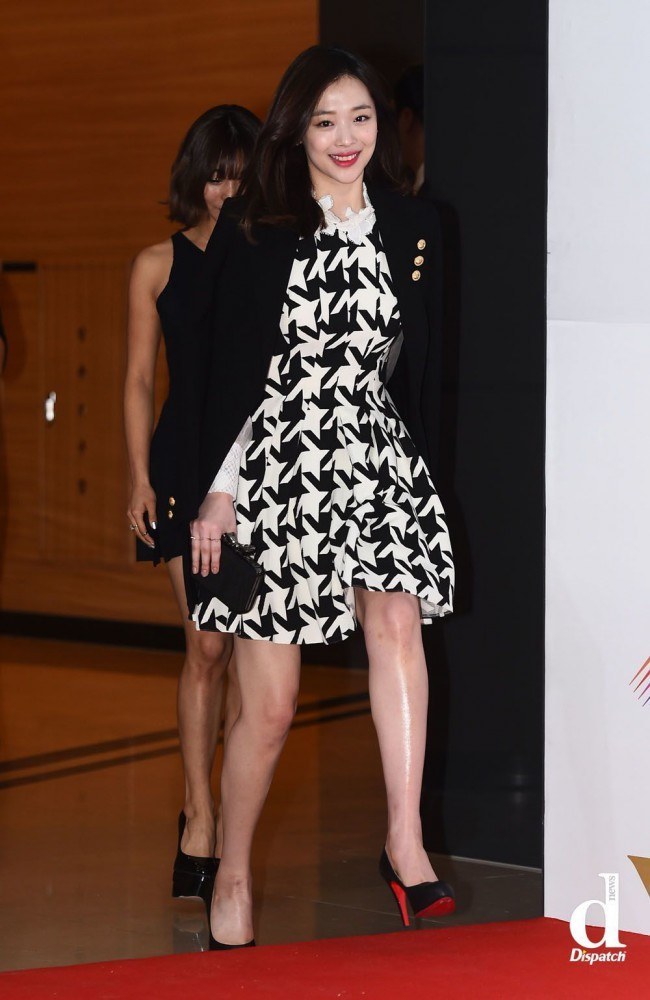 "She has the force of the Chungdam (Beverly Hills of Korea) daughter-in-law fashion"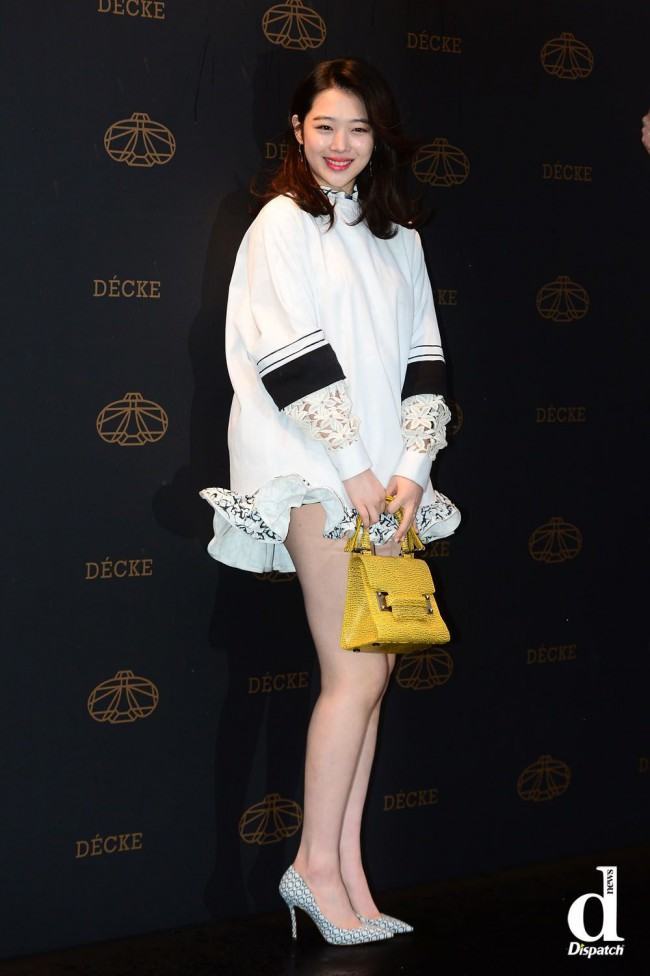 "Missing bottom outfit fashion"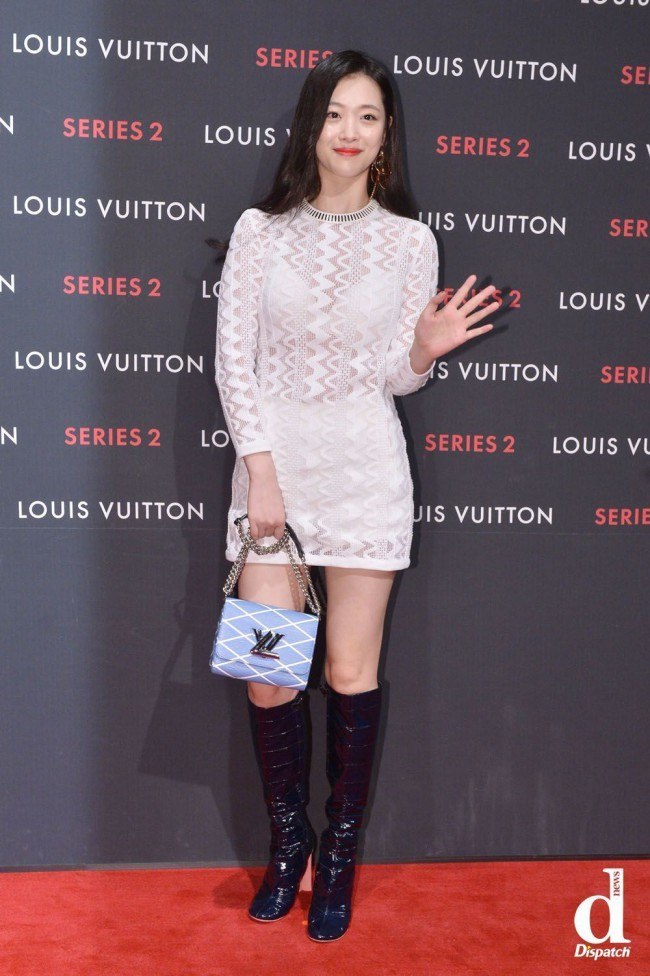 "Hello, welcome~~ First time seeing see-through Sulli right?"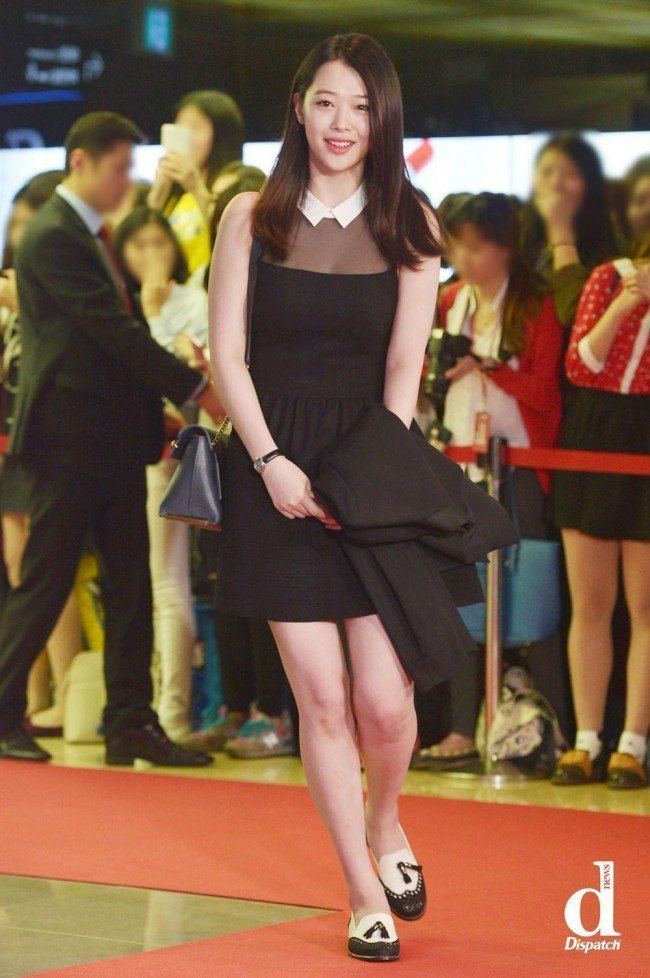 "The real innocent and glamorous beauty"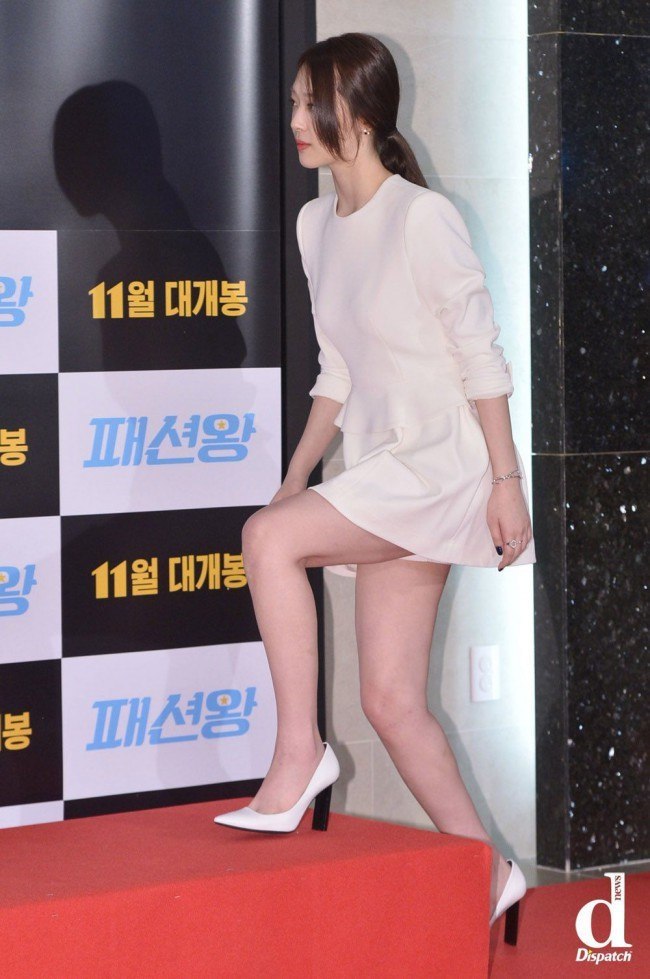 "Long leg lines"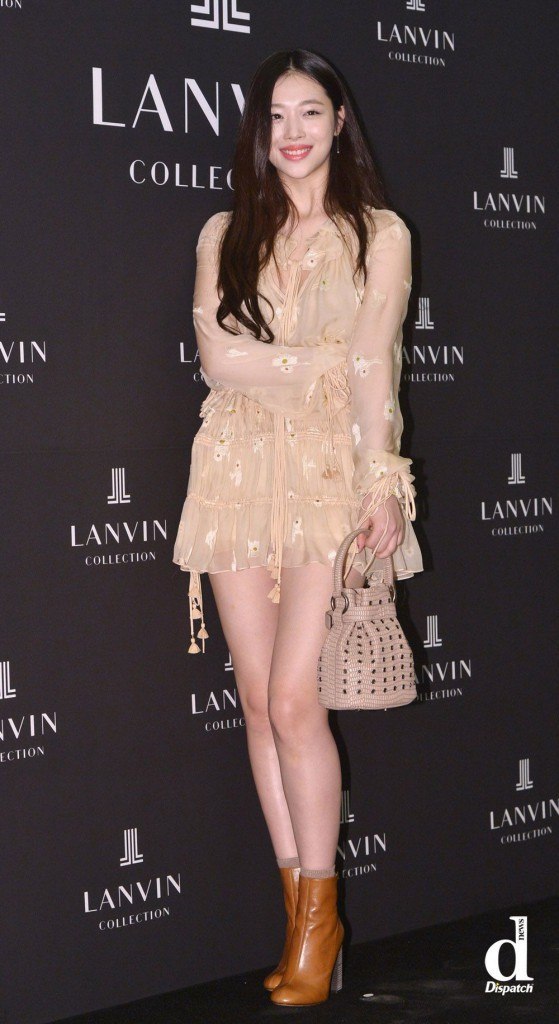 "Her beauty is undeniable" 
Source: Dispatch
Share This Post