Contestants Of Korean Rap Competition "Show Me The Money 5" Revealed To All Have Gorgeous Girlfriends
With Mnet's fifth season of Show Me The Money currently airing, fans have looked further into the lives of the contestants and discovered that many have one thing in common.
On online community board Instiz, a fan compiled various photos of the rappers with females who are supposedly their girlfriends which were made available through their individual SNS accounts. Fans noted that all of their girlfriends were quite attractive, leaving comments such as, "Wow, they're pretty," "Heol, they're pretty," "They're really beautiful," and other similar comments.
Currently, Show Me The Money 5 has already aired six episodes so far and is expected to end airing near mid-July, and will be followed by the third season airing of its female spin-off show, Unpretty Rapstar Season 3.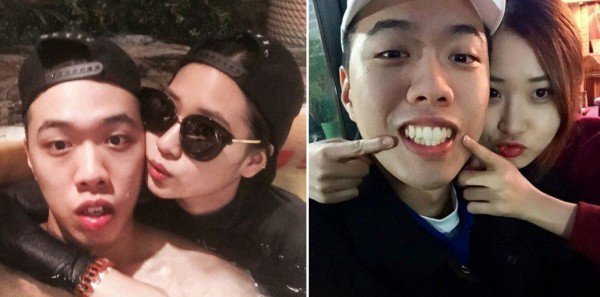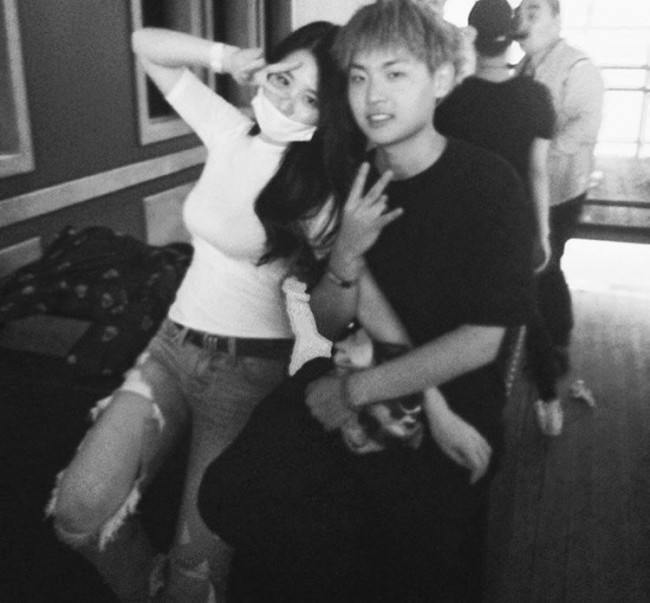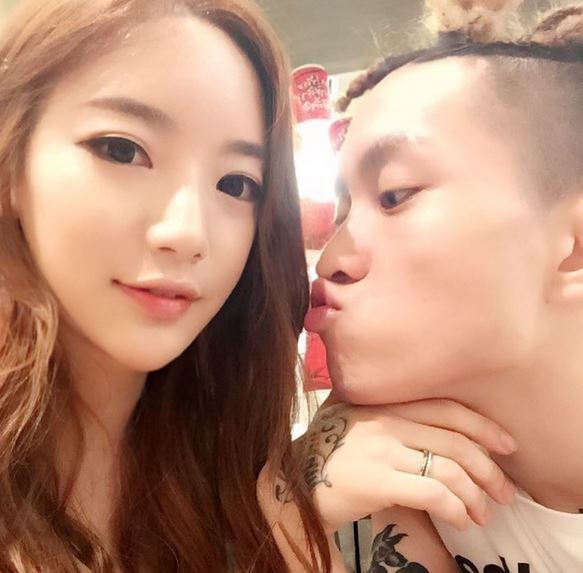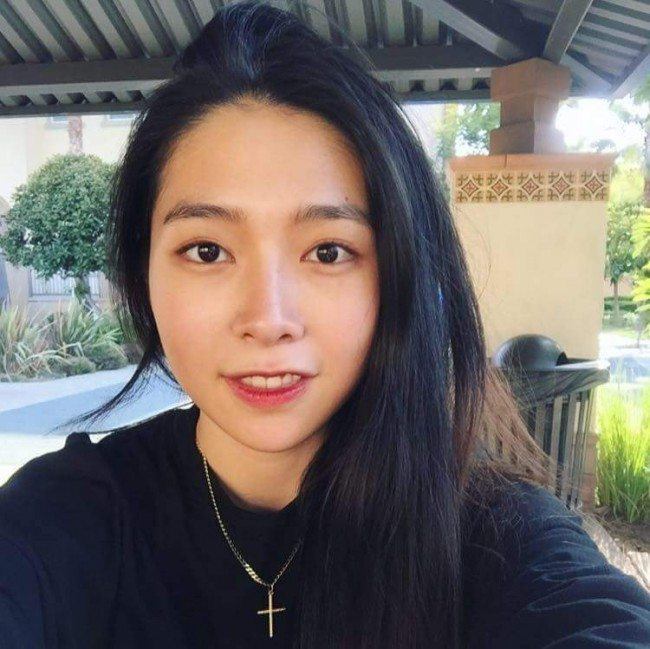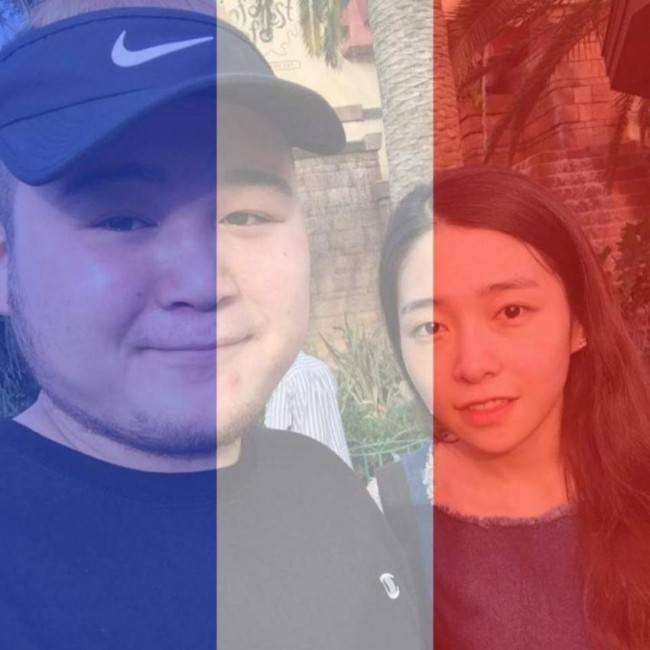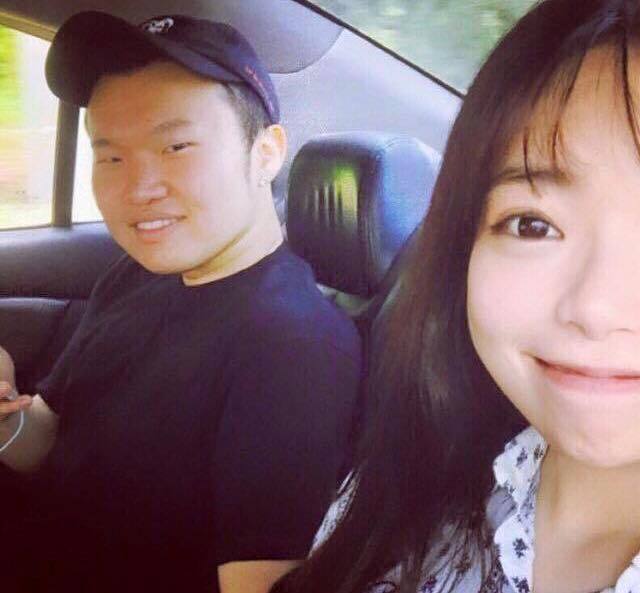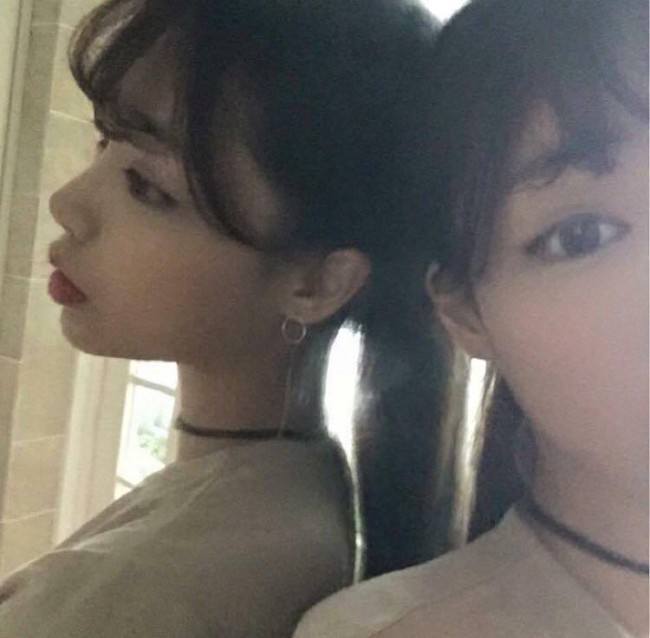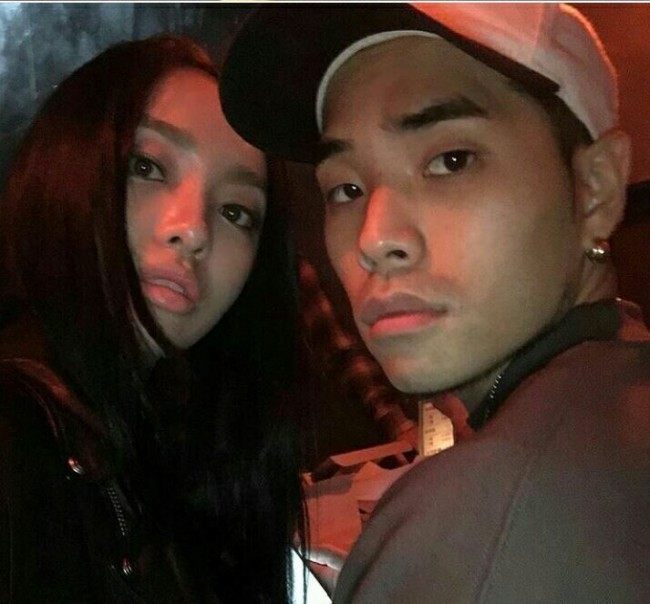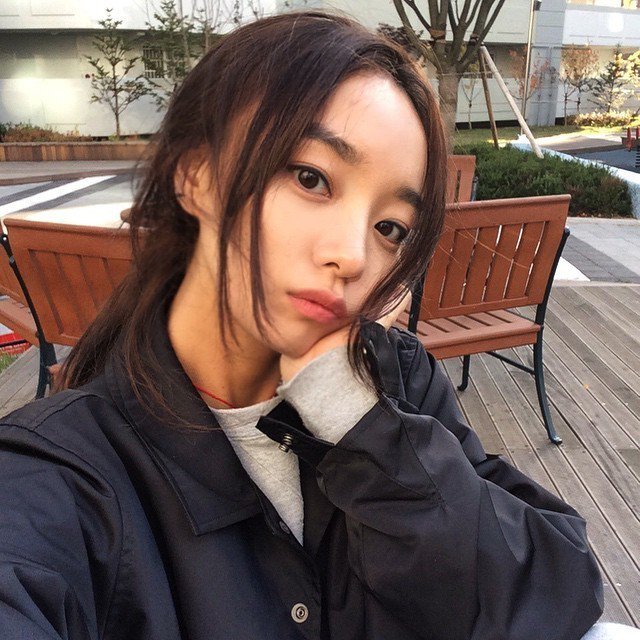 Source: Instiz
Share This Post