CROSS GENE's leader Shin memorized 300 of his fans' names
Originally titled, "This idol currently memorizes around 300 of his fans' names," the post discussed this idol group's leader who attempts to memorize all his fan's names.
"Shin leader…daebak. He tries to memorize his fans' names as much as possible and he has memorize around 300 fans' names…."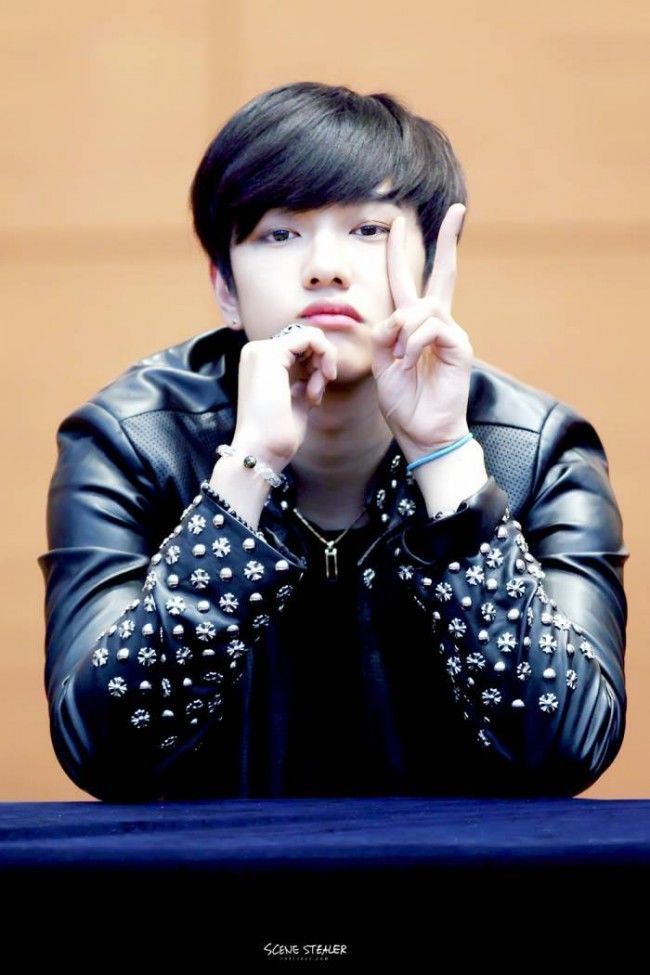 "Cross Gene's leader Shin..He just said on the radio that he remembers around 300 of his fans and their names..even at fan meetings and signing events he's known to greet you by your name first! His goal is to memorize the name and faces of all his fans."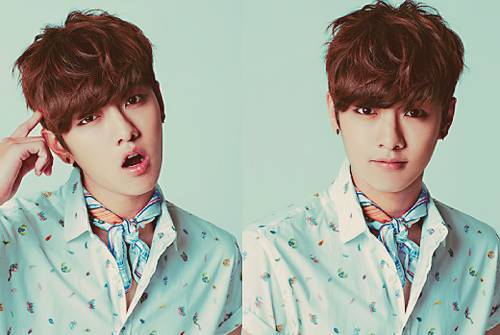 – OH MY GOD I don't know what I would do if my idol called me by my name…
– Fans would break down sobbing if idols all greeted them by name like this..
– This is amazing their fans must feel so loved..
– Wow I don't even like them and this is making my heart beat….I can't imagine what it must feel like for the fans..
Source: Instiz
Share This Post