These "Daddy Sandals" are making a comeback this summer
If there is one thing about Korean fashion, it is the fact that they like to get ahead especially when it comes to choosing the next casual and trendy sandals for the summer! 
It's a comeback that has received mixed reviews so far. Some are dreading the return of these sandals from 1990's, but others, rejoice at the comeback. Dubbed as "Daddy Sandals," footwear brand New Balance has released a refreshing styling to its design.
A post on Instiz highlighed the return of these sandals and posted a few fashion shoots to support the campaign.
What do you think? Is it the trend that you can pull off?
Check out the rest of the photos!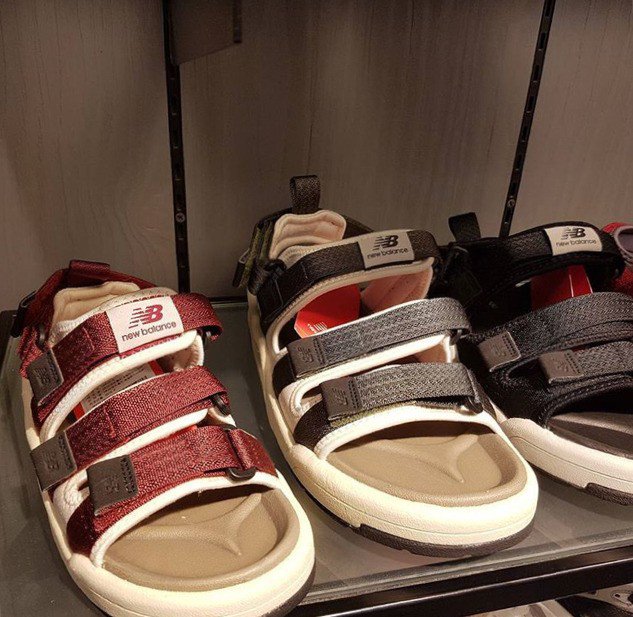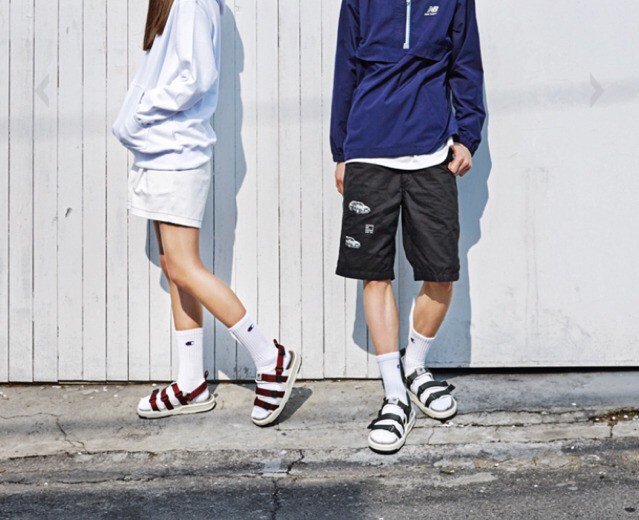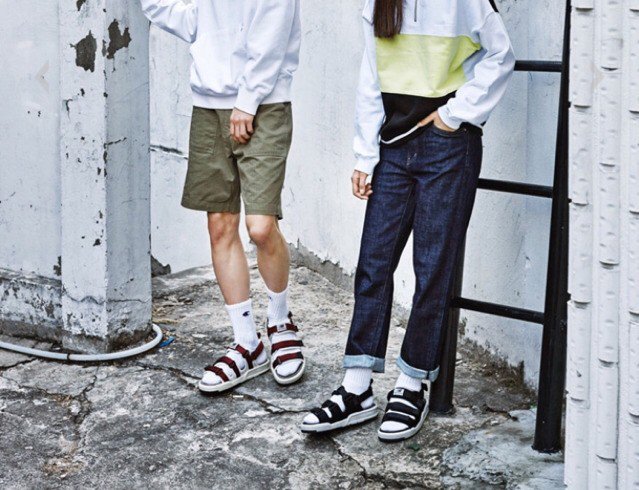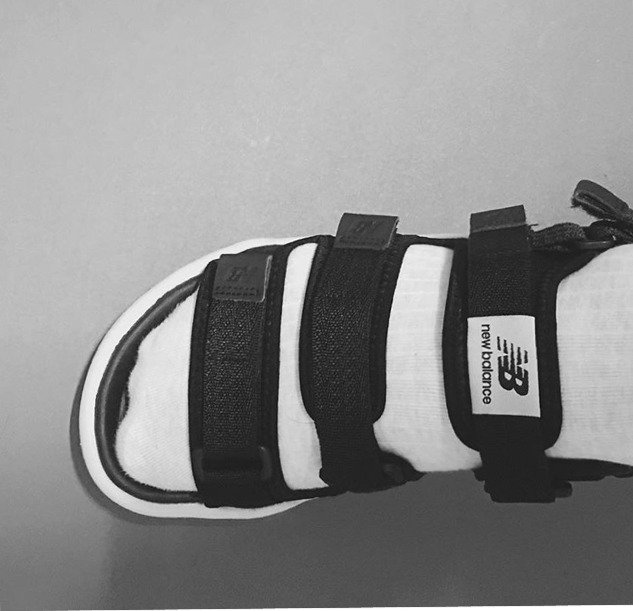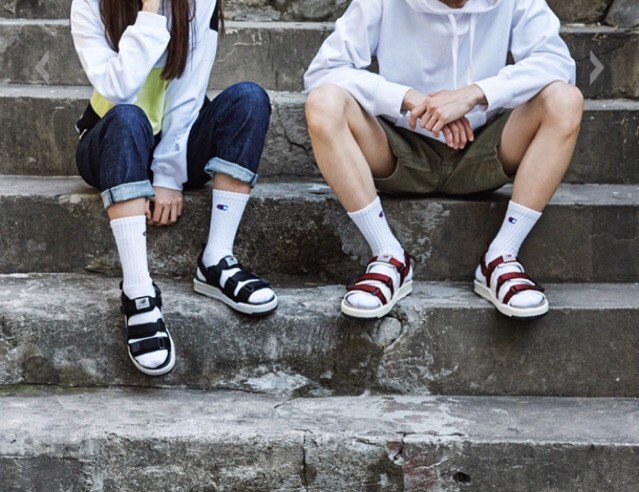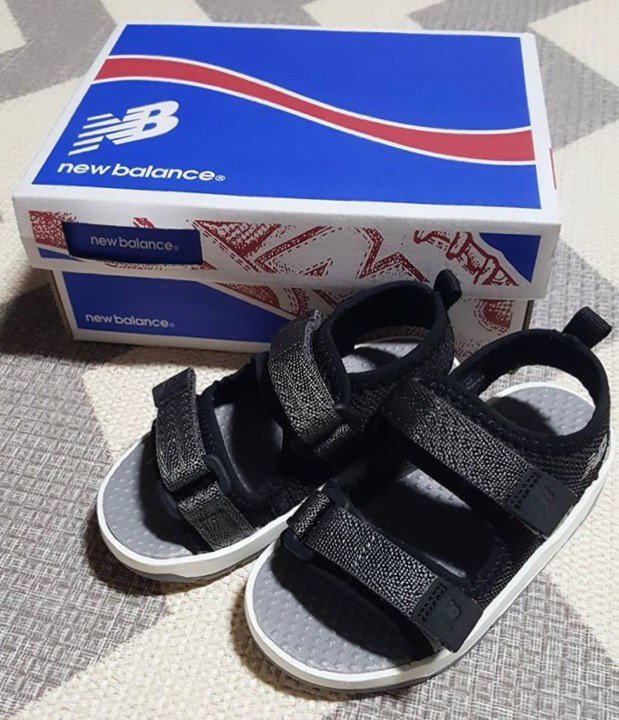 Source: Instiz
Share This Post