Disney sent a love call to EXO for "Lightsaber?"
With news of EXO releasing the "Lightsaber" for Star Wars: The Force Awakens, fans were even more excited upon hearing that Disney sent a love call to work with EXO.
After hearing news about EXO's upcoming collaboration single, a netizen on Pann shed some light on the release. The post, which discusses the inception of the collaboration, has become widely popular online. A translation of the post and all the photos can be found below:
Find out what Netizens had to say about this article below!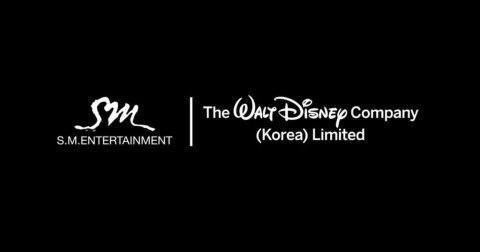 SM Entertainment and Walt Disney partnered up to promote Star Wars: The Force Awakens using EXO
Disney is said to have made a love call to EXO after hearing "El Dorardo"
When EXO debuted, they released 23 teasers in 100 days for promotions ㅋㅋㅋㅋㅋ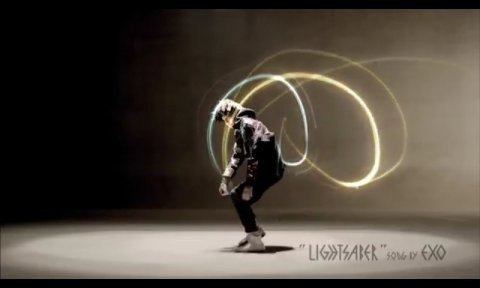 After they debuted, EXO even recorded a song called "Lightsaber"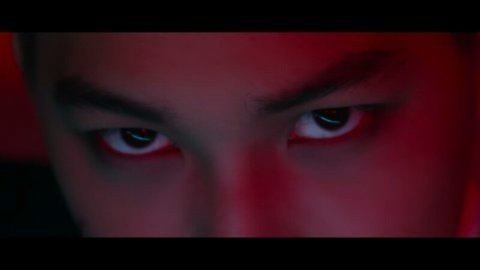 And the teaser that was just released features a lightsaber
I'm not sure if SM Entertainment planned this at all, but the song was never released so it can become a single. It's really fascinating that Star Wars was preparing for all of this for three years to release with their movie ㅋㅋㅋㅋㅋㅋ We're still unsure of the release date, but sources say it'll be in December, around the release date of the movie. 
The fact that EXO received a love call from a Hollywood movie is really amazing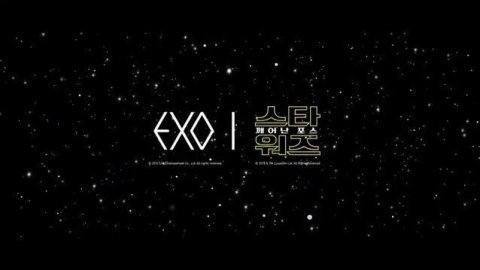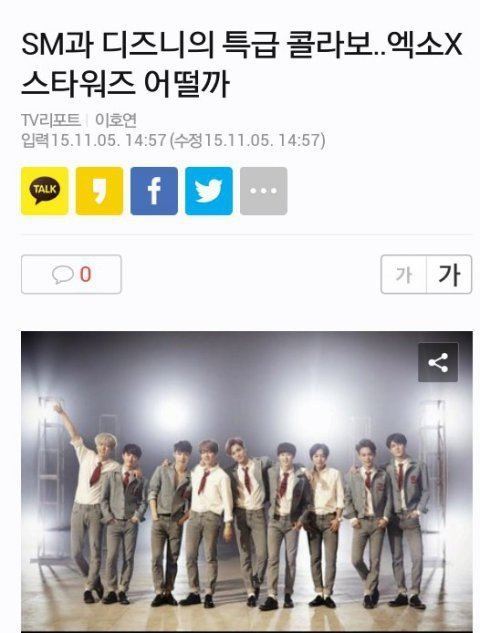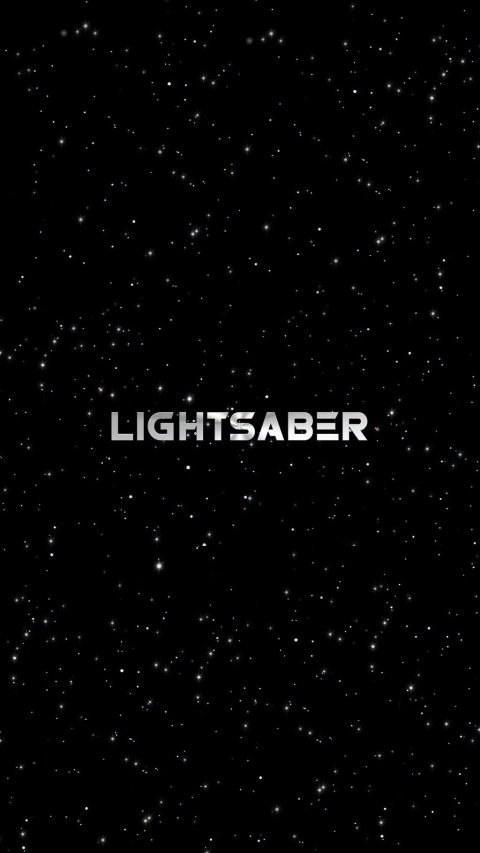 ---
NETIZEN REACTIONS
Koreaboo has collected reactions from Netizens who commented on the original article from our Korean source. The below comments are the most popular comments at the time of this article being published.
---
[+ 311, – 11] Disney requested a collaboration ㅋㅋㅋ I feel so proud scream it Godorado!
[+ 289, – 8] Black Pearl ->Eldorad0->Lightsaber and What is Love ->Tell Me What Is Love->My Answer (Is You)->Love Me Right…SM's strategy always amazes me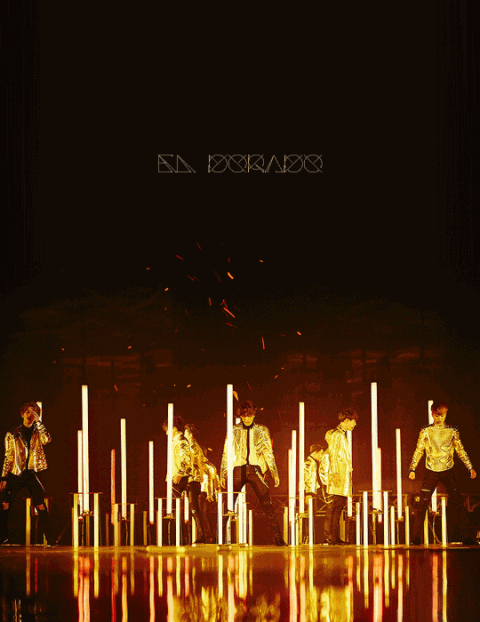 [+ 255, – 9] The scale is huge ㅋㅋㅋㅋㅋ daebak
Source: Pann
Share This Post