Dispatch compiles the curviest apple hips of K-pop
With the continuing public preference of a healthy body shape, Dispatch has shared some of the curviest apple hips of K-pop.
Indeed, netizens can note a gradual transition in emphasis from a slim body figure to that of a fuller, healthier, and curvier one. This trend is especially apparent in females as the S-line body becomes an ideal for more and more women.
Many of the selected female idols are no strangers to those who follow K-pop, loved for their eye-catching dances, variety personas, and musical talents as well.
Take a look below:
Find out what Netizens had to say about this article below!
SISTAR's Bora:
EXID's Hani: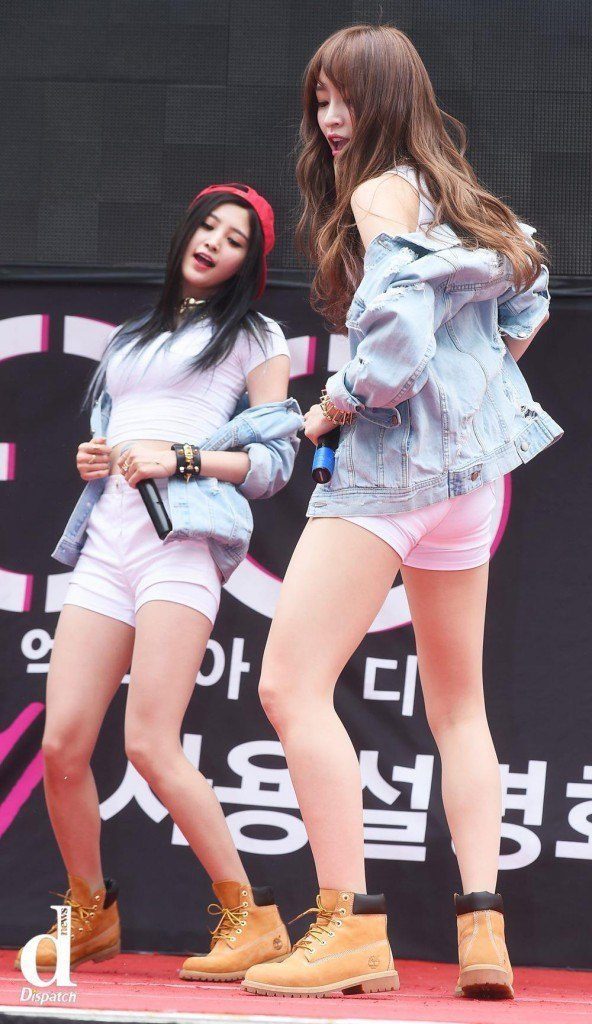 SISTAR's Hyorin: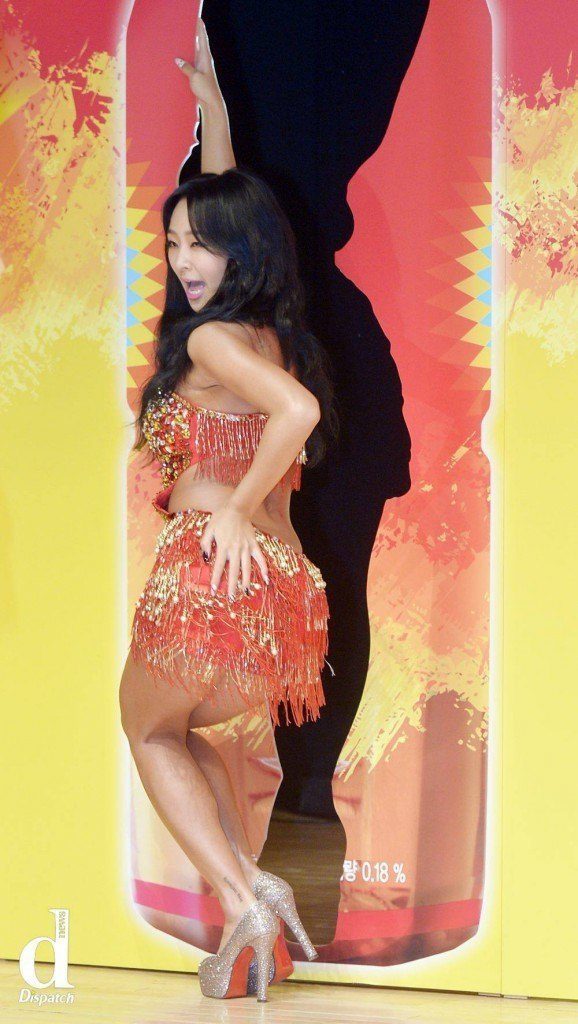 4MINUTE's Hyuna: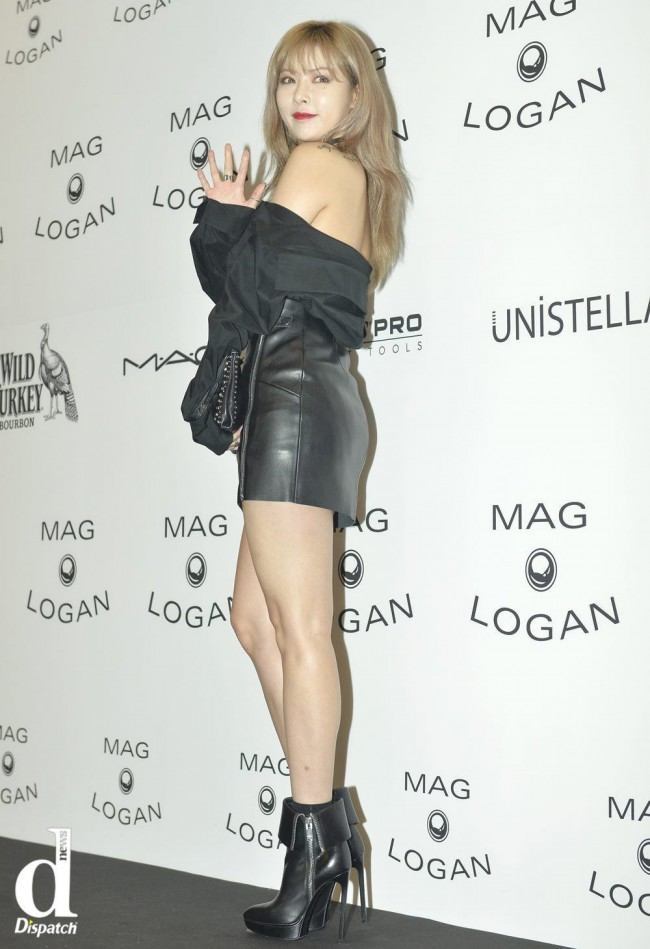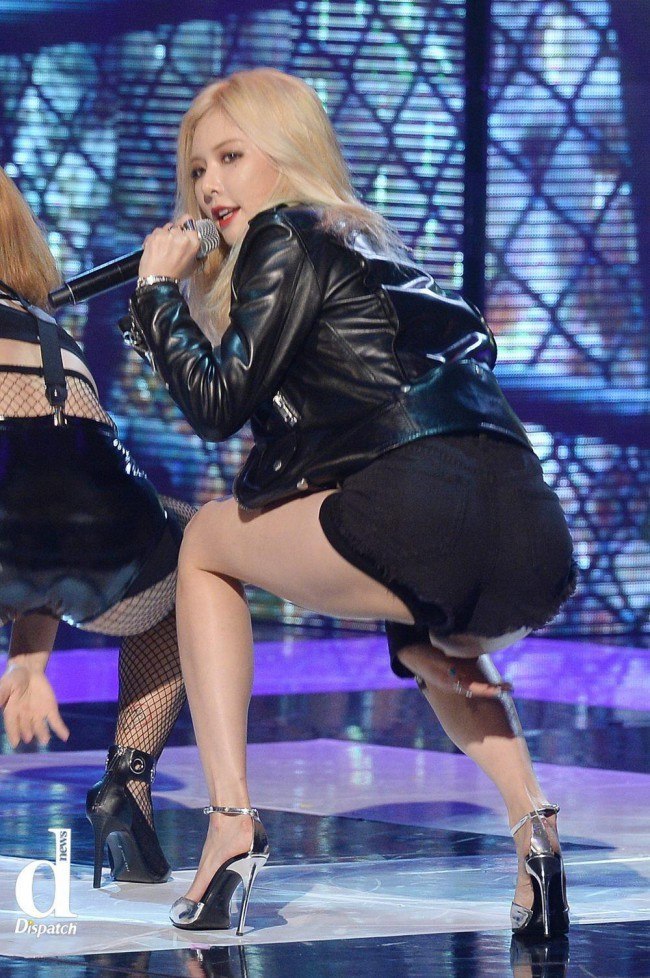 Girl's Day's Minah: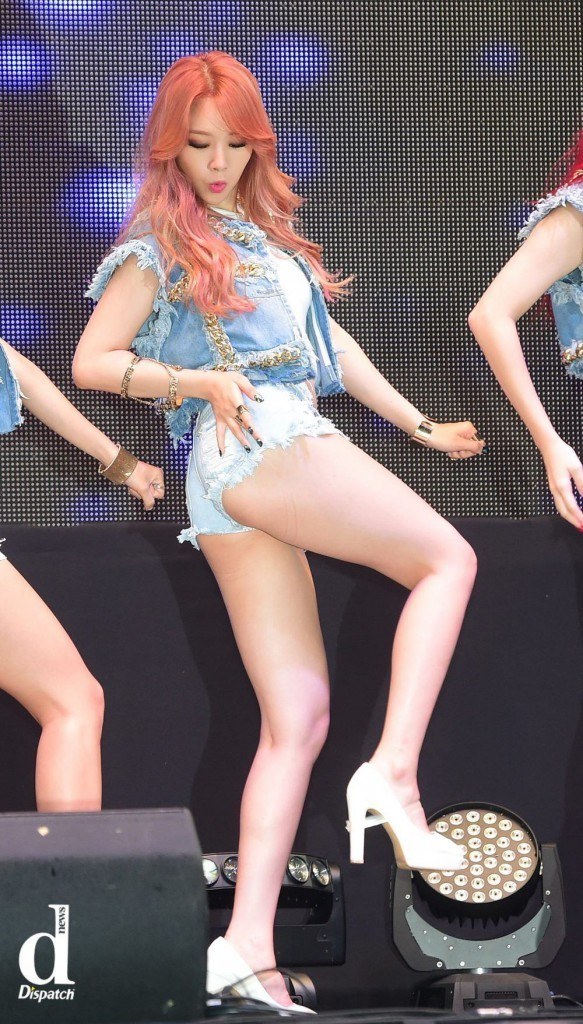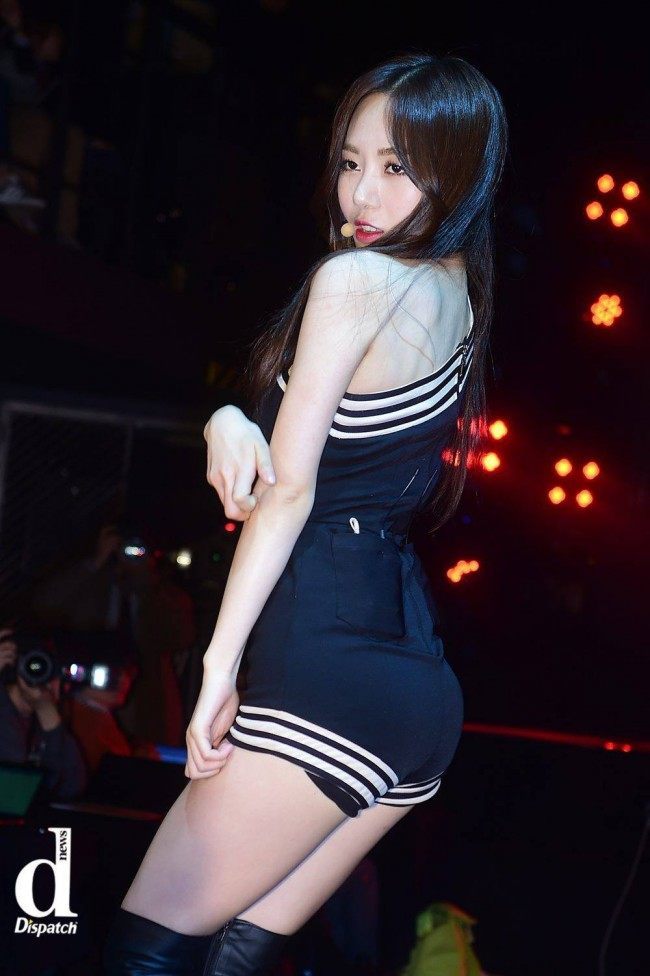 Apink's Chorong: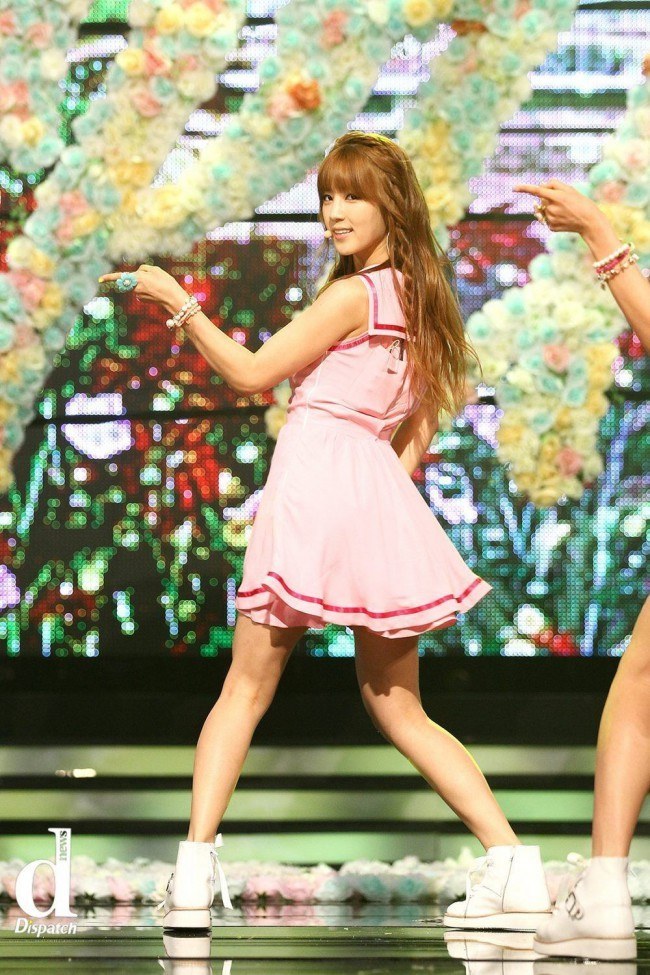 AOA's Seolhyun: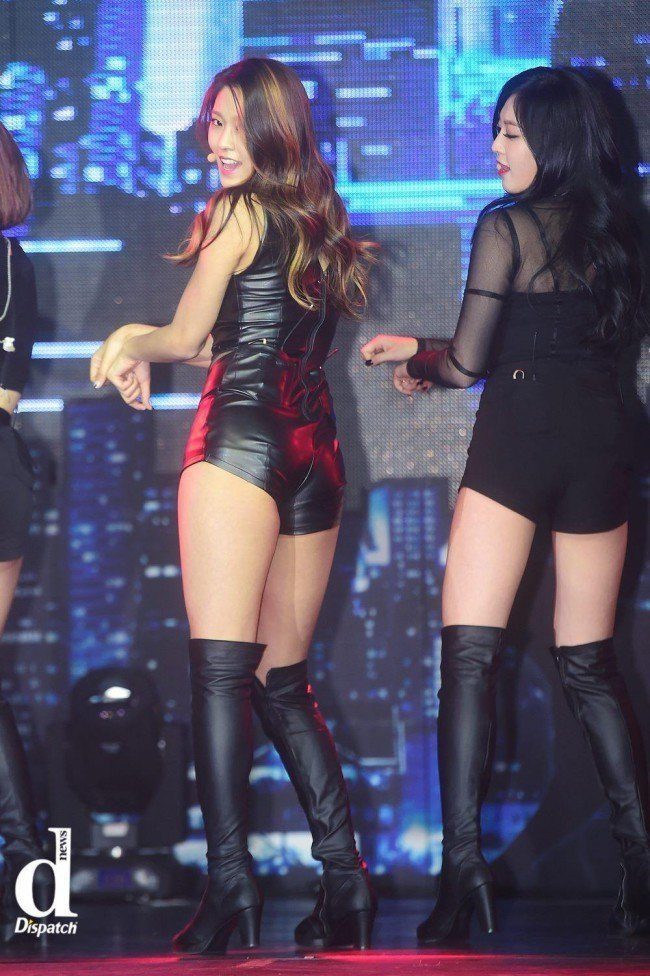 Apink's Son Naeun:
Girls' Generation's Sunny: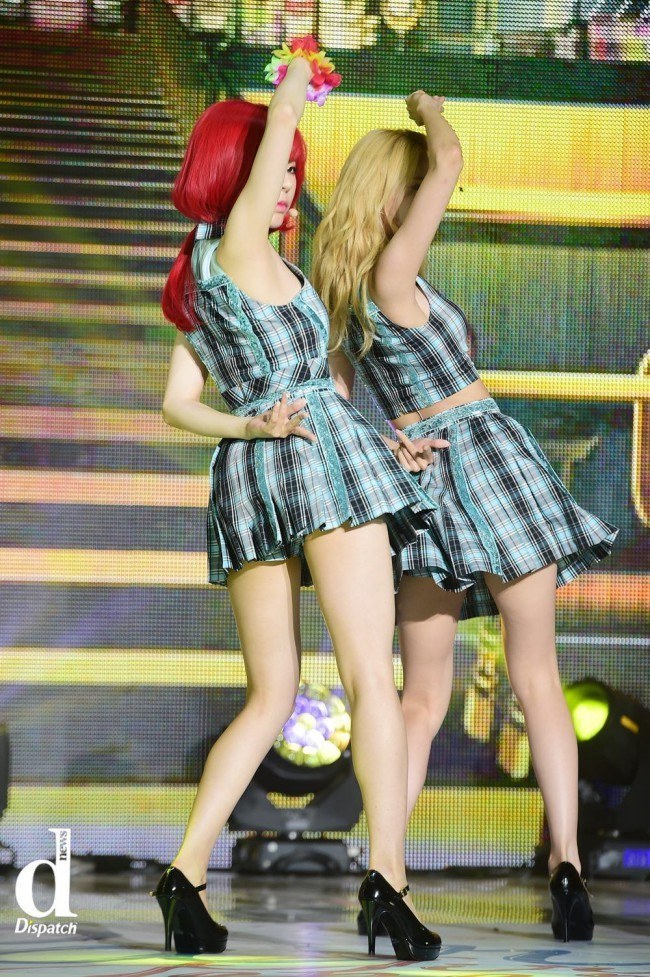 Girl's Day's Yura: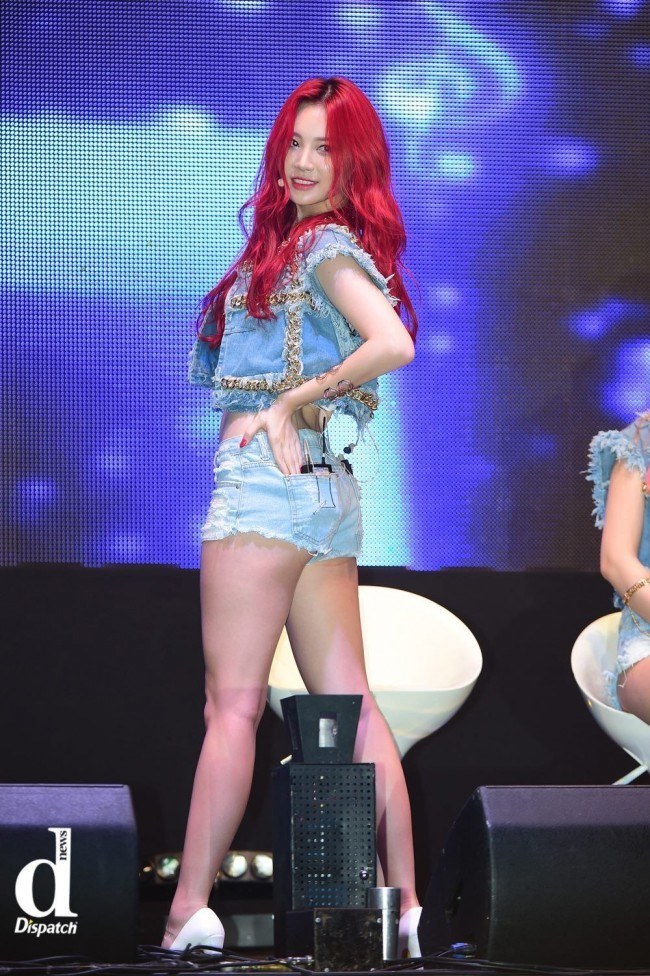 Source: Dispatch
Share This Post