Dispatch Compiles The TOP 10 19+ SEXY Photos Of Rainbow's Hyunyoung
Korean media Dispatch claims this female idol has one of the hottest bodies in K-pop
Through sexy concepts, many female idols show off their slim but glamorous bodies during their performances that fans love. Korean media Dispatch claims this female idol is on the rise for her glamorous and sexy body.
Dispatch has compiled 19+ sexy photos of female group Rainbow's member Hyunyoung.
Here is the direct translation of the post from Dispatch.
"There is a female idol who is gaining a lot of attention for her body. Being glamorous in the front is just the beginning. She also has a backside that should have a 19+ rating. We have compiled photos of group Rainbow's member Hyunyoung's flawless bodies from all angles.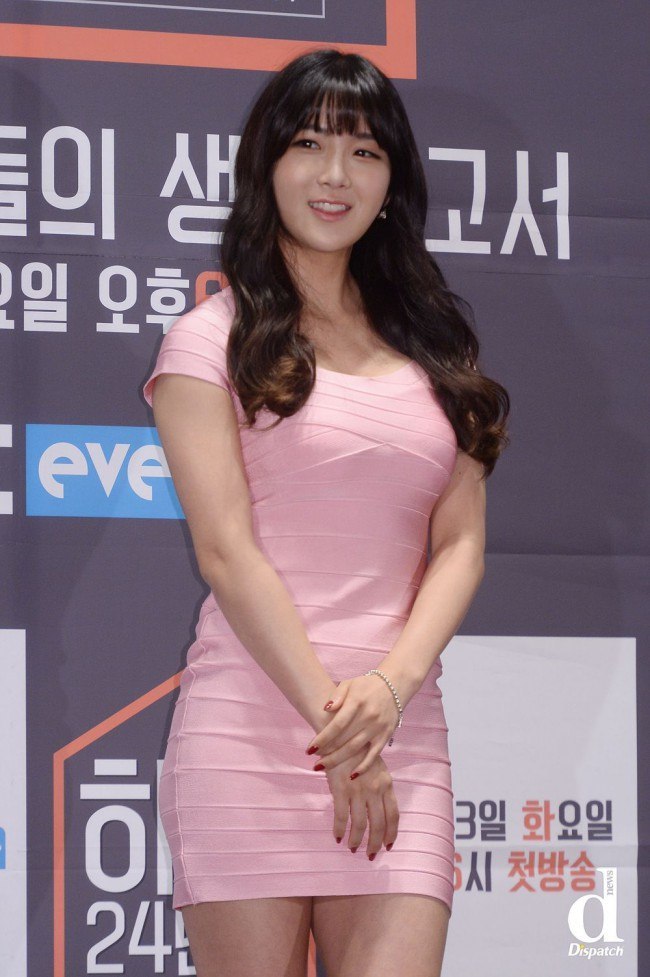 Glamorous body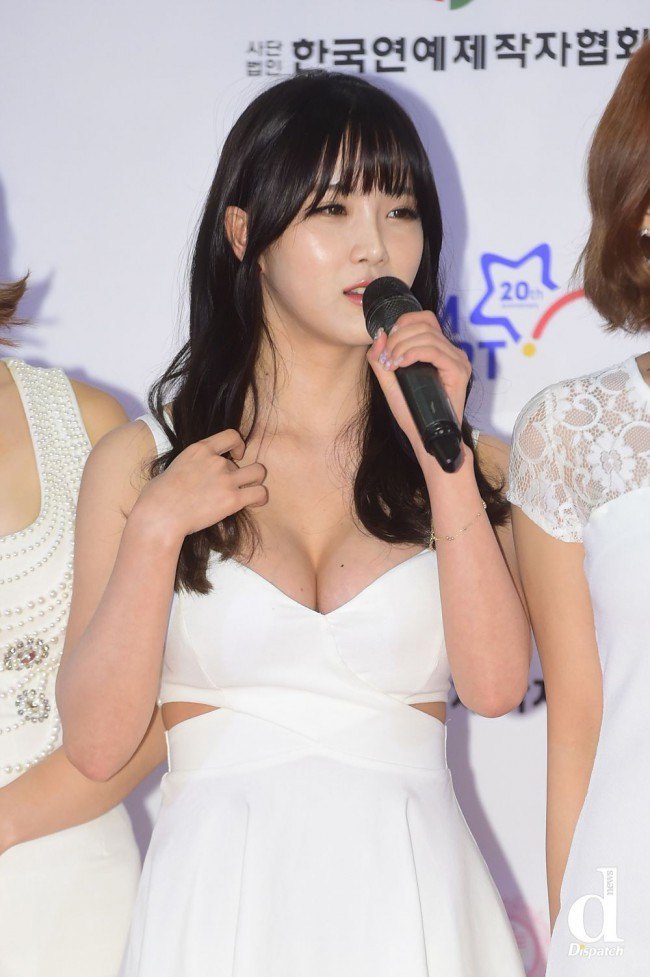 Glamour that was hidden all along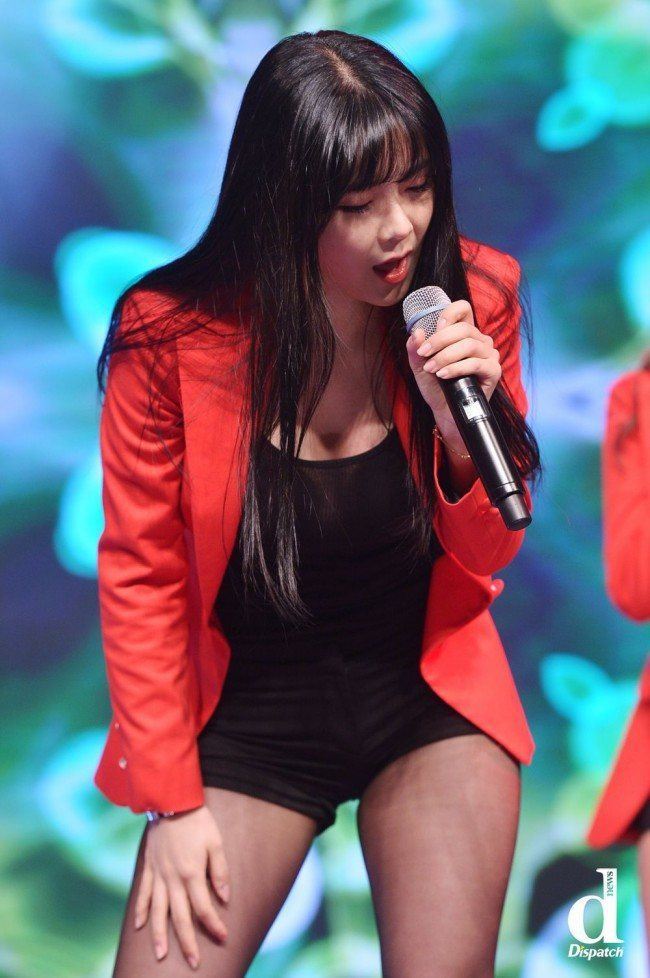 Sexy as she bends forward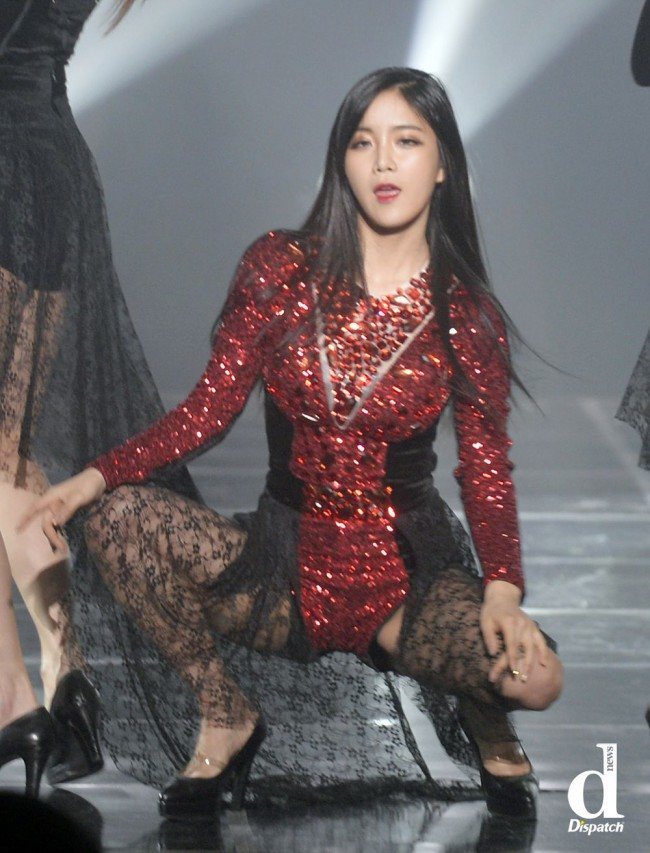 Her hobby is the split dance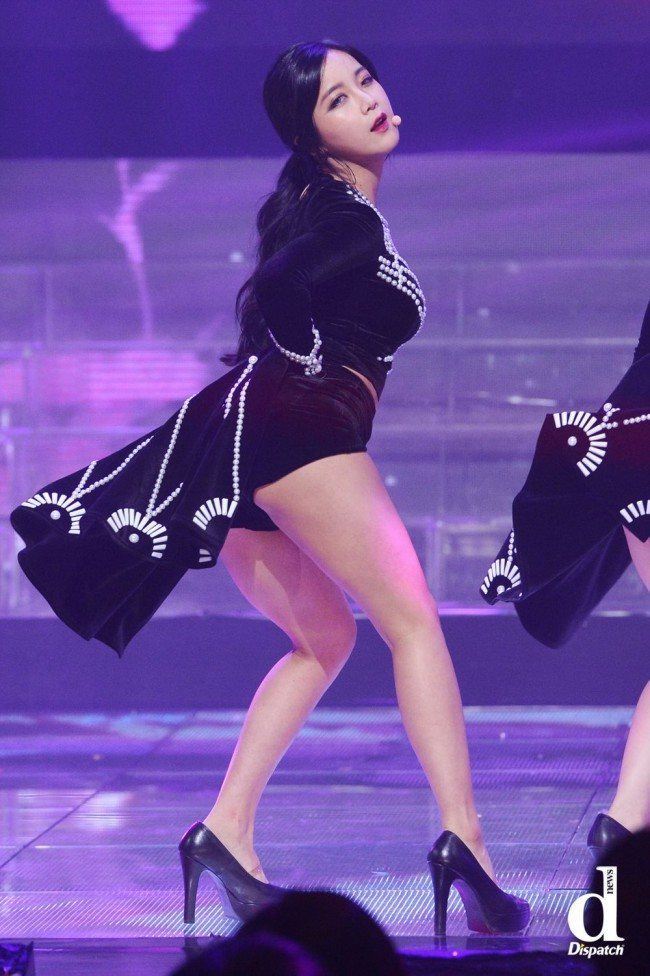 What is the best trait of her body?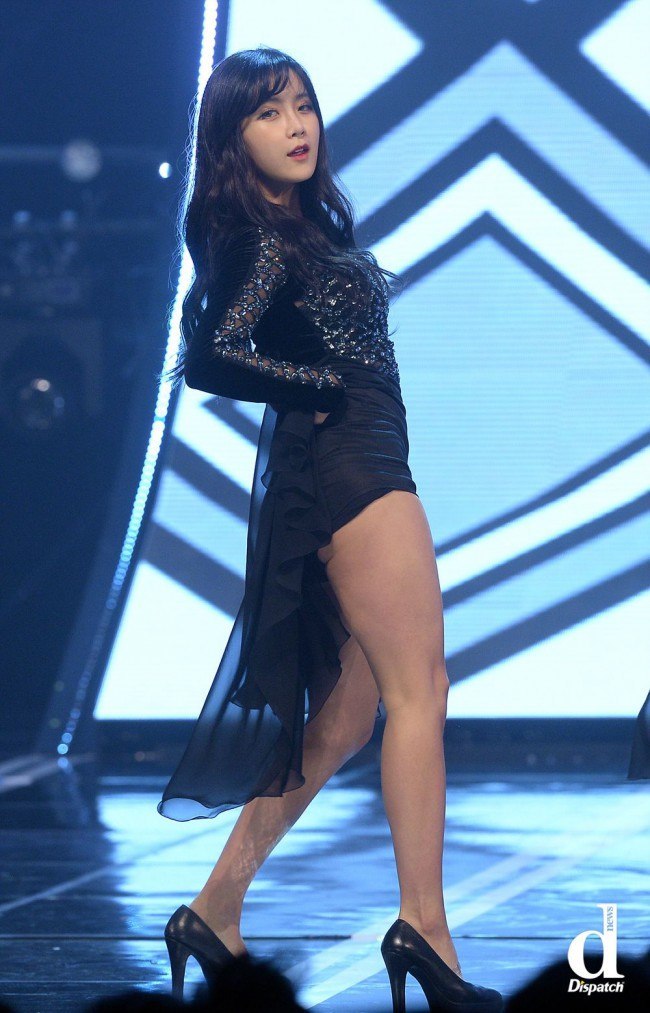 Her sexy back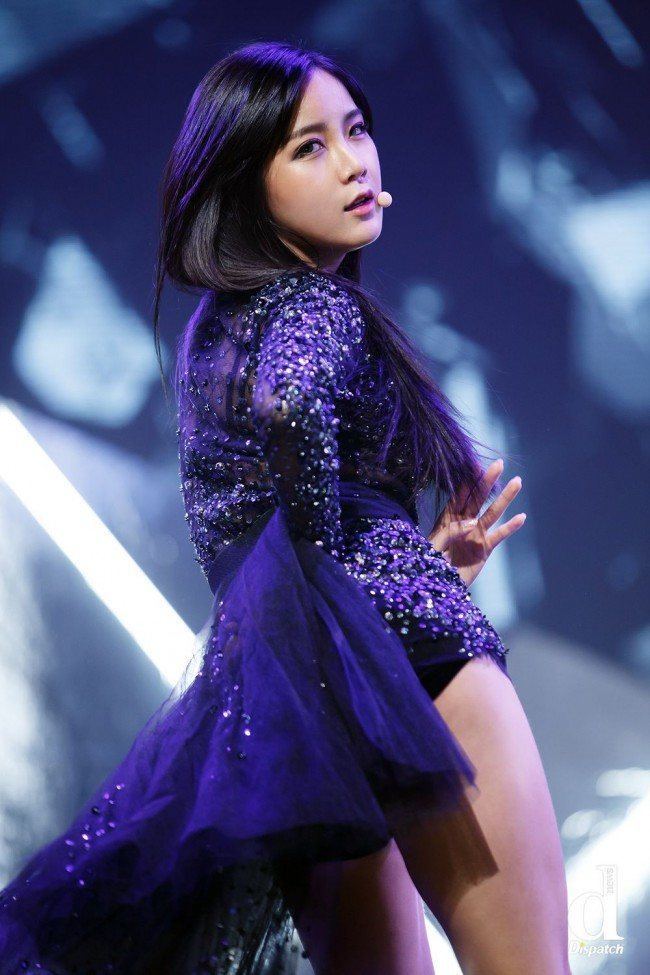 Take a closer look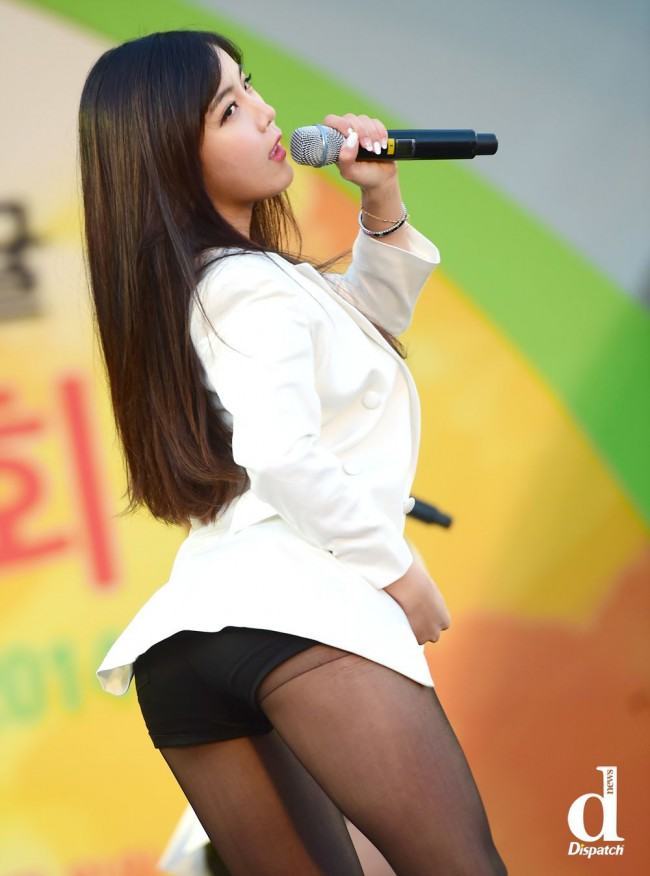 The definition of sexy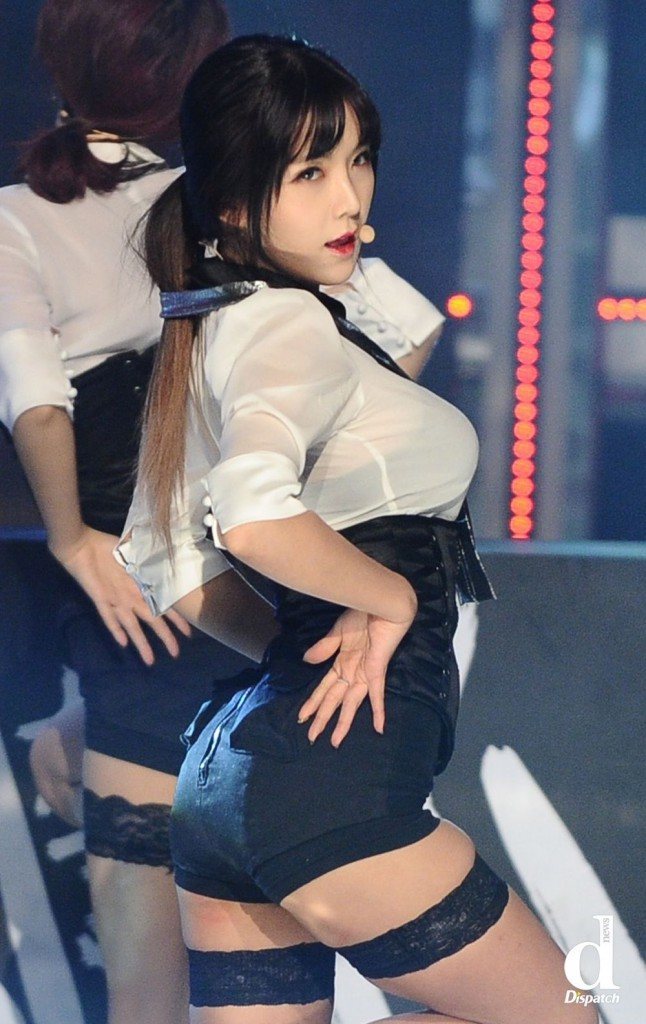 Her 19+ sexy back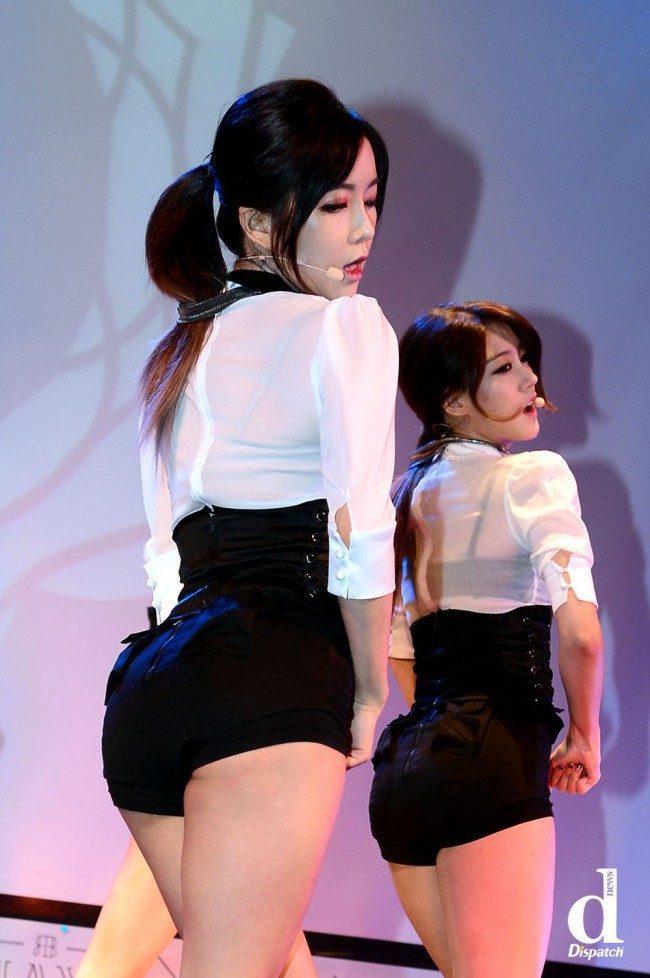 Apple hip? I got it covered"
Source: Dispatch
Share This Post