Dispatch crowns the three sexiest backless dresses of "MAMA 2015" red carpet
This year's MAMA red carpet featured a spectacular showing of idols and veterans alike with the hottest and respected stars bringing their best to the spotlight.
In particular, Dispatch selected three sexy female idols who bravely sported backless ensembles with elegance. Although all choosing to go backless, each celebrity added her own twist and character into her outfit.
Jessi fierce as ever was in a black dress with a high front slit and flattering side cuts as well. With her hair wavy and long, she added flair to her look with deep pink lipstick and bright pink nail polish. Next, Stephanie Lee impressed with a royal purple as she showed off the modern and revealing cuts in her dress with a smile. Finally, Girls' Generation's Taeyeon donned a red gown with a lacy, ribbony feel – perfect for the incoming holidays and matching with her still gorgeous blonde look.
Check out the ladies in their gowns below:
Jessi: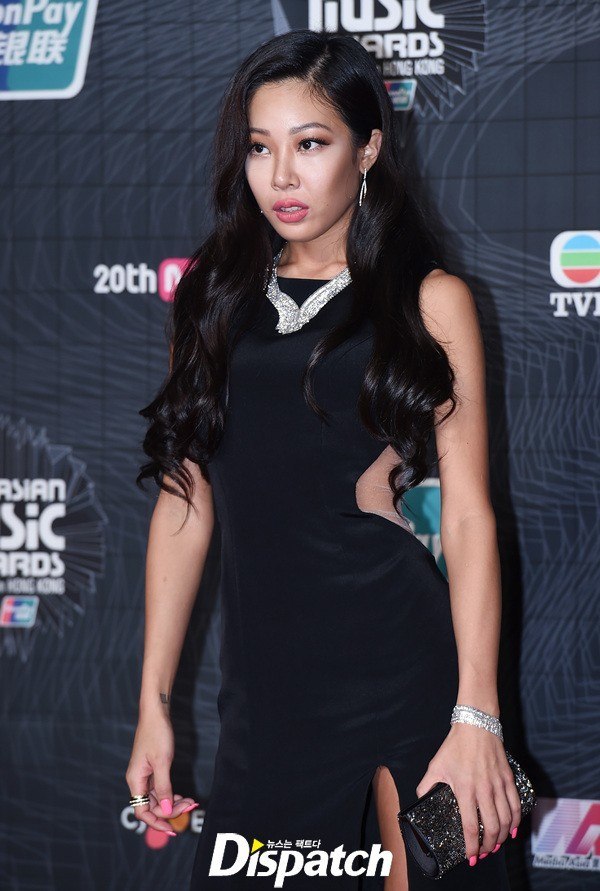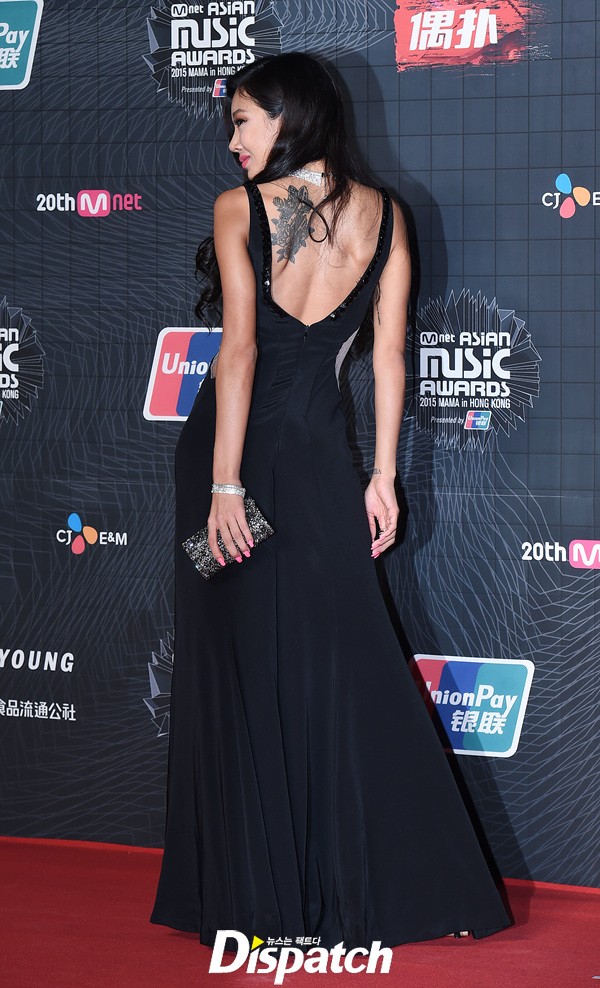 Stephanie Lee: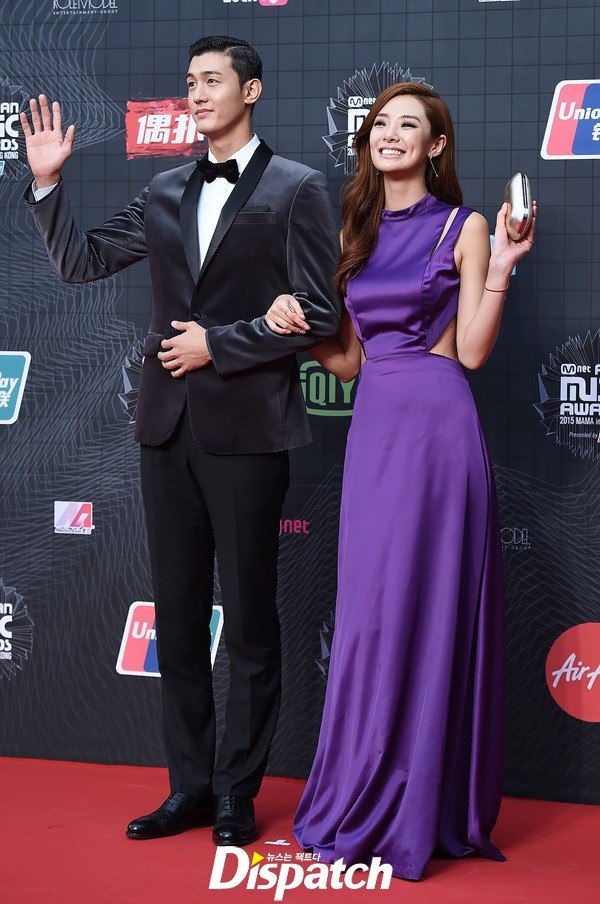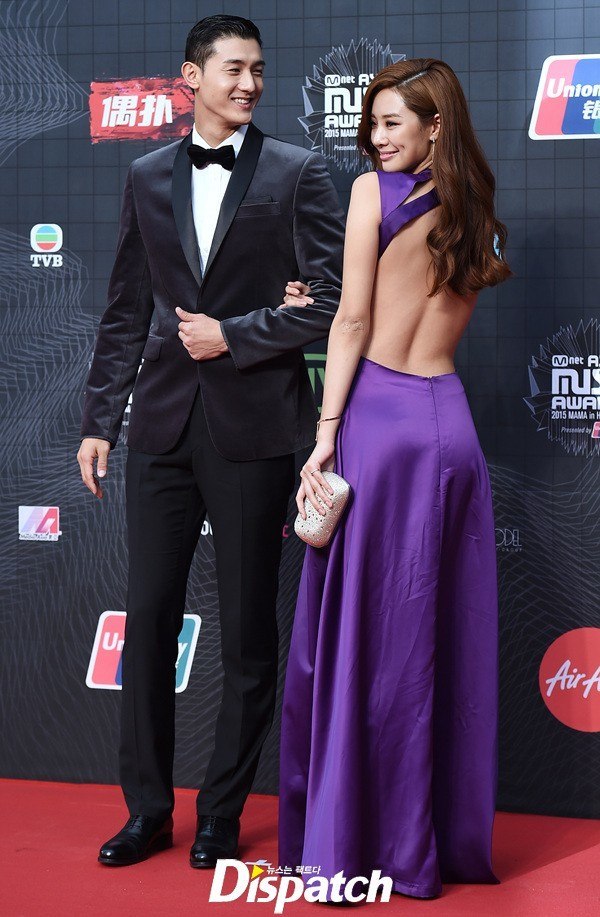 Taeyeon: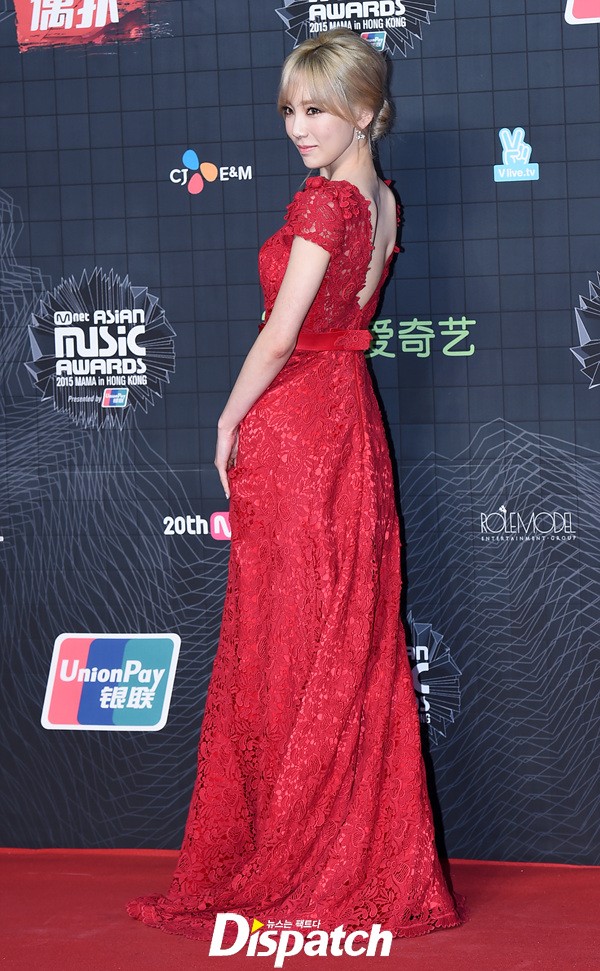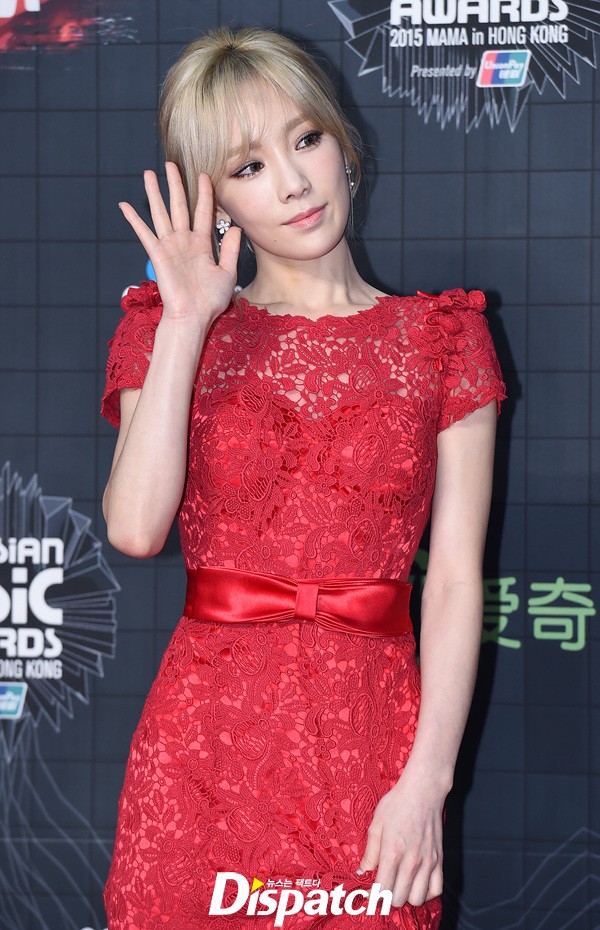 Source: Dispatch
Share This Post