Dispatch highlights G-Dragon and Yoo Ah In's uncanny similarities
Known for their talents in their respective fields in arts and entertainment, actor Yoo Ah In and singer G-Dragon are being paired for their uncanny similiarities. 
In an article posted on September 14th, Dispatch highlighted the similarities between Yoo Ah In and G-Dragon, citing their charms, fashion styles, talents as an actor and singer. The quick post further garnered evidence of their uncanny similarities.
Yoo Ah In is an actor born in 1986 known for hi roles in Sungkyunkwan Scandal, Punch, Veteran and more, while G-Dragon, a 1988-er is known for his music as a solo artist and as part of idol group, BIGBANG.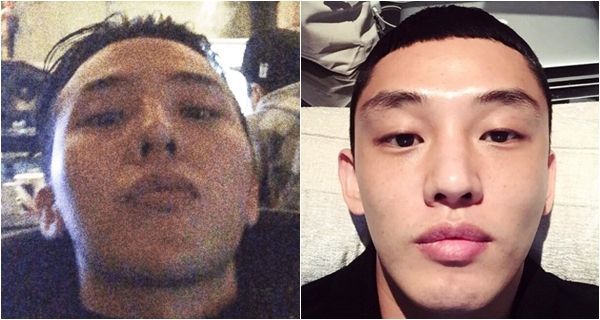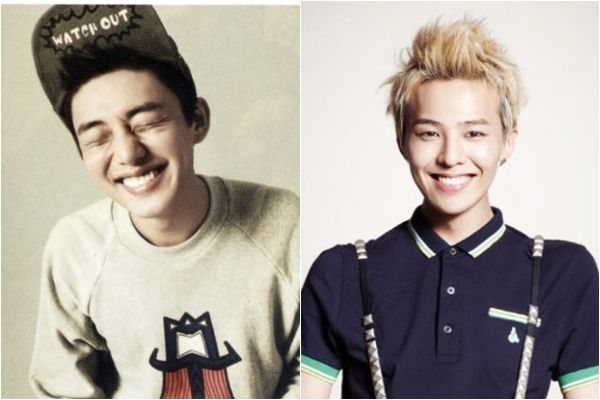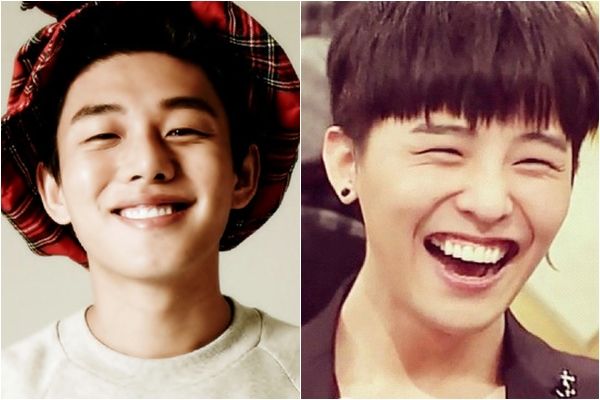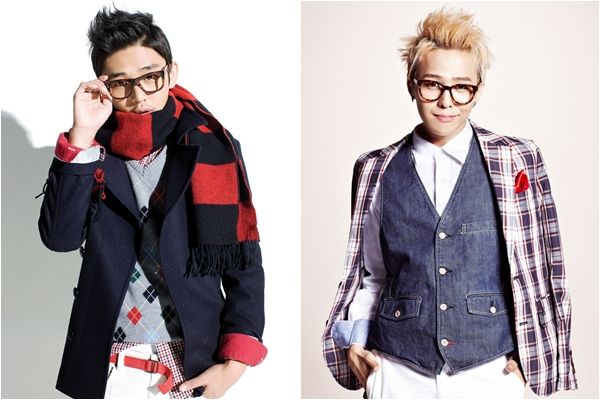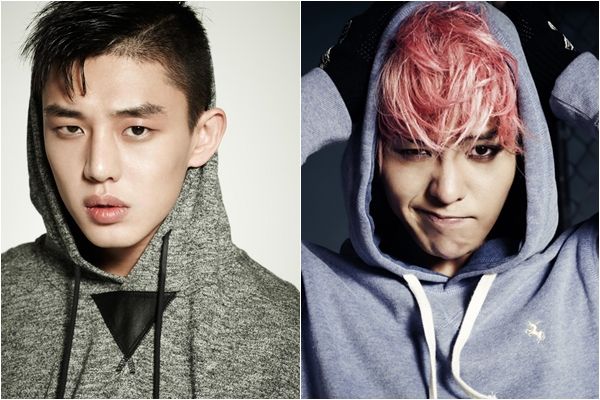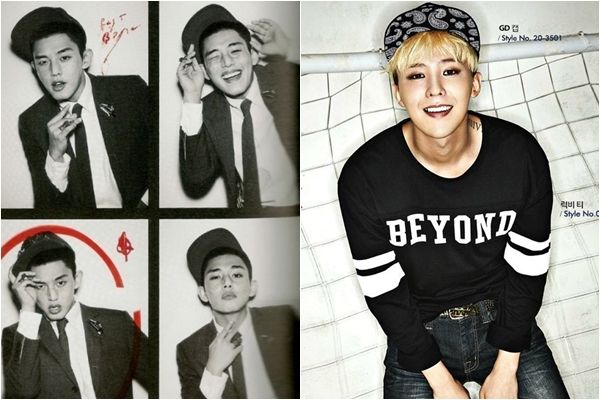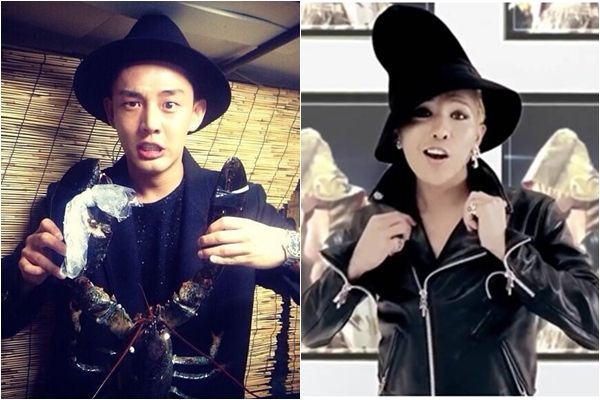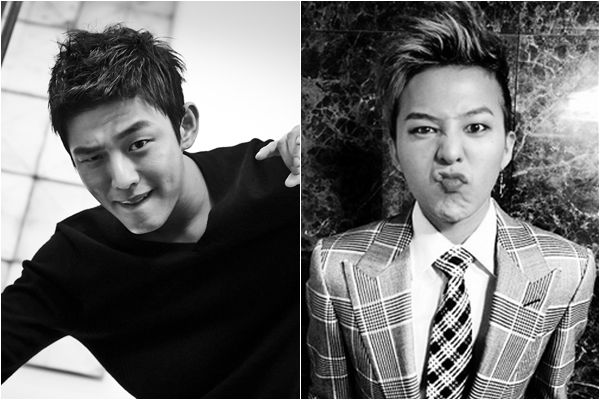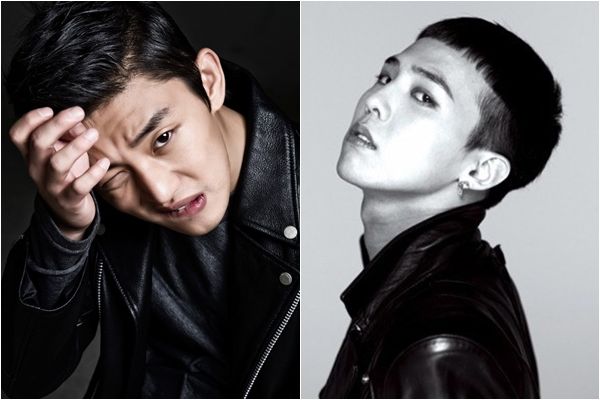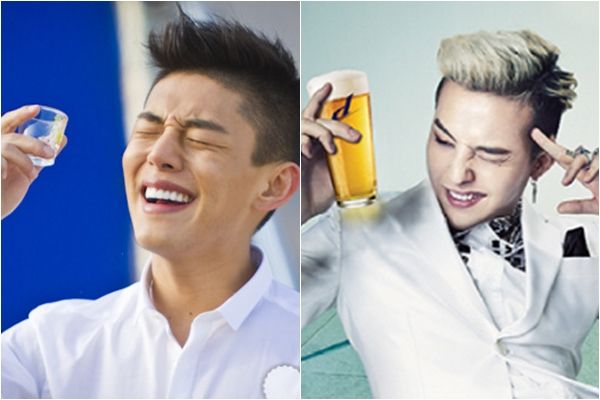 Source: Dispatch
Share This Post