Dispatch highlights Kim Min Jae's uncanny resemblances with Song Joong Ki
Kim Min Jae, the actor known for his role in Second Time Twenty Years Old, is being talked about for his similar resemblance to fellow actor Song Joong Ki. 
A post on Dispatch highlighted these similarities as the young actor is being cited for his young, warm looks, Kim Min Jae started his career through a minor role in The Producer before hitting on major roles in dramas Because It's The First Time and Persevere, Goo Hae Ra this year.
With that said, find out if his young, school boy looks do indeed resemble baby-faced actor, Song Joong Ki.
Check out the rest of the photos below!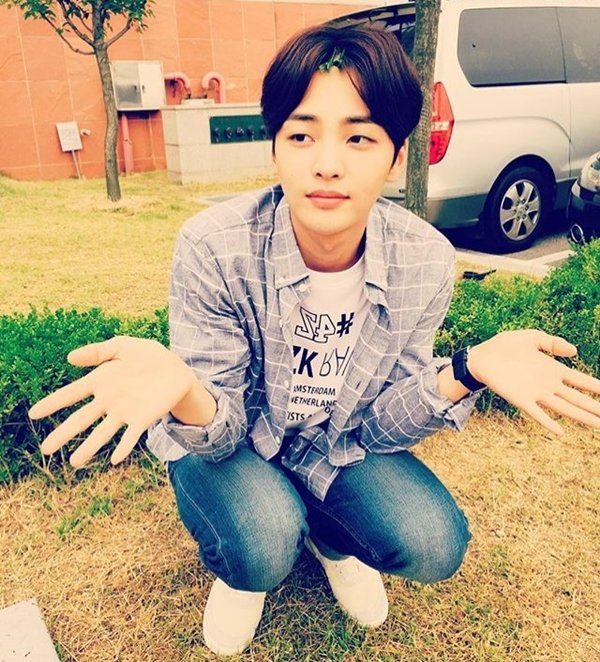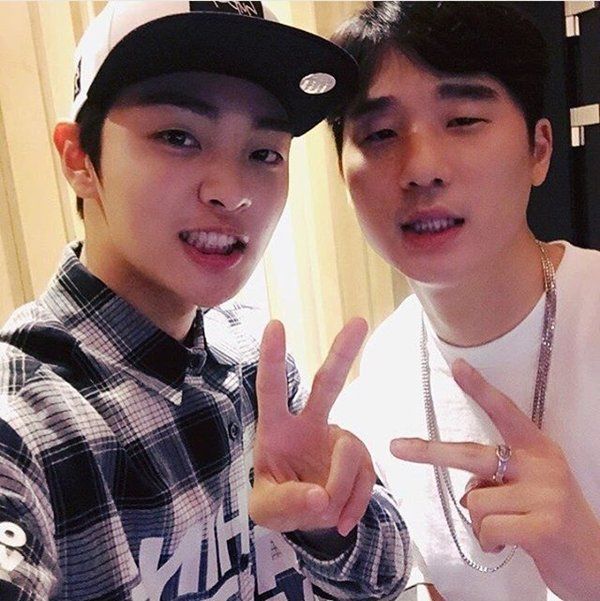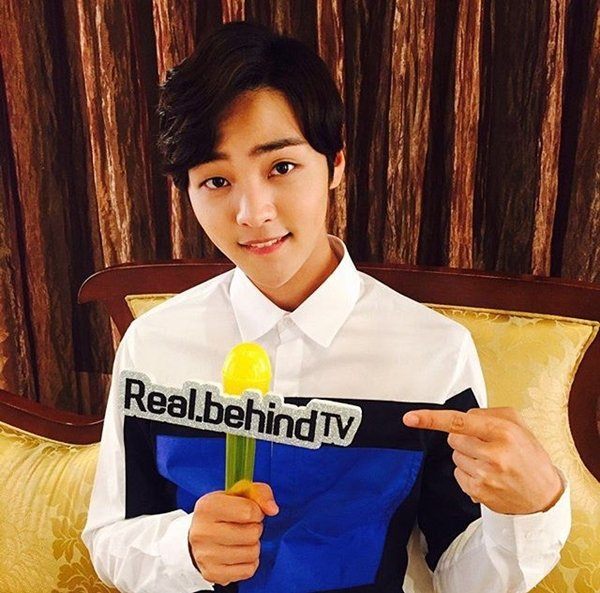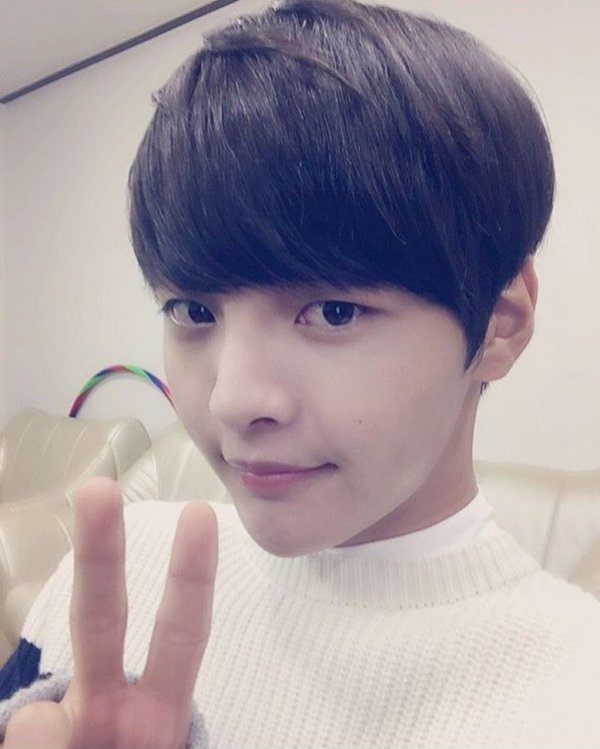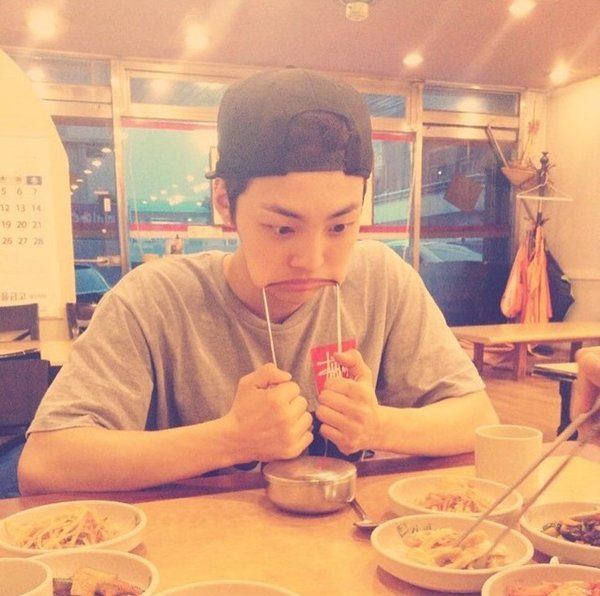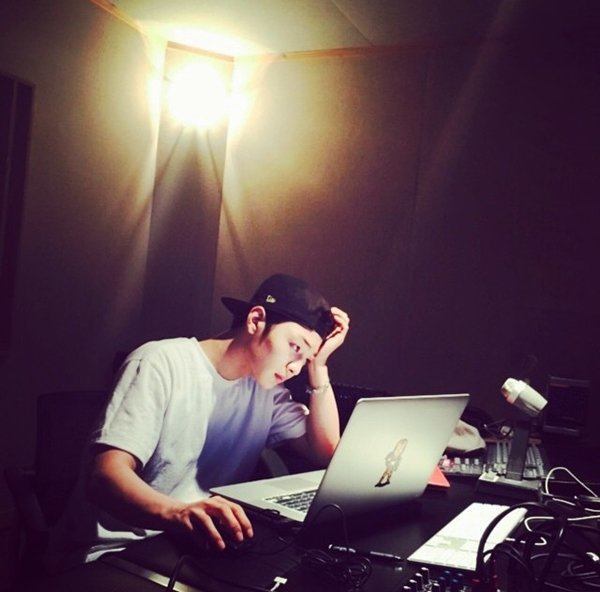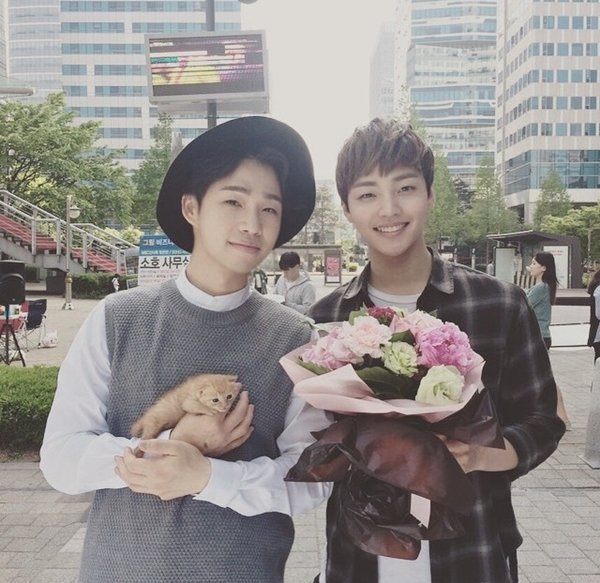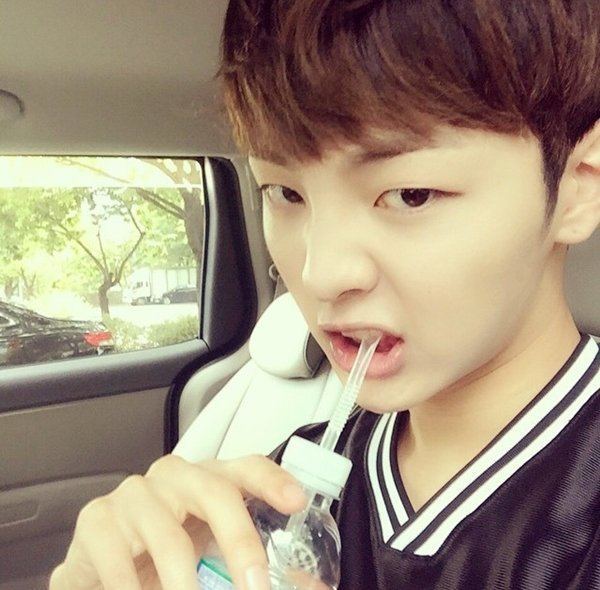 Source: Dispatch
Share This Post