Dispatch lists down the female idols with the best milky-white abs
Dispatch has once more caught attention with a set of photos compiling female idols with milky-white abs! Did you favourite female idol make the cut?
In a recent post, Korean media company Dispatch compiled a set of photos of female idols with attractive and milky-white abs. The post claimed that through these photos, the following female idols are ranked as one of the best for their flawless, milky-white skin and attractive abdomen.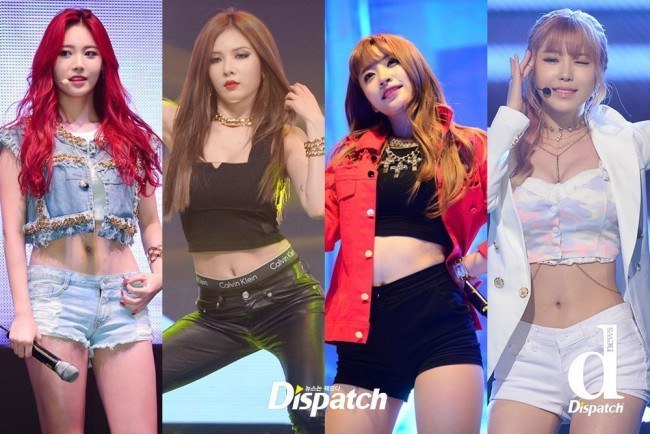 Here is a direct translation of Dispatch's article:
In midst of the hot summer, female idols' outfits got more revealing. They choose to wear outfits that reveal and leave their stomachs vulnerable. Their sexy abs shaped in number '11' were revealed without any flaws. We have compiled female idols' provocative stage outfits.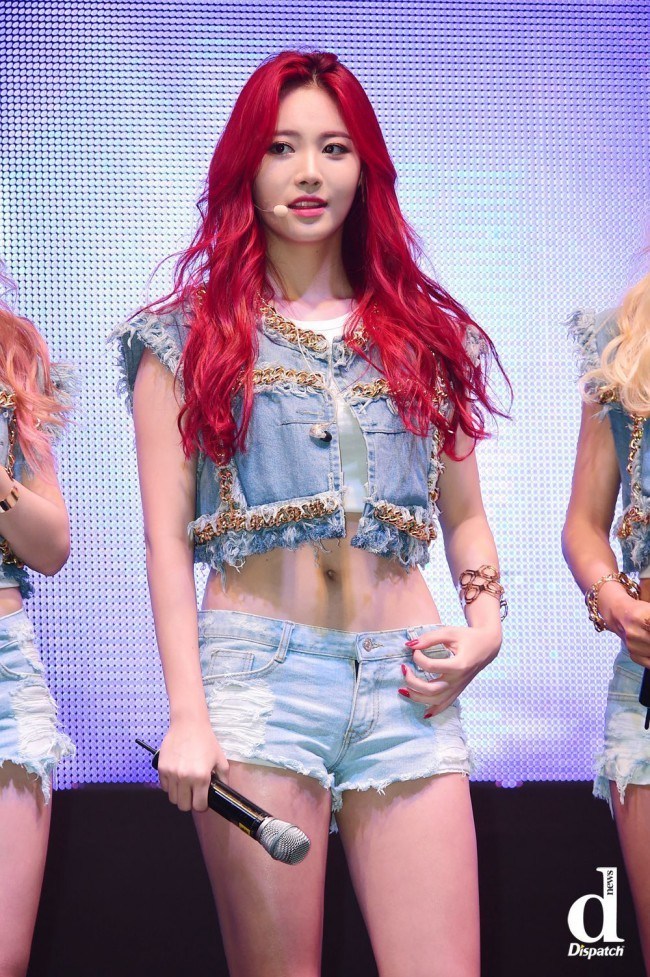 "Flawless body" (Yura)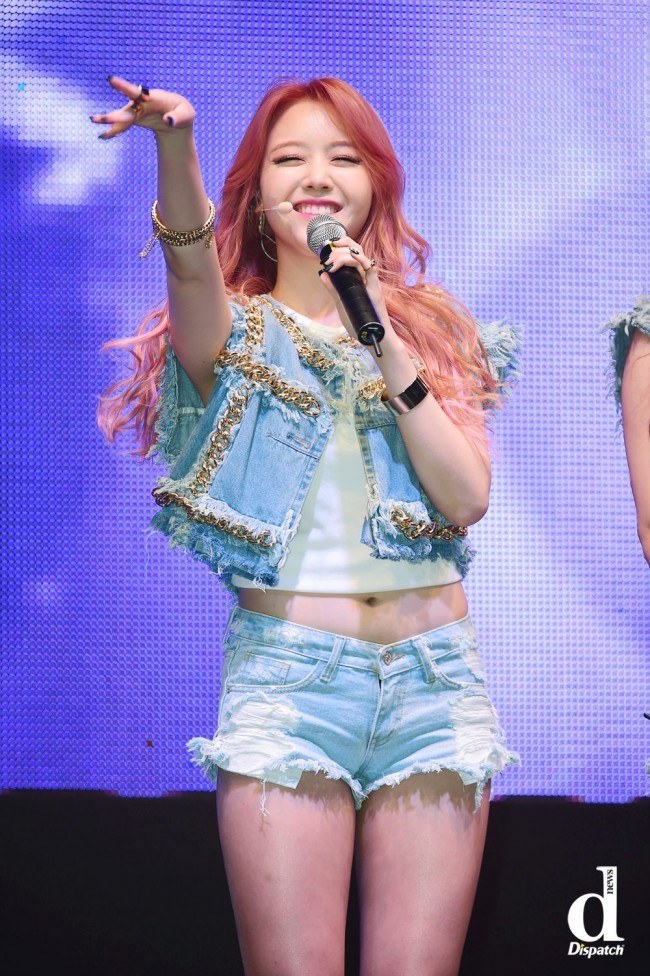 "Milky-white skin" (Minah)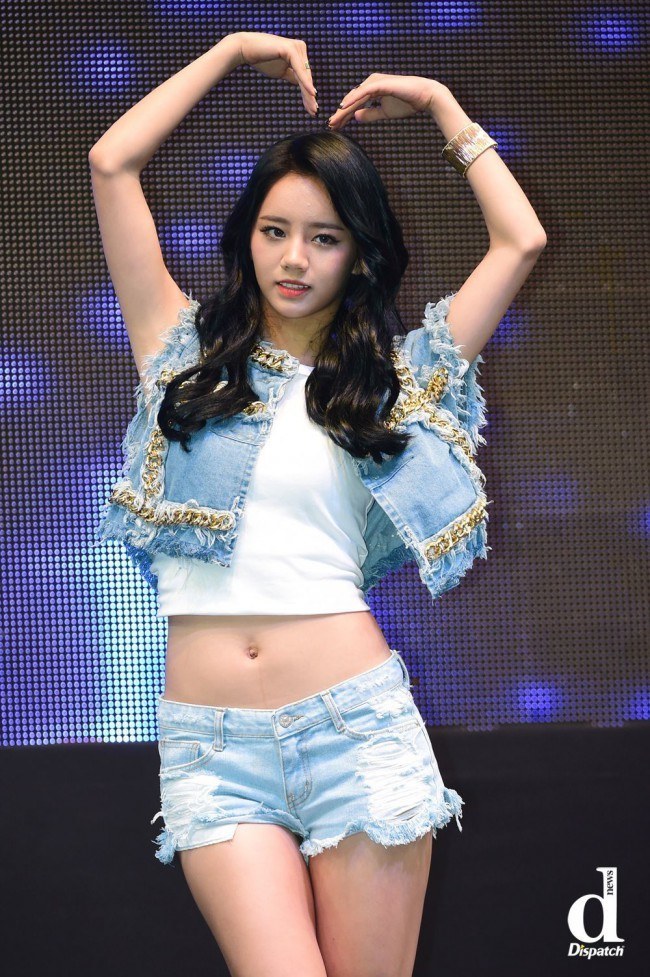 "Unique belly-button right?" (Hyeri)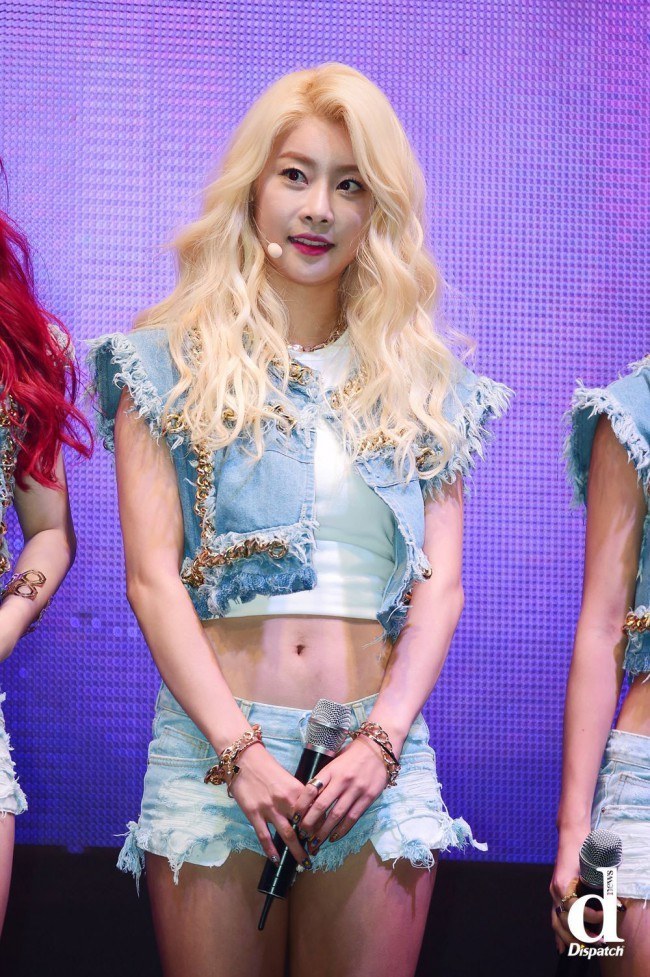 "I've been working out" (Sojin)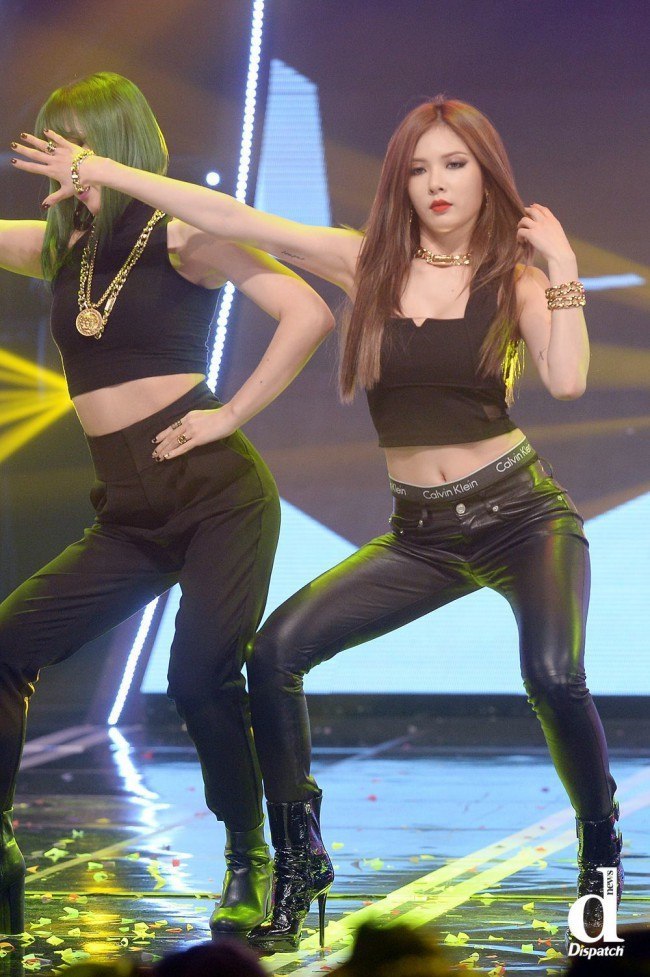 "Sexy girl" (Hyuna)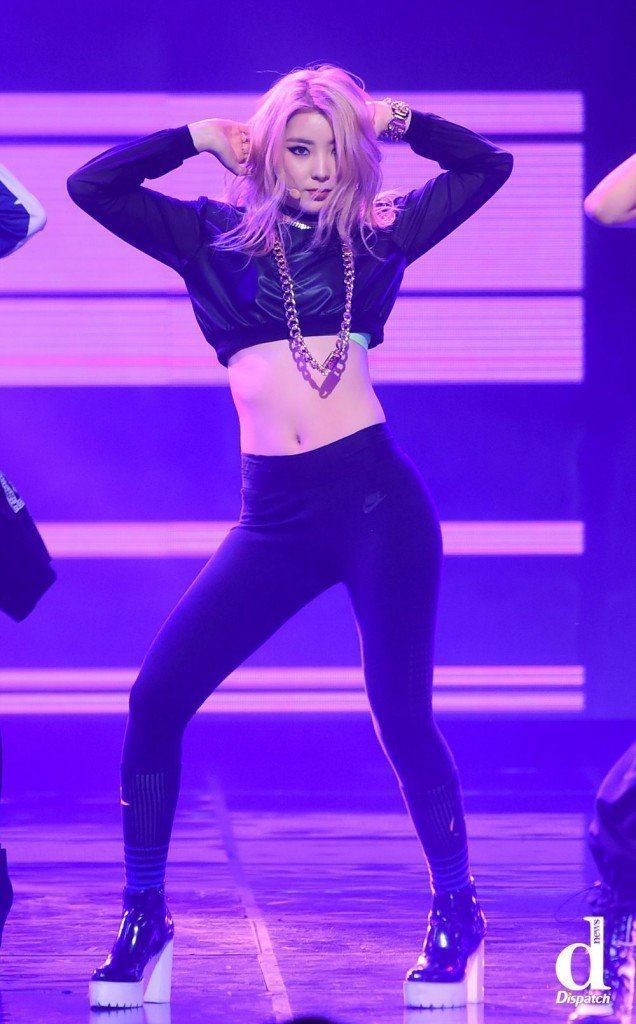 "Flawless leggings fashion" (Sohyun)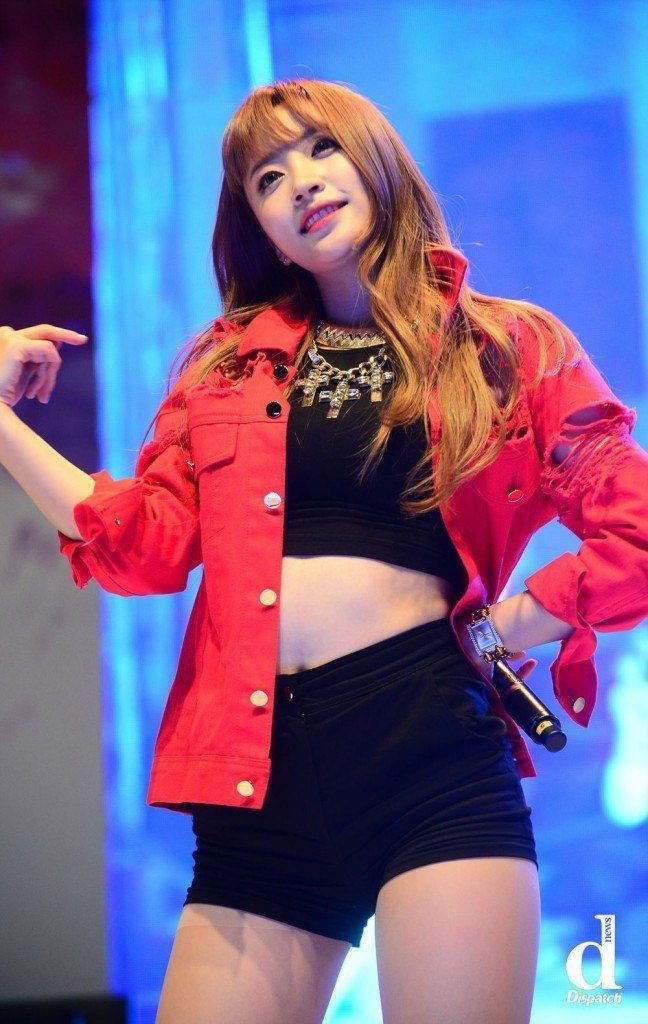 "Belly button peek-a-boo" (Hani)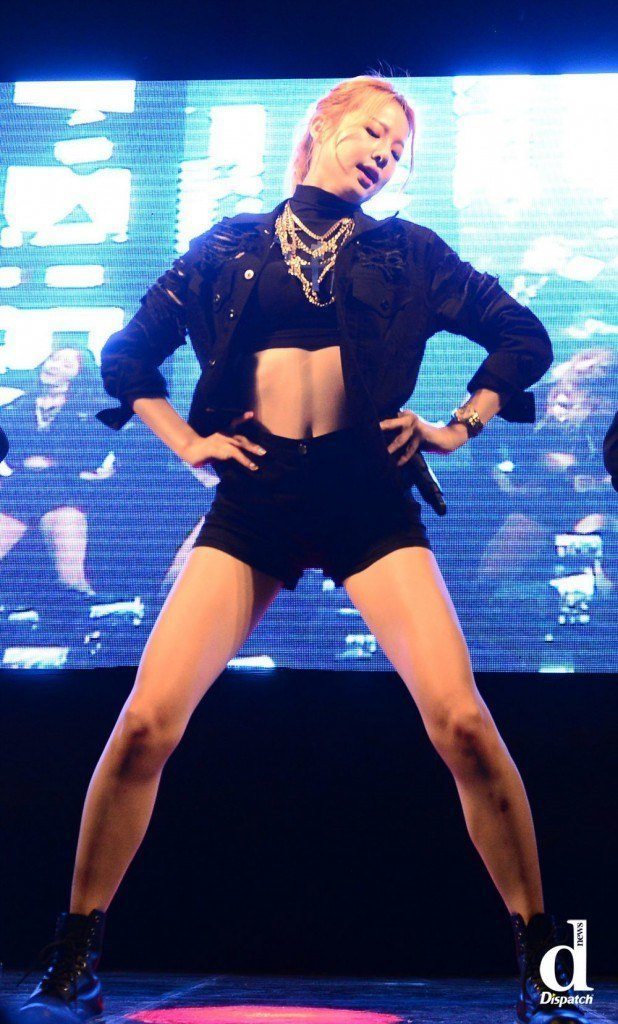 "The sexiness of her tallness" (Solji)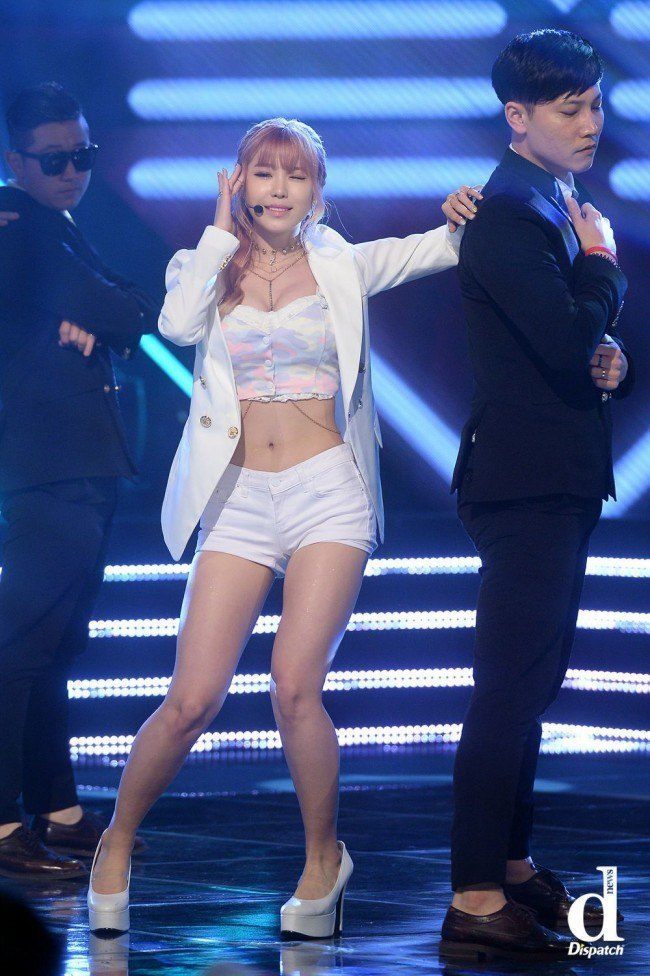 "Very provocative" (Hyosung)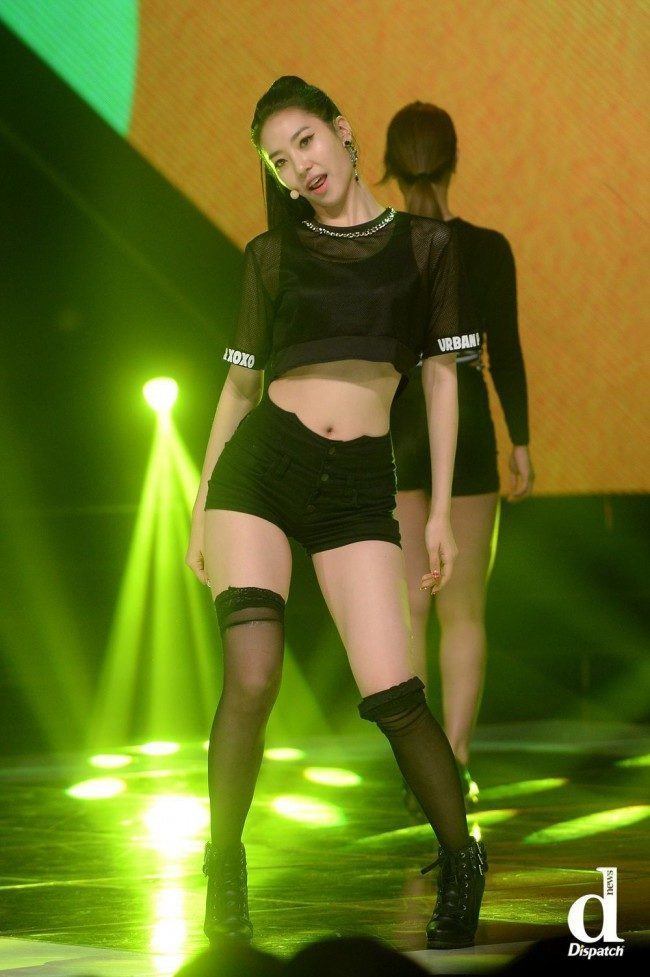 "Waste like an ant" (DaHye)
Source: Dispatch
Share This Post