[★TRENDING] Dispatch names female idols with best chest volume
Dispatch recently released a list of best figures among female idols, with respect to chest volume, also known as cleavage. 
Female idols definitely spend a lot of time and effort to achieve their bodies, but some have had better success than others in certain areas. Whether it be by genetics, diet and exercise, or clever use of wardrobe, here are some female idols with luxurious figures and chests to be envious of, as chosen by Dispatch.
Secret's Hyosung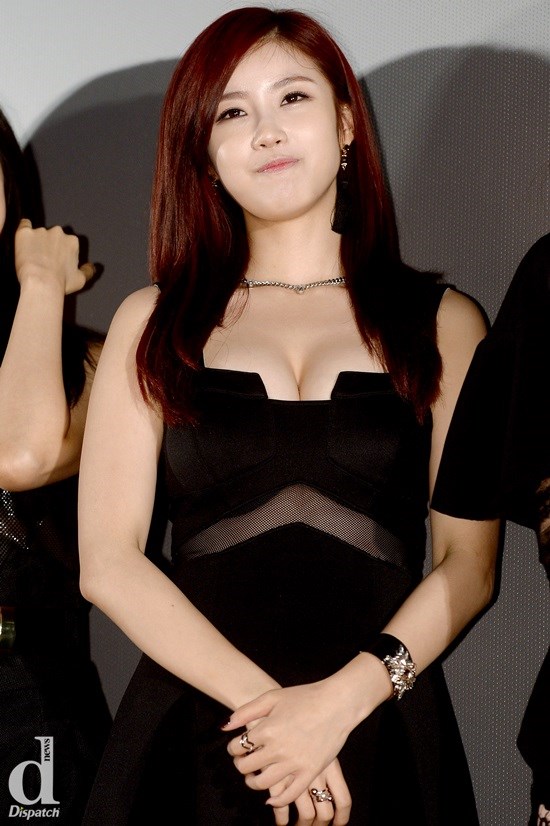 SISTAR's Soyou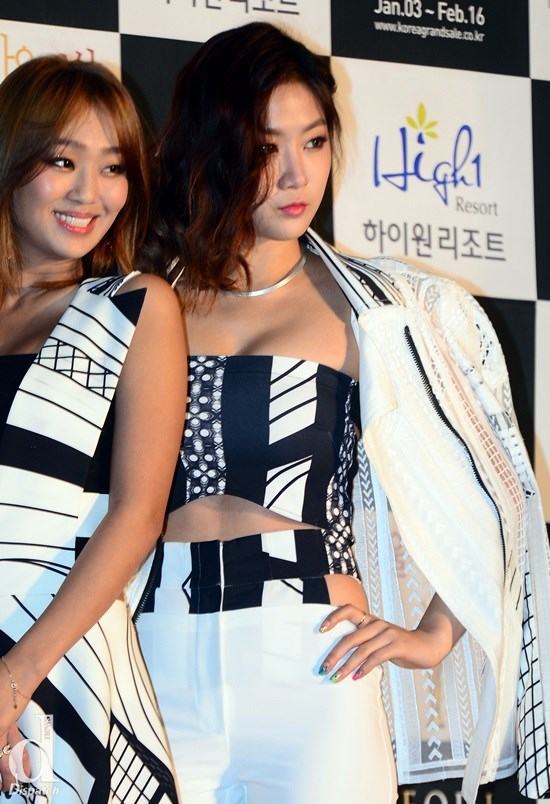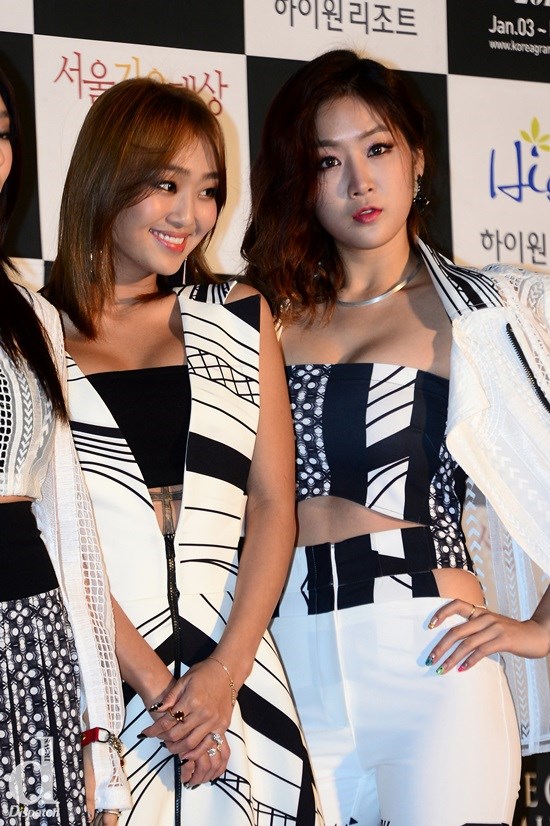 SISTAR's Dasom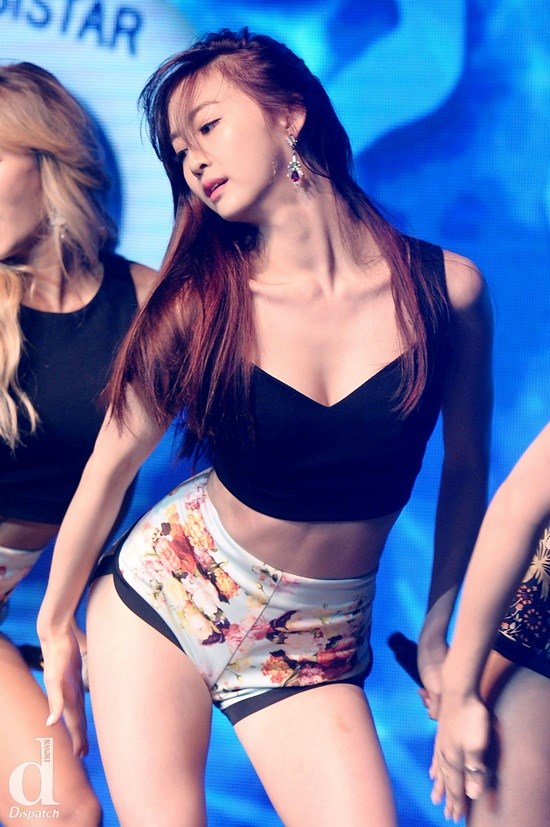 SISTAR's Bora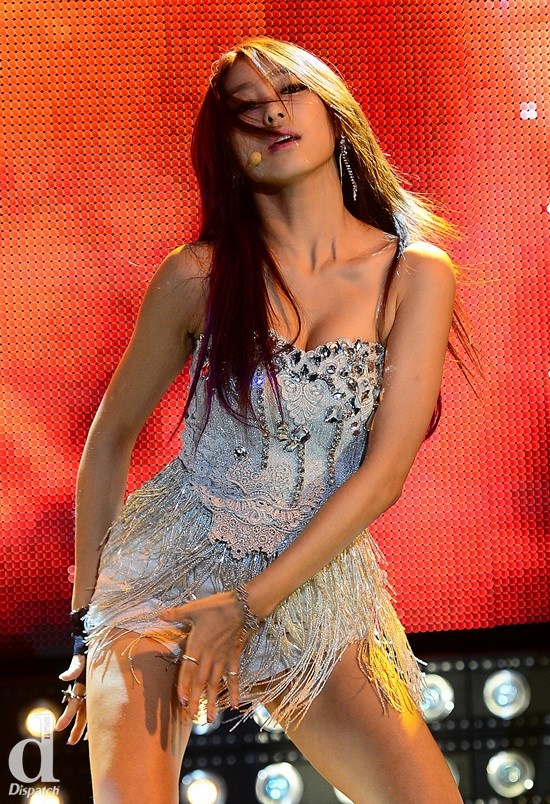 Girls' Generation's Yuri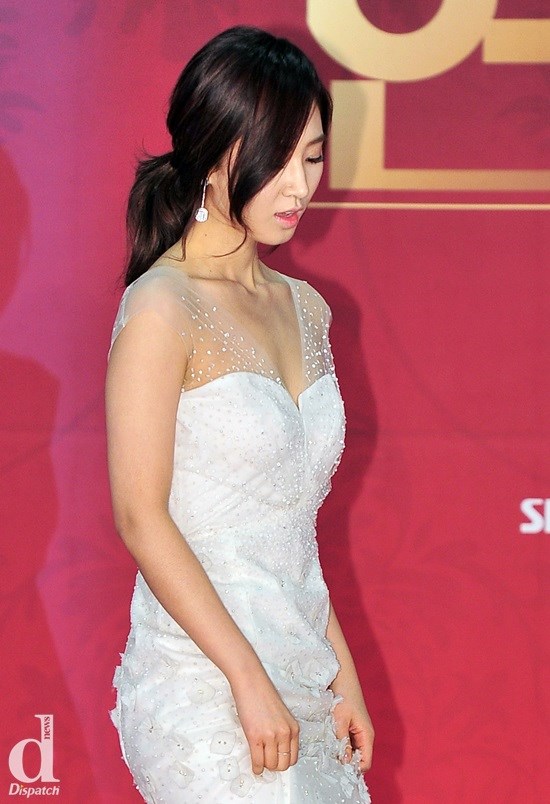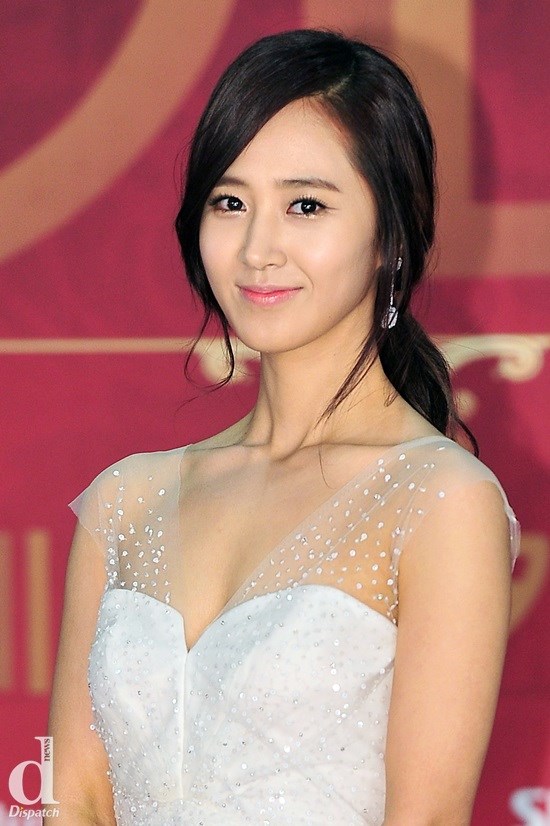 Girl's Day's Sojin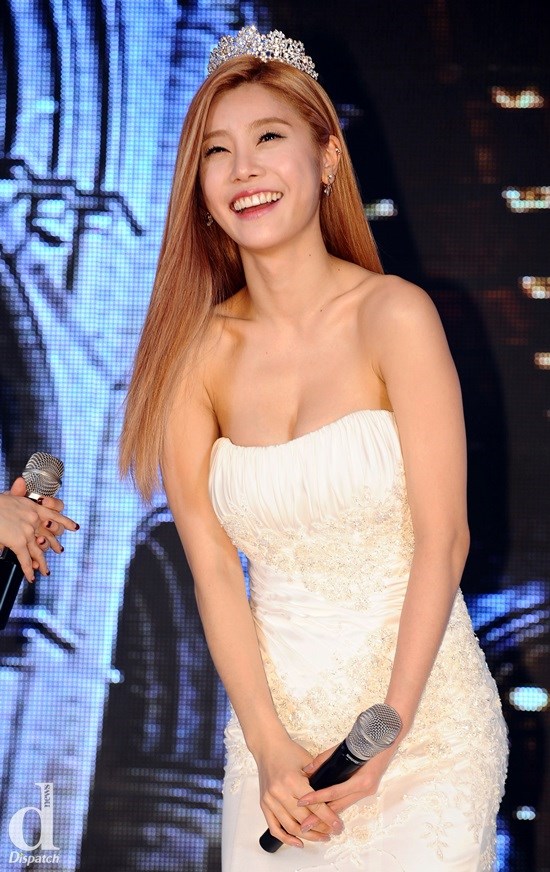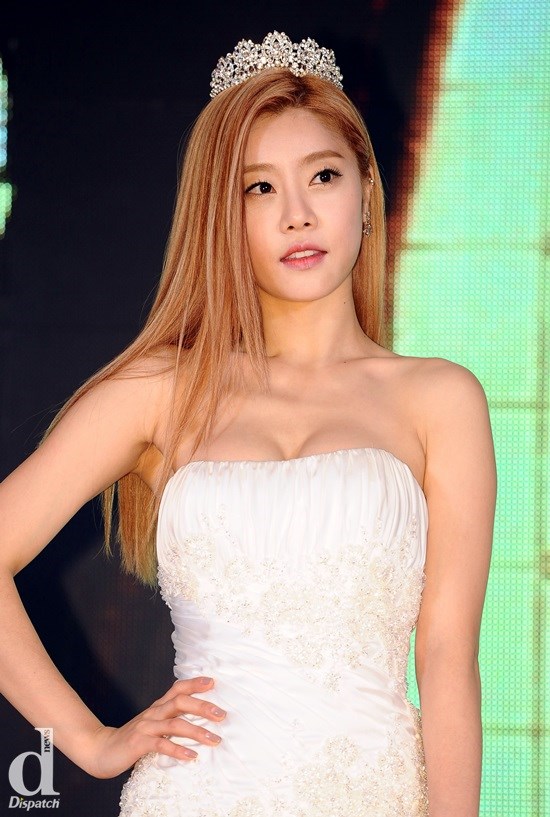 Apink's Bomi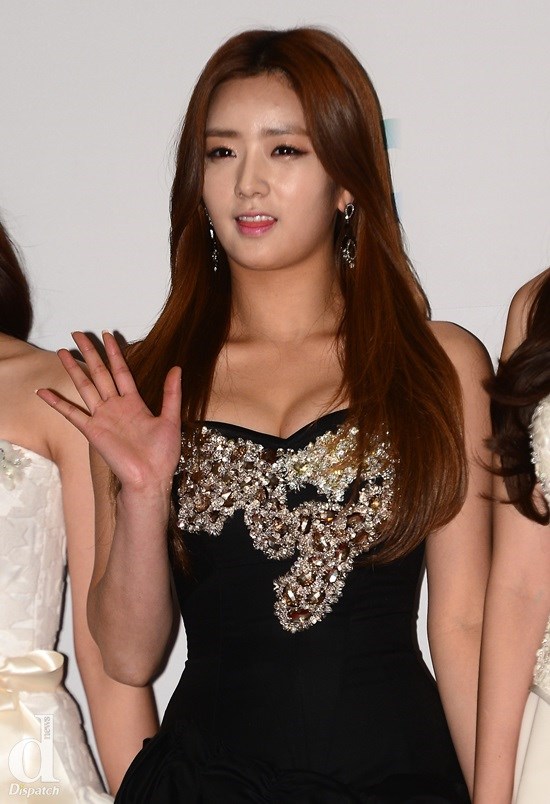 Source: Dispatch
Share This Post