Dispatch names the Top 10 actresses who look drop dead gorgeous in hanboks
With the Chuseok Holidays, celebrities are donning their beautiful Korean traditional wears, hanboks, giving their annual greetings to the public.
Chuseok, or the Mid-autumn Festival Holiday, falls on the 15th day of the 8th lunar month every year, in this instance, on September 26th until the 29th.
On September 26th, Dispatch collected and named the Top 10 Korean actresses who looked gorgeous in hanbok wear.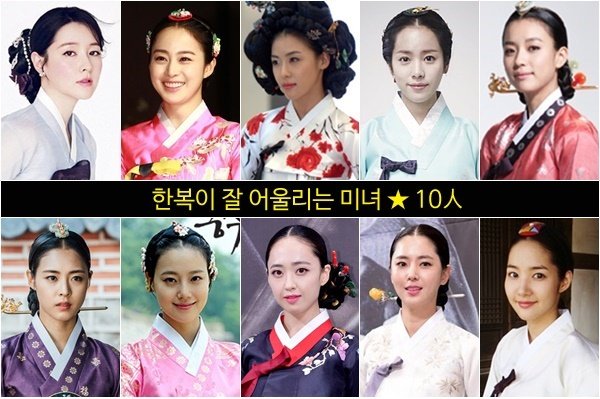 ☞ Lee Young Ae: 시작부터 레전드 나갑니다. 한복은 이영애, 이영애는 한복입니다. 한국의 전통의상이 얼마나 아름다운지, 여실히 증명하고 있습니다.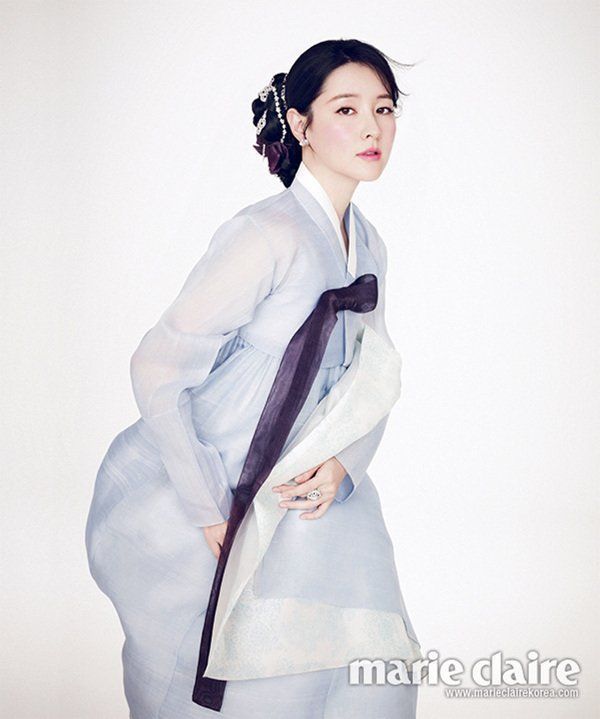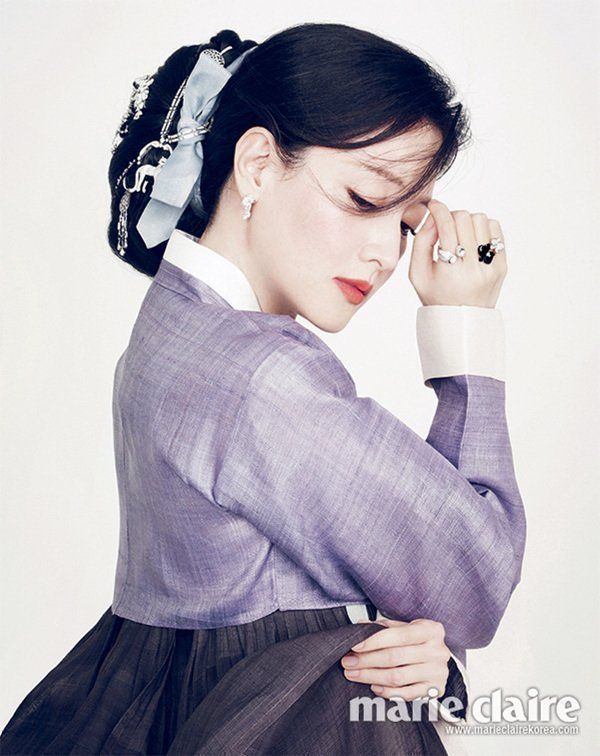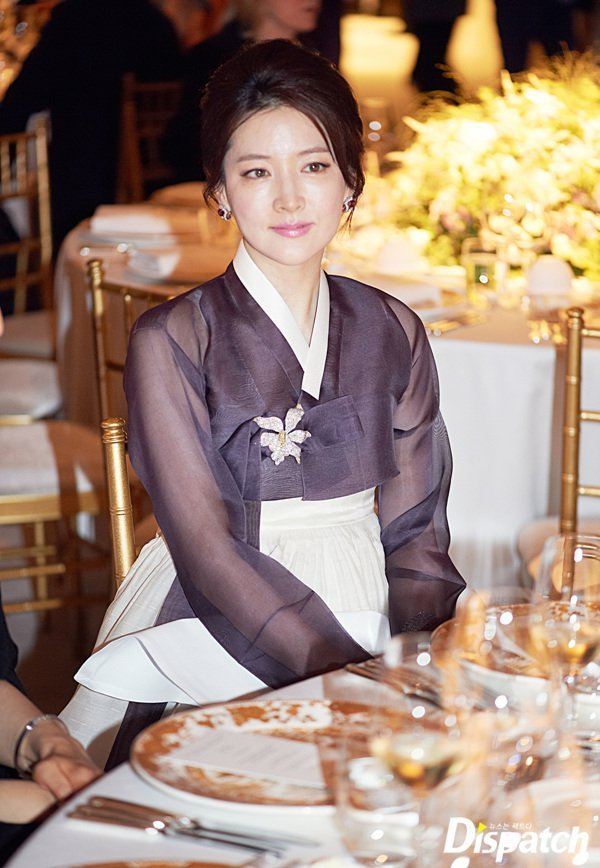 ☞ Kim Tae Hee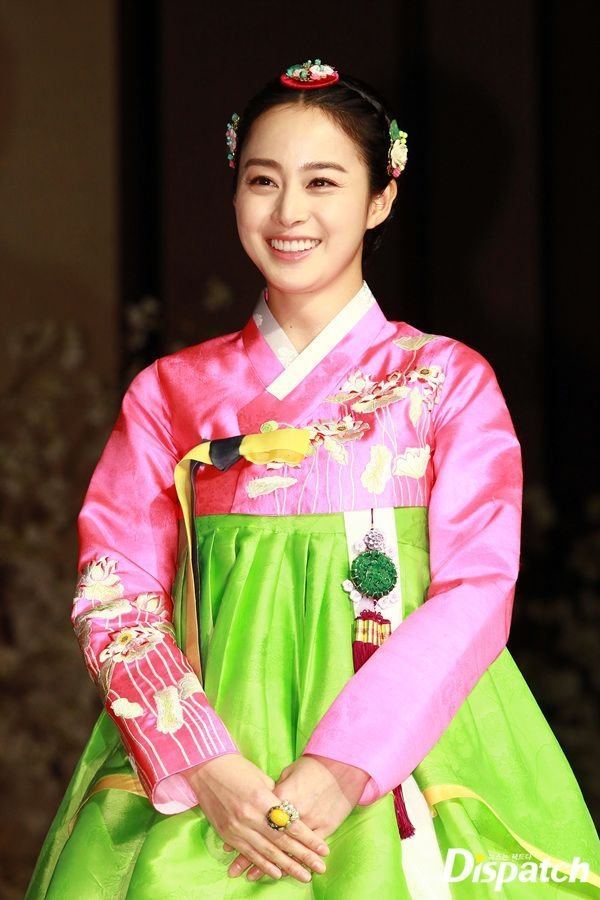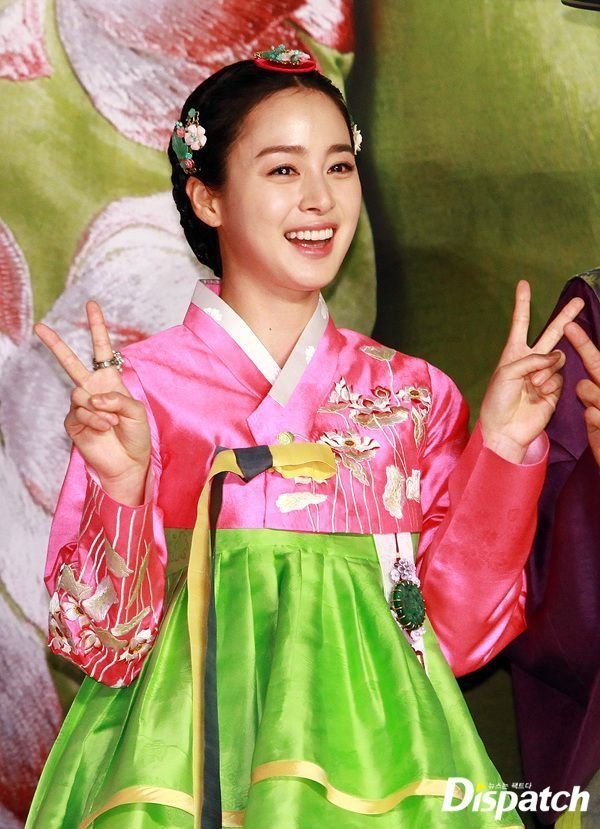 ☞ Ha Ji Won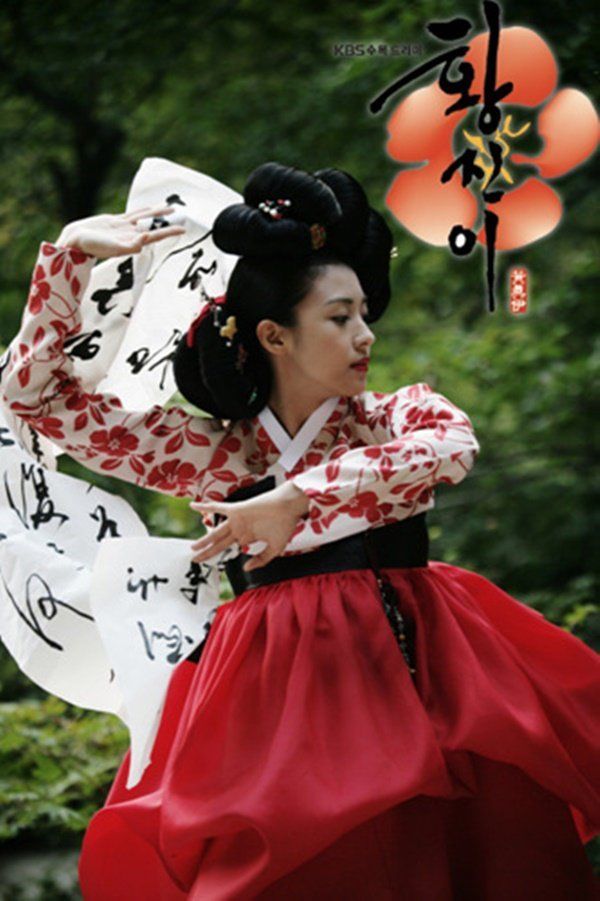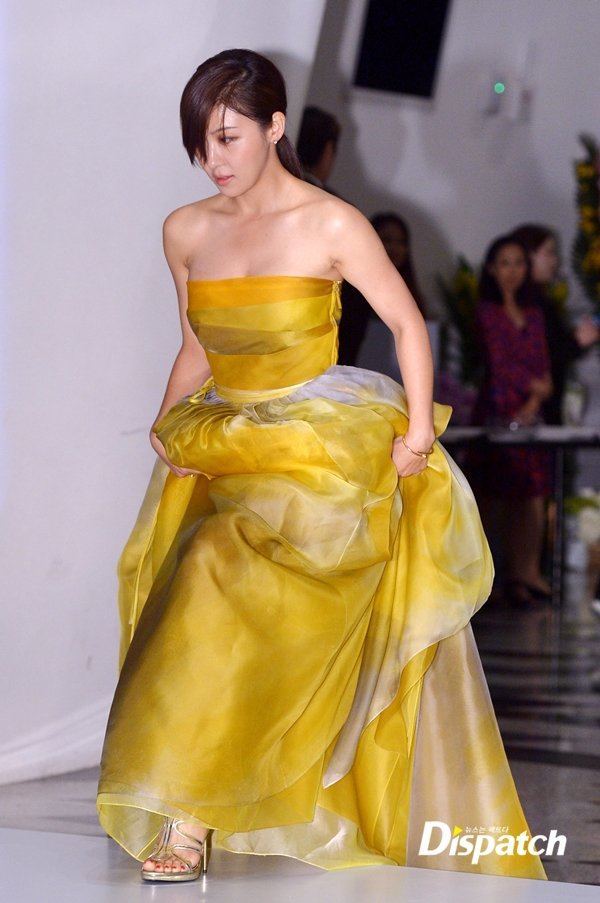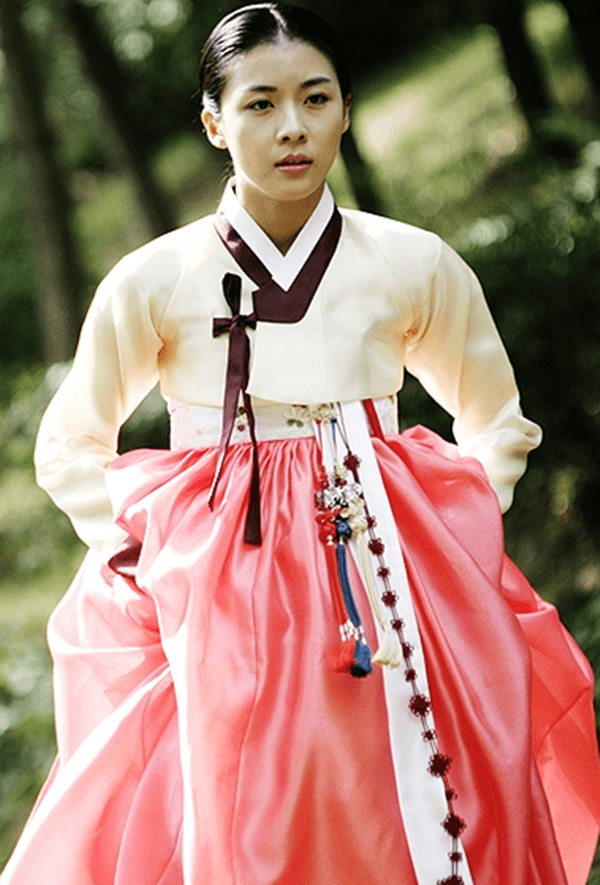 ☞ Han Ji Min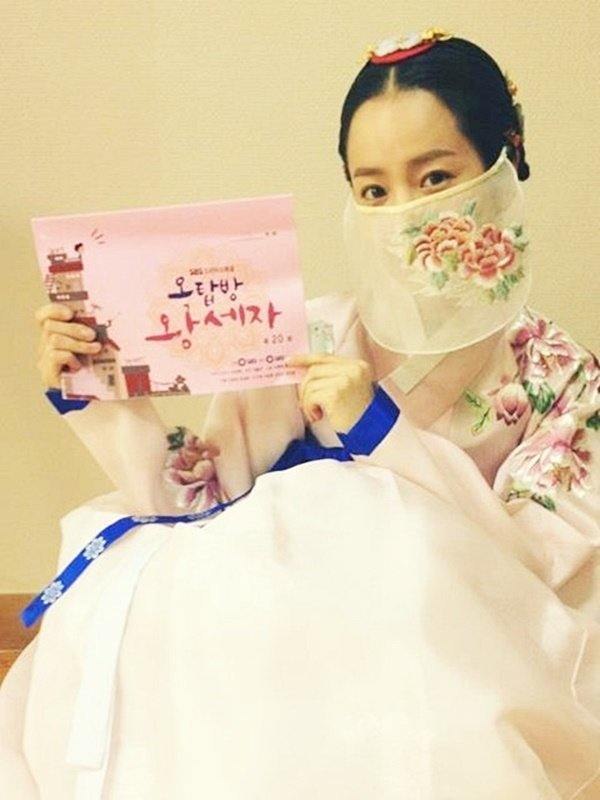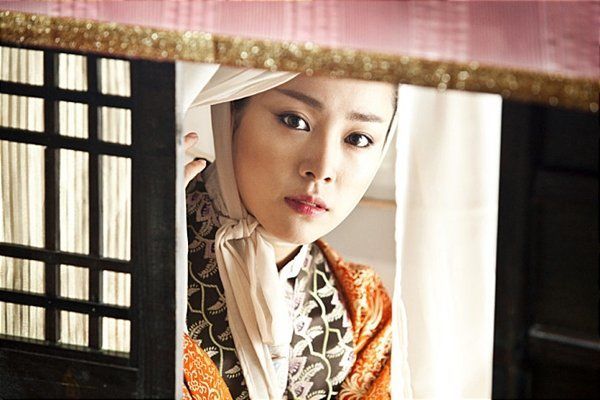 ☞ Han Hyo Joo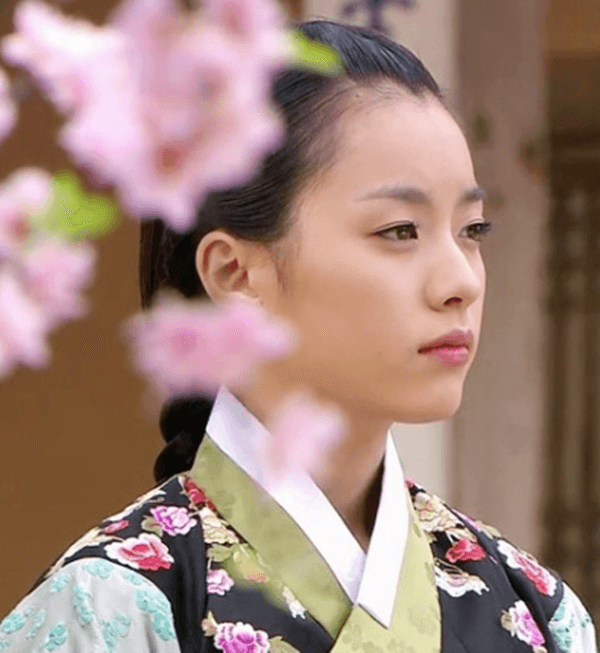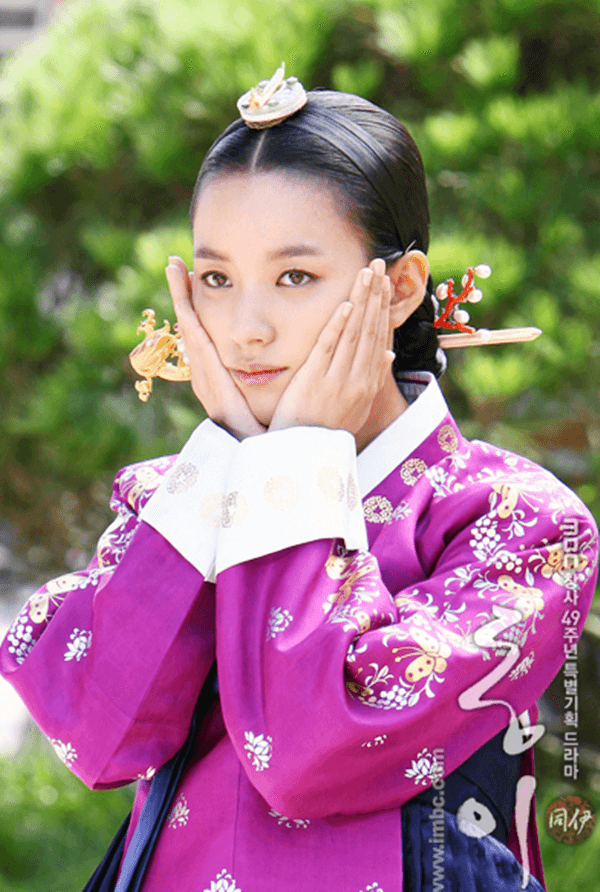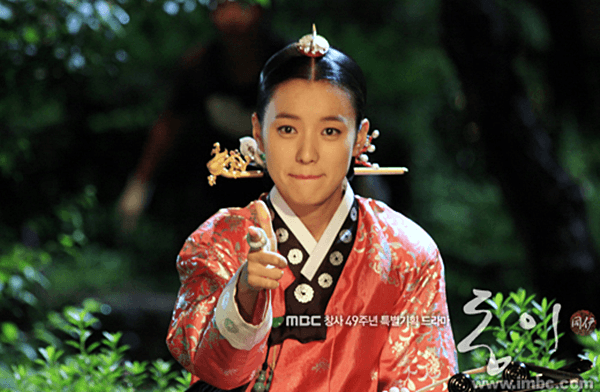 ☞ Lee Yeon Hee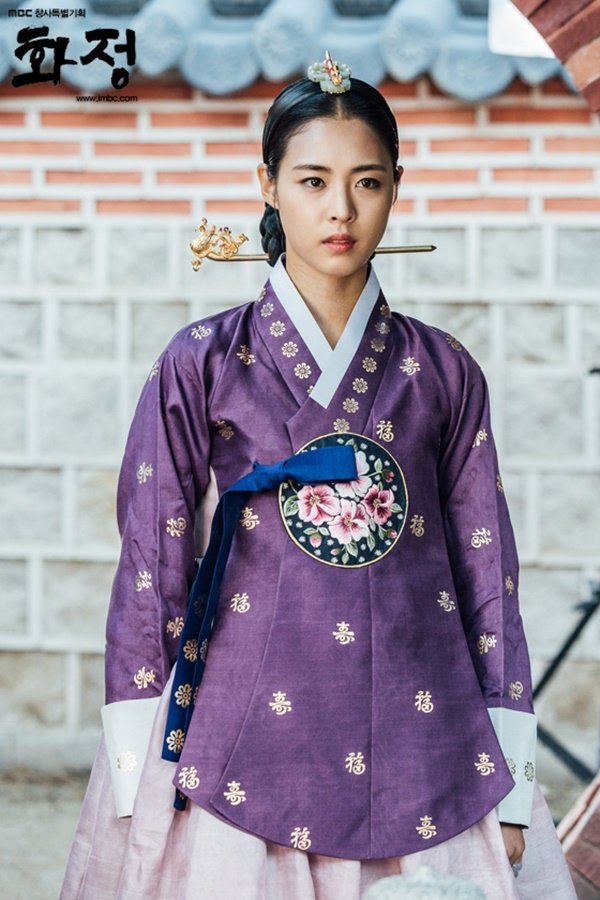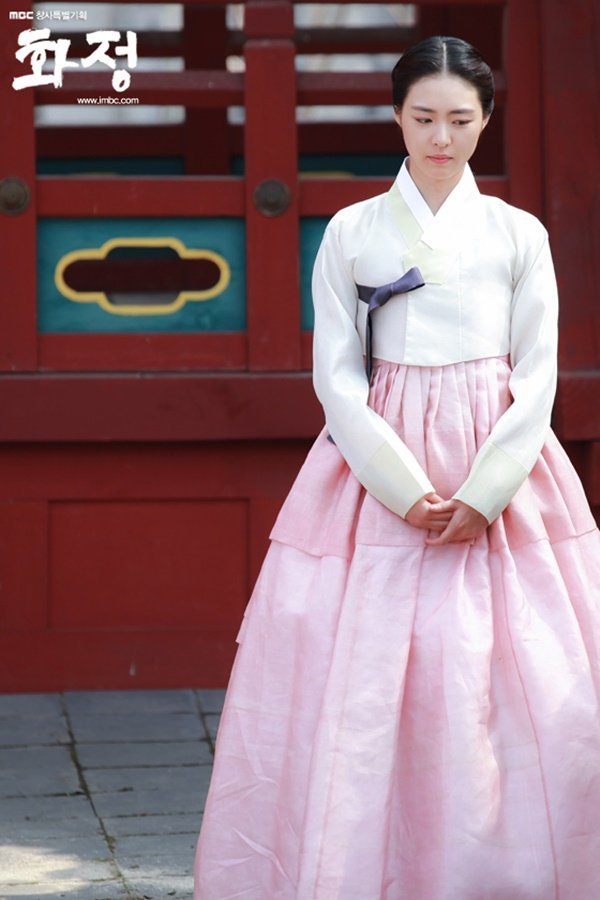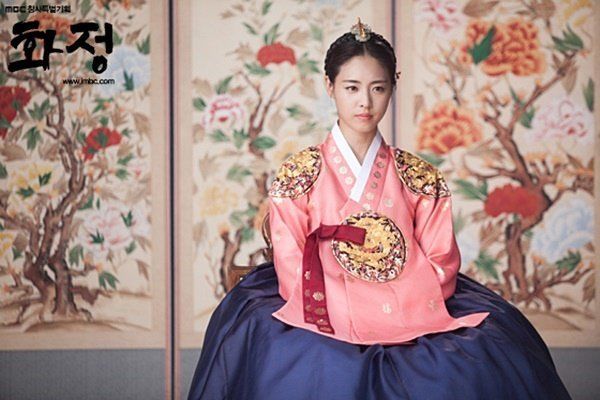 ☞ Moon Chae Won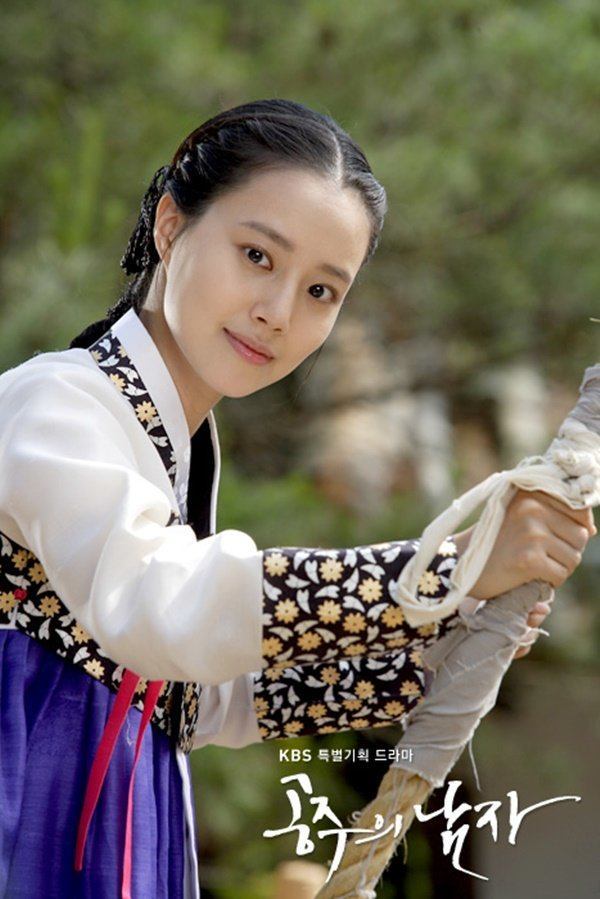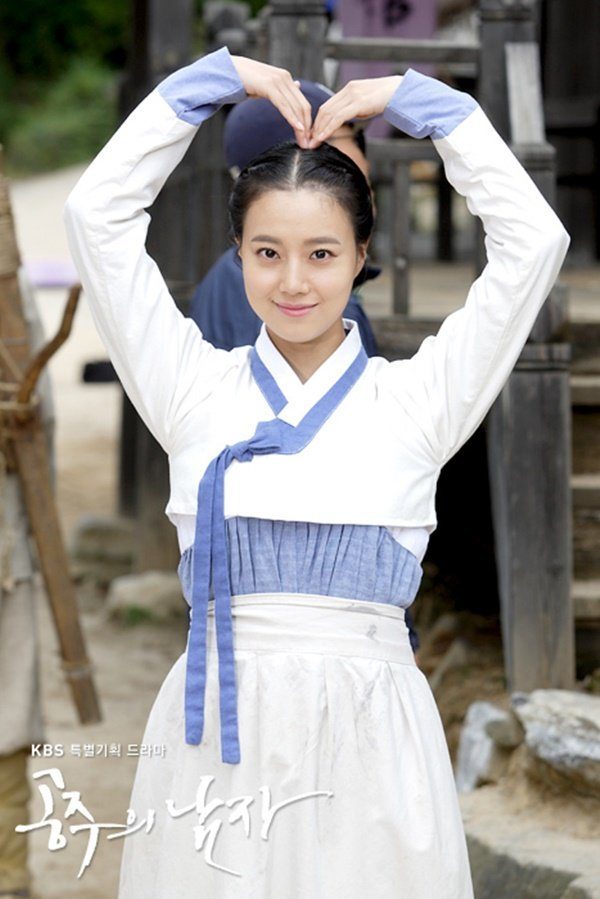 ☞ Kim Min Jung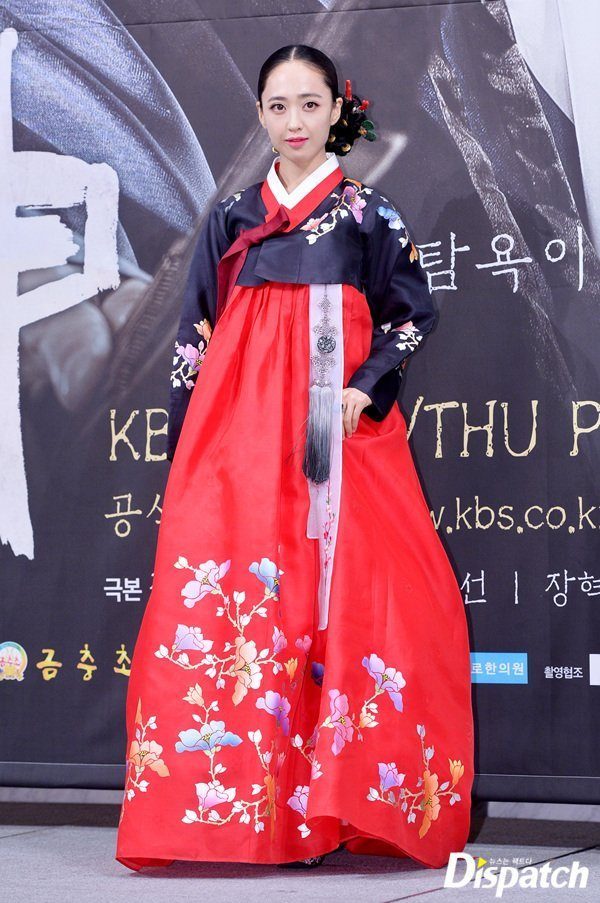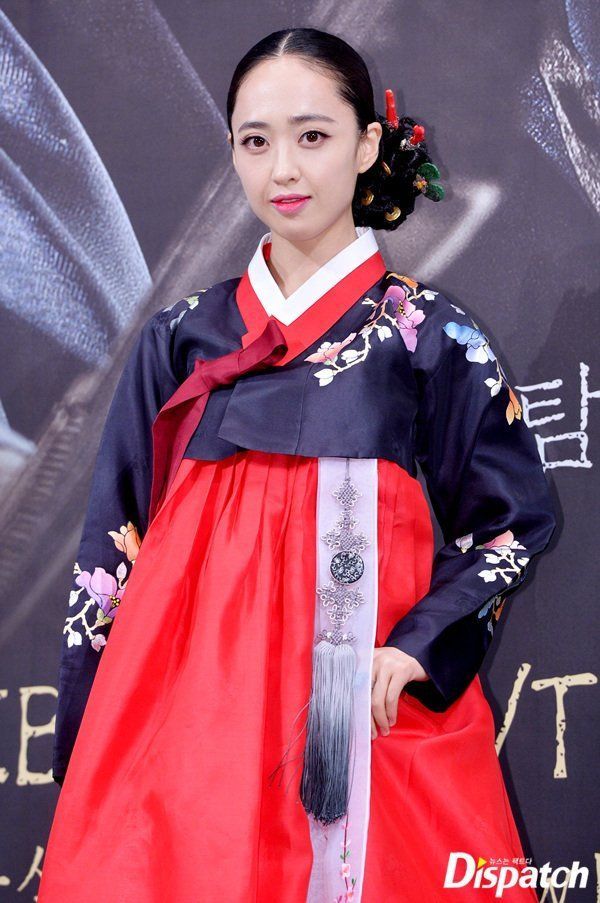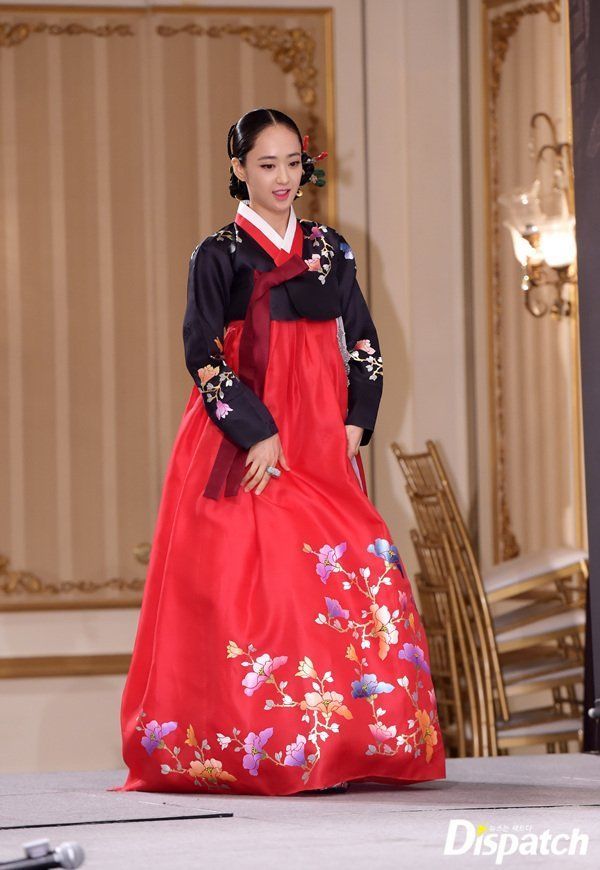 ☞ Han Chae Ah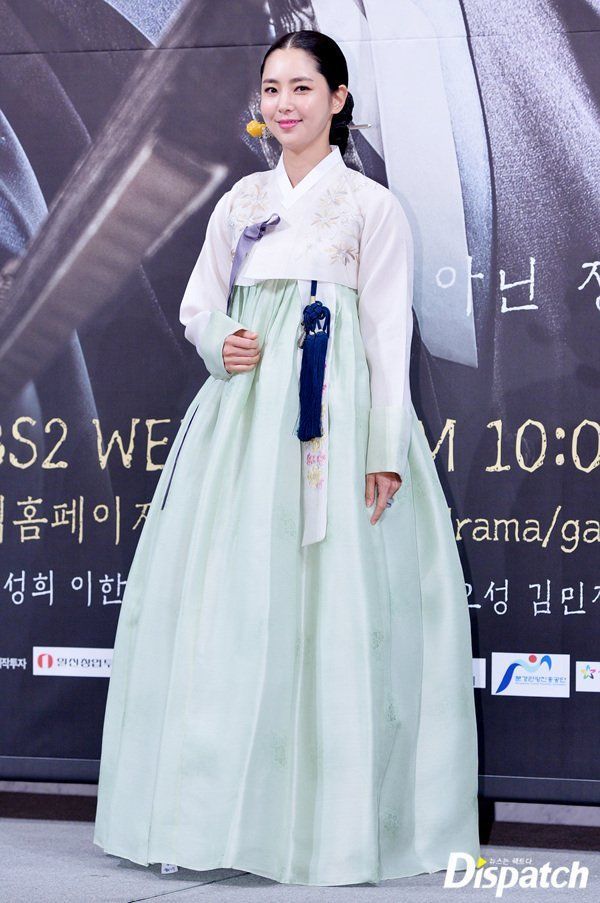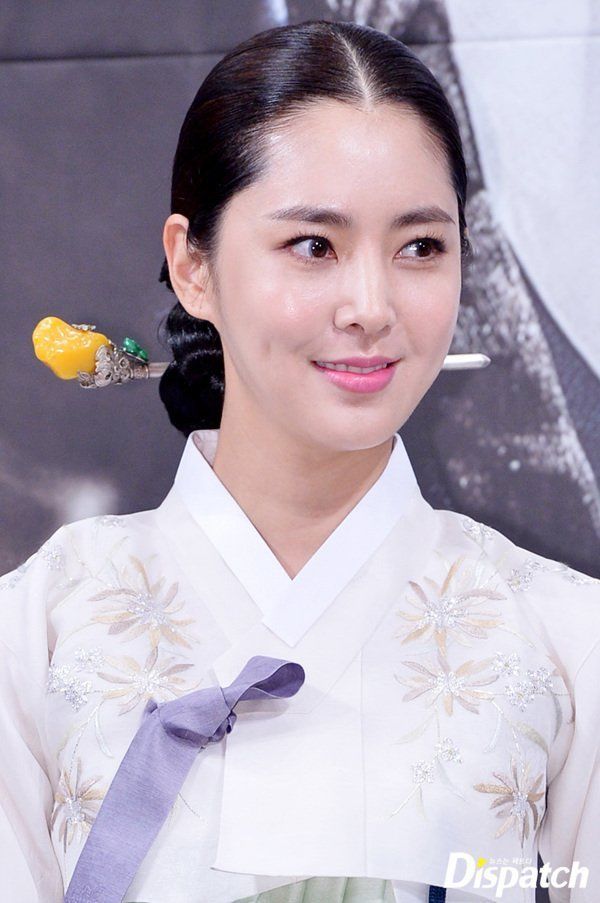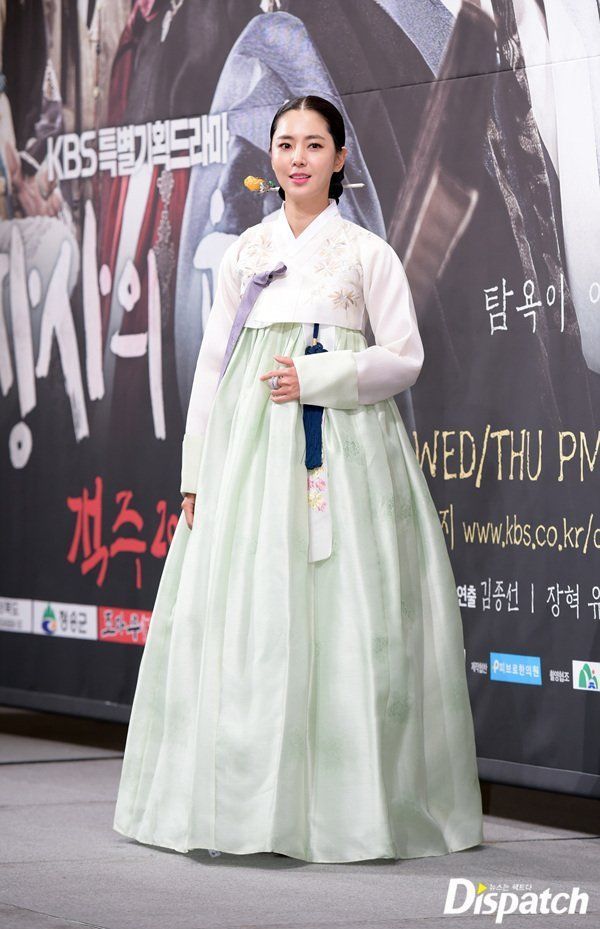 ☞ Park Min Young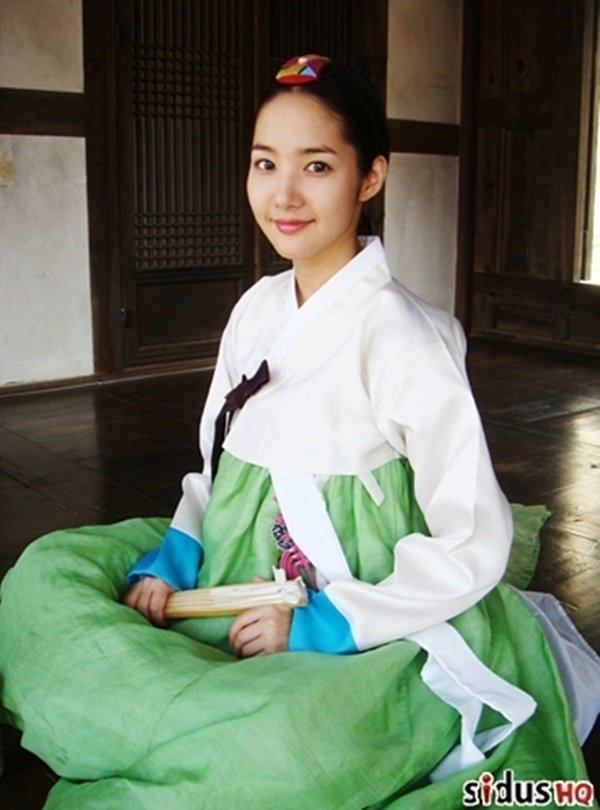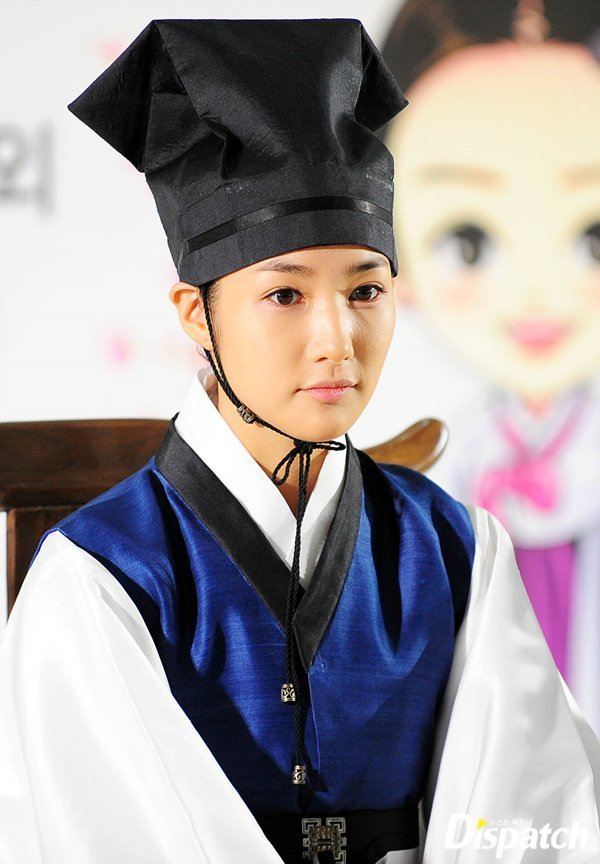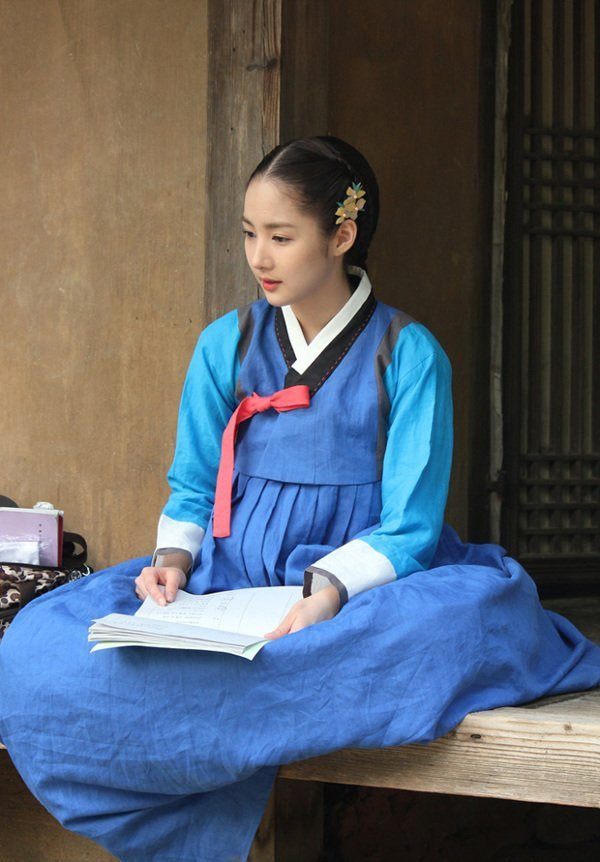 Source: Dispatch
Share This Post