[★BREAKING] miss A Suzy and Lee Min Ho revealed to be dating by Dispatch
Dispatch has released photos of what they allege is miss A's Suzy and top actor, Lee Min Ho, on a date while in London. The photos put the two stars in the same place, at the same time and are matched together by Dispatch's investigative team.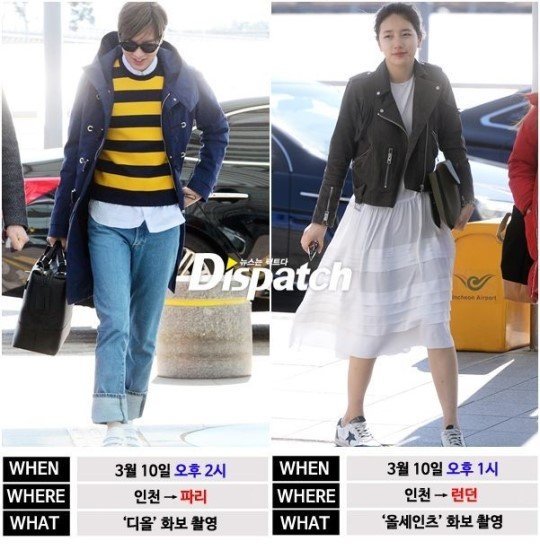 Dispatch: 'Hallyu star' Lee Min Ho and 'K-Pop star' Suzy are in love. In their love, distance meant nothing. It overcame the 8972km from Seoul to Paris and the 344km from Paris to London.
(Lee Minho)
When: March 10th 2:00PM
Where: Incheon -> Paris
What: 'Dior' photoshoot
(Suzy)
When: March 10th 1:00 PM
Where: Incheon -> London
What: All Saints photoshoot
On March 10th, both Suzy and Lee Min Ho were seen at Incheon Airport. The two had seperate destinations and different schedules. However, when their schedule was done they both headed to London.
Lee Min Ho's Itinerary from Paris —> London
(03.13) Photoshoot and sight-seeing [Paris Marignon Hotel]
(03.15) On board the Eurostar to London
(03.15) Picks up Suzy at "Wardorf Hotel" and moves to the Shangri-La Hotel
(03.15 – 03.17) Checks in at different times. 2 nights and 3 days of dates in London
The date of their union was the 15th. Lee Min Ho had finished all his schedules and got on board the 'Eurostar' to London. At the same time Suzy had finished checking out at the Wardorf Hilton hotel where she had stayed during her photoshoot.

Suzy got on Lee Min Ho's rental Mercedez Benz and the two headed to 'The Shard' where the Shangri-La hotel is.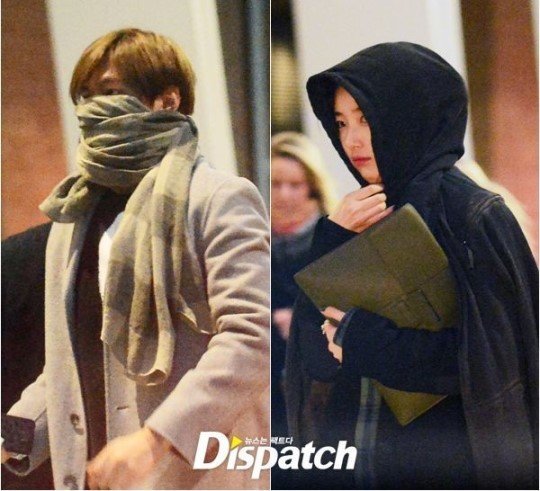 Lee Min Ho and Suzy moved discretely. They avoided people's eyes and tried to not be seen together.

Suzy got off the car first and after some time Lee Min Ho exited the car as well. They also attempted to disguise themselves. Suzy wore a large hoodie over her head and Lee Min Ho covered his face with a scarf.
Lee Min Ho drove the streets of London himself and enjoyed his dates with Suzy.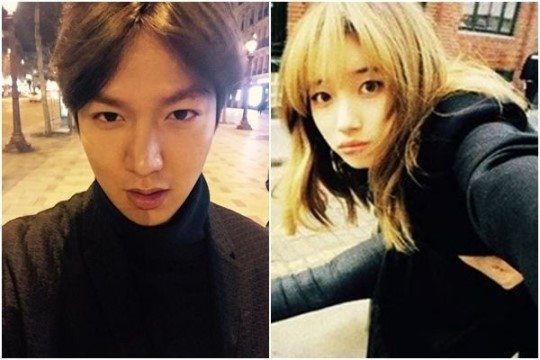 Dispatch witnessed them on a similar date on February 25th as well. Lee Min Ho picked up Suzy and the two drove around Namsan.
Lee Min Ho and Suzy had seen each other almost every day since February 23rd. When Lee Min Ho wasn't overseas for an event, they were together.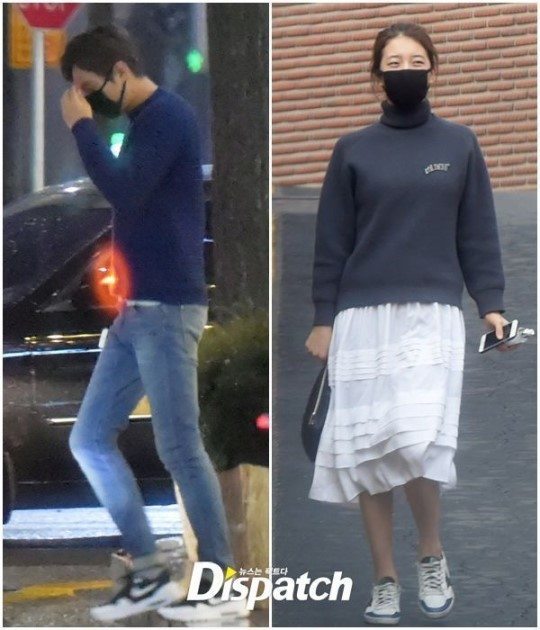 And the two shared a special 3 days in Europe. Lee Min Ho showed that he is a gentleman and did not hesitate to travel 344km to see Suzy. Suzy left on the 18th and Lee Min Ho returned to Paris where he caught a plane to Korea.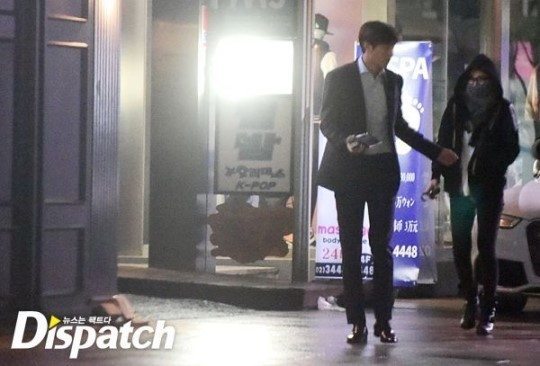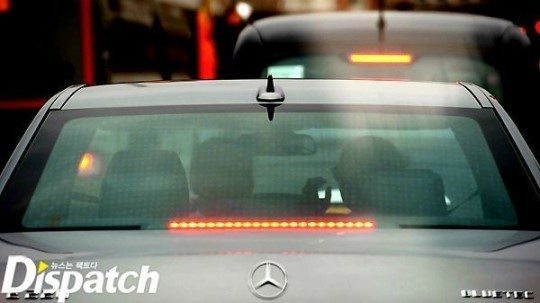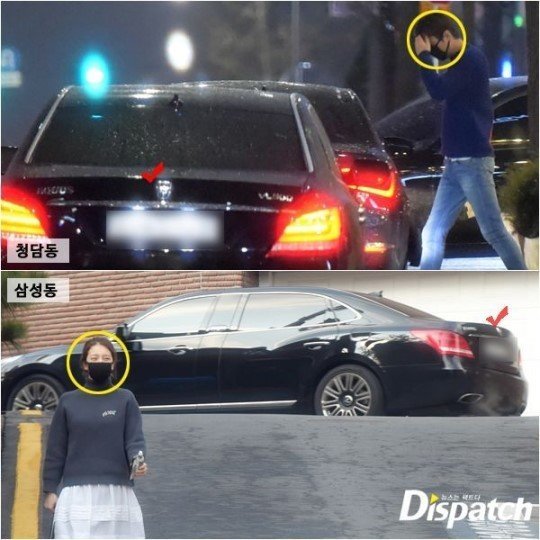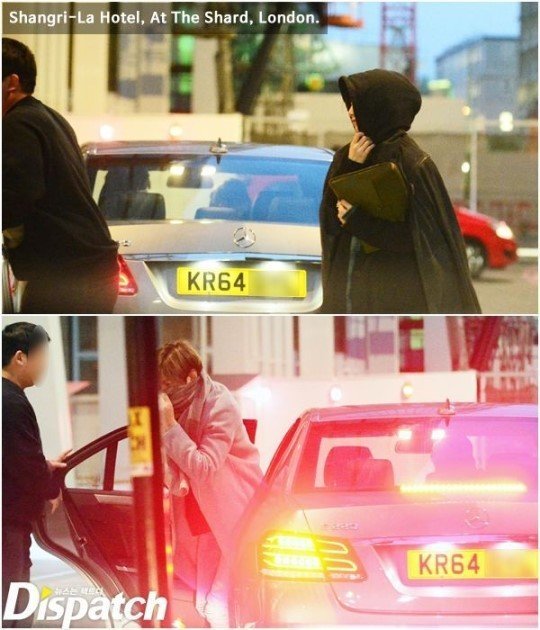 Source: Dispatch
Share This Post