[★BREAKING] Dispatch reveals Won Bin and Lee Na Young had a secret wedding
As two of South Korea's biggest actors and actresses, Won Bin and Lee Na Young, were revealed to have been dating since 2012, many fans wondered if their relationship would end up as a marriage. Today, it was revealed that the two stars did, in fact, make their wedding march to say their vows for one another.
On May 30th, the surprising news of Won Bin and Lee Na Young's secret wedding broke out through the popular online media publication, Dispatch, shocking netizens from all over the world.
The publication released several photos from the May 30th ceremony, none of which capture the bride and groom, but family members, most likely the stars' parents, dressed in the traditional Korean Hanbok attire are seen in the photo.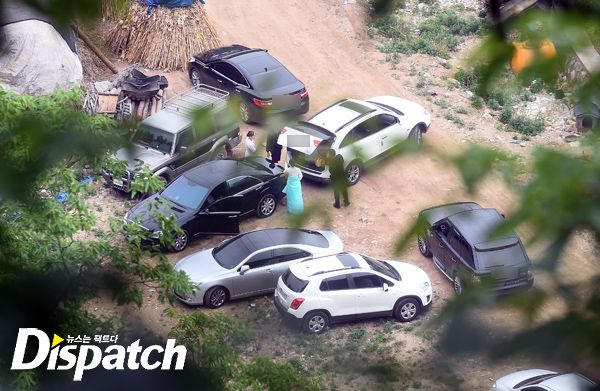 The location of the wedding was revealed to have taken place in a pension along a small creek in Jungsun, Deok-Woo-Ri, Kyeonggi-do, South Korea where they held a rather quiet and small ceremony and reception with only their family members attending.
It was found that not even the stars' closest friends nor colleagues were aware of this day's wedding. Won Bin's agency, Eden Nine, spoke with Dispatch regarding the wedding and stated, "They wanted to keep the wedding very memorable, yet quiet so that they could vow to live their futures together with only their closest family members watching."
However, when asked if the celebrity couple were rushed into the wedding due to a sudden pregnancy as heard in the recent media gossip, both Won Bin and Lee Na Young's agency strongly denied the rumors.
"The words going around regarding Lee Na Young becoming pregnant with their child is absolutely untrue. The two decided to get married when they found that their love and trust in each other grew stronger to the point of no return," stated an Eden Nine representative.
It was also revealed that the couple only invited approximately 50 guests to the wedding, all including members from both the bride's party and the groom's party, as seen in the pictures below.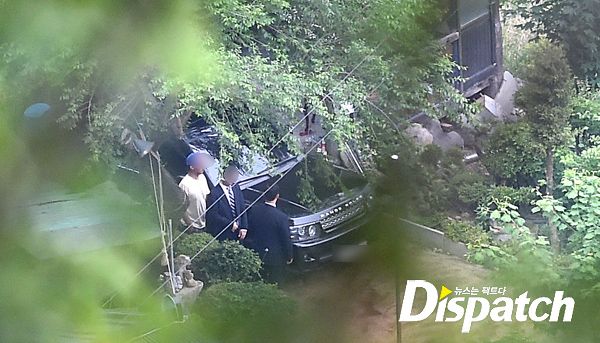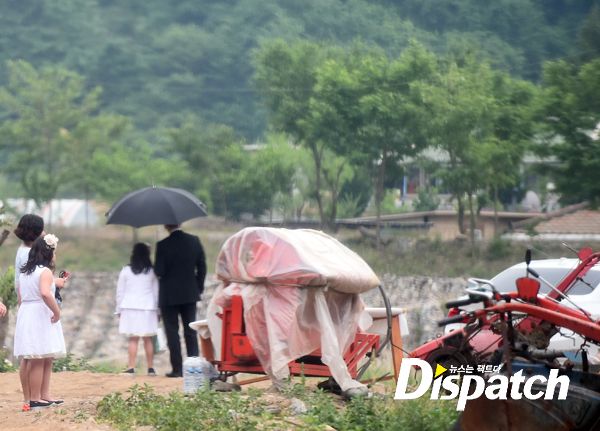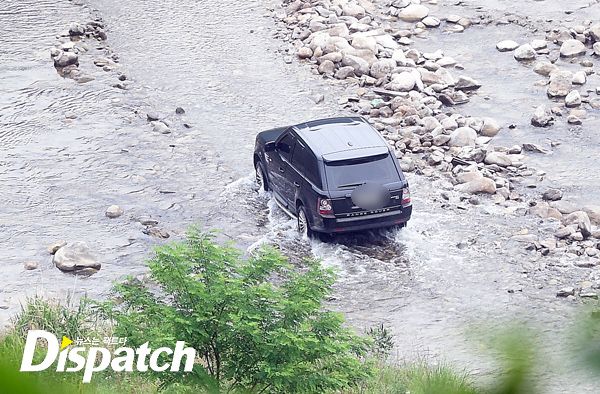 Congratulations on your wedding, Won Bin and Lee Na Young! We wish you a lifetime of happiness!
Source: Dispatch, Sports Chosun, and Segye
Share This Post