Dispatch selects the SEXIEST female dancers of K-Pop
After compiling photos, Dispatch asks netizens which female idol is the queen of sexy dance.
Korean media Dispatch compiles photos of sexy female idols performing their provocative choreographies. They ask which female idol is the sexiest in the dance also known as 'legs apart dance.'
Here is the direct translation of Dispatch's article.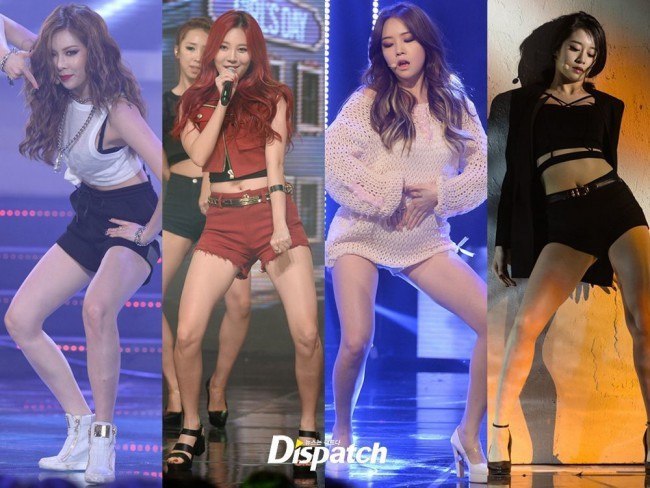 "Female idols' choreographies are becoming more and more revealing and provocative. They often lay on the floor in their choreography and also perform notorious 'legs apart dances.' Here are photos we have compiled of the sexiest and the most provocative dances performed by female idols."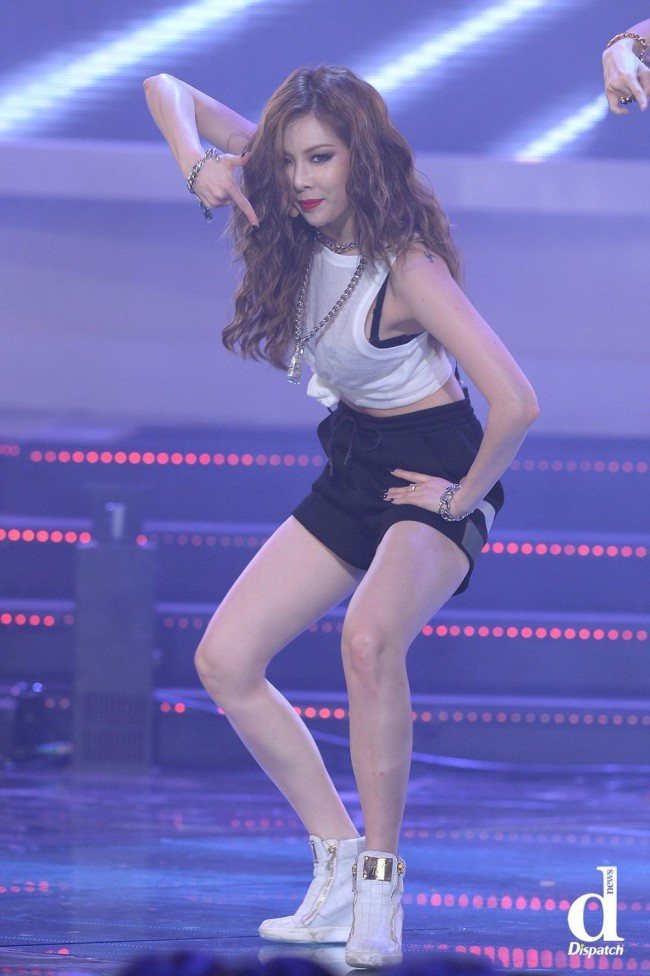 "Danger: sexy" (Hyuna)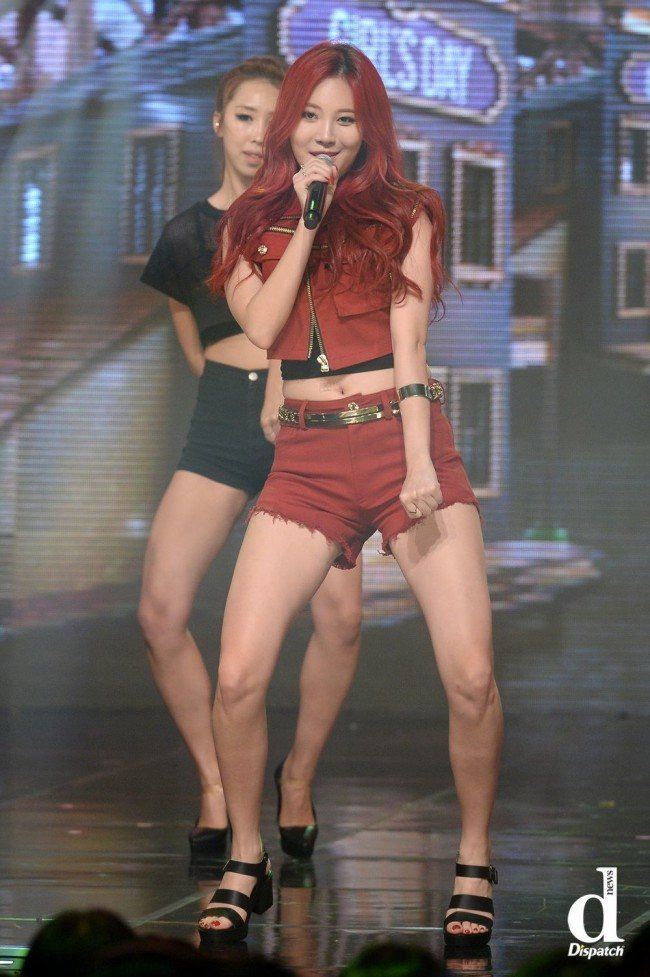 "I am the best these days" (Yura)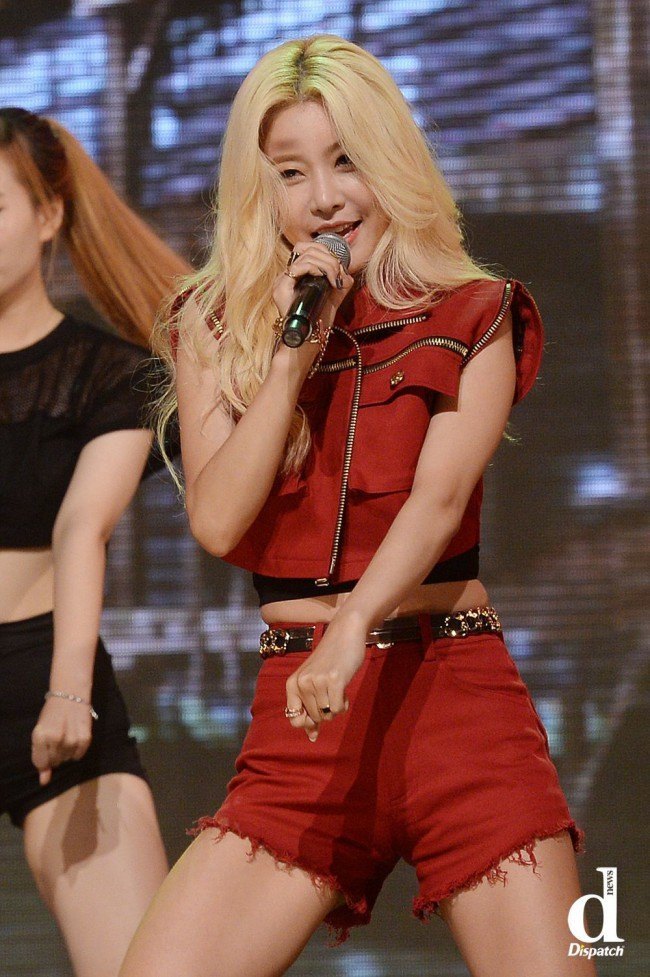 "My appeal is sexiness" (Sojin)
"Success in solo album" (Minah)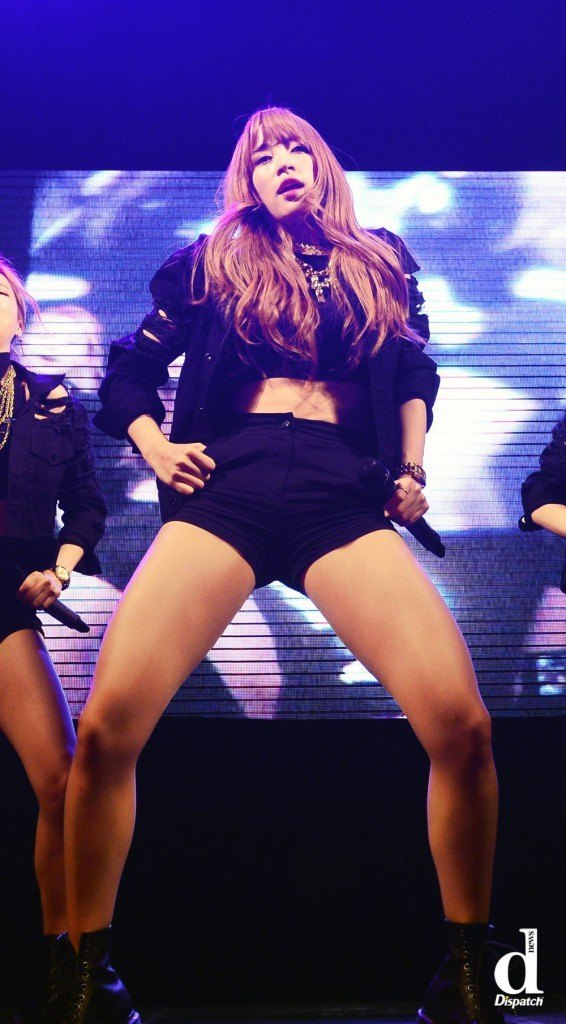 "Full throttle dancing" (Hani)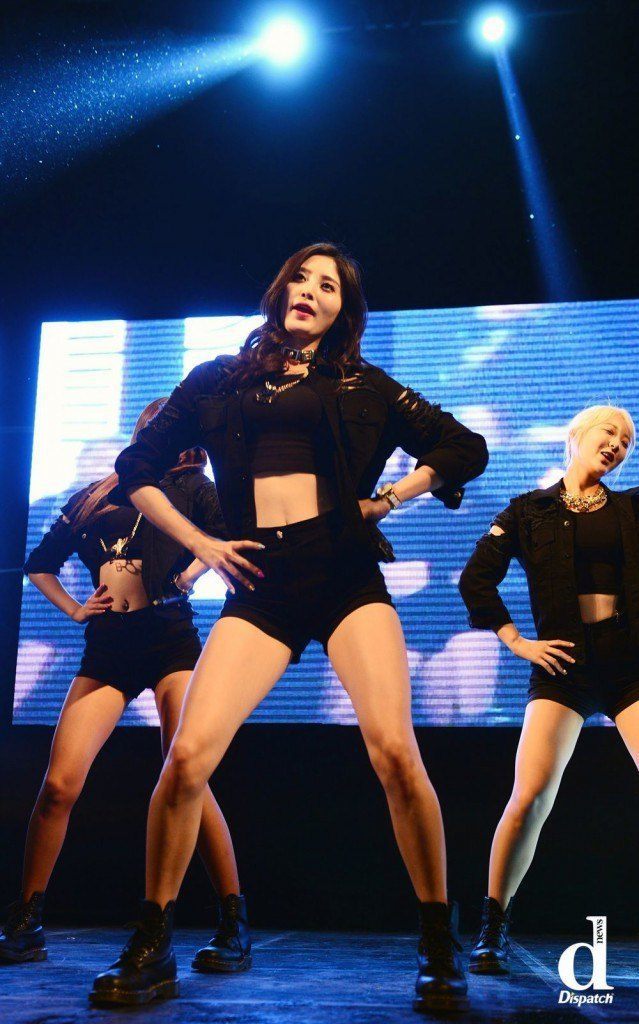 "This is sexy" (Jung Hwa)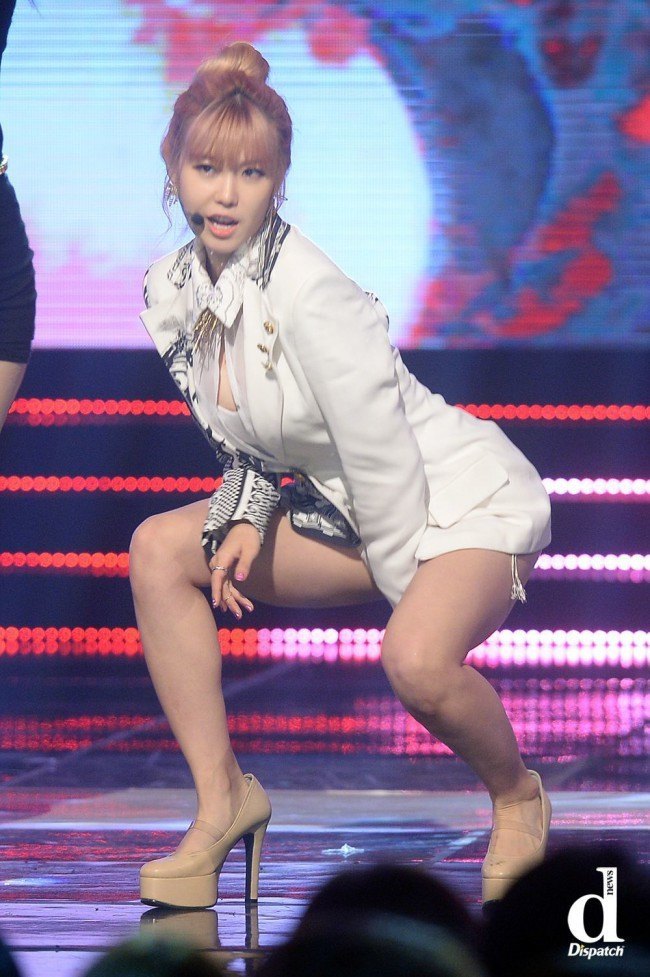 "Legs apart dance is my specialty" (Hyosung)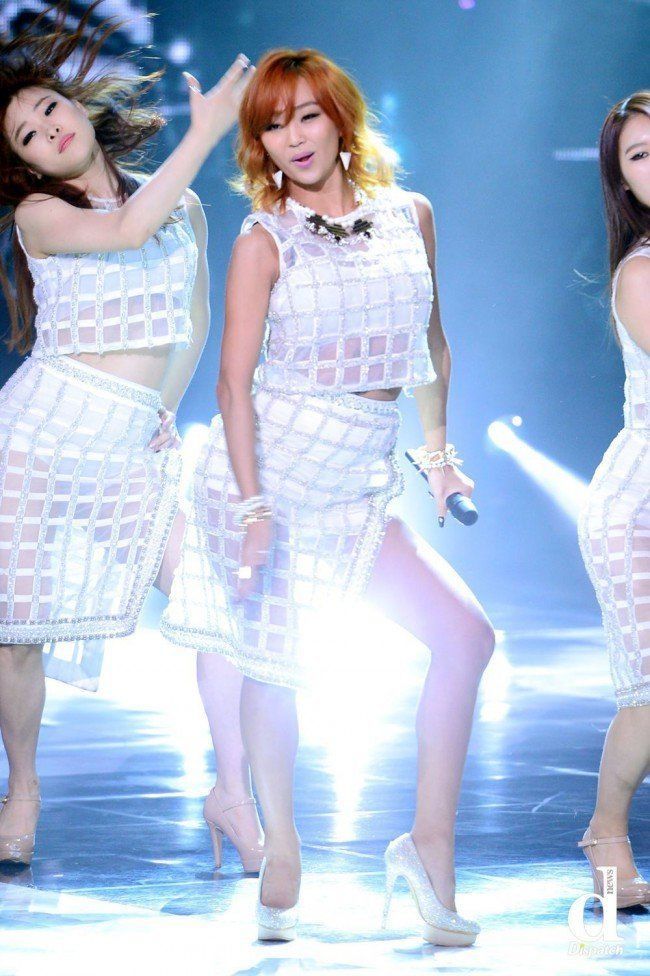 "Over flowing healthiness" (Hyorin)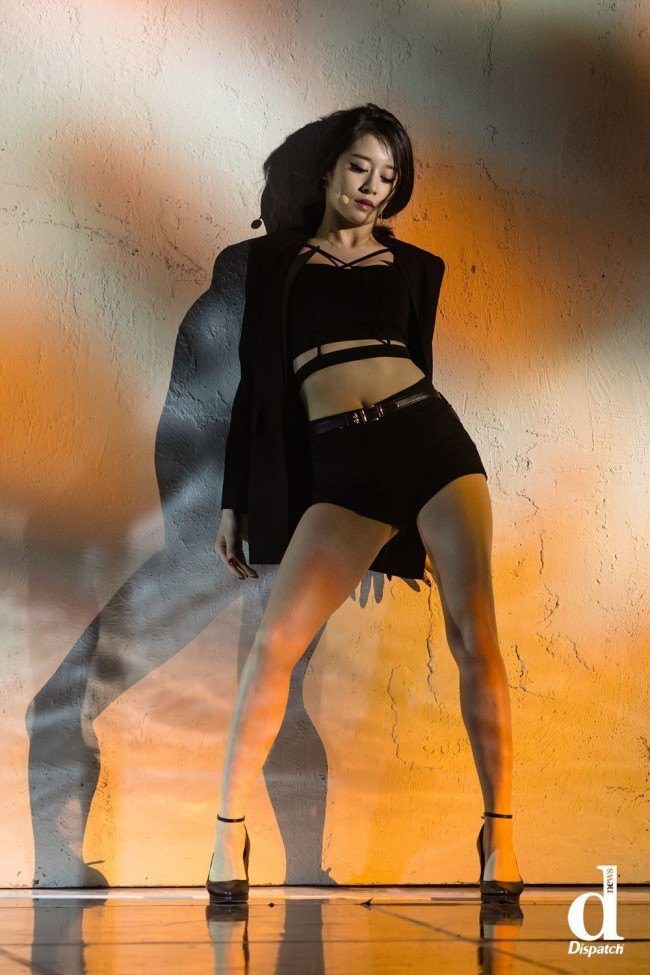 "Being sexy under the light" (Jiyeon)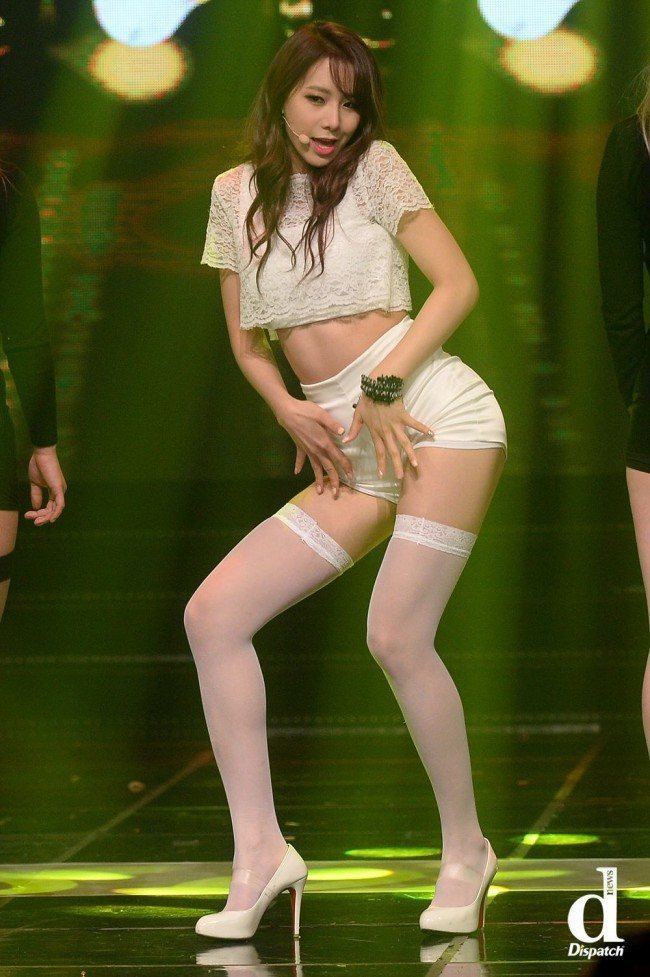 "New girl group" (Yuji)
Source: Dispatch
BONUS:

Share This Post