Dispatch shows how colored contact lenses can change an idol's entire image
Dispatch shows before and after photos of three top female idols wearing colored contact lenses.
Color lenses have been a trend in Korea since the early 2000's. Although poorly made color lenses may damage the eyes, many safe products have been released in Korea that even female idols are putting on. Dispatch has compiled photos of three top female idols before and after wearing their colored lenses. Do you agree that colored lenses give fierceness and sexiness to the wearer's eyes?
In order to prove the sexy effect of colored lenses, Korean media Dispatch has compiled photos of artists Suzy, Goo Hara and Hyuna.
Here is the direct translation of Dispatch's article
This has become one of the necessary items for girl groups. If you wear this, you will complete your sexiness you haven't had before. This ladies and gentleman is the notorious 'color lens.'
The effects of the actual color lenses are astonishing. Even a girl with a cute puppy face could become a sexy girl by wearing these lenses.
Well! These are top 3 female idols right? We will take a look at Suzy, Goo Hara and Hyuna's usage of these color lenses. We will start with Miss A member Suzy.
These are photos of Suzy's actual eyes. She is a typical brown eyed girl. Due to her color, she can maintain her innocent image.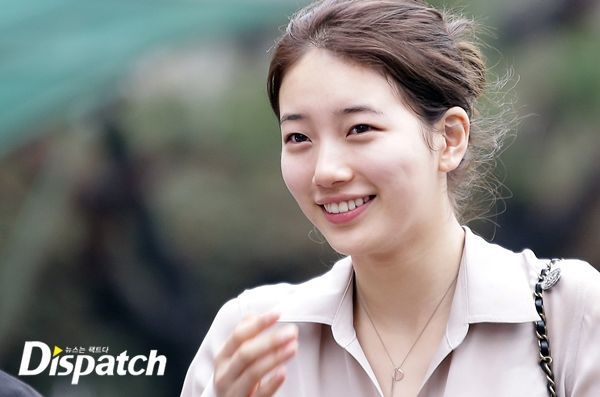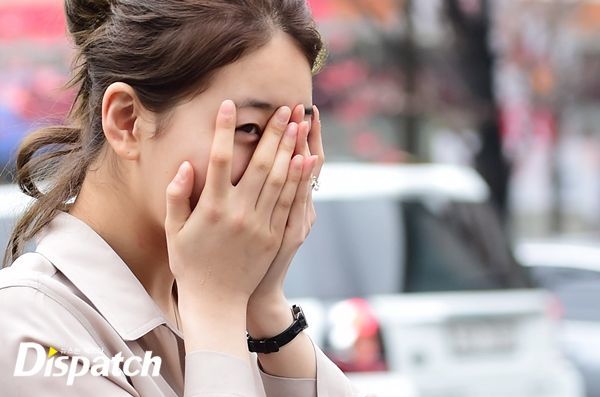 "I'm here~~"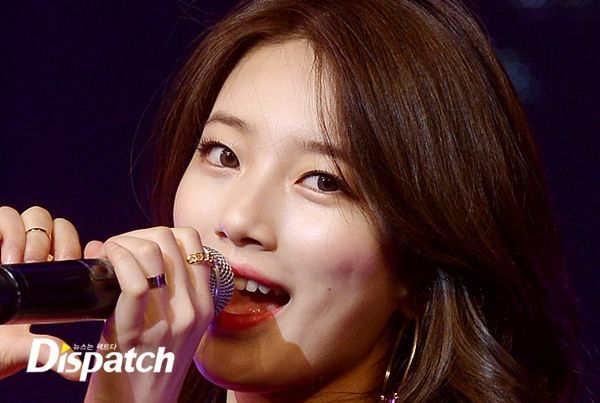 What happens if Suzy wears color lenses? She turns into a sexy cat~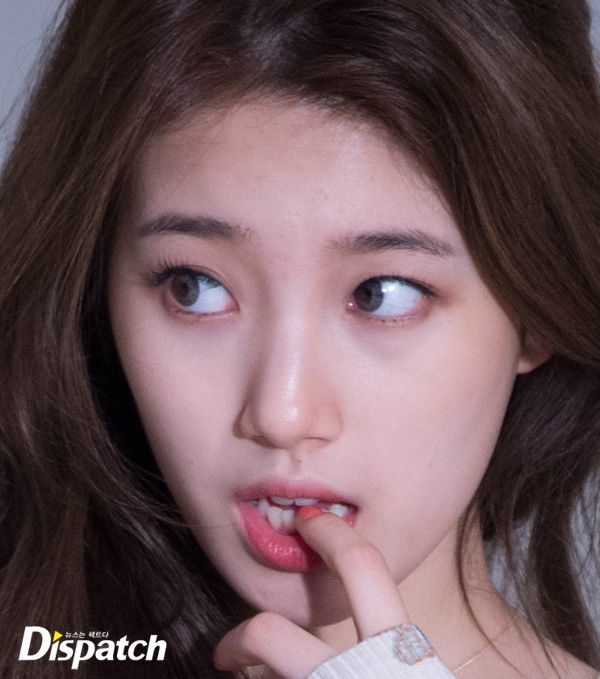 "Sexy cat-woman"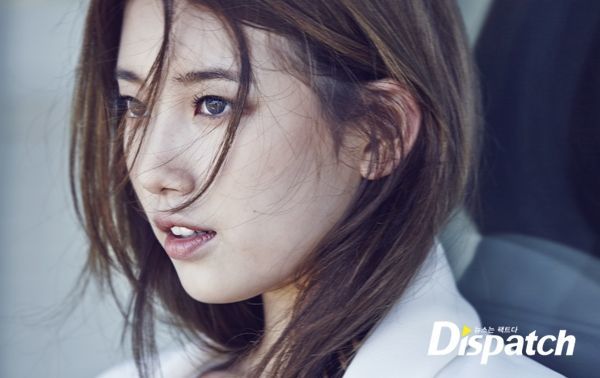 "She is very fierce"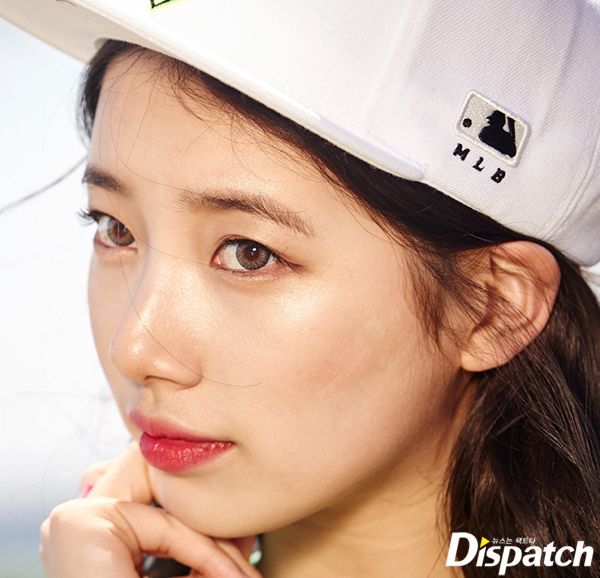 "Swag mood"
Next up is 4 Minute member Hyuna. She is actually notorious to be one of the color lens maniacs amongst idols. It is hard to imagine her without her color lenses.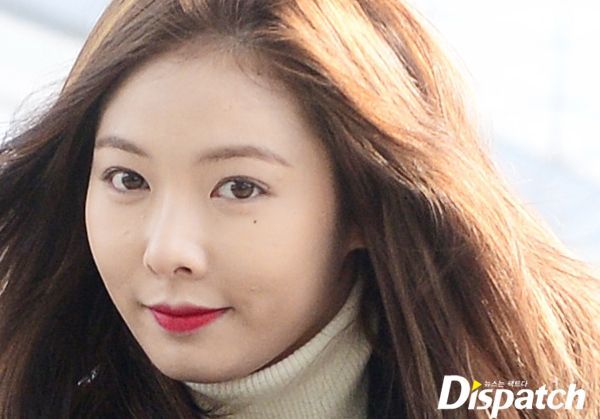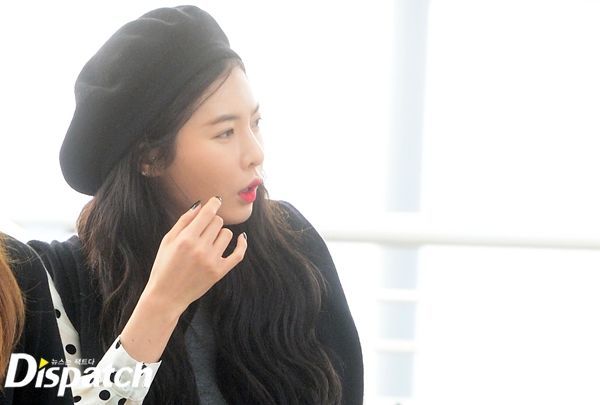 "Something is a little off?"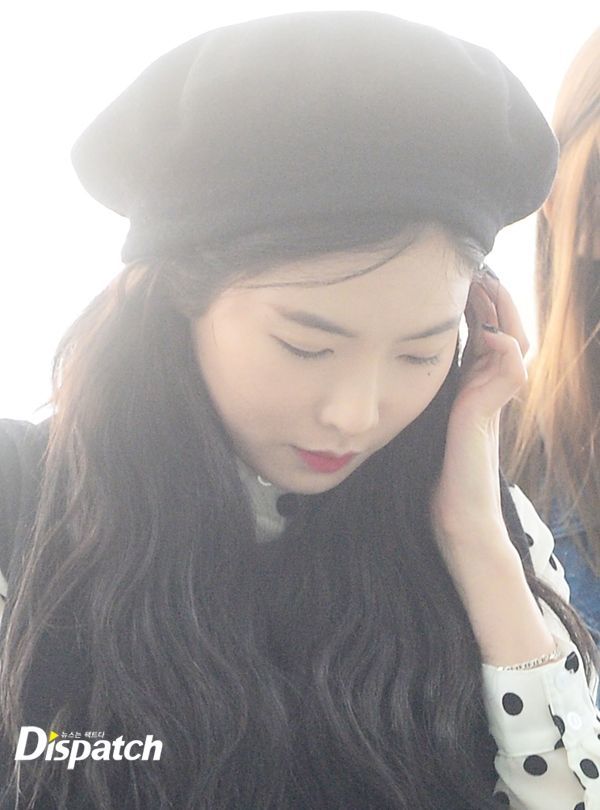 "Shy without lenses"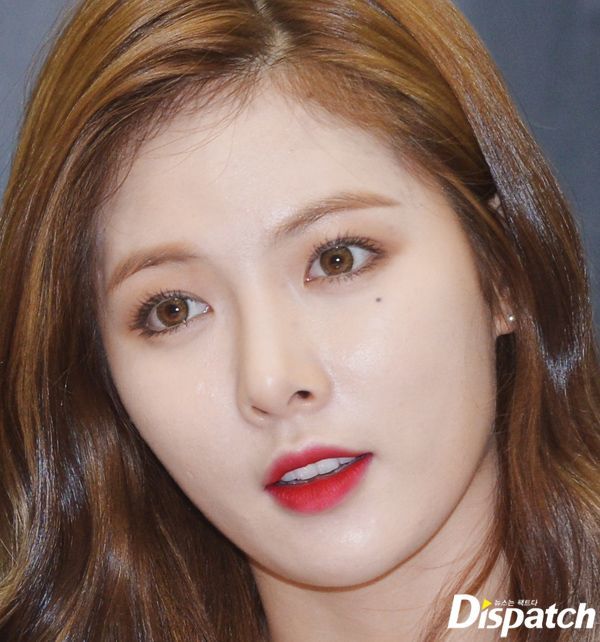 Curious of queen's colors?
You need the lenses!
Coming soon
Sexy eyes~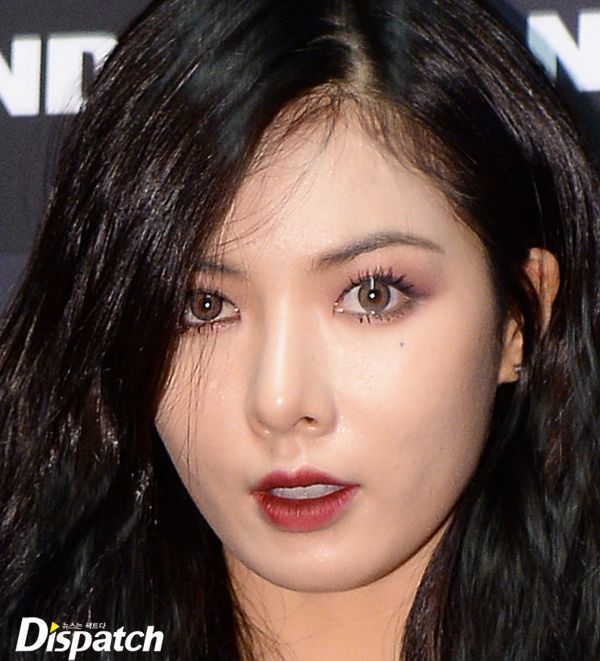 "Sexiest amongst girl groups"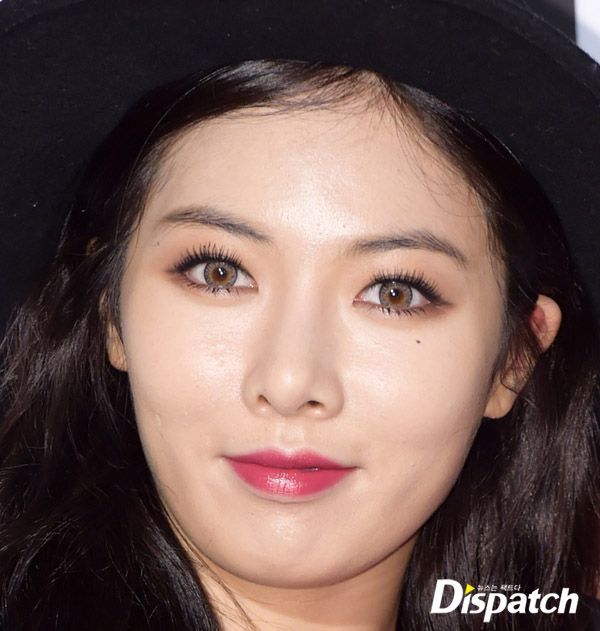 "The queen's color"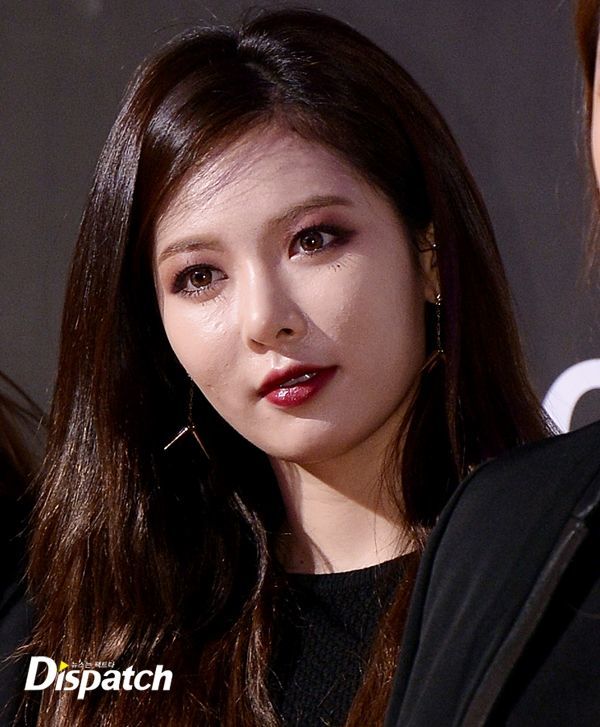 "Even her pupils are sexy"
"Last but not least, it is Goo Hara. Before wearing the colors lenses, she is 'Goo-Barbie~.' She shows off her bright image.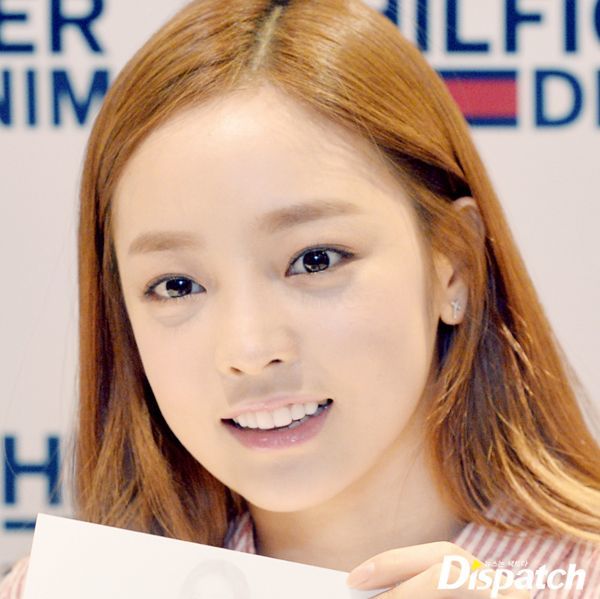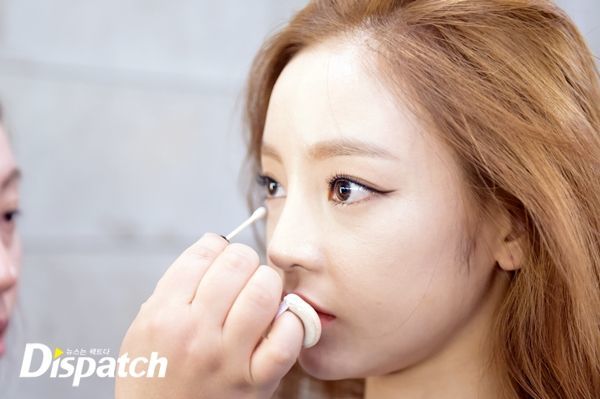 "Lovely eyes"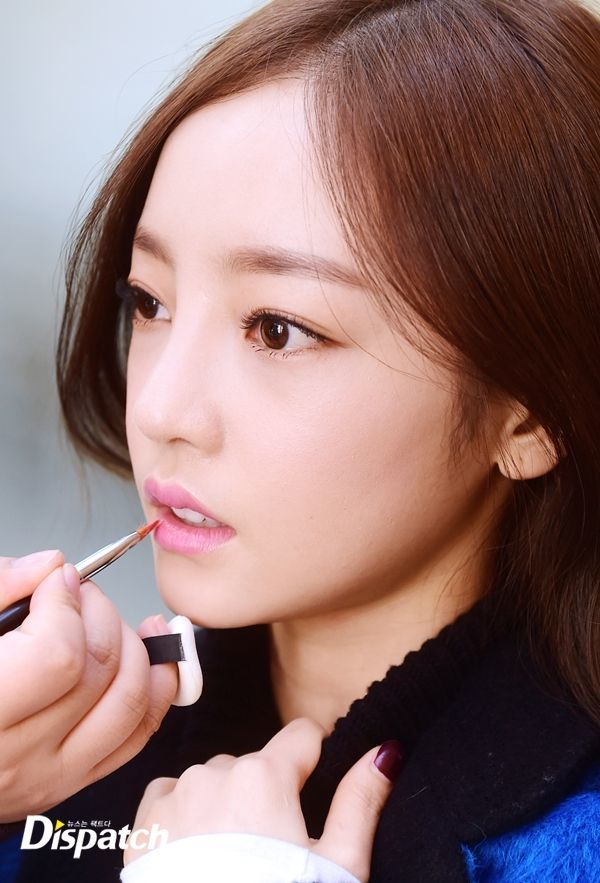 "Goo-Barbie for now"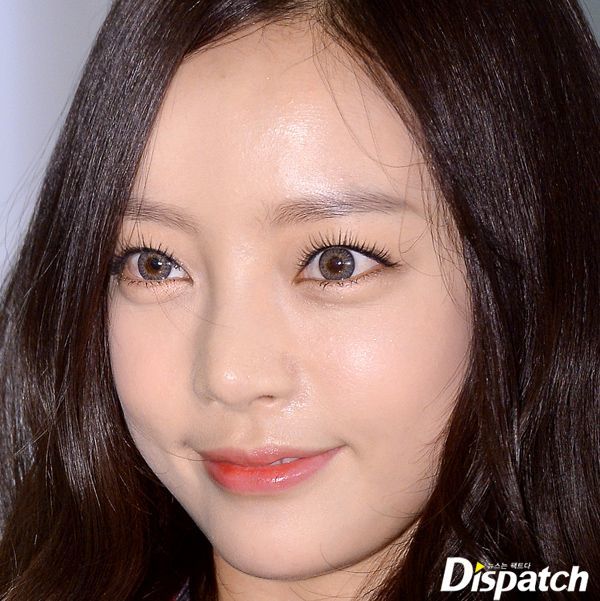 What if the barbie meets the color lenses?
Cat's eyes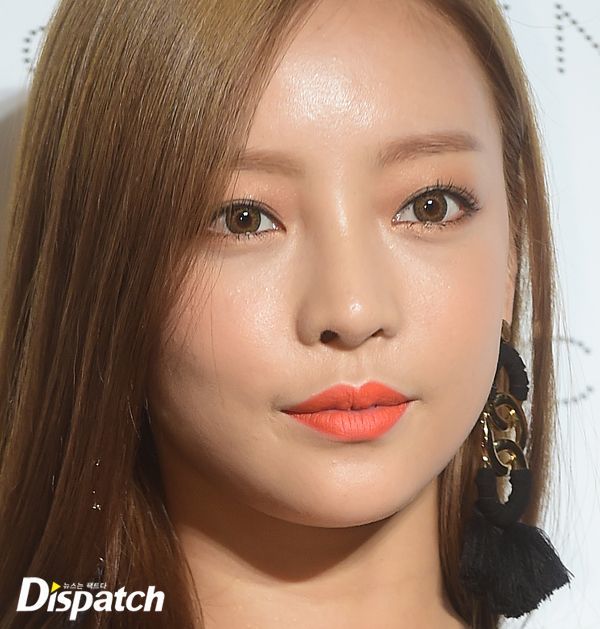 "Sexy Hara~Goo"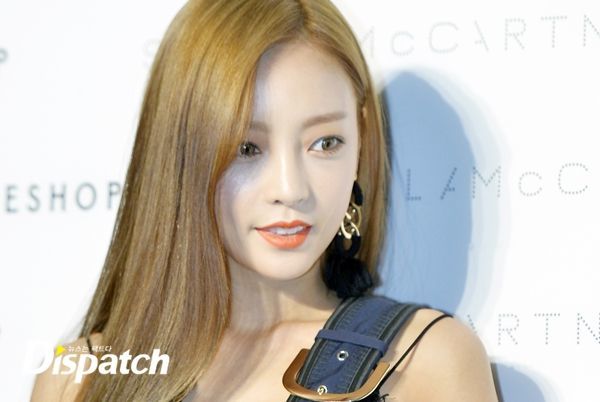 "Sexy eyes woman"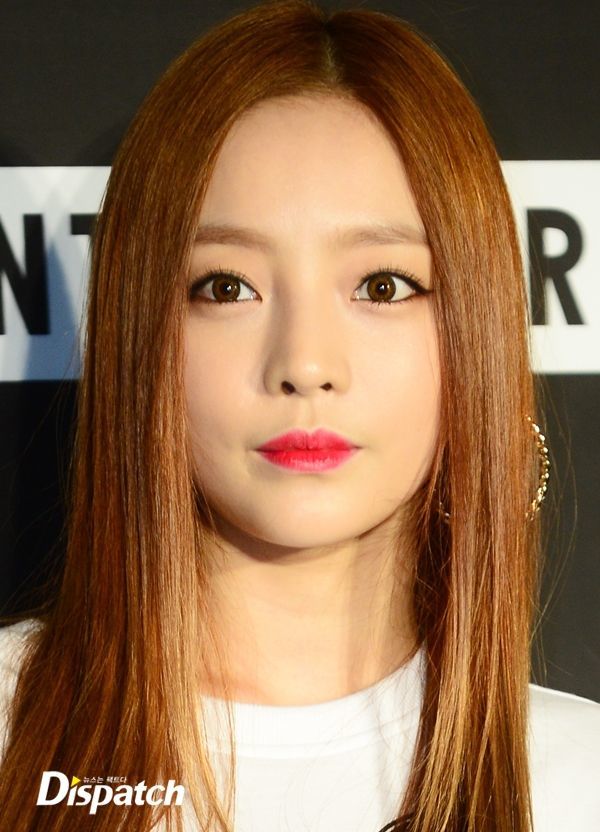 "Matching her hair color"
Source: Dispatch
Share This Post