DJ Soulscape and Junggigo to collaborate with Infinite Flow for their comeback album
Junggigo and DJ Soulscape was revealed to have participated in the new track by hip-hop Infinite Flow, who will be returning from an eight year hiatus.
On January 11th, Brand New Music revealed a photo of Bizniz from Infinite Flow, Junggigo, and Rhymer, who has been responsible for this comeback project.
Junggigo first debuted as a guest vocal by featuring in Infinite Flow's debut title Respect You. The special ties between Junggigo and Infinite Flow and their outcome made together after a long time have been attracting fans' attentions.
DJ Soulscape, also announced to participate in Infinite Flow's new single with Junggigo, started to distinguish himself since he produced IF(Infinite Flow)'s album 10 years ago. Currently, he is one of the most famous DJs in South Korea's DJ scene. The reunification of the "Original Golden Members" after eight years has gained much anticipation.
Brand New Music said, "We would like to thank Junggigo and DJ Soulscape for participating in featuring Infinite Flow's new single to celebrate its special come back after eight years since the team's disband. They all went back to the basics and created the fantastic synergy once again."
Infinite Flow's new single featuring Junggigo and DJ Soulscape will be released on January 14th.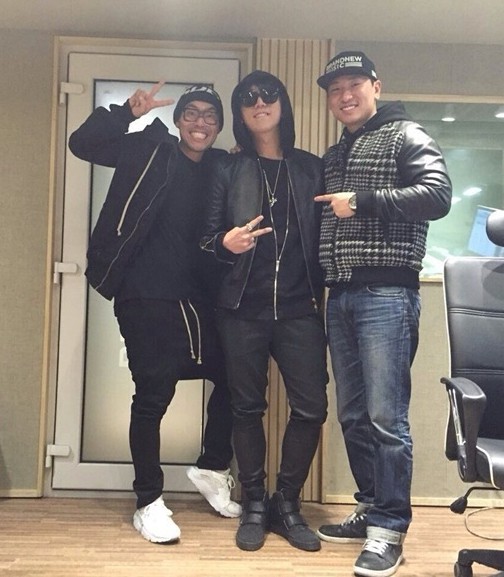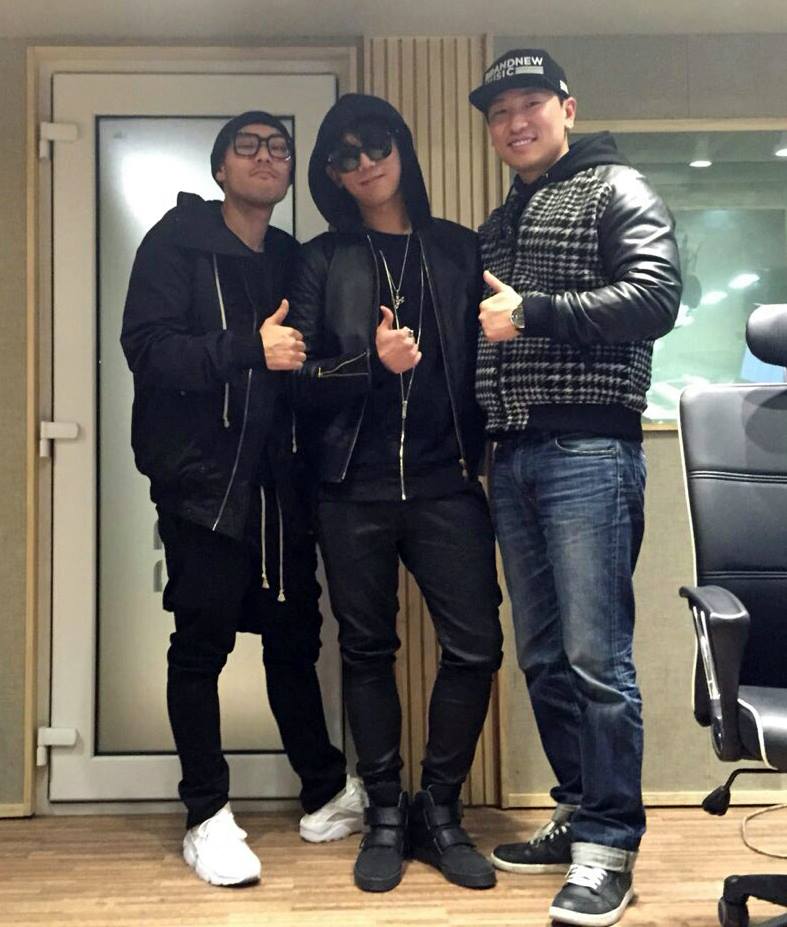 Source: OSEN
Share This Post