Do These 7 K-Pop Idols Have The BEST Smiles In The World?
There are many idols with pretty smiles that warms the hearts of their fans, but which male idols have the best ones? 
A post on Pann has got netizens commenting and pitching in their favourite male idols as they compile those with the best smiles. Despite being known for their skills onstage and fanservice offstage, these idols have made the unofficial rankings for their adorable image, specifically their bright smiles.
The post gathered not only their suggested male celebrity, but also their thoughts about it their pick.
---
NETIZEN REACTIONS
Koreaboo has collected reactions from Netizens who commented on the original article from our Korean source. The below comments are the most popular comments at the time of this article being published.
---
[ +209 / -62] I'm not an ARMY but Suga's smile is awesome haha He is really cute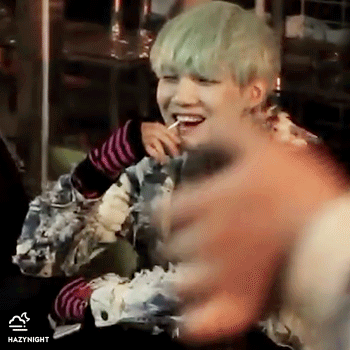 [ +154 / -32] Our EXO's Chen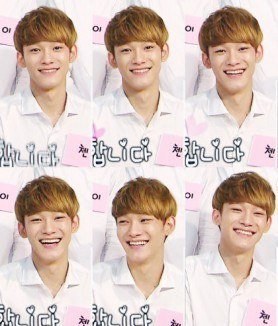 [ +139 / -25] To be honest, their smiles look great no matter what if you are one of their fans. This is my bias EXO. <3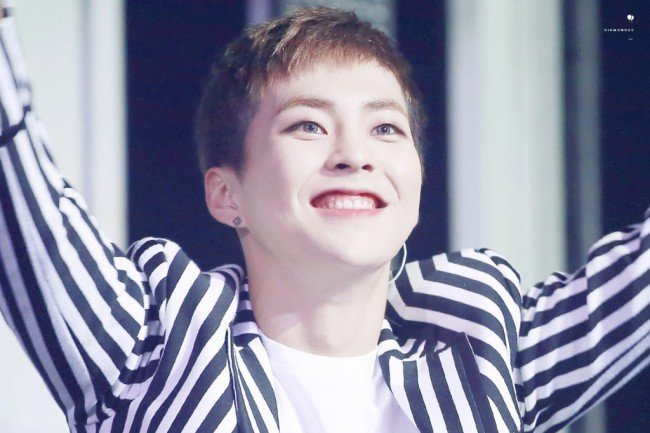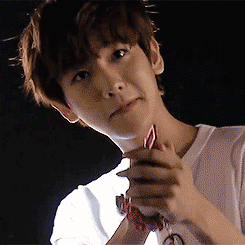 [ +42 / -4] D.O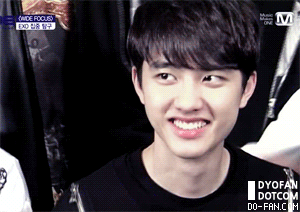 [ +41 / -5] I love his smiles and the little fat bump under his eyes when he smiles.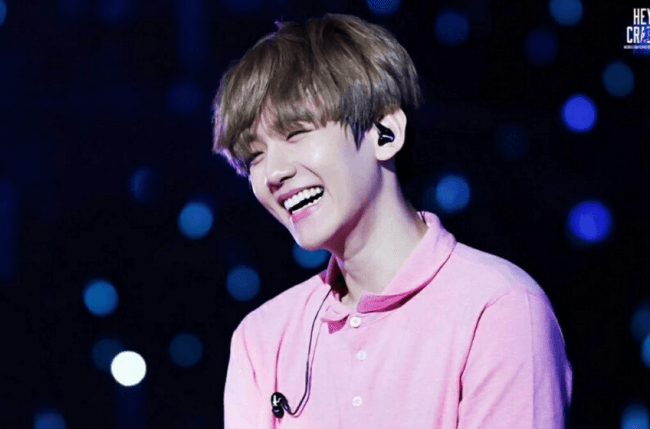 [ +33 / -2] I love Jongin and Kai <3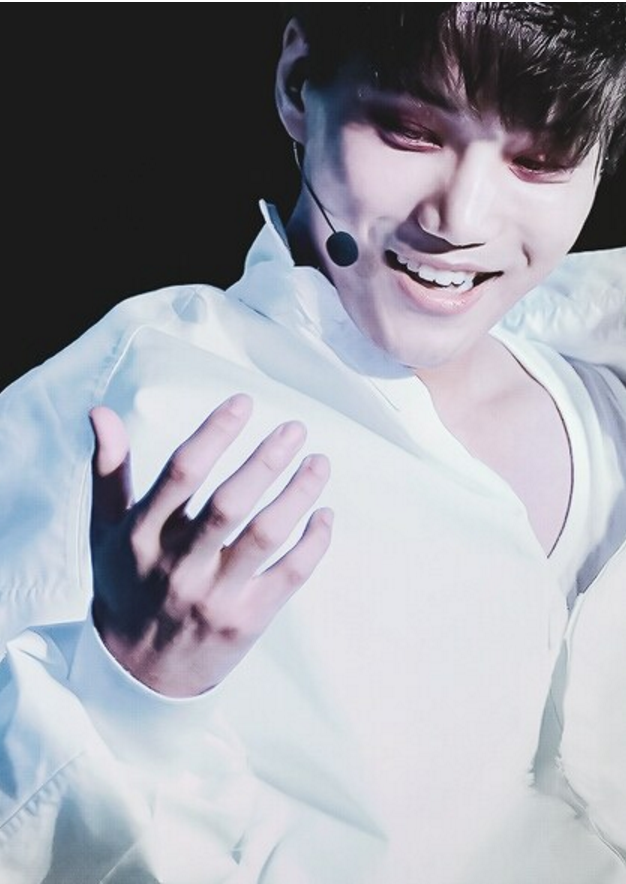 [ +31 / -3] Lim Hyunsik!~!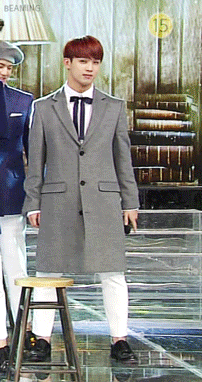 Source: Pann
Share This Post