Does a person 168cm 48kg really exist?
While netizens are often quick to spot amazing bodylines among idols, a recent thread on Pann has been gaining attention for its analysis of the crazy combination of one particular idol who stands 168cm tall but allegedly only weighs 48 kg.
The idol in question is in fact Girls' Generation's Yoona who is known for her deadly X-line and slim figure. The celebrity, who often shows off elegant looks in floor-length gowns, is now being oogled for her jaw-dropping proportions.
As she stands at 168cm, a good half head above the average for Asian females, she only weighs 48kg as highlighted by her slim legs and small face. The original poster half-joked that she and friends felt model-like with heights of 170cm and weights of 56kg, unable to fathom what living Yoona's proportions would feel like.
Check out the photo below: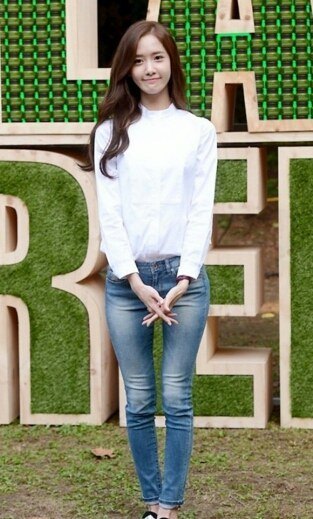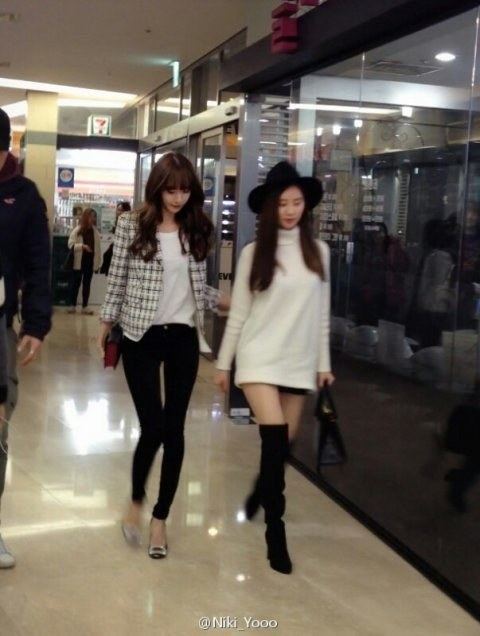 Source: Pann
Share This Post