Dok2 becomes the first Korean rapper to own a Rolls-Royce
Producer and rapper, Dok2, recently gaining attention from his role as judge on Mnet's hip-hop audition show, Show Me The Money 3, has become self-proclaimed first Korean rapper to own a Rolls-Royce.
On October 22nd, Dok2 uploaded a picture onto his Instagram with the caption, "1st Korean rapper with THE ROLLS ROYCE GHOST #CAMEFROMTHEBOTTOM #1LLIONAIRELIFE".
Featured in the picture was his brand new Rolls-Royce Ghost; the photo of the super luxury car collected over 14,000 likes from his fans. Dok2 has been teasing his followers for over a month about potentially buying the car, and now it is finally under his possession.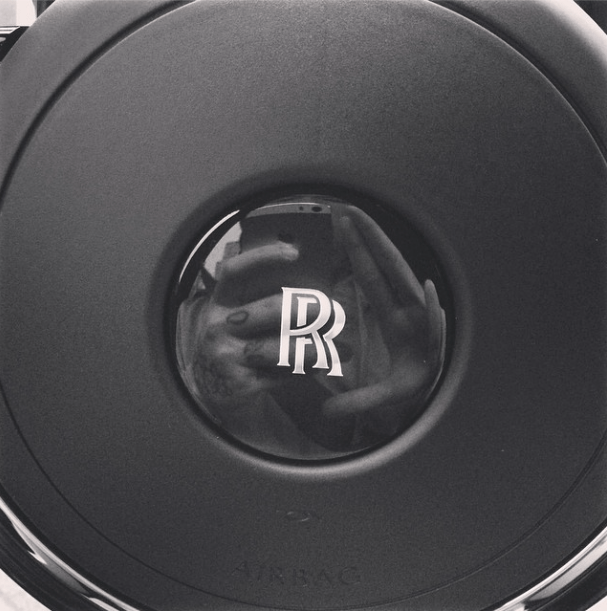 His purchase is even more impressive because he "Started from the Bottom" and "Now He's There" a la Drake's hit song. Dok2 graduated only from elementary school due to his poverty-stricken family background. However, now, at the relatively young age of 24, he has added a brand new Rolls-Royce to his luxurious car collection. Dok2's garage is now includes a Mercedes G-Wagon and an S500 which he privately ordered and flew from Germany only three months ago.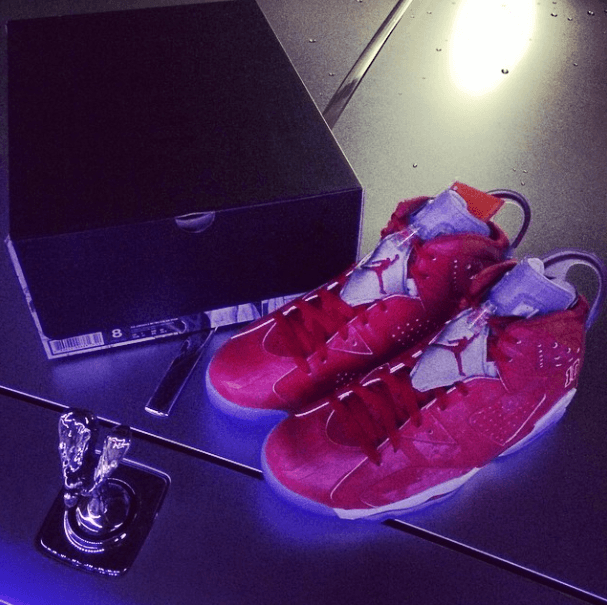 Source: Dok2's Instagram
Share This Post