Donghae & Eunhyuk grace "The Star" in James Dean fashion
On December 19th, The Star magazine gave fans a sneak peek at their latest shoot with Super Junior's Donghae & Eunhyuk for the January 2015 issue.
The two stars brace the January cold in James Dean inspired concepts. Although having known each other for so long, the stars have never been featured on a magazine cover together, making this shoot especially memorable.
In the cover shot, the boys are friendly yet alluring with their dark outfits contrasting the bright background. Their hairstyles and choices of denim and leather give the shot an old-school, retro vibe.
In individual shots that were also released, Donghae's eyes are pensively cast into the distance. Wearing now a warm, white turtleneck sweater, the paleness of the shot brings out the wintery mood of January. Eunhyuk stuns fans with his sharp side profile, playing on shadows and lighting to accentuate his distinct features.
In related news, although Donghae recently updated fans from the hospital, he now appears ready to go with an upcoming comeback from Donghae & Eunhyuk!
Be sure to check out the January 2015 issue for the full pictorial!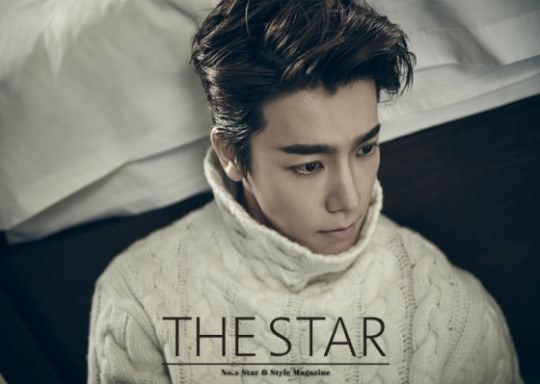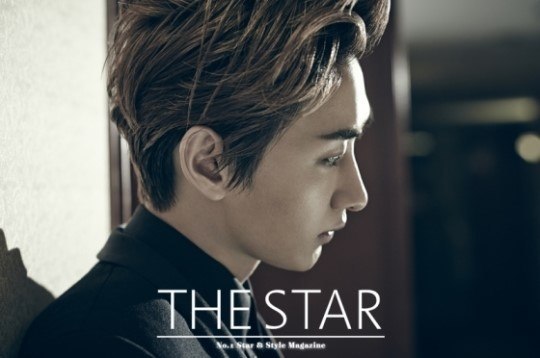 Source: Star News

Share This Post