The Most POPULAR K-Dramas of 2015 RANKED By Ratings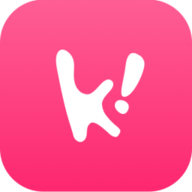 With the end of 2015 quickly approaching, fans took some time to look back at the most successful dramas of the year. 
Many great dramas aired this year, but some were more successful in terms of ratings than others. Separated into categories including Top 10 dramas, Top cable channel dramas, and Top weekend dramas, netizens were able to see just how well certain shows and networks were this year.
Find out what Netizens had to say about this article below!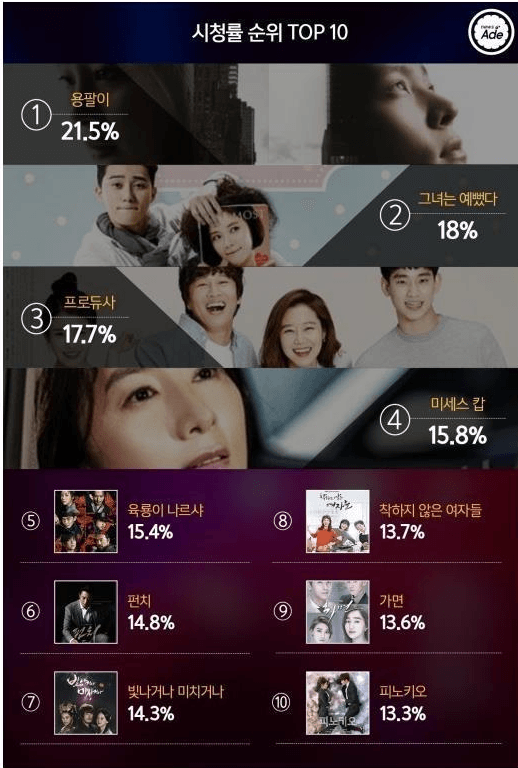 Top 10 dramas:
1. Yongpal (21.5%)
2. She Was Pretty (18.0%)
3. Producers (17.7%)
4. Mrs. Cop (15.8%)
5. Six Flying Dragons (15.4%)
6. Punch (14.8%)
7. Shine or Go Crazy (14.3%)
8. Unkind Women (13.7%)
9. Mask (13.6%)
10. Pinocchio (13.3%)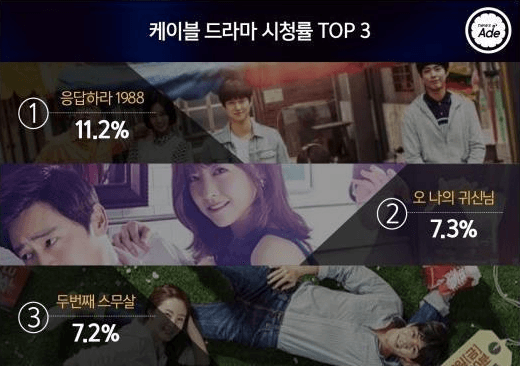 Top 3 cable channel dramas:
1. Reply 1988 (11.2%)
2.Oh My Ghostess (7.3%)
3.Second Time Twenty Years Old (7.2%)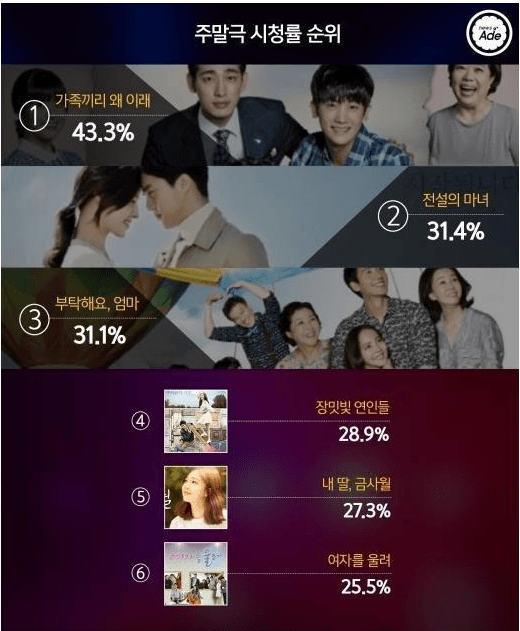 Top 6 weekend dramas:
1. What Happens to My Family (43.3%)
2. The Legendary Witch (31.4%)
3. All About My Mom (31.1%)
4. Rosy Lovers (28.9%)
5. My Daughter Geum Sawol (27.3%)
6. Make a Woman Cry (25.5%)
---
NETIZEN REACTIONS
Koreaboo has collected reactions from Netizens who commented on the original article from our Korean source. The below comments are the most popular comments at the time of this article being published.
---
Dang the weekend dramas…..
Where's Kill Me Heal Me
Not a good year for dramas I guess
I think the cable dramas were the best. Geum Sawol, Pinocchio and Producers
She Was Pretty!!!!
Source: Instiz
Share This Post

Facebook

Twitter