Drastic weight loss accomplished by male idols and celebrities
A recent post has been trending on Instiz, highlighting the most drastic weight losses accomplished by male Korean idols and celebrities.
Sometimes dieting and exercise is all a person has to do in order to change their lives completely. Through just weight loss, one can undergo drastic changes in not only the body but also the face and mind.
Check out male idols and celebrities that have completely changed their image through drastic weight loss.
Super Junior RyuWook (26KG)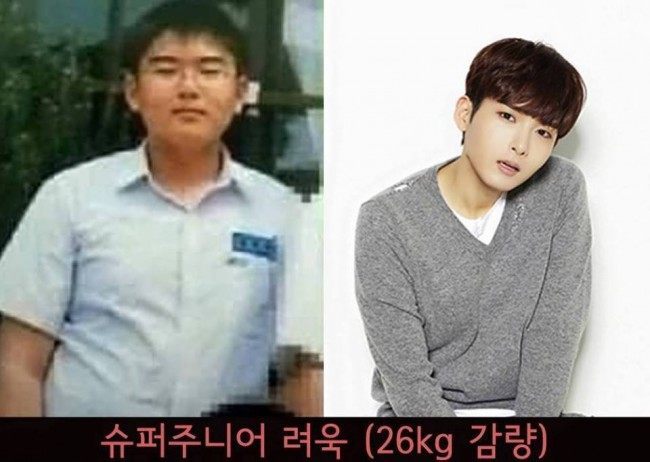 Actor Jung Kyung Ho (20KG)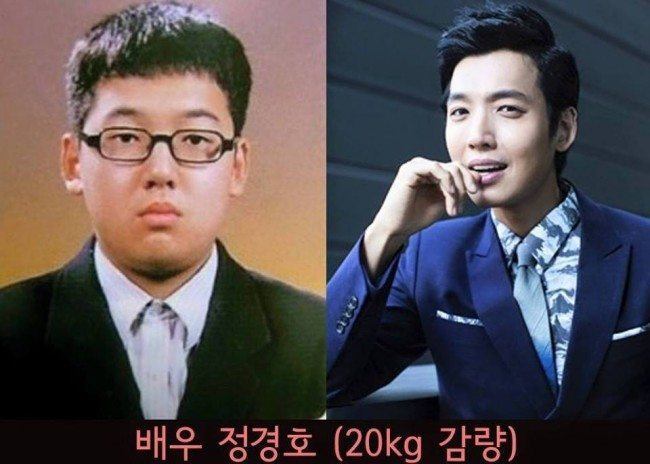 Seo InGuk (15KG)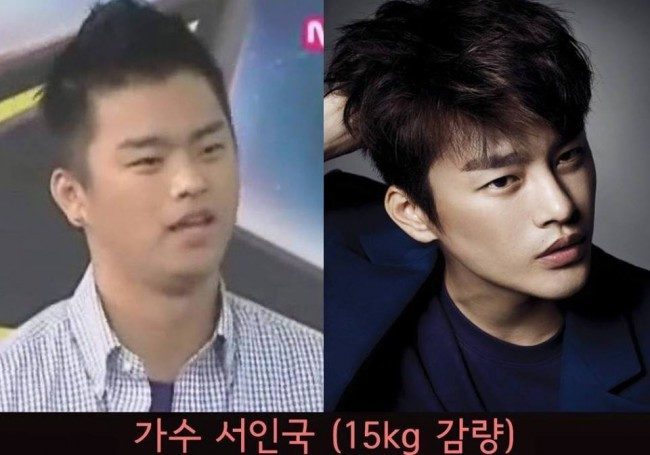 Actor Kang Haneul (30KG)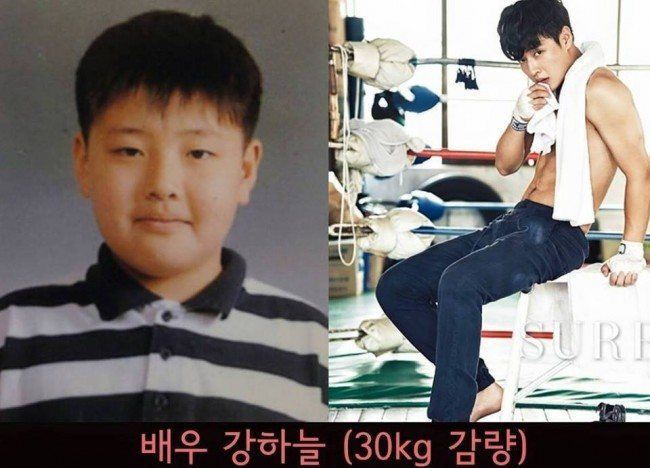 T.O.P (25KG)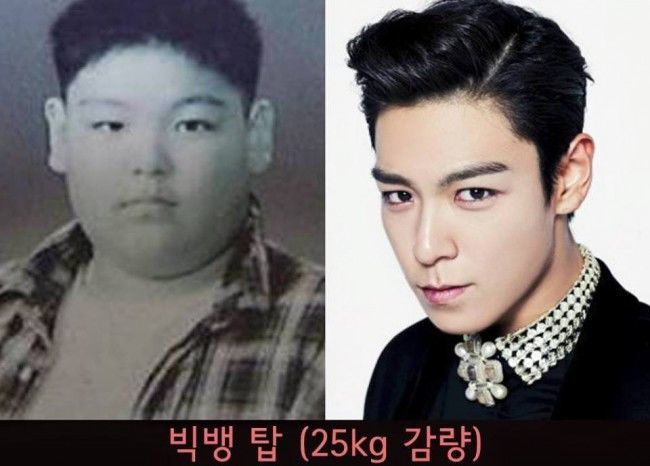 SG Wanna Be Lee SeokHoon (33KG)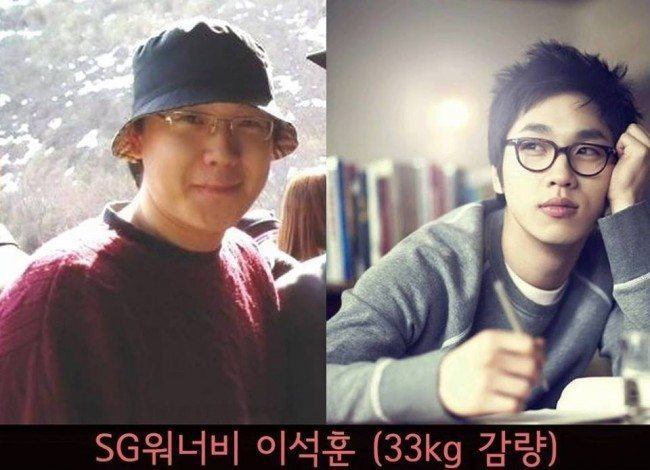 2AM Changmin (30KG)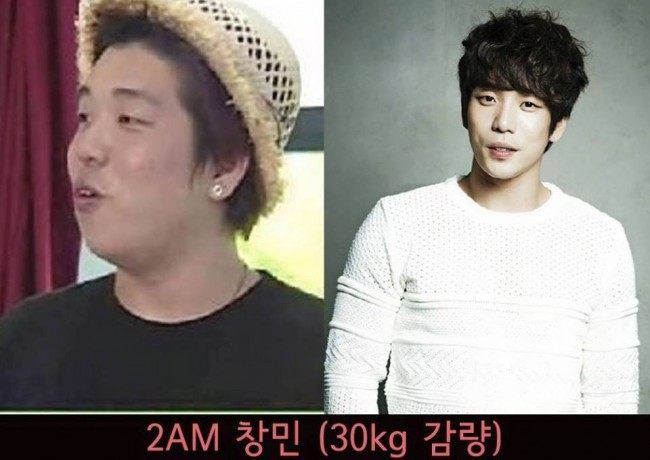 Comedian Kim SooYoung (70KG)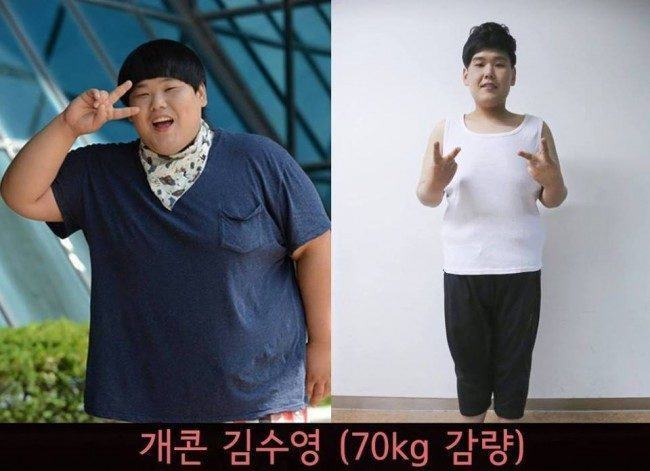 Source: Instiz
Share This Post