Dugeun Dugeun India (Fluttering India/Exciting India) unveils exclusive stills from their recent filming session featuring its regular casts TVXQ's Changmin, Super Junior's Kyuhyun, SHINee's Minho, EXO's Suho, CNBLUE's Jonghyun and more. 
On February 16th, KBS released the exclusive stills through their official homepage and app which featured the members prior to their departure for India. The cast members were featured in a light atmosphere as they gave each other hugs and posed for a photo.
INFINITE's Sungkyu also joins the line-up as the sixth member.
Dugeun Dugeun India will feature the six members on their experiences in a foreign place with India as its selected country. It is scheduled start airing in April.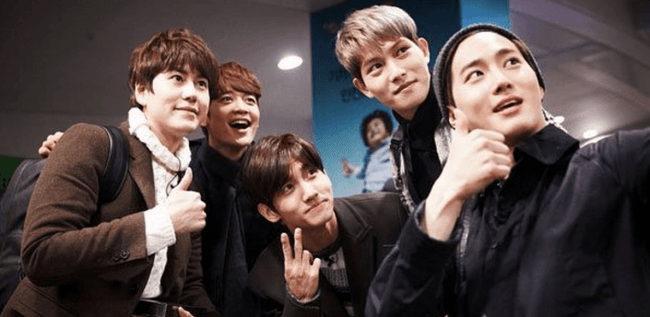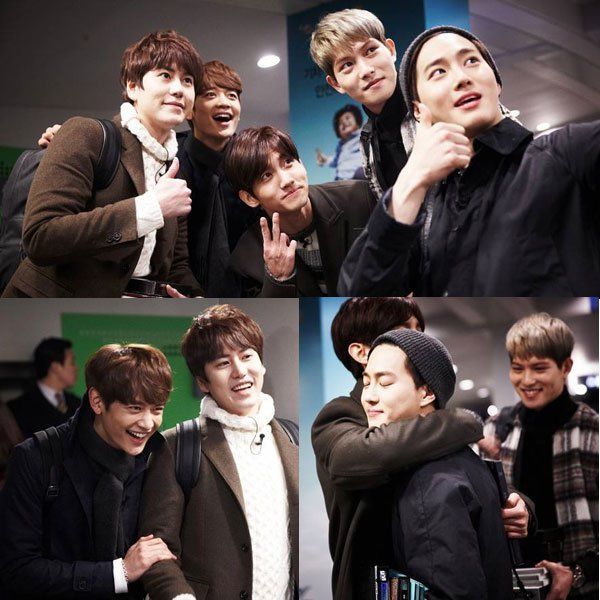 Source: TheFact
Share This Post