Duo HOMME shares photo teasers for upcoming digital single
Duo vocal group HOMME is kick starting April with a brand new digital single, sharing the concept image teasers for their upcoming release on March 31st.
Consisting of members Changmin and Lee Hyun, they will be releasing the digital single You Come To Me (너 내게로 와라) on April 1st at midnight KST.
Additionally, it is revealed through their fan club representative that they will also begin broadcasting activities starting with Show Champion on April 6th.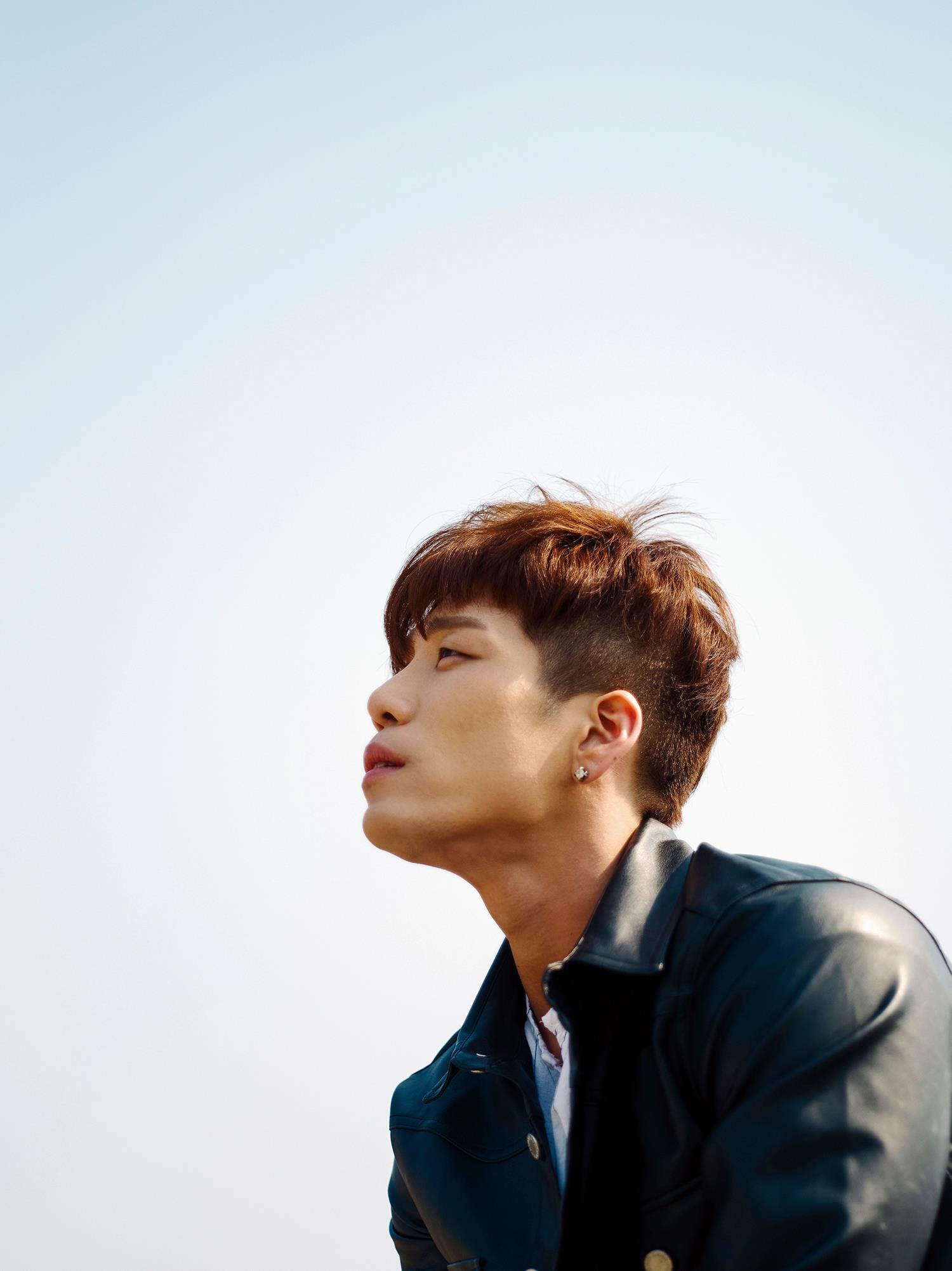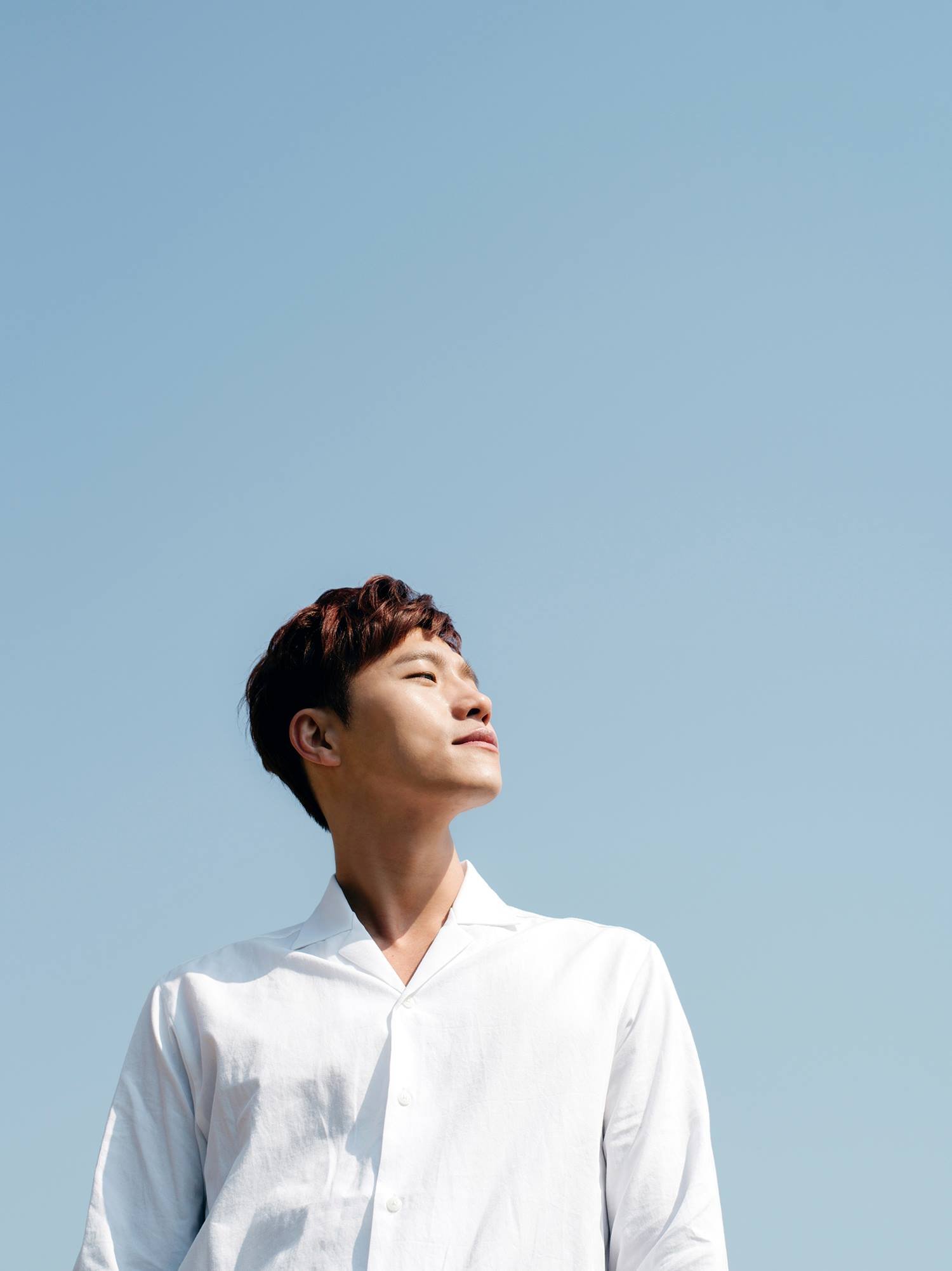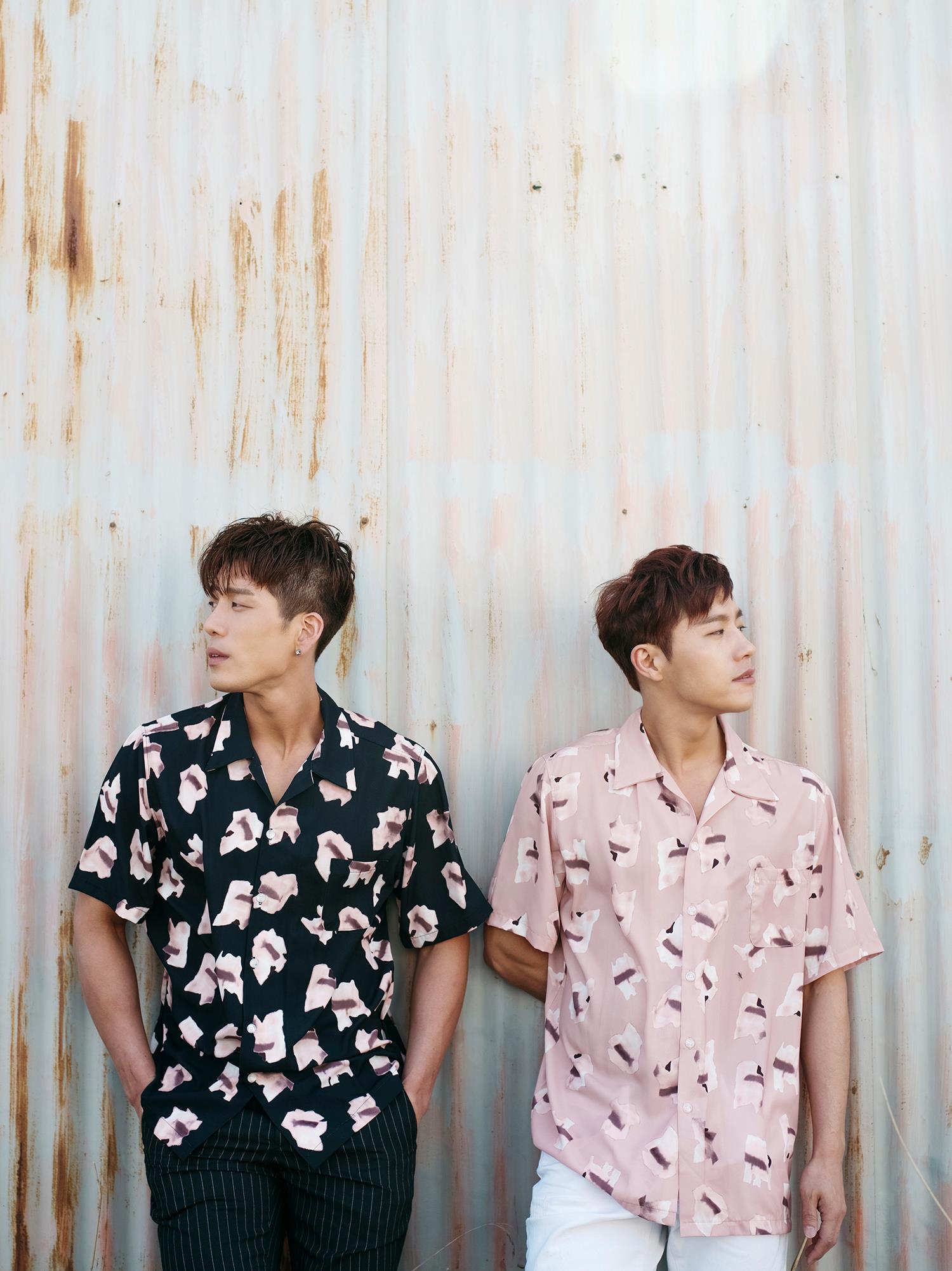 Share This Post