Eerie resemblance between IU and Rainbow's Hyunyoung identified
In light of recent news that Hyunyoung is dating Clazziquai's Alex, the Rainbow member is being pitted against IU for their resemblance. 
On October 16th, a post on Hankooki mentioned these similarities as it highlighted their round, small face and gentle, long hair. The similarities were further enhanced by their tendency to look cute and bright in front of the camera and coincidentally their recent admission of dating fellow artists in the industry.
Just recently, IU was confirmed to be dating Chang Ki Ha, while Hyunyoung is revealed to be in a relationship with singer, Alex.
What do you think of the photo? Do you think they look alike?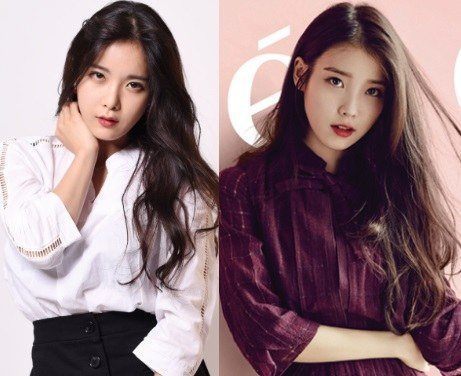 Source: Hankooki
Share This Post