Elementary school students pick their top 3 idol groups
Elementary school students have spoken and decided their three top idol groups.
Instiz has reported on a survey conducted on elementary school students, asking them to choose their top idol groups. The students put stars on poster boards with the names of the groups and idols they preferred the most. The resulting tallies reveal that, as expected, younger generation idols were more popular.
Find out what Netizens had to say about this article below!
Check out the results here: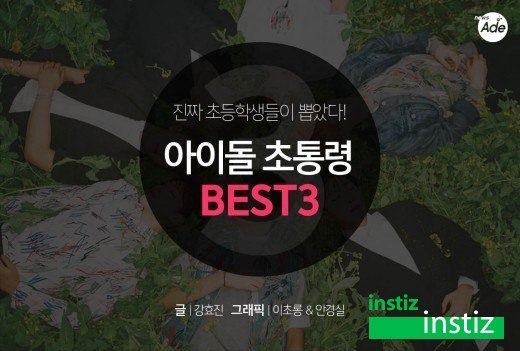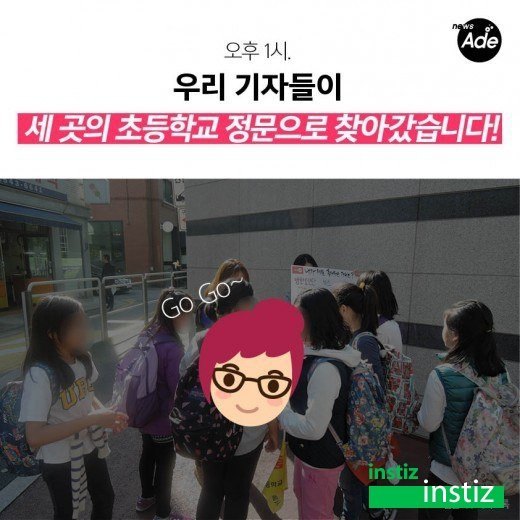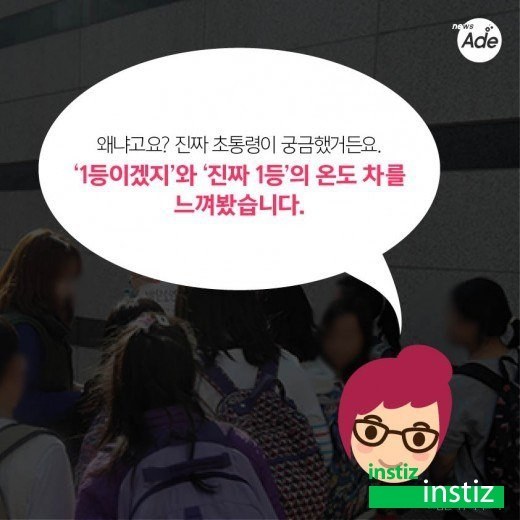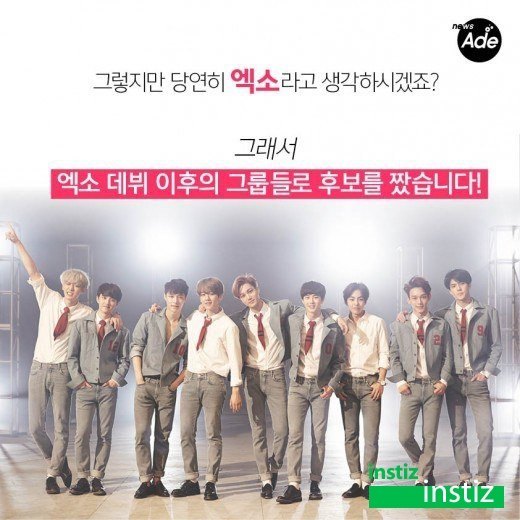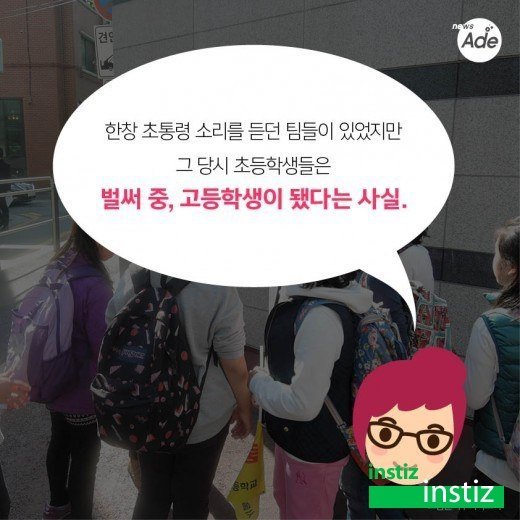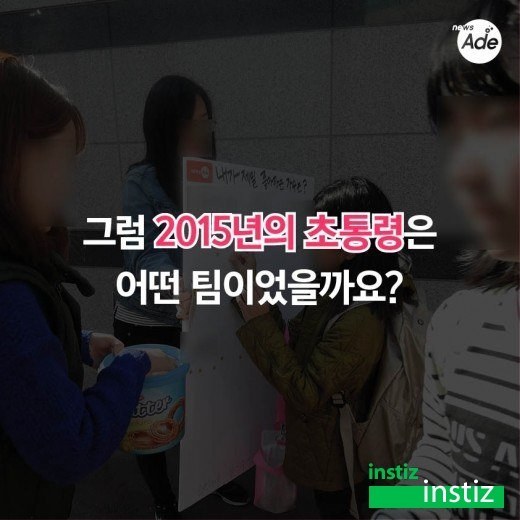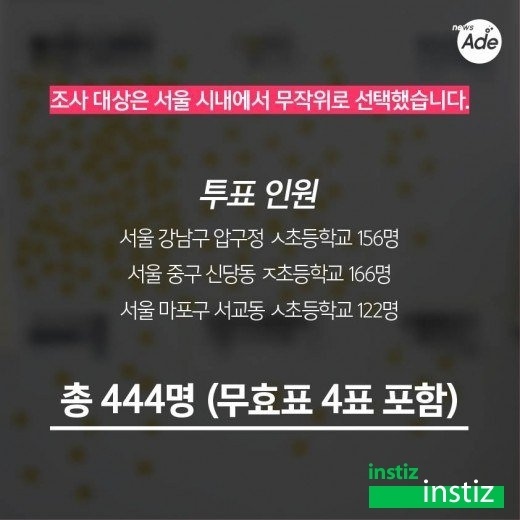 A total of 444 elementary school students (4 Null)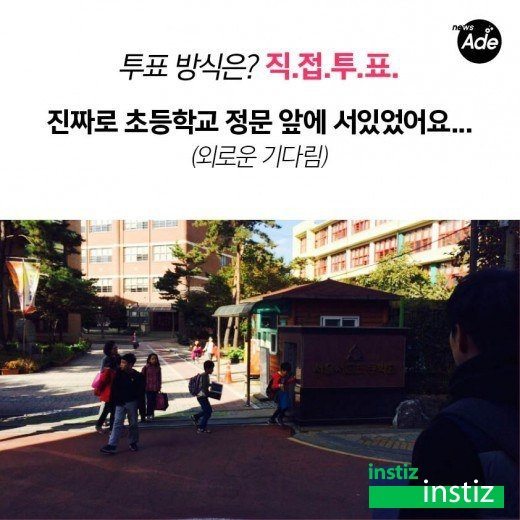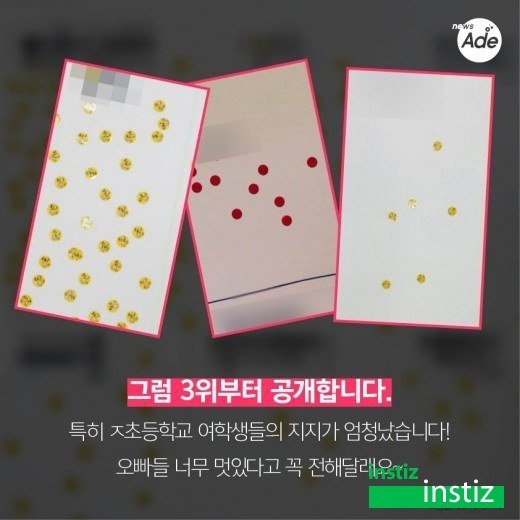 Third Place: VIXX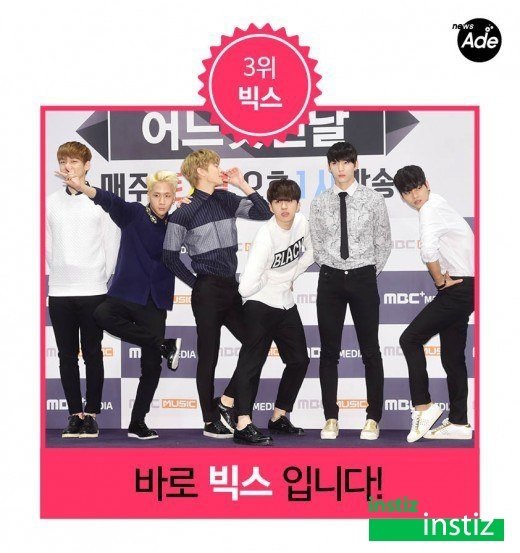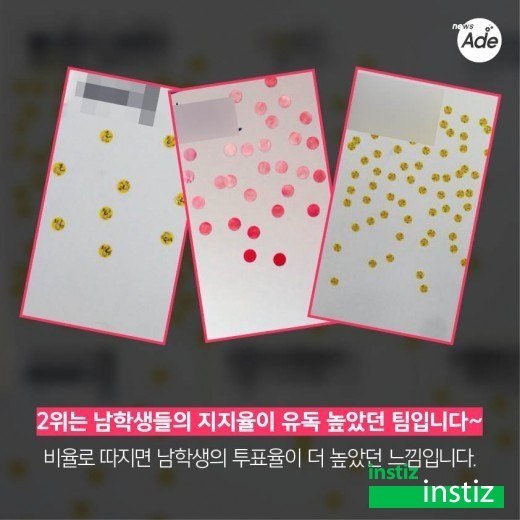 The group in 2nd place has a high ratio of boys compared to other groups
Second place: iKON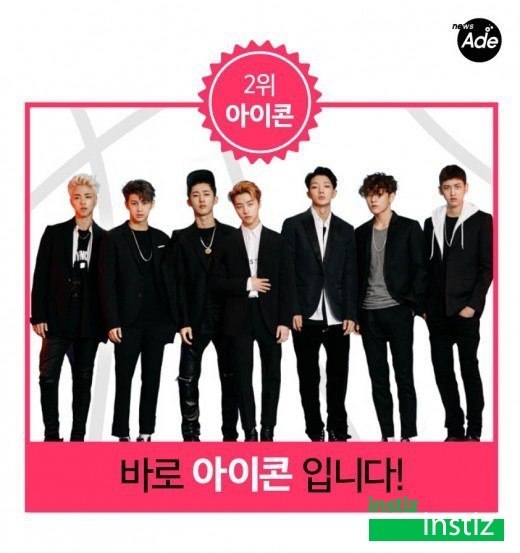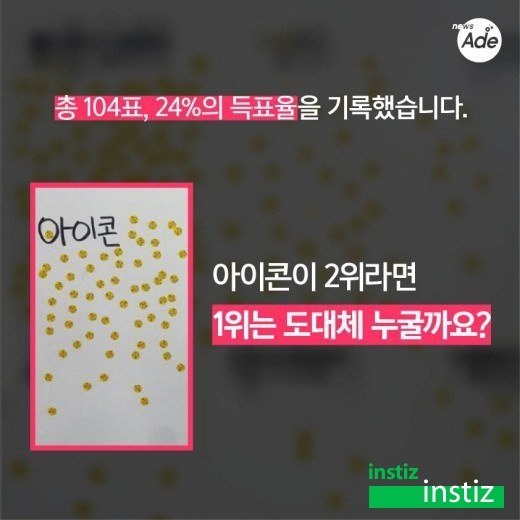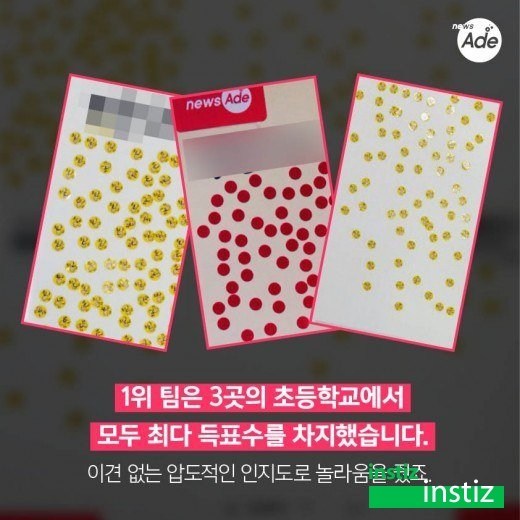 The group in 1st place had the most amount of votes in all 3 schools we went to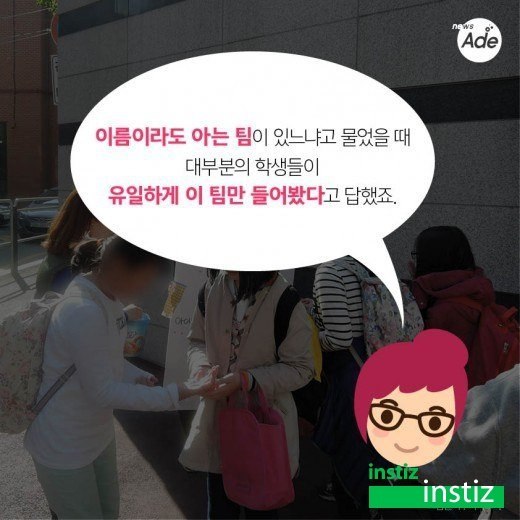 First place: BTS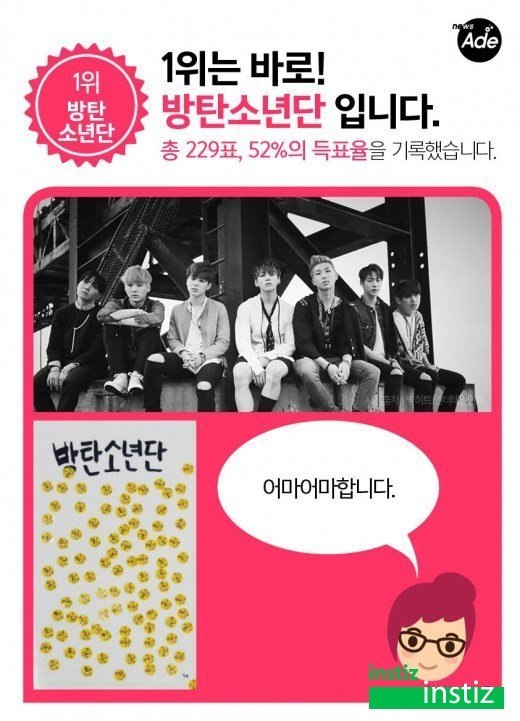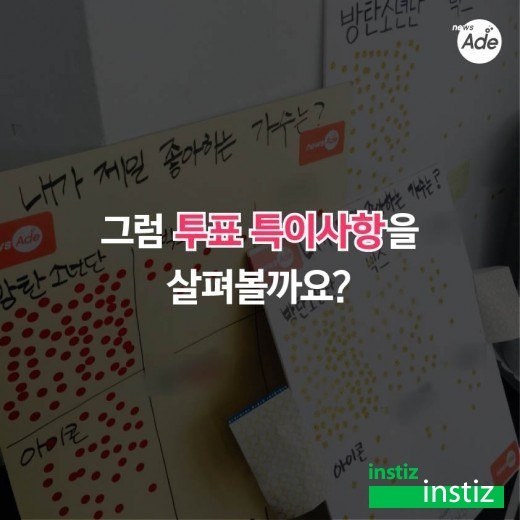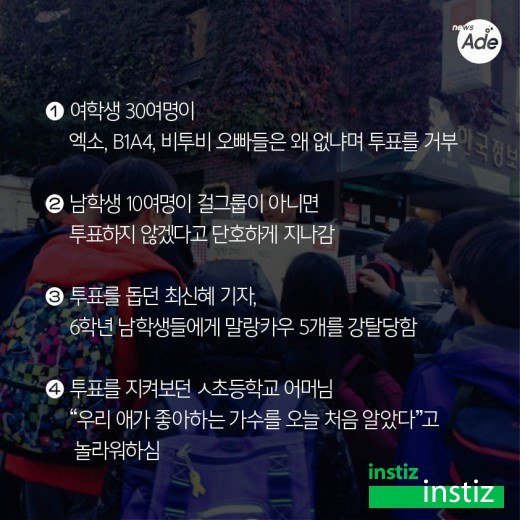 Interesting note: 30 girls refused to vote because there was no EXO, B1A4, BtoB. 10 refused to vote because there was no girl groups. The reporter who did the survey got all her candies robbed by the students. A mother who was watching thanked the reporter saying that she found out which group her child likes for the first time.
---
NETIZEN REACTIONS
Koreaboo has collected reactions from Netizens who commented on the original article from our Korean source. The below comments are the most popular comments at the time of this article being published.
---
Well this is interesting ㅋㅋㅋㅋㅋ
They refused to vote ㅋㅋㅋㅋㅋ
I knew BTS would be top my little cousin would not shut up about BTS last time
Dang BTS
VIXX made it!
Source: Instiz
Share This Post