ELFs outraged after BTOB's Changsub's comments on "Kiss the Radio"
During his group's appearance on Super Junior's radios how Kiss the Radio, member Changsub angered fans with his comments.
During the show, also known has "Sukira" for short, the BTOB member commented that he would like to do "Bikira" (BTOB's Kiss the Radio) someday. After hearing the idol's comments, fans took to social media to show their disapproval. Since then, Changsub's comments and the response of Super Junior's fans has been under a lot of discussion online. A translation of the a popular post on Pann regarding the situation, and several screenshots of social media posts can be found below:
Find out what Netizens had to say about this article below!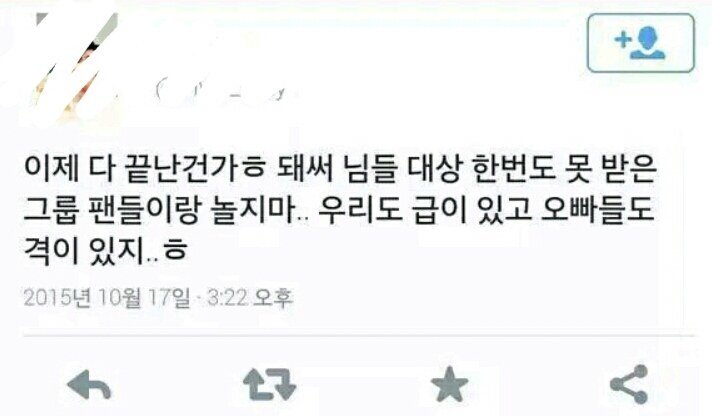 Guys, don't hang out with fans of a group that's never even won a daesang award.. We're of a higher class and our oppas have dignity…ha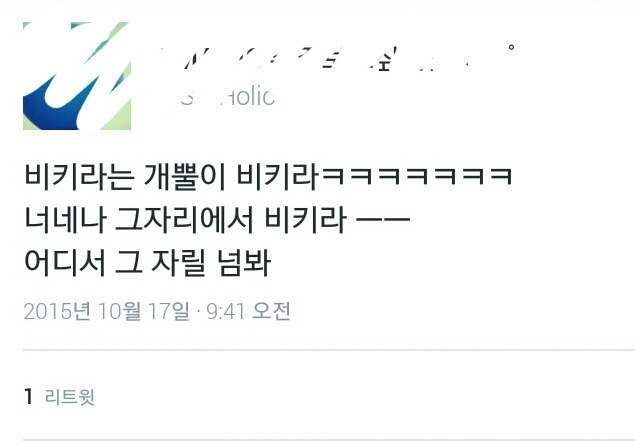 Bikira my butt ㅋㅋㅋㅋㅋㅋㅋ How about you bikira away from that spot ㅡㅡ How dare you to covet that spot
(bikira means "move away")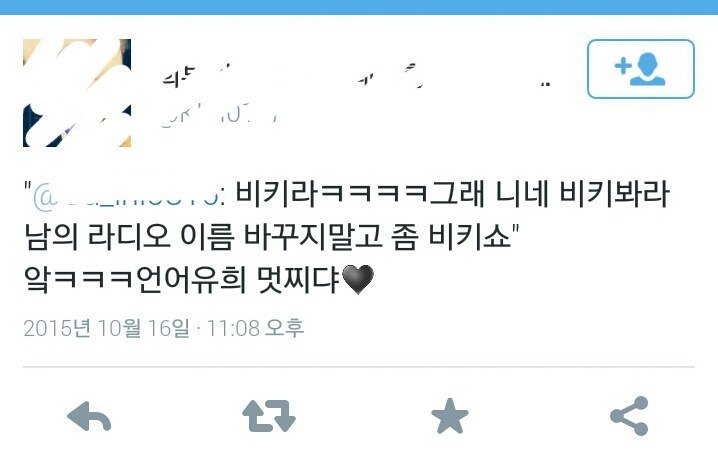 Bikira ㅋㅋㅋㅋ Yeah, you should bikira first. Go away before changing the name of someone else's radio show. What a cool wordplay <3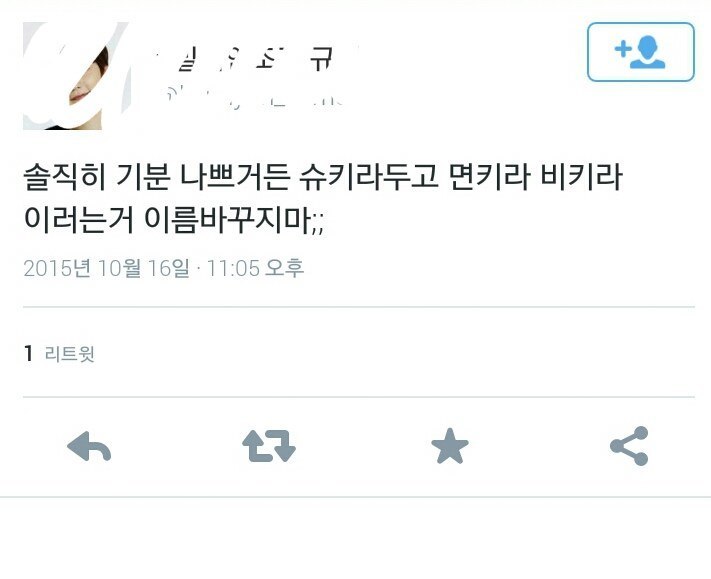 Honestly it's upsetting me. Don't try to change Sukira's name to Myunkira or Bikira;;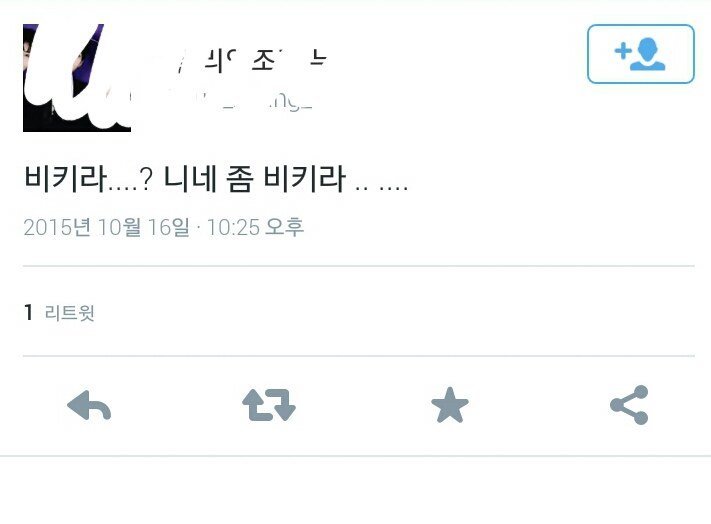 Bikira….? You need to bikira instead.. …
---
NETIZEN REACTIONS
Koreaboo has collected reactions from Netizens who commented on the original article from our Korean source. The below comments are the most popular comments at the time of this article being published.
---
[+ 191, – 11] I honestly think it could be taken as offensive. They've guarded that name close to heart for 9 years. Even though it feels like the fans are taking it a bit too far….That just means that it's that precious to them. I'm not supporting this fan war at all though.
[+ 174, – 5] This is what happened. Changseob said he wanted to do Bikira once and Eunkwang said if Ryeowook heard he might be offended..Then Changseob said I'm sorry it was just a joke. They said Bikira once. That's when Super Junior fans began tweeting saying they were offended..Melodies retorted that it was only once that it happened and as a joke..They're both at fault for bringing each other down.
[+81, – 135] They said a group that has never once won Daesang…they have no idea how hurtful that is to melodies…
Source: Pann
Share This Post