Elsie shares mesmerizing image teasers for solo debut
Additional image teasers for the upcoming solo debut of artist Elsie have been released, her face still a mystery to the public.
On April 29th, MBK Entertainment confirmed the album release for solo singer Elsie, though still did not divulge her identity even when asked, and whom the majority of fans have suspected to be the new stage name of T-ARA's Eunjung. The agency and artist continue this veil of mystery even through the additional image teasers shared with the media, even questioning "Who is Elsie?" in one.
The solo debut track "I'm Good" featuring K.Will will be released on May 1st.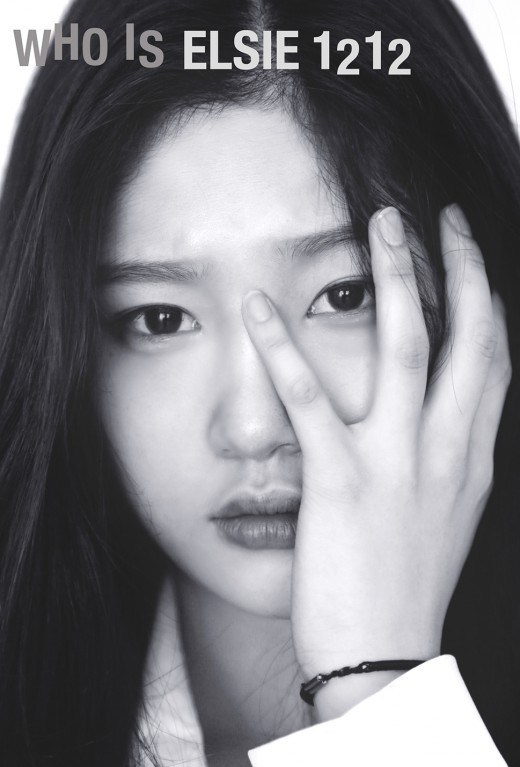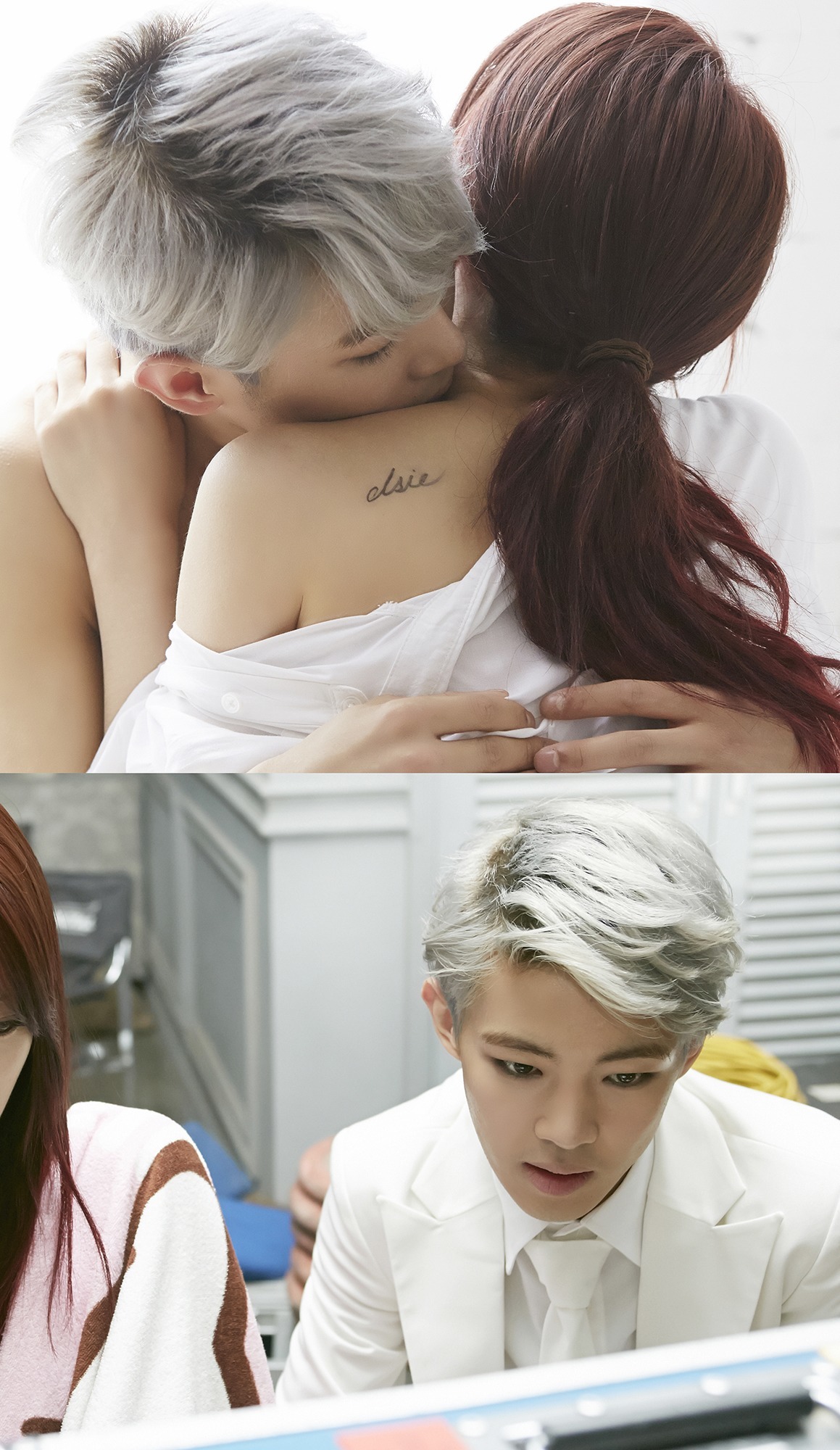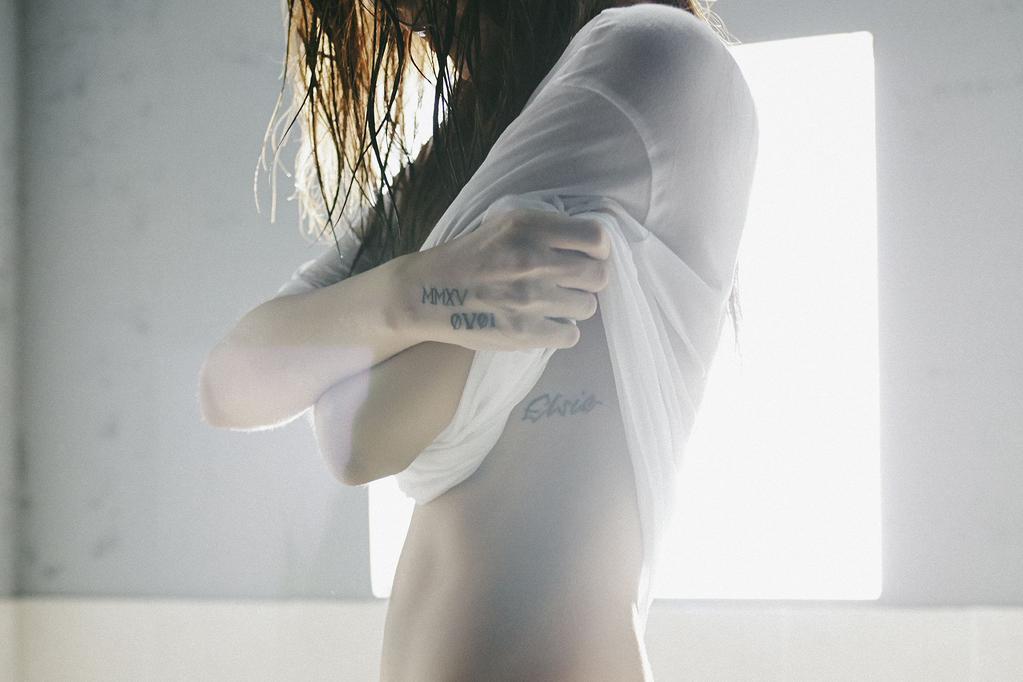 Share This Post