[★TRENDING] Entertainment company forced to take action against a fan's inappropriate actions
Rookie boy group JJCC has been frustrated, dealing with an irrational fan who has been harassing certain members and causing commotion within the fandom.
On May 19th, an administrator of JJCC's official Facebook page posted a long message containing screen captures of one irrational fan's crude behavior, directly warning the fan to bring this indecency to an end.
The fan mentioned in the Facebook warning has recently been active on various SNS portals under two different usernames, posting photos of the boy group on her various accounts with member Prince Mak blurred in every shot and also fabricating rumors about his "immature" personality.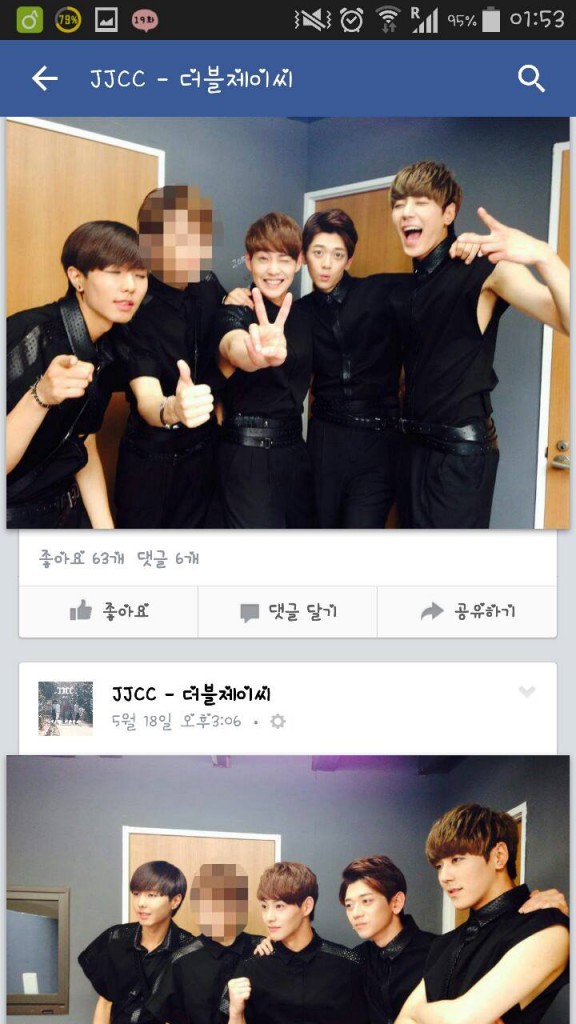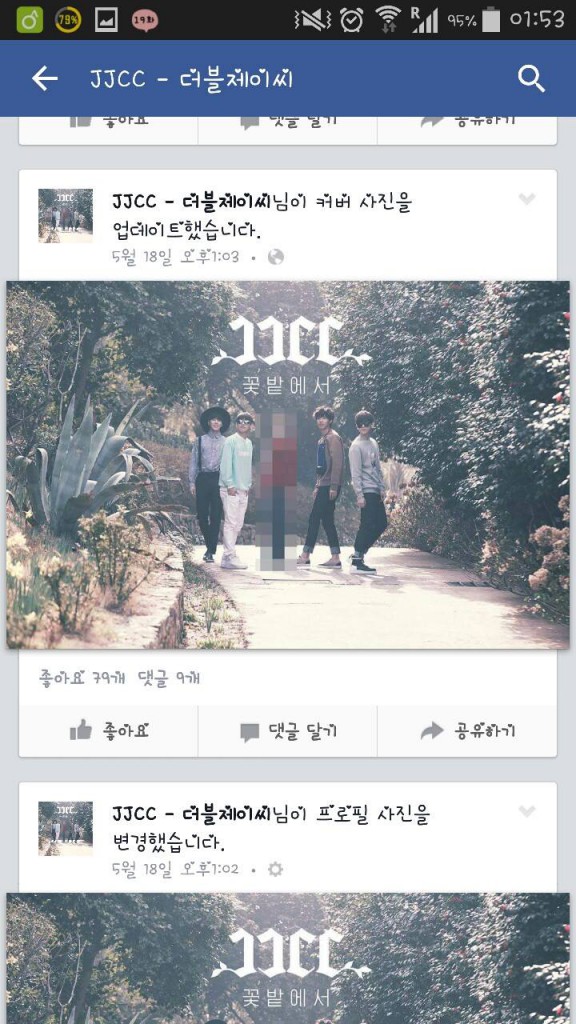 The Facebook warning that was posted by JJCC's staff member reads as follows (with the exception of a few grammatical changes edited by Koreaboo):
"Hello Keys (JJCC fandom), 
I am staff of JJCC and I'm sorry to come up with this once again, but we gave warnings and told you to please stop. I told you that we have to protect our artists and told you not to fight with the fans. First, you need to know that you were against our fancafe rules, so you were blocked. In our fancafe rules, you could read there that you are not supposed to fight with fans and we even say you will be kicked out without warning.
But we gave you a chance and Eddy posted not to fight and you fought again.  Second, we gave you one more chance and before [any time could pass] it was happening again. Lastly, [as seen in the] screencaps below, [you are] calling fans crap, blurring JJCC member's pictures, saying something that isn't true, [and always fighting] other fans. Sending complaining messages to JJCC members and bothering them.
We gave you our final warning and statement and what you are doing is not correct. If this keeps going on, [our] next step will be the lawsuit. We've reported your [posts] to Facebook already and they are organizing [things]. We are going to do our best to protect our JJCC members.
This is our final statement and we won't be [speaking of this anymore] on our official page. 
Sorry for all of our fellow Keys going through this stuff."
The aforementioned fan has also been claiming that members Eddy and Prince Mak have directly communicated with her in the past, comparing the two members' personalities as one being "good" and the other being "rude".
The fan has even gone around to public fan pages and websites leaving comments of hatred filled with derogatory words such as, "Garbage," "You can't sing," and, "He [Prince Mak] doesn't give a f*ck anyway."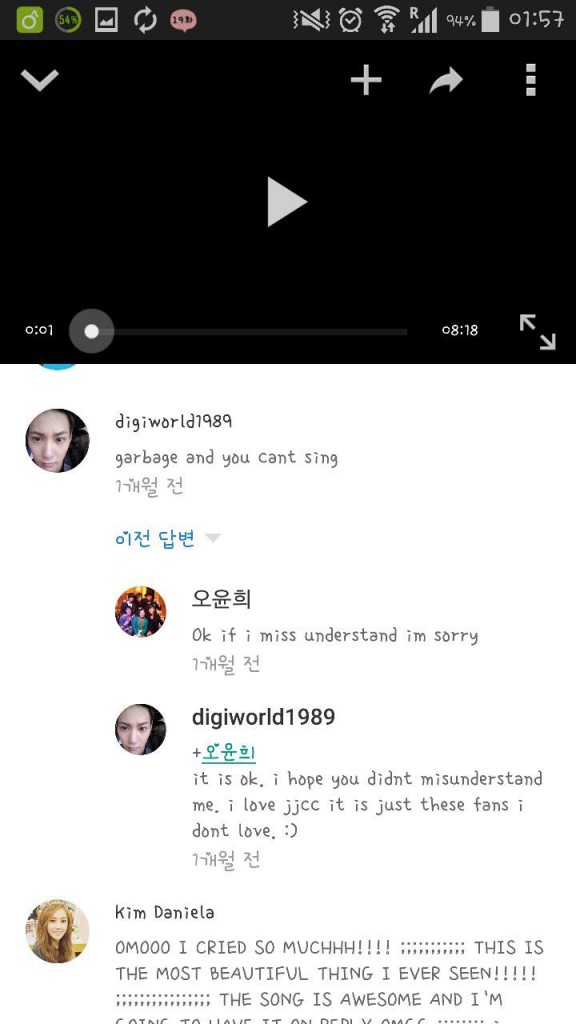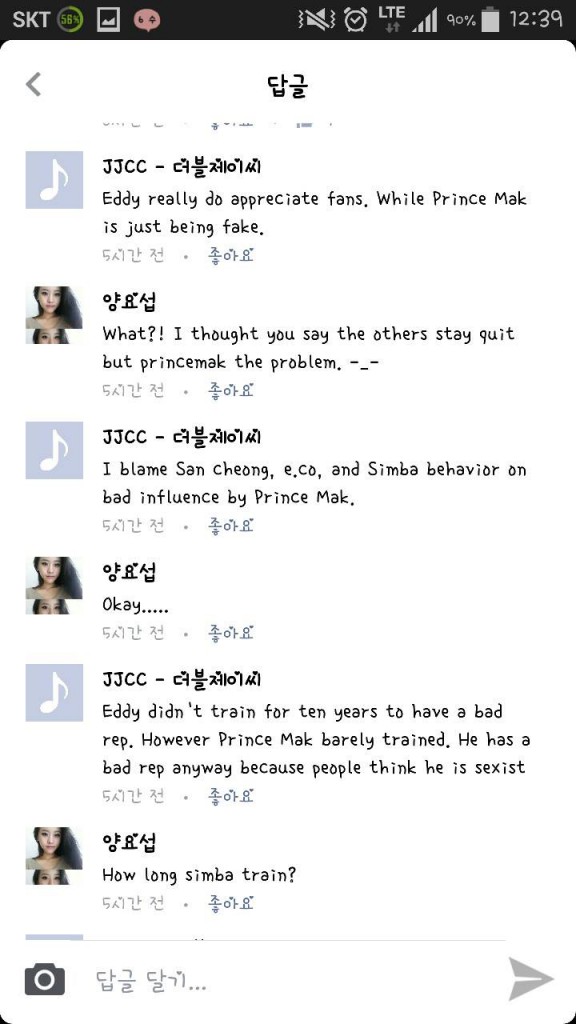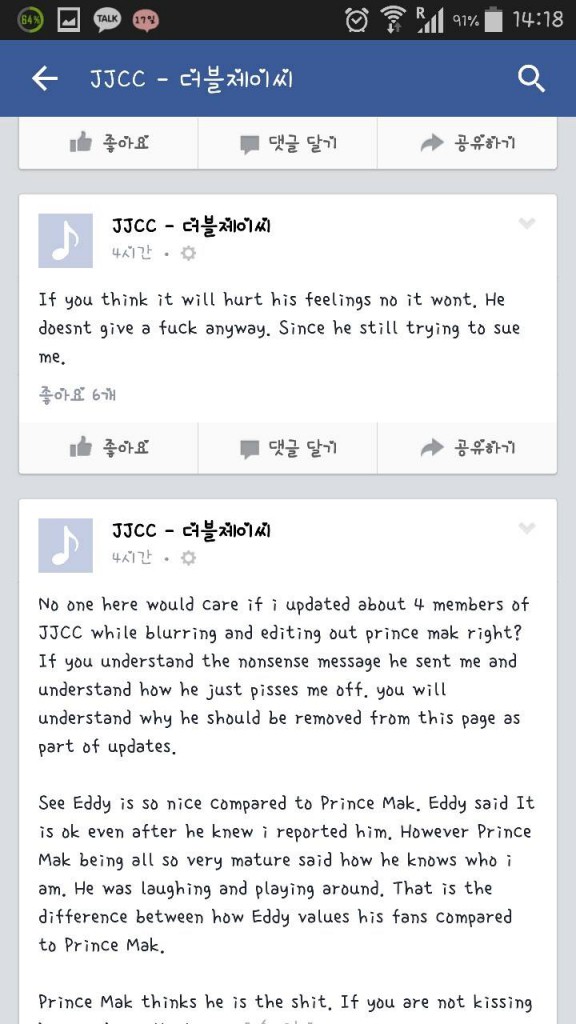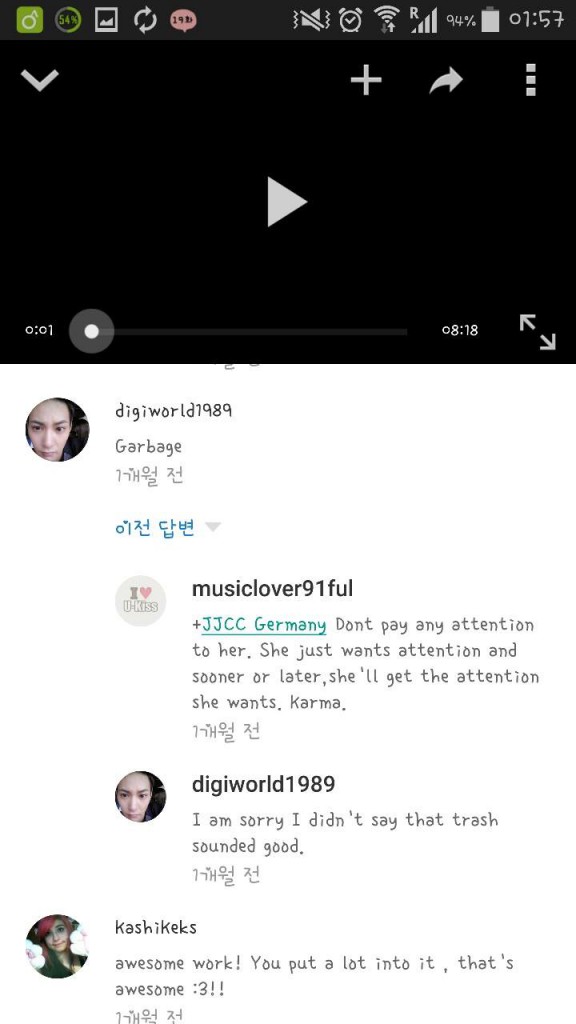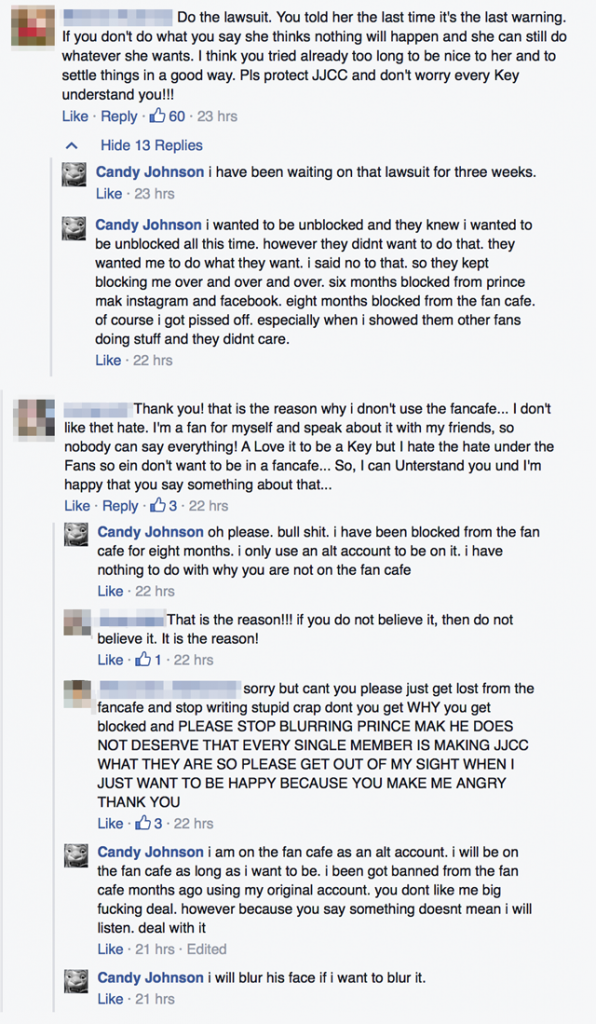 Other fans within the Keys fandom have been working hard to report the aberrant behavior, but so far no luck has been seen throughout the process, ultimately leaving the issue up to Jackie Chan Group Korea and JJCC's staff members.
What are you thoughts on this unfortunate brawl?
Hello Keys, I am staff of JJCC and I'm sorry to come up with this once again but we gave warnings and told you to…

Posted by JJCC on Monday, May 18, 2015
Share This Post