EPIK HIGH's Mithra Jin reveals girlfriend Kwon Da Hyun at event
EPIK HIGH's Mithra Jin is the latest idol revealed to be in a relationship, with the rapper showing up to an event with girlfriend Kwon Da Hyun in arm!
The rapper surprised fans by showing up with his girlfriend, holding hands with love in their eyes at a premier for upcoming movie, The Perfect Way To Steal A Dog". During the photo wall, he posed cooly with his girlfriend, although they did not publicly announce their relationship.
Media have begun reporting the story with the title, "Mithra Jin and Kwon Da Hyun are currently dating."
This is the first time the couple has been seen at an official event together and since Mithra had made it public that he was in a relationship, much attention is falling on the actress Kwon Da Hyun.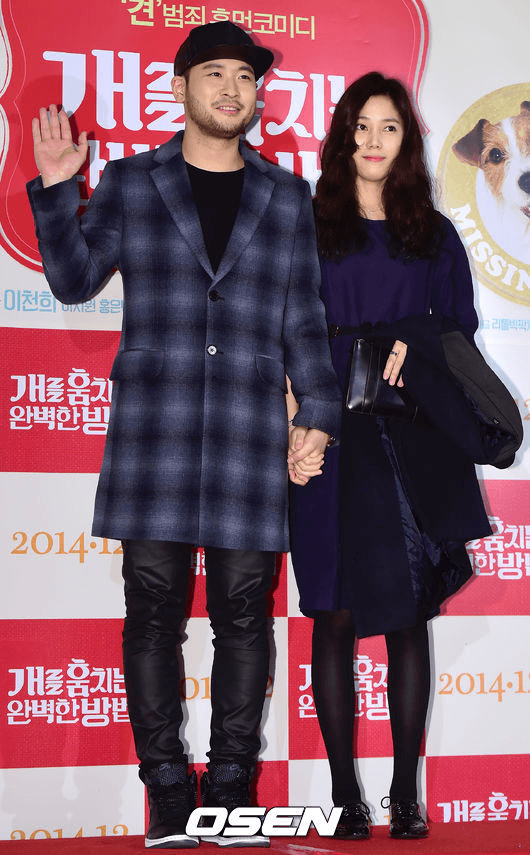 Source: Star News
Share This Post