EXID Hani and JYJ Junsu revealed to be dating
On January 1st 2016 KST, Korean Media Dispatch revealed the first couple of 2016. Hani of EXID and Kim Junsu of JYJ.
The two have been revealed to have been dating for the last 6 months and Junsu who was attracted to Hani is said to have approached her first. Their friends say that he fell for her beauty inside and out as Hani is renowned to be one of the nicest girls in the idol industry. They also say the two are very different in personality as Hani is a bit boyish and rowdy while Junsu is more sensitive and delicate.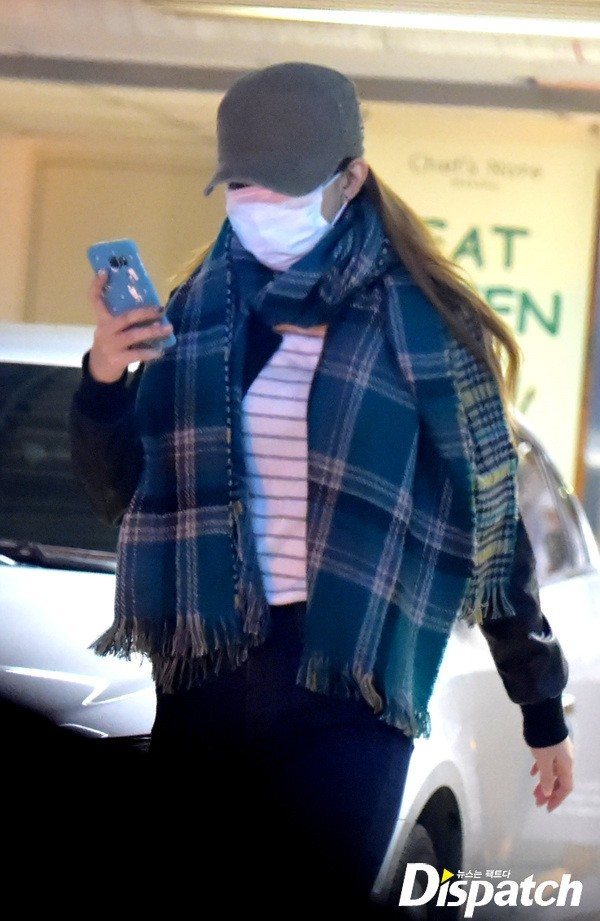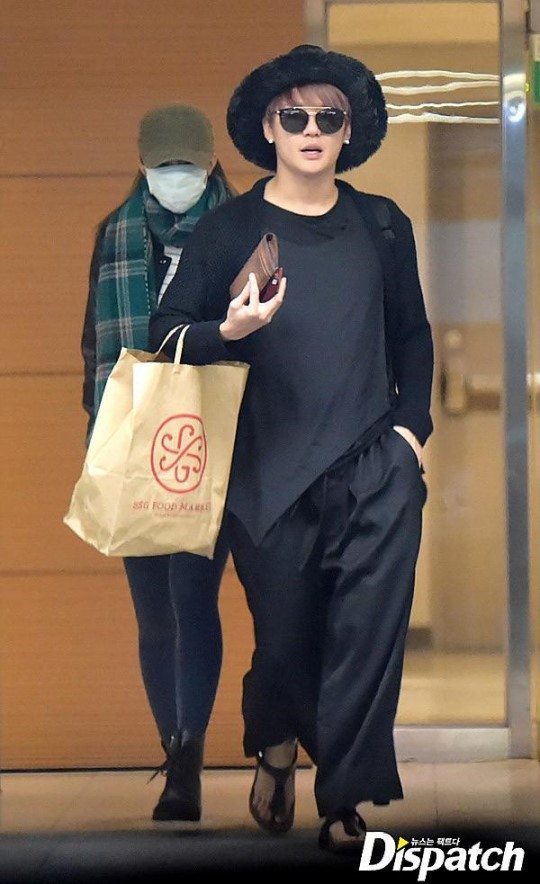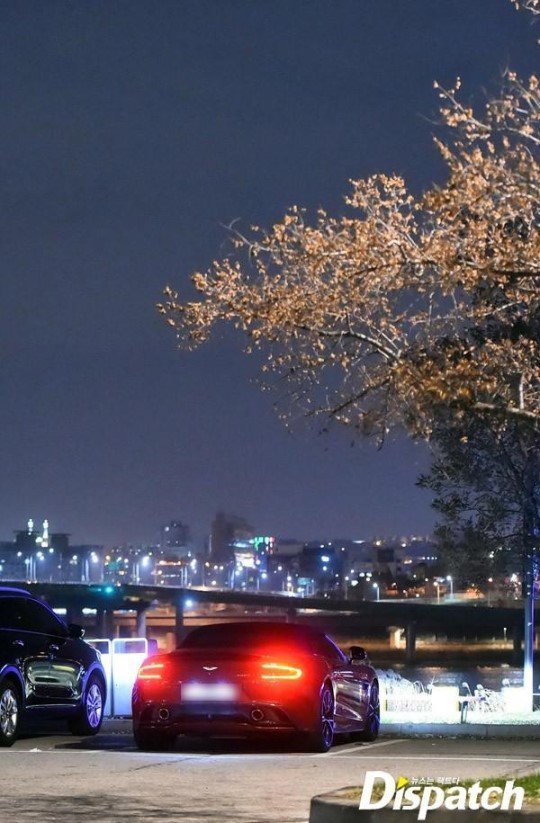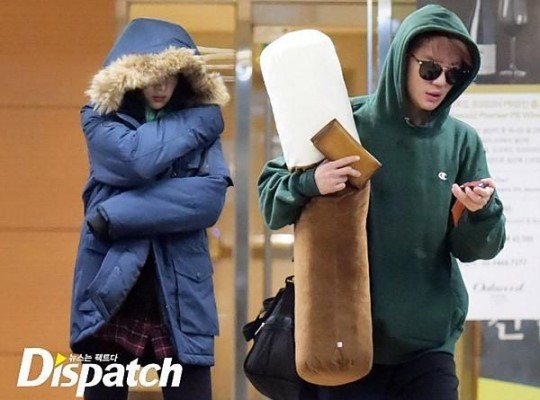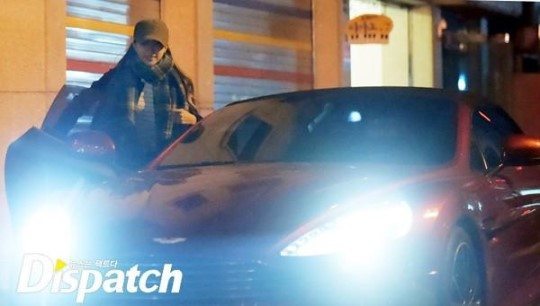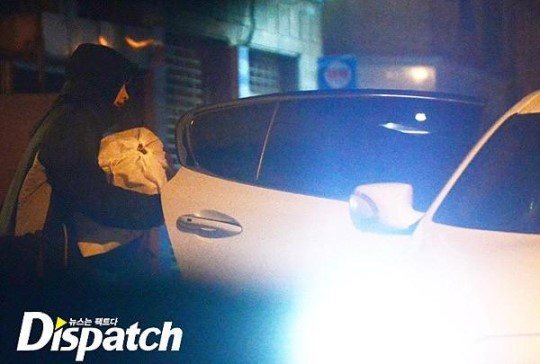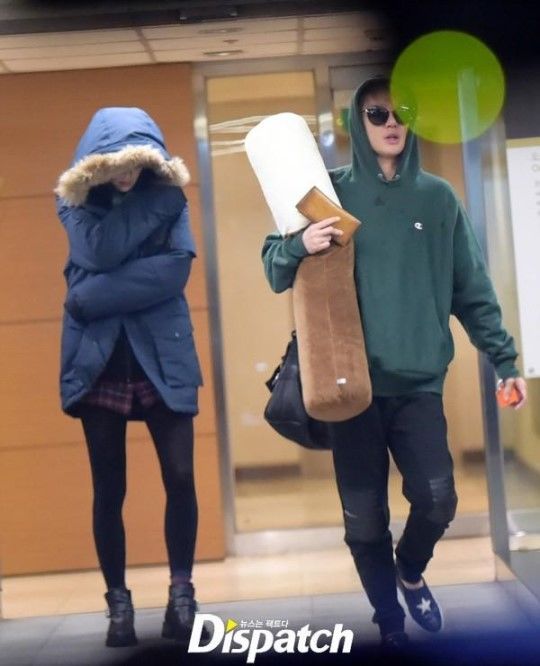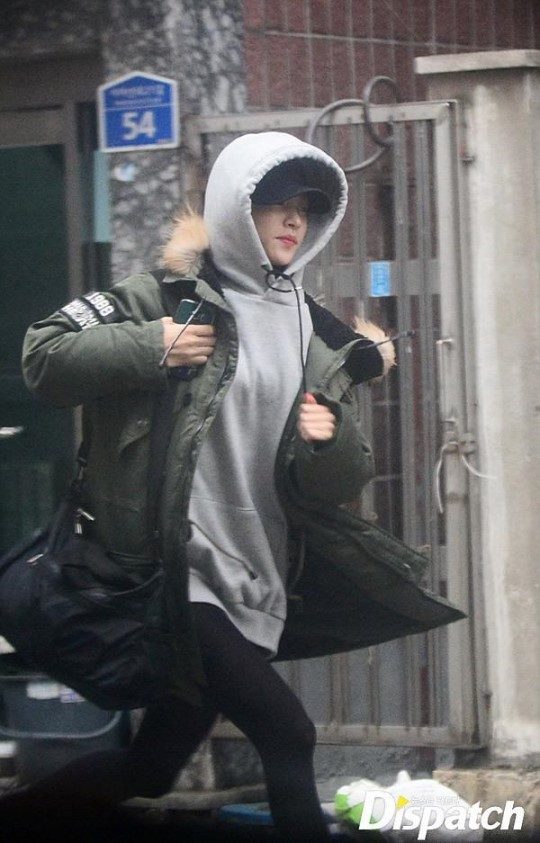 Source: Dispatch
Share This Post